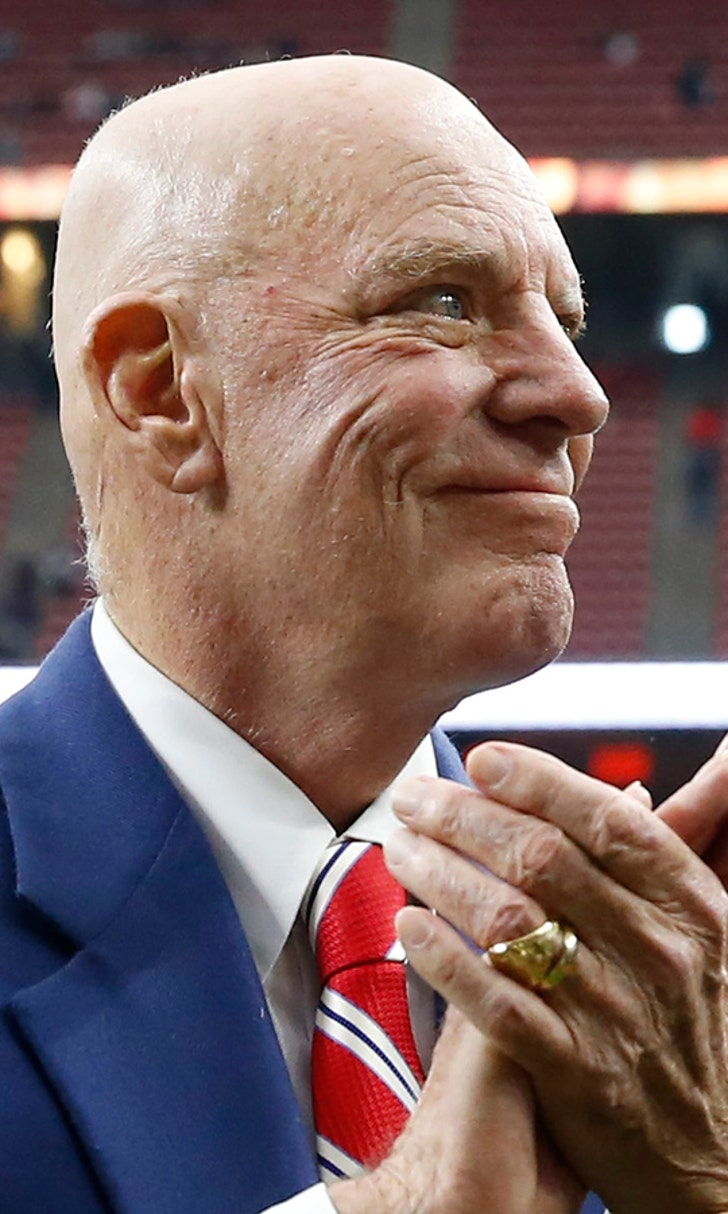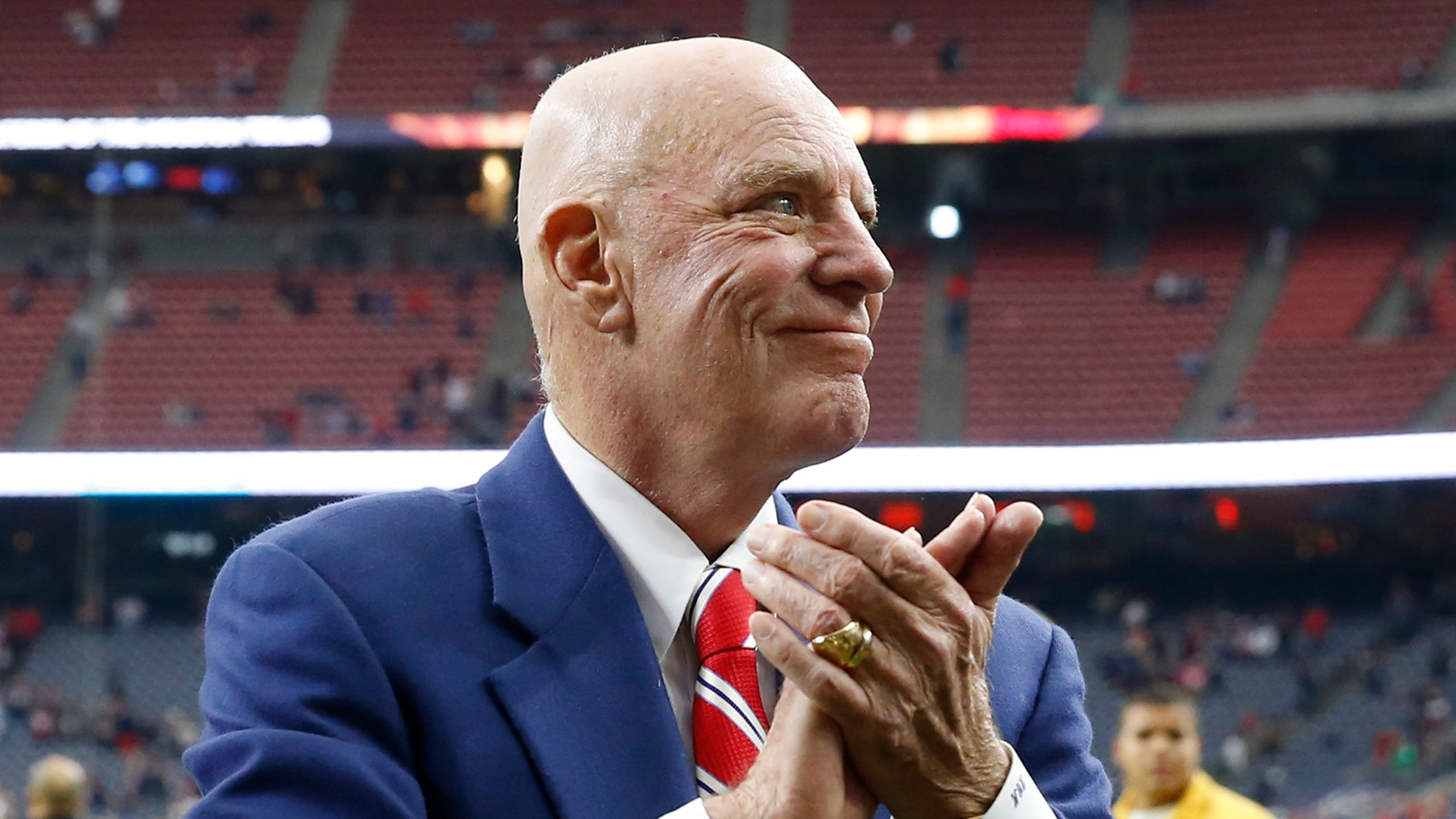 Texans owner McNair donates $10K to anti-LGBT rights group
BY foxsports • October 16, 2015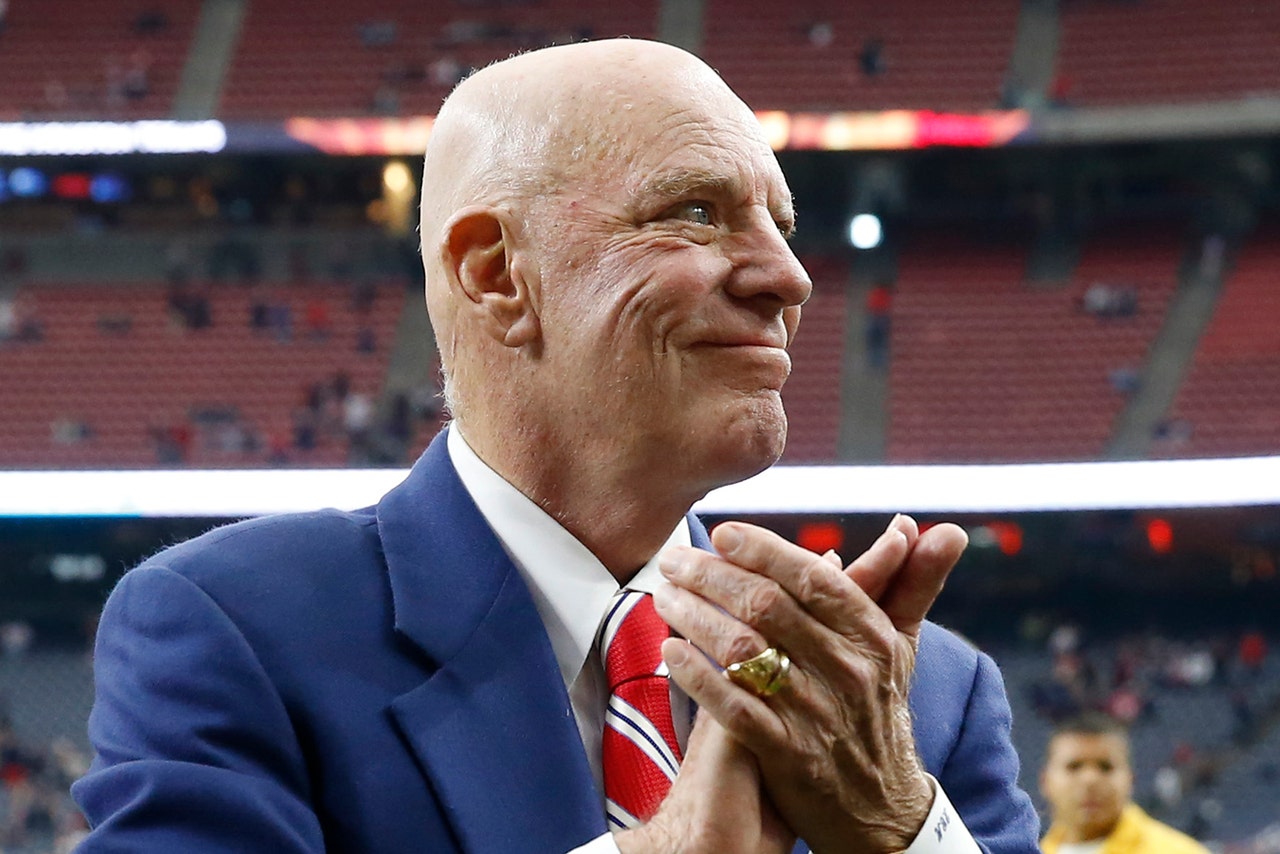 In what undoubtedly will be seen as a controversial move, Texans owner Bob McNair donated $10,000 this week to a group advocating against LGBTQ rights.
The donation comes at a time when the NFL has been publicly promoting acceptance of gay players and Michael Sam, the league's first openly gay player, was drafted last year.
McNair's contribution went to The Campaign for Houston, a group that is opposing a proposition called Houston's Equal Rights Ordinance (HERO), or Proposition 1. The ordinance would prohibit discrimination in the city based on race, gender, sexual orientation, age and a number of other factors.
A Campaign for Houston spokesman, Jared Woodfill, confirmed the donation Friday.
"We're very excited," Woodfill said. "Obviously it speaks volumes to the support we have if a hero like McNair is contributing to our campaign."
The group has called the proposed ordinance "an attack on the traditional family." Proposition 1 goes to a vote Nov. 3.
The 78-year-old McNair has been the Texans' owner since the team's inception and has an estimated net worth of $3.3 billion.
---
---