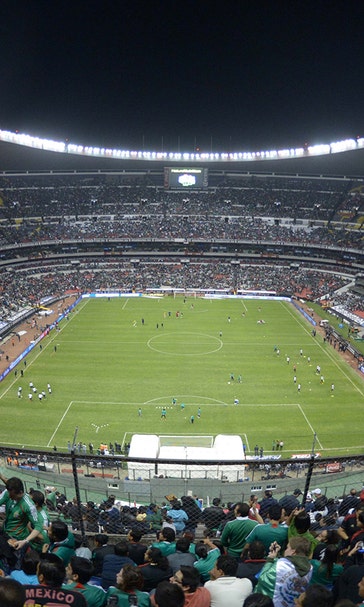 Texans hoping to play international regular-season game in 2016
October 15, 2015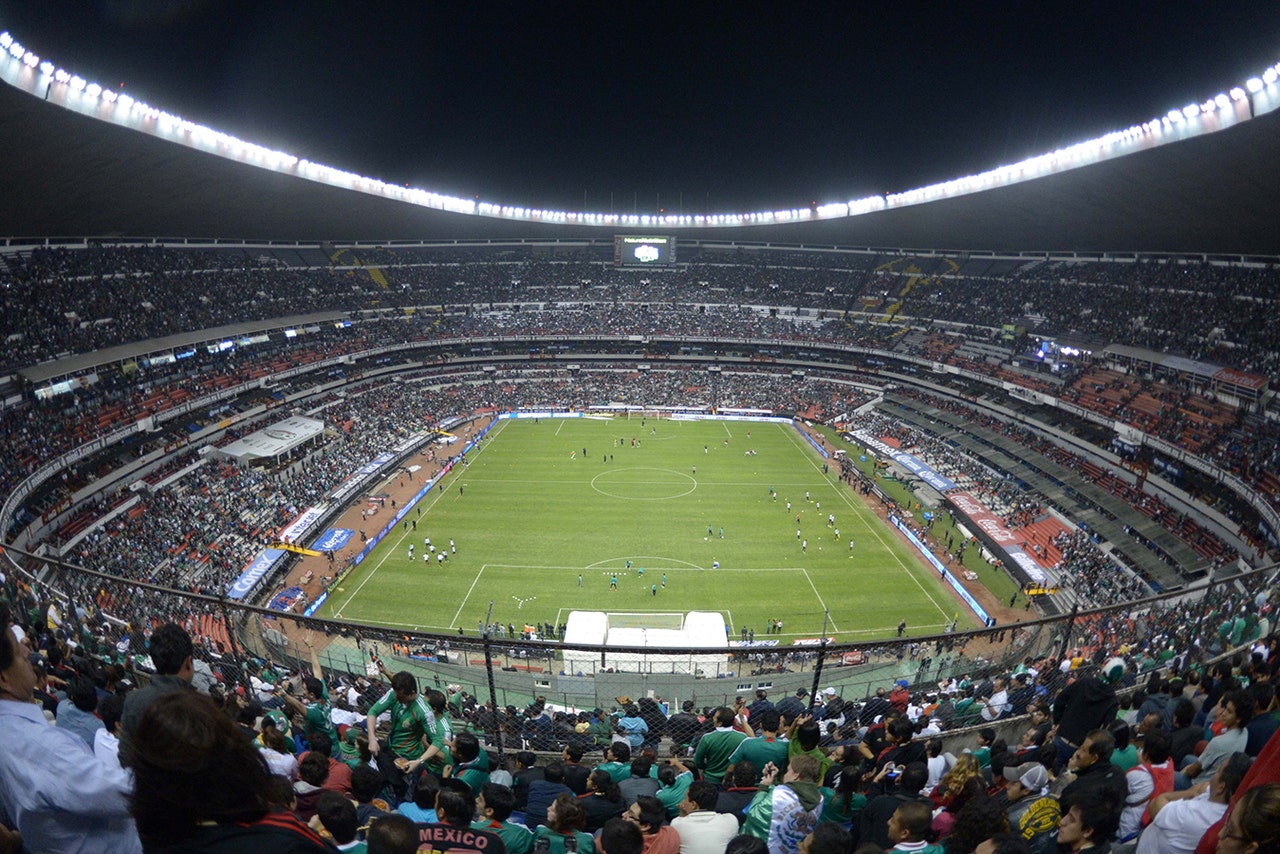 The Houston Texans are hoping to take their team international in 2016. 
With the NFL owners earlier in September committing to expanding international series beyond the United Kingdom, Mexico City is likely a destination that the league would find appealing. The Texans believe their team is the most logistical choice to play there. 
Owner Bob McNair, however, is not willing to take away a game from the home schedule at NRG Stadium, therefore Houston would need to be the visiting team before it would consider playing abroad. 
"I believe there's a chance," Texans president Jamey Rootes told the Houston Chronicle about possibility of playing in Mexico City in 2016. "We've always expressed that we have an interest in participating internationally as a road team... We've made it clear that we're most interested in doing that in Mexico. It's an amazing opportunity for the team and the league. But it's a league decision, and it would be on their timing."
Due to the Texans playing in the state that shares a large border with Mexico, Rootes believes the team would help draw more viewers to an NFL game in the country's capital city. 
"Mexico City is the most logical choice for a team like the Texans," he said. "We'd be a great ambassador for the league."
Should the NFL schedule a game in Mexico City 2016, it wouldn't be the first time. In 2005, a regular-season game was played at Estadio Azteca with the Arizona Cardinals defeating the San Francisco 49ers. 
The game drew a crowd of 103,467 people. 
"I was very encouraged about the receptivity of the community and the governmental leadership," Rootes said. "They have a lot of NFL fans, and they've been having discussions about the potential for the return of the NFL for a regular-season game... All of the people I met in Mexico City, including the mayor, are very excited about the prospects of that happening."
The stadium would likely be the host of another international game should Mexico City be chosen as a host for the NFL, it was renovated in 2013, reducing the seating capacity to 95,500. However it may need more improvements to host another regular-season game, according to the Chronicle. 
"All were thrilled to have an opportunity to work more closely with the Texans, and we're thinking about how we can make that happen," Rootes said. "We already have a sizeable fan base in Mexico. Having a physical presence down there would make a difference in the following."
---
---