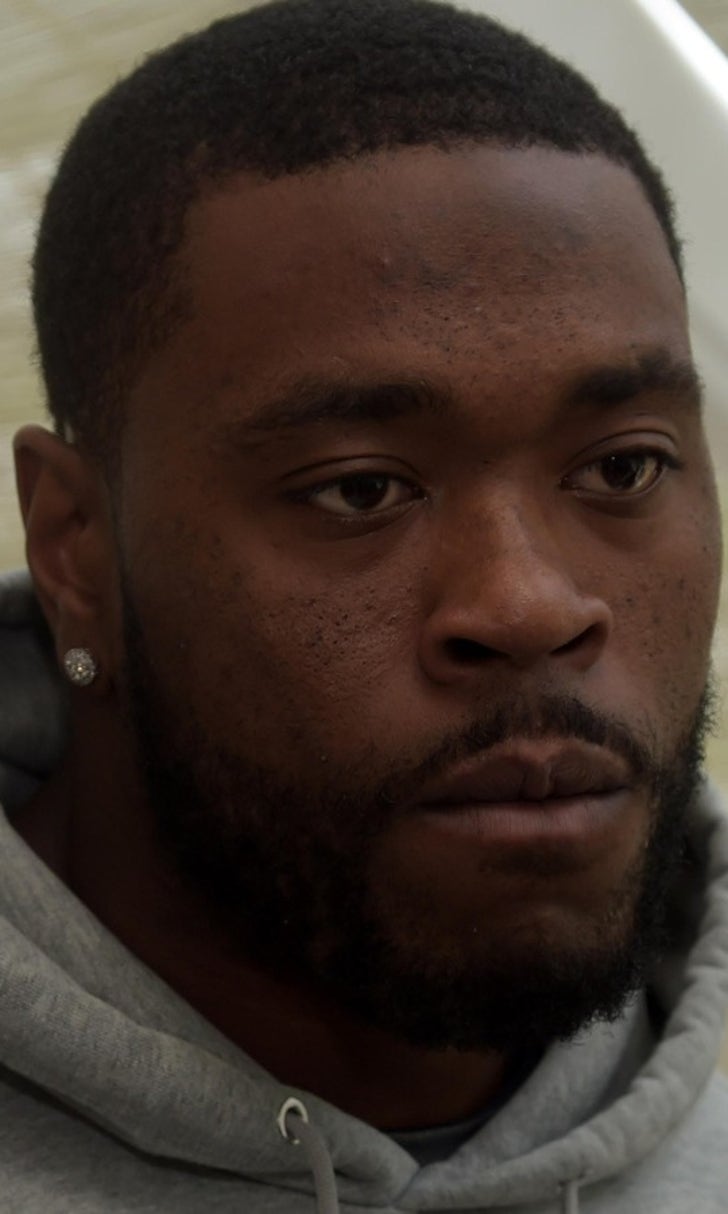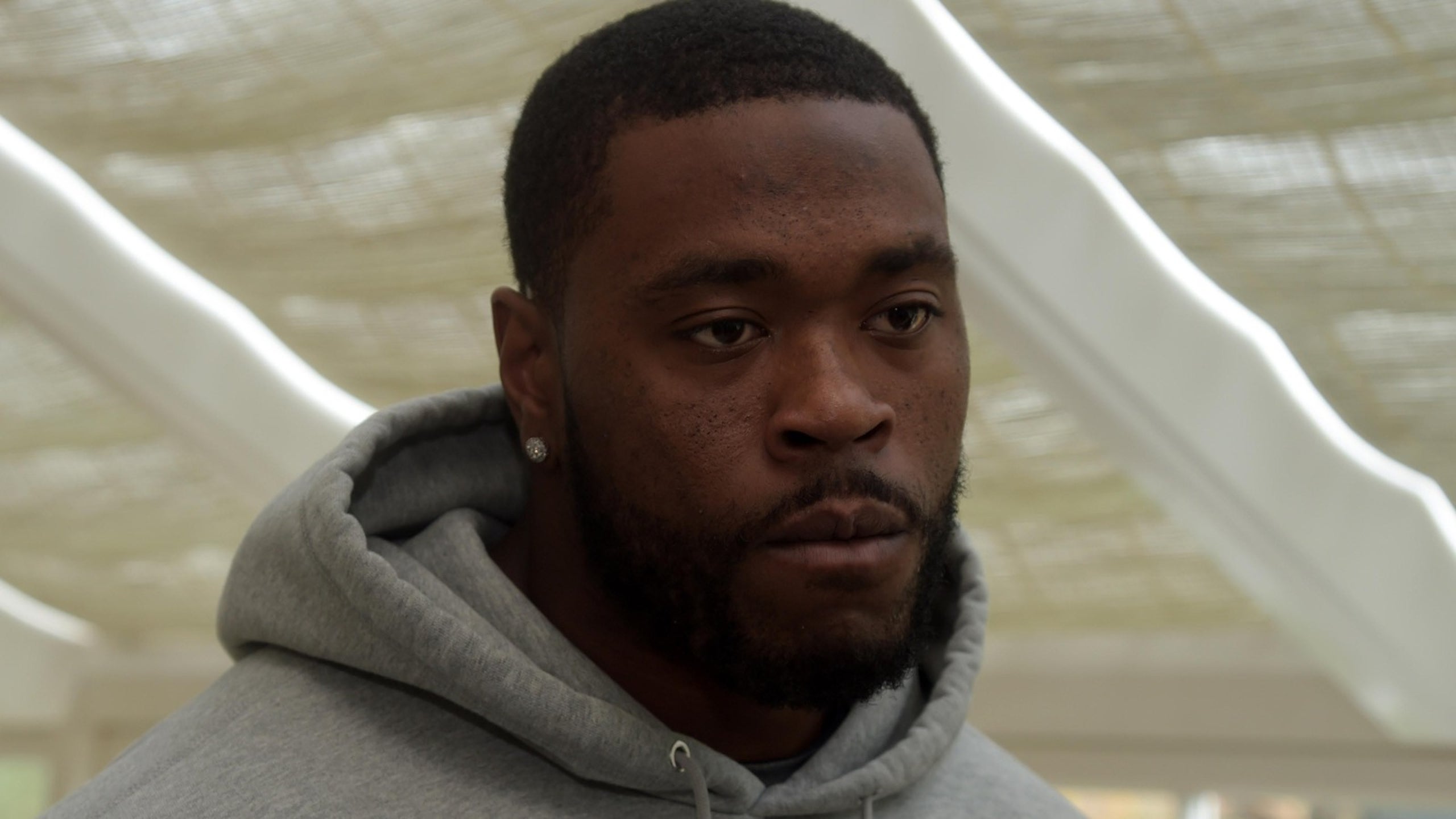 Tedy Bruschi: Chandler Jones situation is 'an embarrassment' to Patriots
BY Cameron DaSilva • January 15, 2016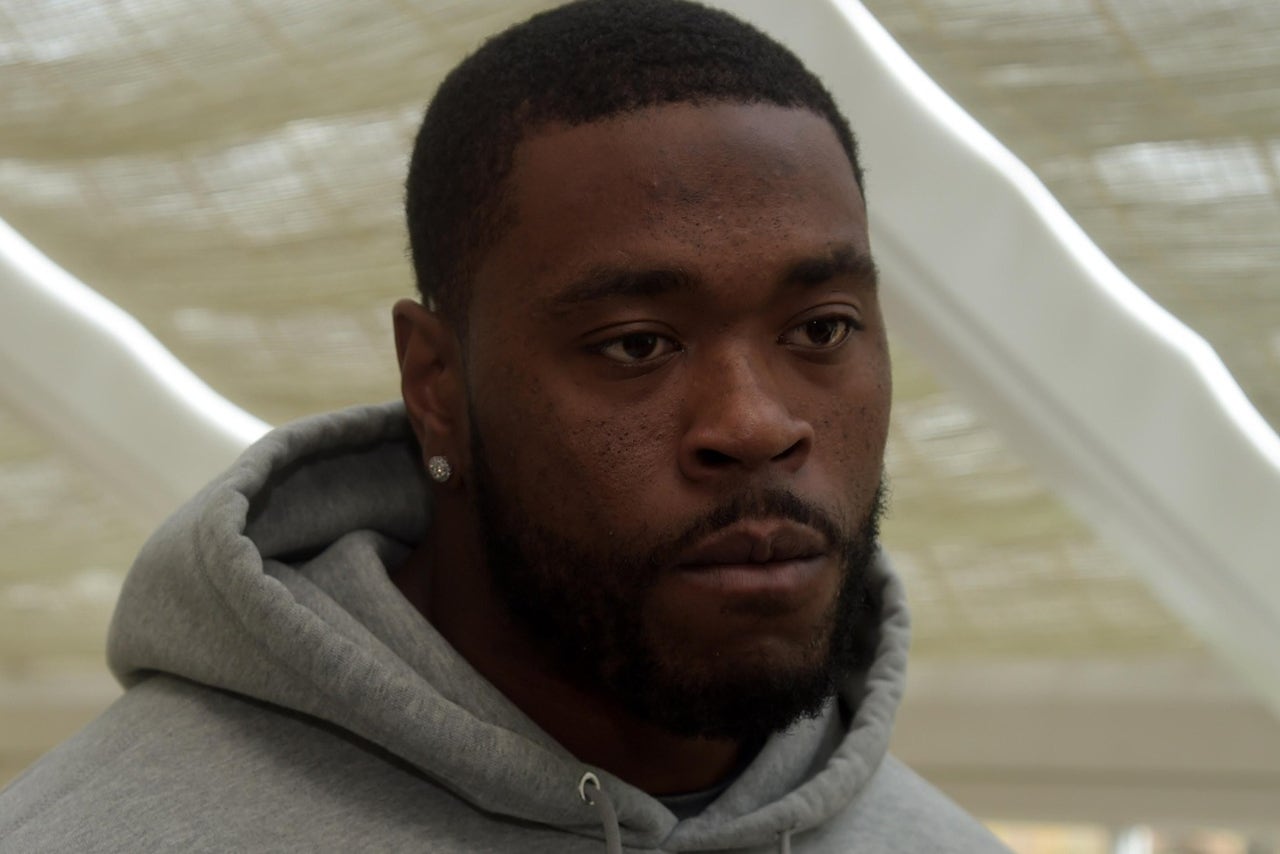 Tedy Bruschi played 13 seasons in New England with the Patriots. He knows how the organization works. He understands their no-nonsense mentality, led by Bill Belichick. Because of that, and because of his respect for the Patriots, Bruschi is very unhappy with the Chandler Jones situation.
Jones found himself in a difficult spot this week after making a mysterious trip to the police station and hospital on Sunday for having a "bad reaction" to a substance -- believed to be synthetic marijuana. It's created a distraction for the team ahead of Saturday's playoff game. 
Not only is Bruschi angry about the situation, but he believes Jones should be punished for embarrassing the organization.
Via WEEI:
"This is a distraction to the team," Bruschi said Thursday. "He apologized for it. He mentioned how it was a mistake and how he wanted to apologize, but still, the mistake, this is an embarrassment to the organization. What happened, we're talking about things like synthetic marijuana now. These words are coming up."
Bruschi weighed the options for how to punish Jones this week, suggesting everything from a series to missing the first quarter. Belichick has been mum on Jones' playing status, saying "we'll find out on Saturday" when asked if this situation will affect the amount of time he's on the field.
"I hope they gather all of their facts and if discipline is warranted, maybe it needs to be," Bruschi said. "Bill Belichick has enforced discipline on players for being a distraction during crucial weeks before. Is it a series? Does he not start? Is it the first quarter? Something like that. That is what he will consider."
Jones hasn't found himself in any trouble with regards to the NFL's or the team's substance abuse policy. He's also practiced every day this week, a sign that he's expected to play and assume his usual role as the team's best pass rusher.
Jones apologized and spoke to the media for the first time on Thursday, saying he made a "stupid mistake" and remains focused on Kansas City.
---
---