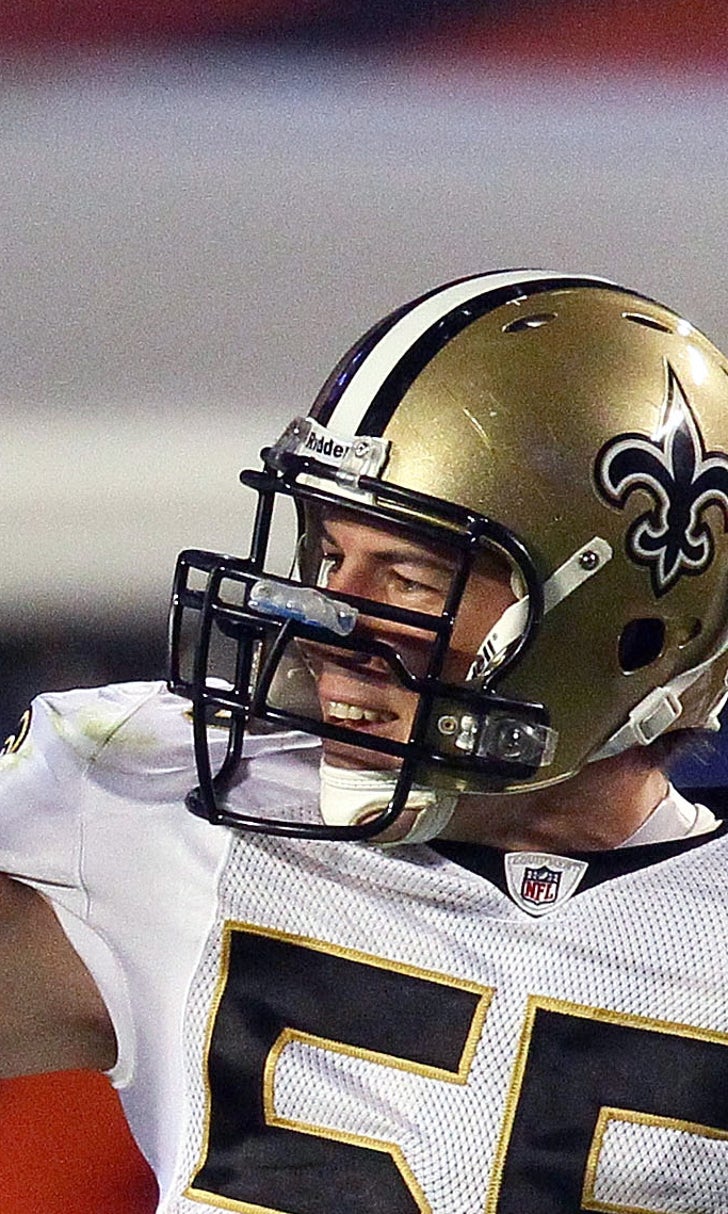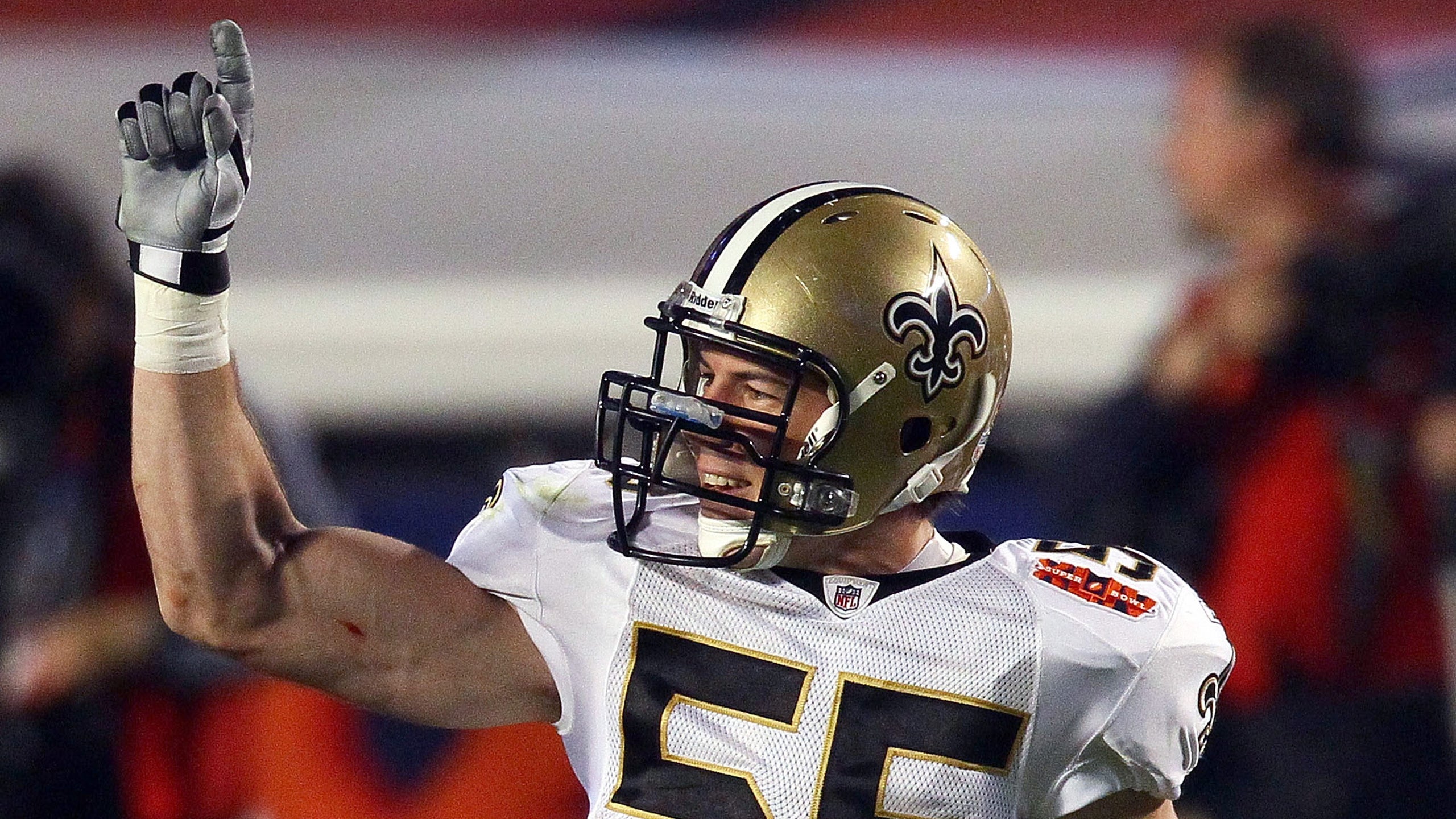 Super Bowl XLIV diary (Day 3): Getting back to work
BY foxsports • January 29, 2014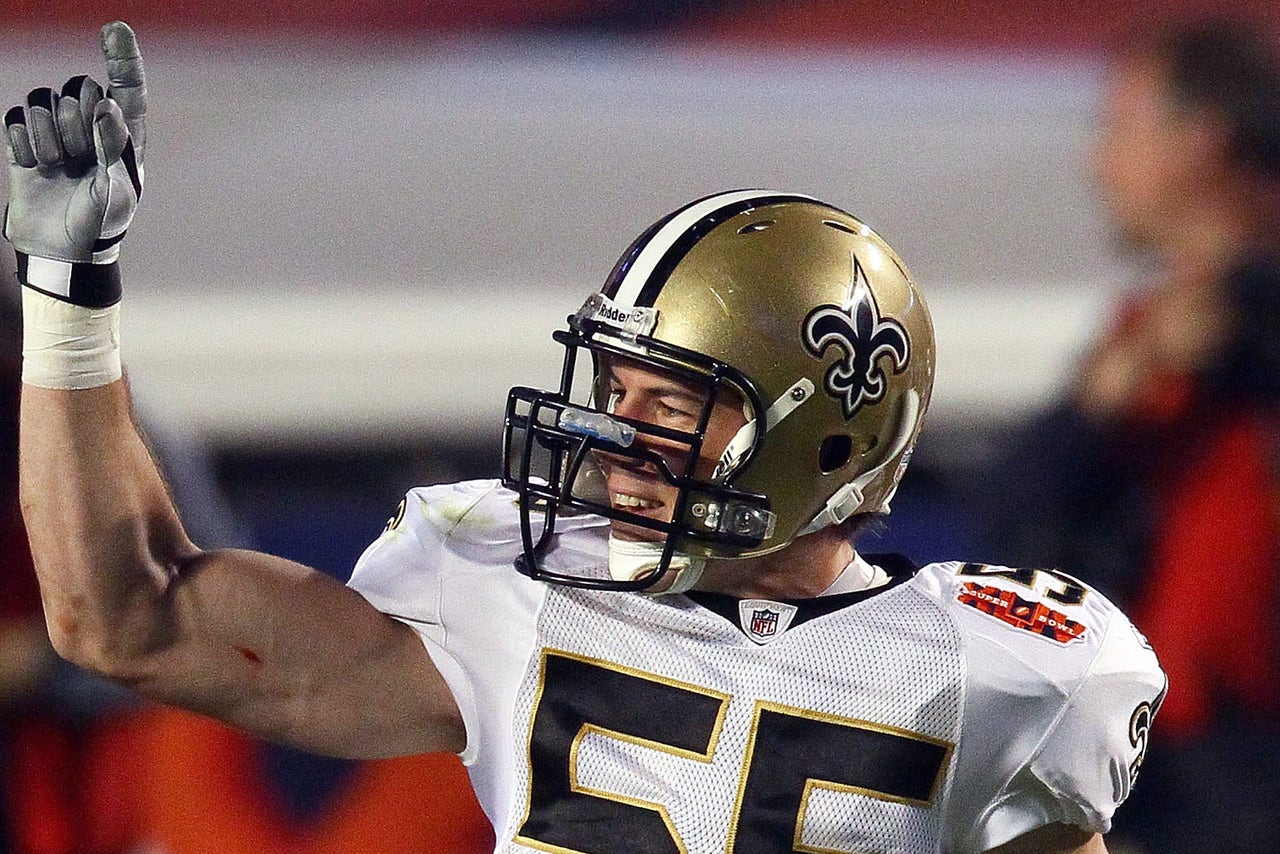 Wednesday, February 3, 2010
Back to Work
"Trust me, once we get to Miami, and we"€™ve got all the distractions and the media to deal with, the time you spend with us will be your sanctuary." --€" Gregg Williams
Who would have thought that six hours in the meeting rooms and three hours on the practice field everyday with the same guys who have been saying the same things for the past six months would be our sanctuary? But Gregg is right. Super Bowl week is just different. Everything is more exhausting, every demand and request escalates, and the fact that we'™re preparing to play our 23rd game (that'€™s right, 23rd!!) is becoming a reality. The sense of normalcy that comes with just sitting in meetings with the guys is really kind of cathartic. Coach Payton keeps telling us to get more sleep than usual, and now I see why. You really need it.
Today was a full work day, sort of a 6:30 a.m. to 7:30 p.m. schedule, so there'€™s really not much to report. Jaclyn'€™s mom watched the girls again tonight so she and I could grab a bite to eat, sans Silver.
Highlight of the day: The stench in Miami'€™s locker room. Two of my teammates and buddies, Jon Vilma (JV) and Jeremy Shockey (Shock) both played at the University of Miami, or the "U" as they call it (I refuse to call it that in front of them). People from the U are different; they have this passionate sense of entitlement. Every time we go somewhere new together, they act like they own the place (I hope you get that I'€™m being facetious, if even just a little bit). Anyway, JV and Shock are quite proud of the U, and they continually remind us of that. Well, we'€™re practicing at the U this whole week, and I'm betting those two clowns have been pretty pumped up about it. So when we stepped into that place of refuse they call a locker room, the sense of joy, accomplishment, and togetherness the whole team (minus two players) shared at that moment took our team"€™s bond to new heights. Imagine a combination of litter box, doggie kennel, and burnt hair -- that'€™s what the locker room smelled like. This is where all those vaunted National Championship teams were born? I make this vow: JV and Shock will never hear the end of this.
Low-point of the day: Itchy corduroy. The Super Bowl gift in our rooms today was a big black Saints robe, made of corduroy. I love corduroy. Teammate Troy Evans says I"€™m like an anthropology professor with all the corduroy jackets I own. But this robe is itchy. Very itchy. Bummer.
---
---