National Football League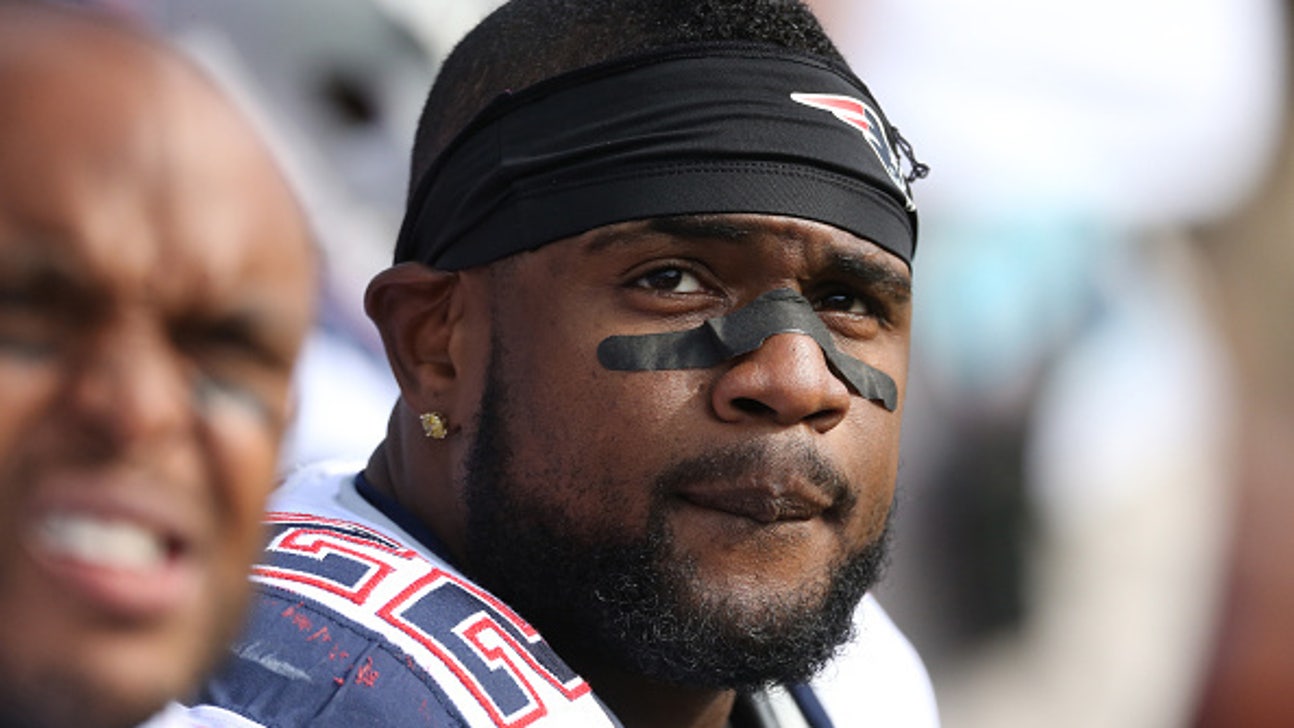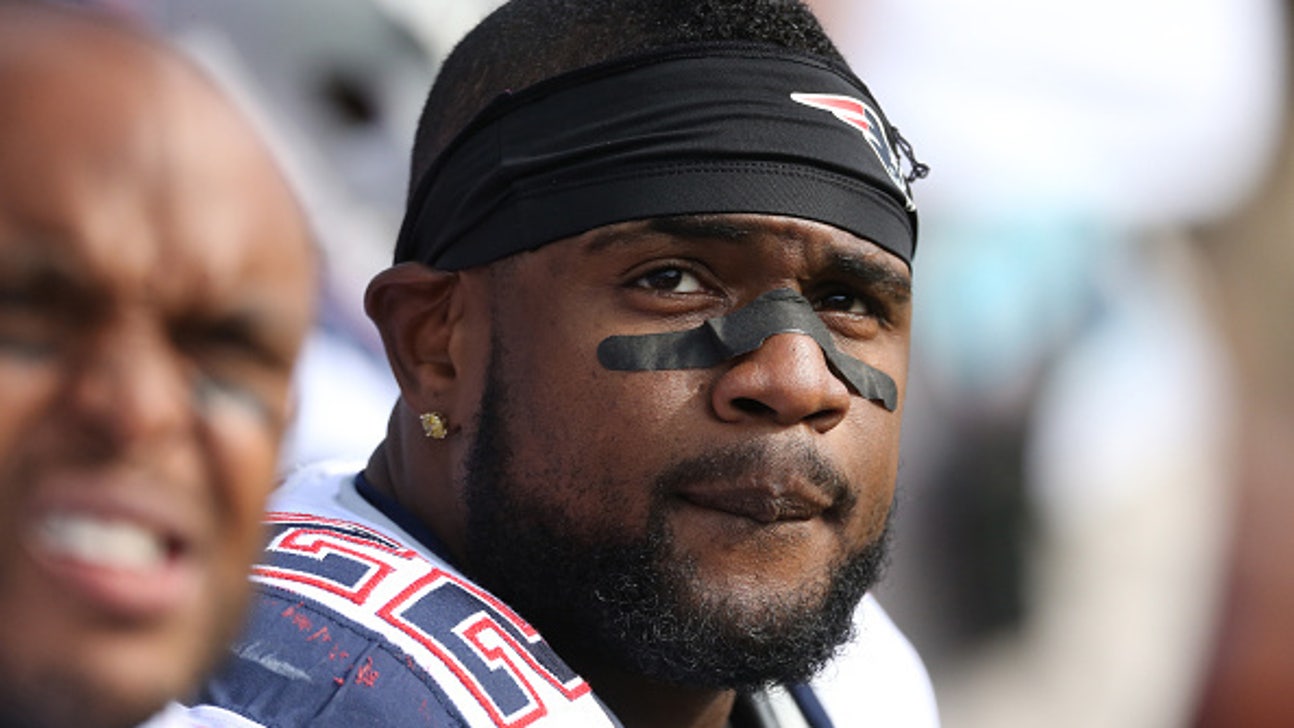 National Football League
Stevan Ridley: Patriots 'made a mistake' but earned Super Bowl
Published
Jun. 11, 2015 5:39 p.m. ET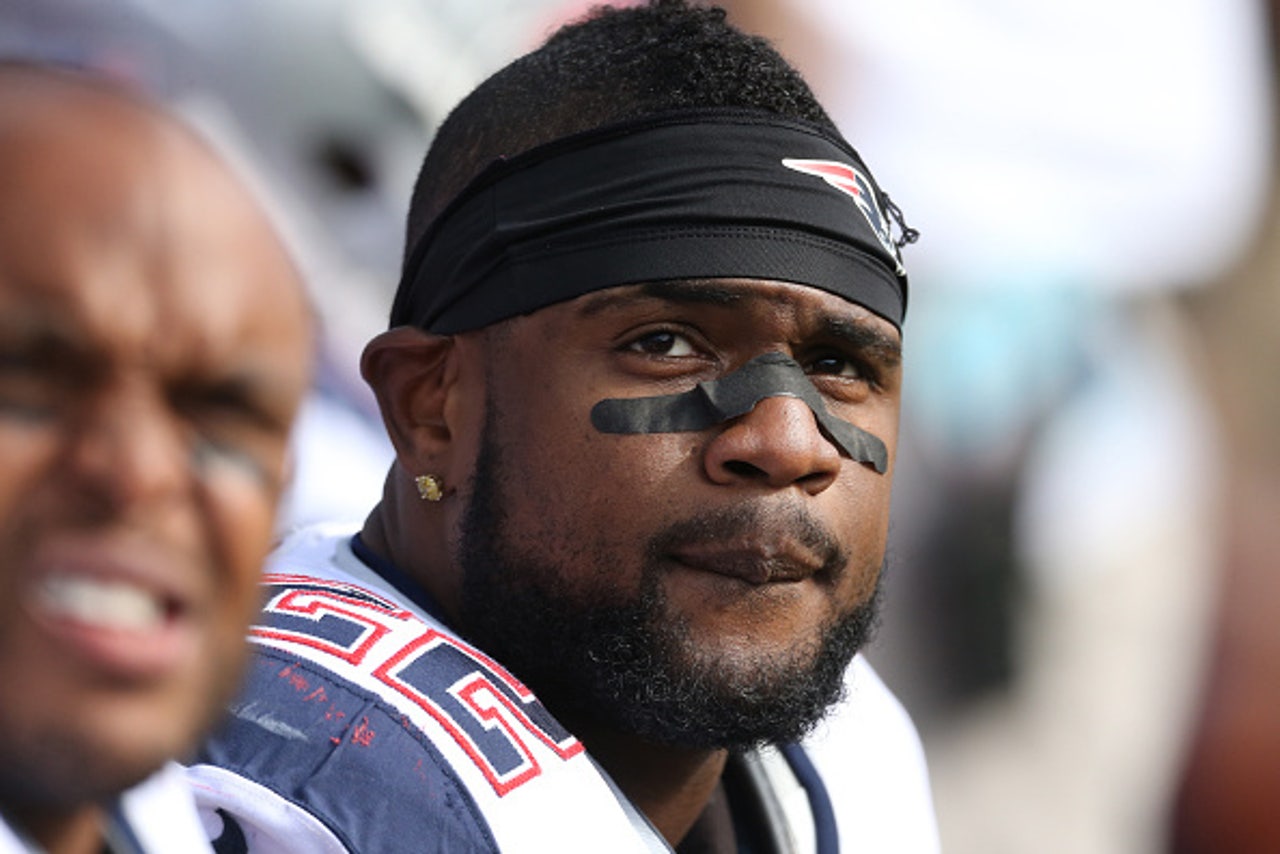 By Sam Galanis
For Stevan Ridley, Deflategate is nothing more than a simple mistake.
The former New England Patriots running back, who signed with the New York Jets as a free agent in April, was asked by NJ.com about his old club's involvement in deflating footballs prior to the 2014 AFC Championship Game. But unlike another former Patriot, Ridley kept his comments pretty vague.
"They made a mistake," Ridley said. "The best thing that can happen is that they deal with that on their own. That has nothing to do with the New York Jets, and this is where I am now."
Still, Ridley said that any "probable" wrongdoing doesn't take away from the fact that the Patriots went on to win the Super Bowl.
"At the end of the day, the Super Bowl champs are the Super Bowl champs," Ridley told NJ.com. "The football is deflated or not, it took a lot of hard work to get there. I'm not saying they're right; I'm not saying they're wrong. But what I am saying is you can't take away that they got that title."
The 26-year-old running back also admitted that he didn't have much to offer, as far as inside information goes. He played in just six games in 2014 thanks to an ACL tear that sidelined him through the playoffs.
Not to mention, he doesn't want to speak ill of people he still considers friends.
"I'm sitting here watching the TV just like ya'll are," Ridley said. "I love those guys over there — it's a rivalry, Jets-Patriots and all that. But the truth of the matter is, they gave me my first shot in the NFL, so I'm not going to bad-mouth anybody, I'm not going to say anything that I don't know firsthand and I'm going to let them deal with their own issues."
More from NESN.com:
---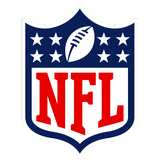 Get more from National Football League
Follow your favorites to get information about games, news and more
---