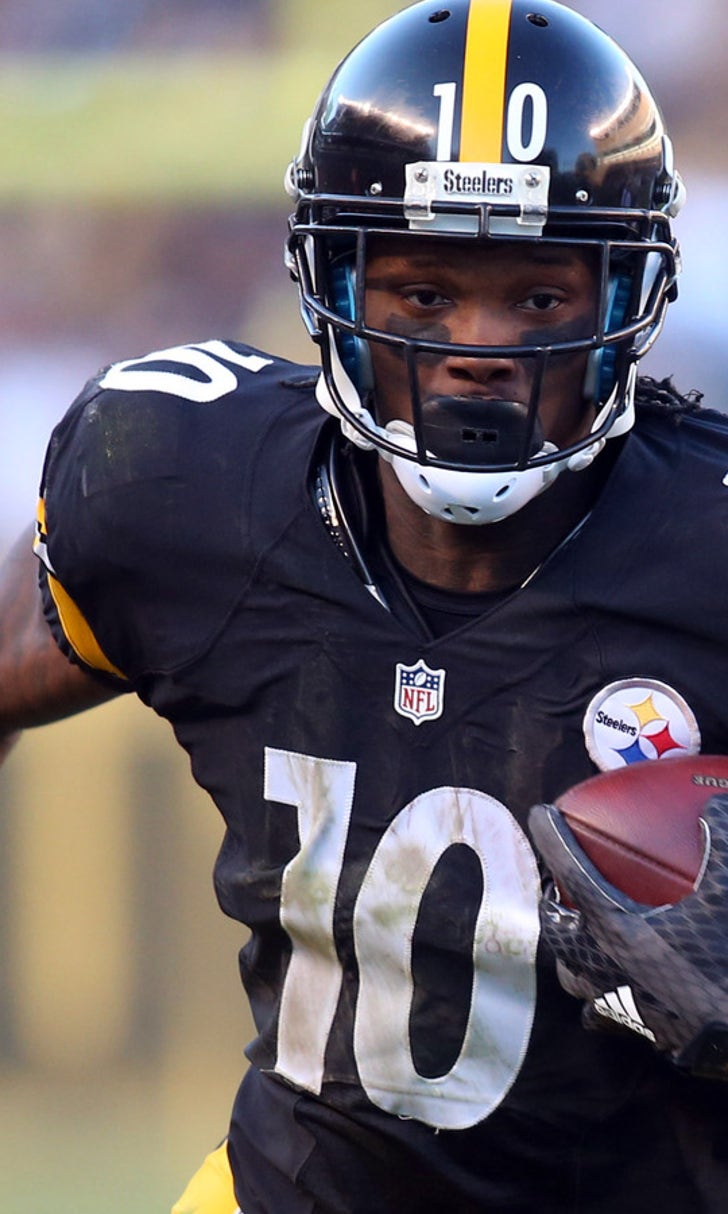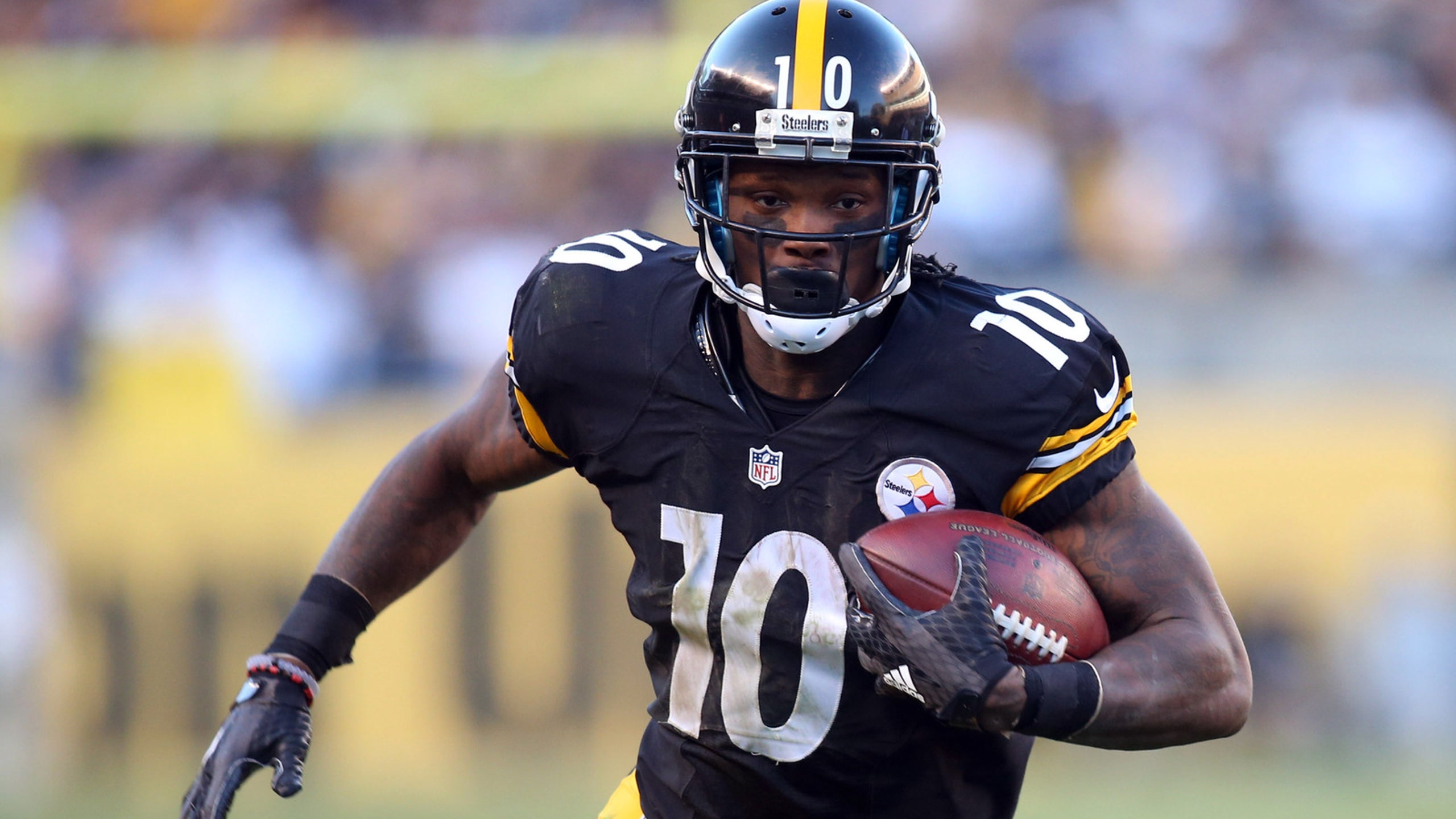 Steelers WR Martavis Bryant plans to enter rehab facility
BY foxsports • March 12, 2016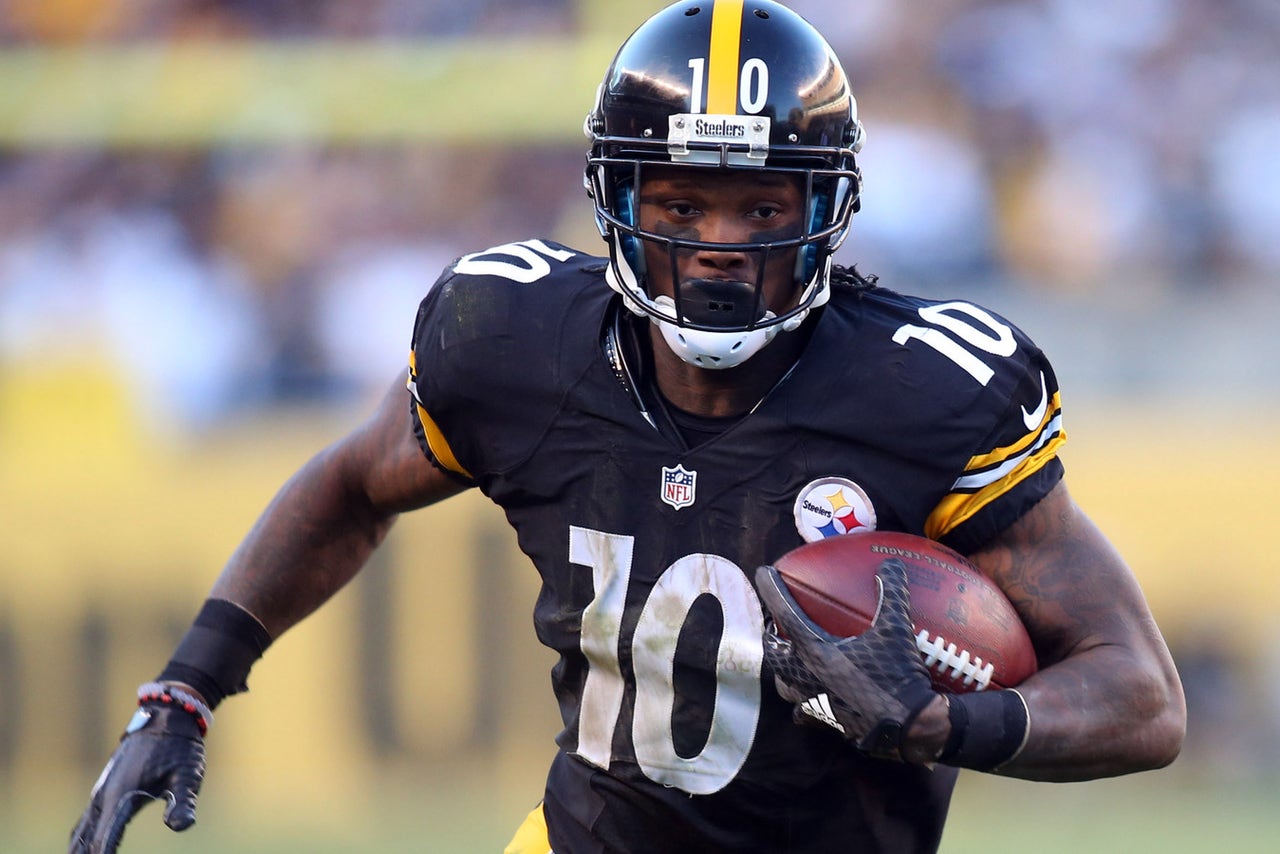 Pittsburgh Steelers wide receiver Martavis Bryant, who is facing a one-year suspension for violating the league's substance abuse policy, is planning to enter a rehab facility, according to USA TODAY Sports.
Bryant's agent, Brian Fettner, told USA TODAY Sports that the star wideout will be evaluated for depression issues.
"We're all stunned, me included," Fettner said. "We clearly miscalculated the issue. His isn't a party issue. It's a coping issue and a depression issue, and he's got to take care of it."
Fettner said that Bryant is considering three rehab options, and that his client could enter rehab as early as Sunday.
Bryant reportedly missed multiple drug tests, which are considered failed tests under the NFL's substance abuse policy. He missed the first four regular-season games of 2015 while serving a suspension for his first violation of the policy. Now, Bryant faces a one-year ban for a second violation. Fettner confirmed he is appealing the ban.
"This is the biggest cry for help I've ever seen. And that hurts. It hurts us to see," Fettner said. "He's 24 years old and he's got to get right, whatever it is.
"If you talk to anybody's family that has depression, they will be talking about these same things -- the (despondence), the withdrawal, the head-in-the-sand despair -- just trying to cope."
Bryant, 24, caught 50 passes for 765 yards and six touchdowns in 11 games (five starts) during the regular season, and 14 passes for 183 yards and a TD in two playoff games.
---
---