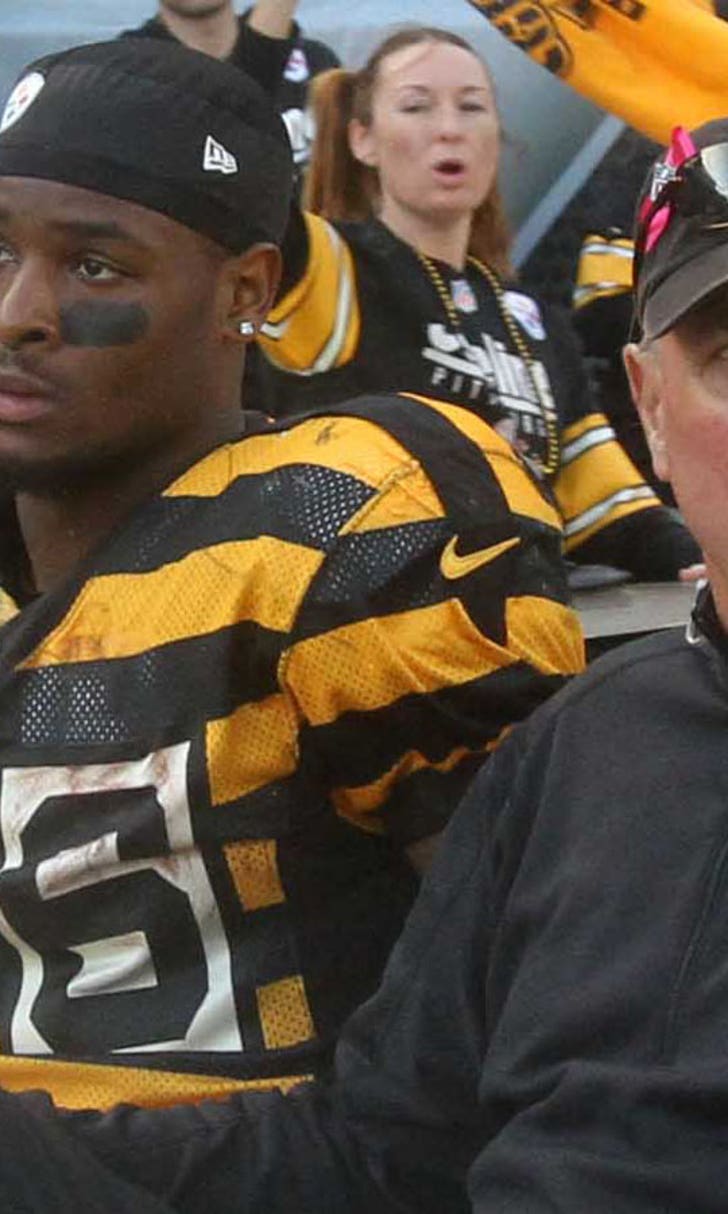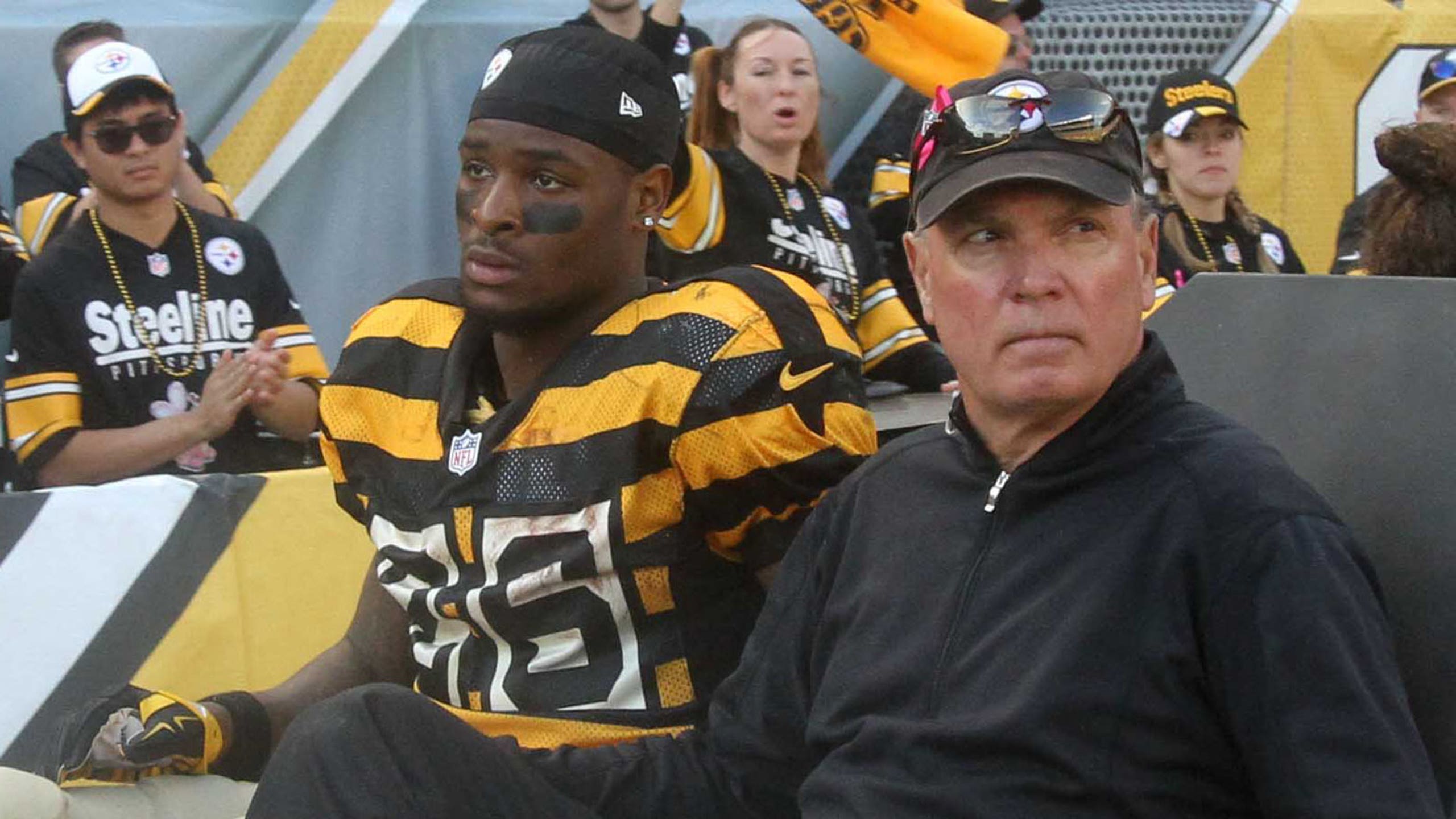 Steelers' Rooney wants to re-sign Bell if his contract 'fits'
BY foxsports • January 29, 2016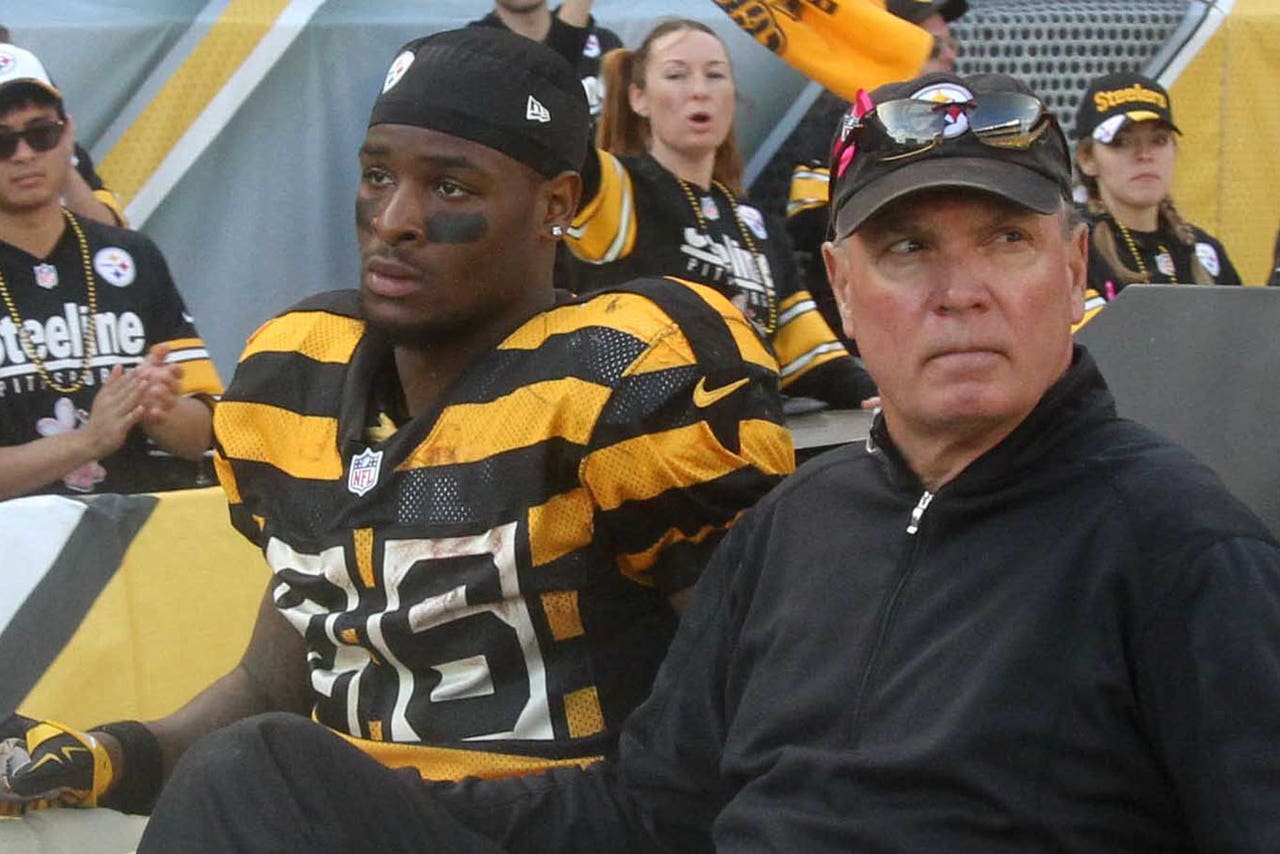 Steelers running back Le'Veon Bell has been one of the best bargains in the NFL since his arrival in 2013. With his rookie contract set to expire after next season, the team's front office is hoping that Bell doesn't price himself out of Pittsburgh.
Bell will certainly be looking to cash in after earning just $4.1 million over four years during his rookie deal. While the value of running backs has plummeted over the last few years, Bell is already one of the best in the league despite a pair of knee injuries over the last two seasons.
Steelers president Art Rooney told Mark Kaboly of the Pittsburgh Tribune-Review that the team knows what it has in Bell and his injuries won't be a factor in contract negotiations.
"I think we've seen enough. So, it really is going to come down to kind of how his contract situation fits in with all the others. I always say it's kind of a jigsaw puzzle you have to put together every year. And so how will these pieces fit together this year versus next? Unfortunately, you have to make choices. You can't always get everybody done at once, and so that's the process we'll go through over the next couple months.

"I think he's somebody that we would like to continue to have on the team for the long run."
The fact that Rooney said he's seen enough of Bell bodes well for an extension getting done this summer. Management has no reason to wait since Bell's price tag can only go up with another sterling season like the one he had in 2014. On the other hand, as Bell knows all too well, the injury risk for running backs has never been higher. He doesn't need another great season to prove his worth, so he might as well get paid now and secure his long-term future in Pittsburgh. The offense suits him perfectly and figures to have at least a few more productive years with Ben Roethlisberger at quarterback. 
Bell played just six games last season due to season-opening suspension followed by a season-ending torn MCL in Week 8. In 2014, he posted career highs of 1,361 yards rushing, 854 receiving yards to go with 11 total touchdowns. 
---
---