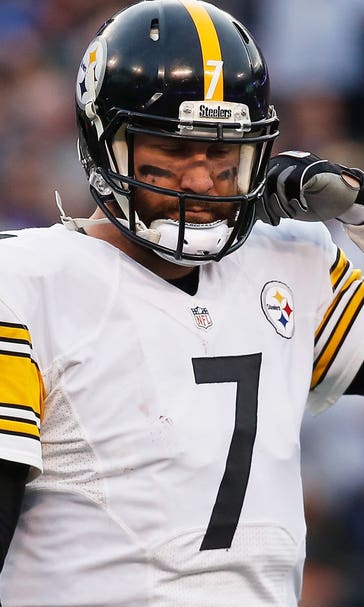 Steelers have two paths to playoffs left
December 27, 2015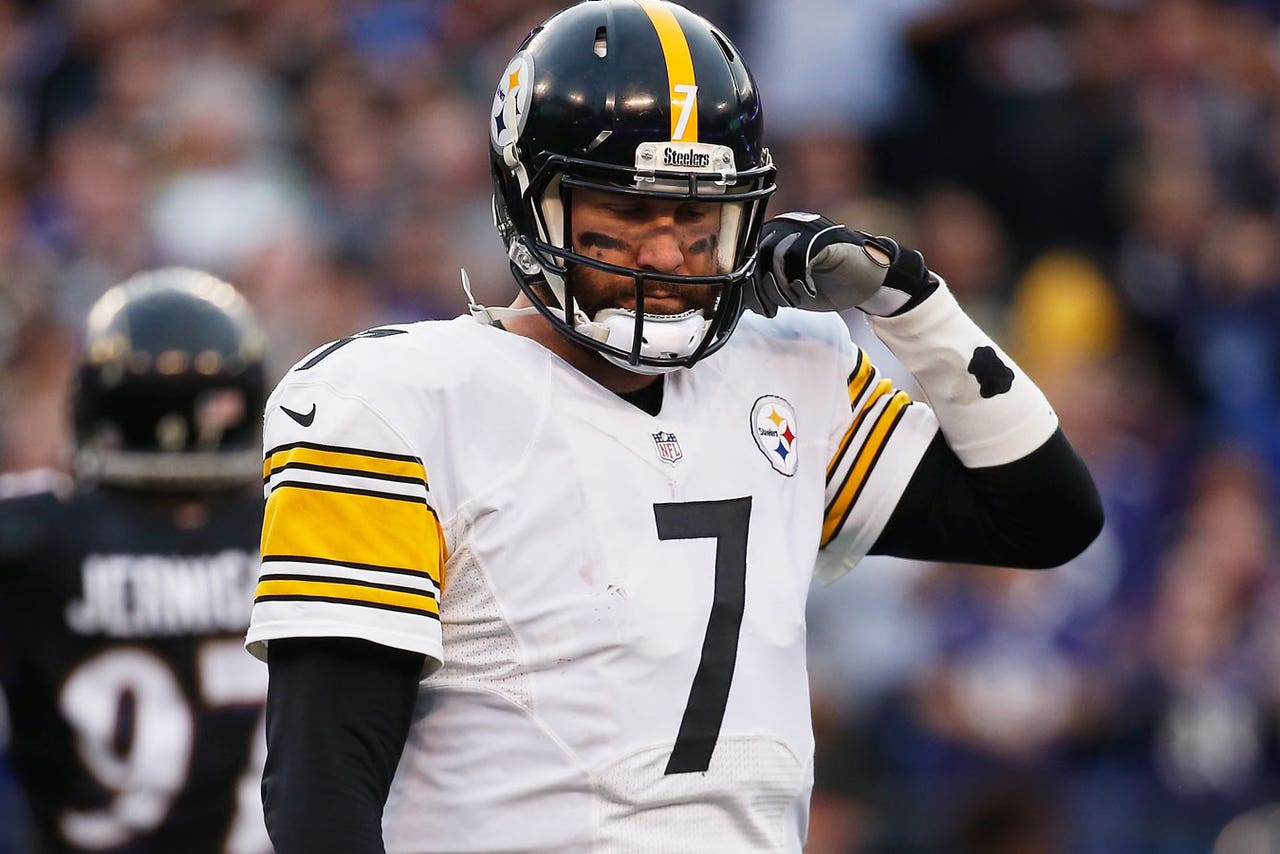 After Sunday's surprising setback in Baltimore, the Pittsburgh Steelers have two ways to get into the postseason, both requiring a win next week in Cleveland.
The first scenario requires the Denver Broncos to lose Monday night to the Cincinnati Bengals, who clinched the AFC North by virtue of Pittsburgh's loss to the Ravens. Denver would then need to fall again in Week 17 at home against the 4-11 Chargers, leaving both the Steelers and Broncos at 10-6. Pittsburgh's head-to-head win over Denver in Week 15 would be the tiebreaker. The Broncos won the previous meeting with San Diego, 17-3.
If this sequence of events plays out, the sixth-seeded Steelers would visit No. 3 seed Kansas City in the opening round. The game would be a rematch of the Chiefs' 23-13 win over Pittsburgh in Week 7, when Landry Jones started at quarterback with Ben Roethlisberger and Michael Vick both injured. 
The second scenario is much simpler. The Jets (10-5) need to lose to in Buffalo next week, paving the way for the Steelers to squeak in as the sixth seed with a win over the Browns. That would set up a rematch with whoever falls to the third seed -- either the Broncos or Bengals.
The Jets have already lost to Buffalo once this season, a 22-17 defeat at home in Week 10. While the Bills don't have much to play for, you have to believe head coach Rex Ryan would love nothing more than to keep his team out of the playoffs. 
---
---