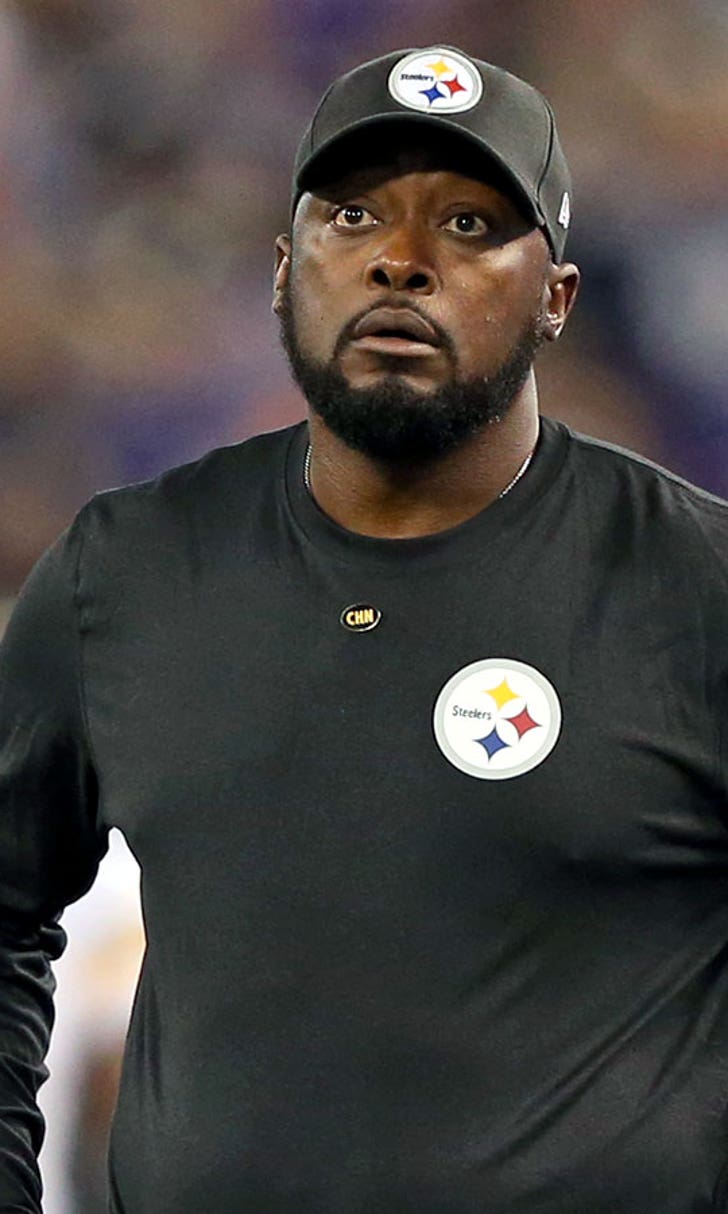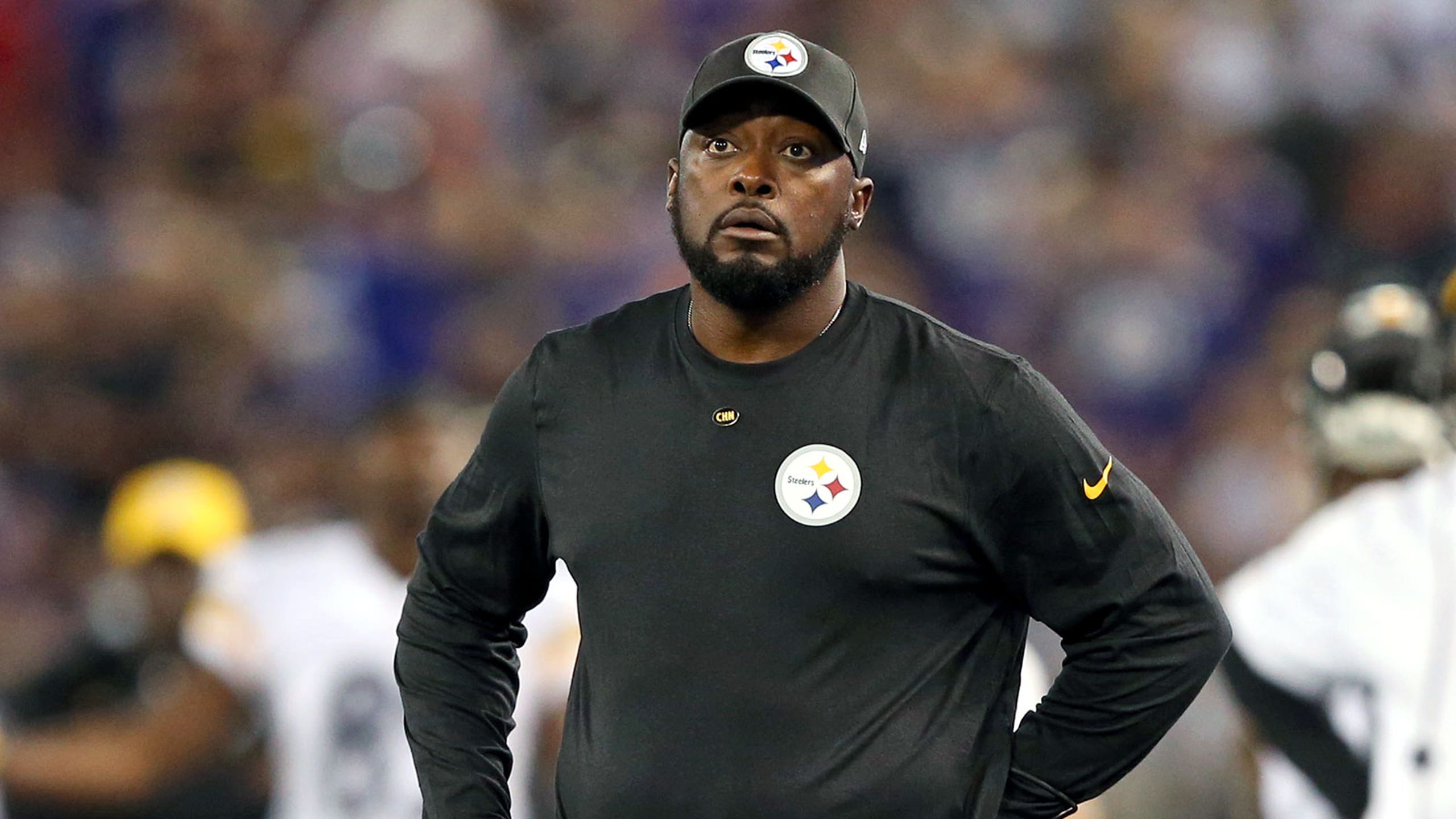 Steelers coach Tomlin helps a Ravens reporter in need
BY foxsports • June 15, 2015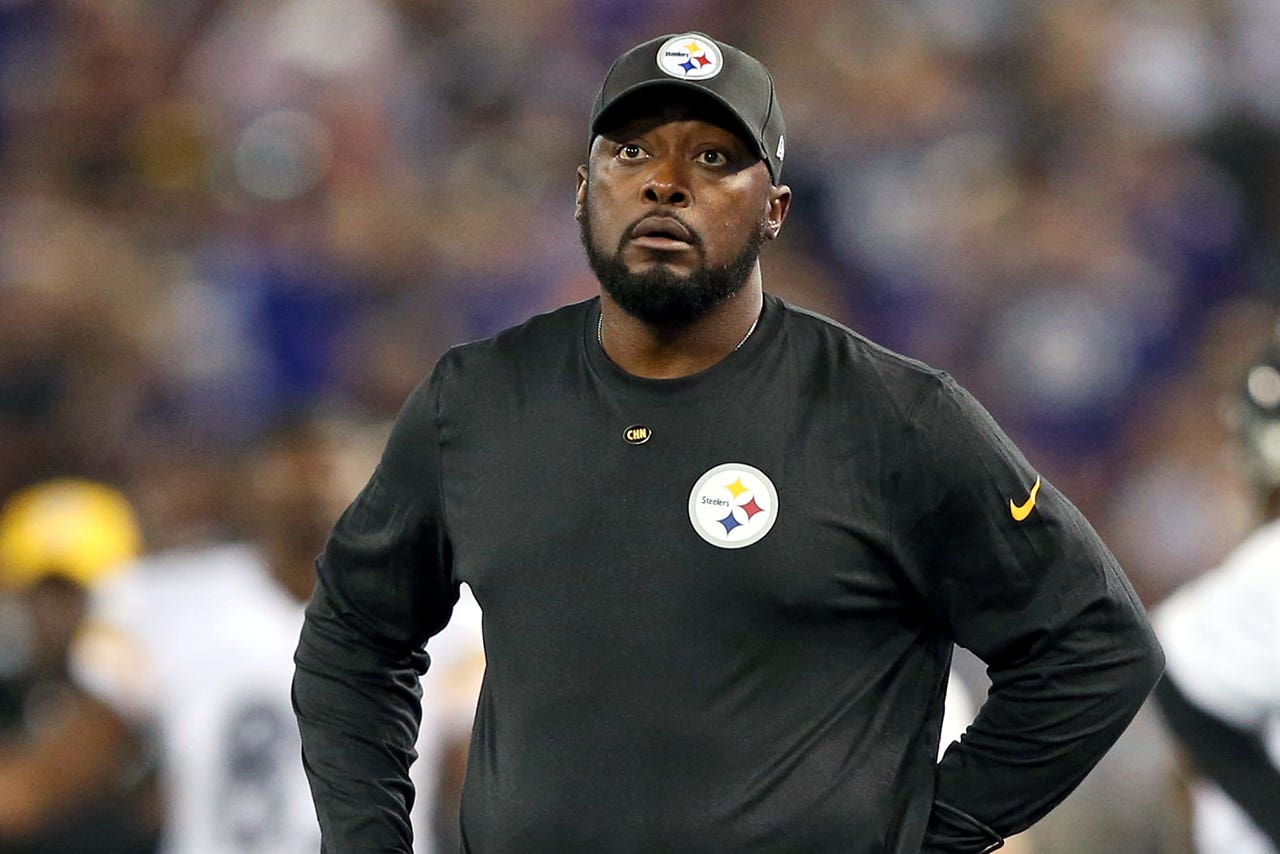 When it comes to fighting leukemia, there are no boundaries. Steelers coach Mike Tomlin hosted a Ravens reporter at a Pirates game this Sunday to help drive awareness for his "#GiveASpit" campaign. 
Nestor Aparicio plays the rare role of owner and reporter for WNST 1570 in Baltimore, but his life got turned upside down when wife Jenn was diagnosed with leukemia last year. Jenn is healthy again, thanks to a bone marrow transplant from a anonymous donor in Germany.
Because an international database facilitated the livesaving treatment for Jenn, the Aparicios are now looking to give back by getting more people to sign up as potential donors. They've planned a 30-day road trip to visit all 30 Major League Baseball stadiums. 
Camden Yards was the couple's first stop, and when they decided that Pittsburgh would be next, Tomlin was more than willing to lend a helping hand. 
"I just think it's what sport is about," Tomlin told Steelers.com. "Sport has always been a vehicle for change, for causes, it's just an example of it today. It's good to come together, laugh a little bit, and make each other uncomfortable a little bit. But it's all done in a good spirit and for a worthy cause."
h/t: Pittsburgh Steelers
---
---