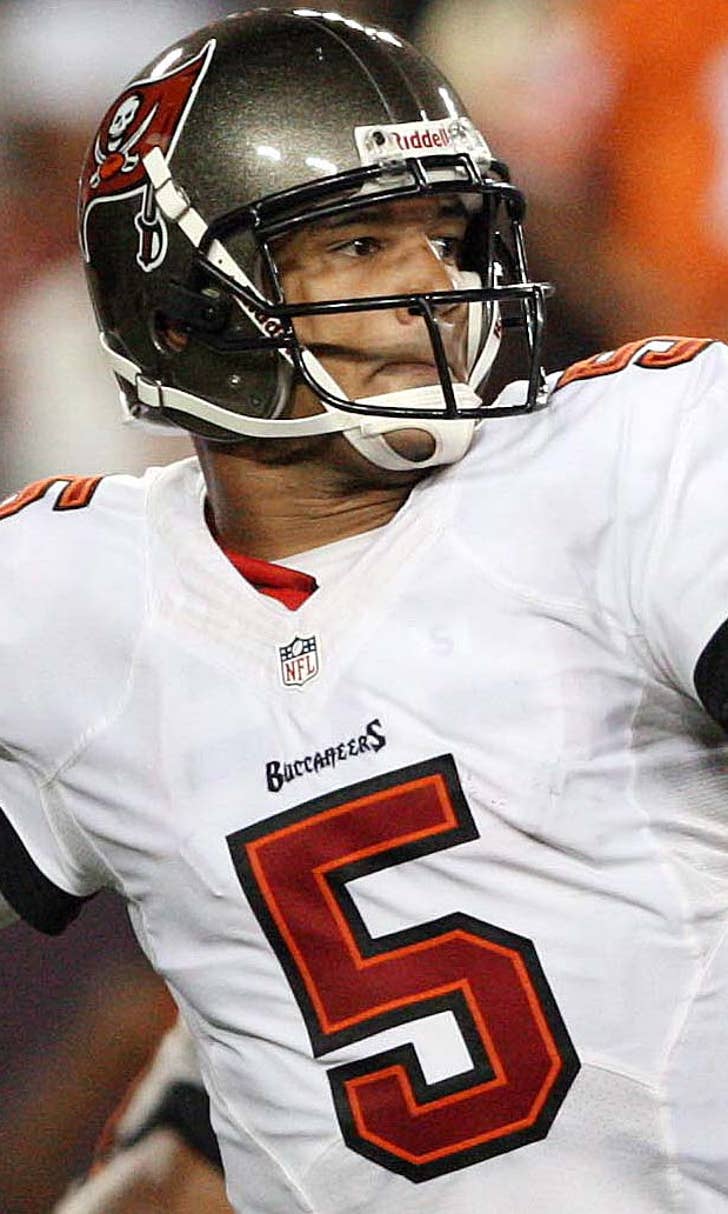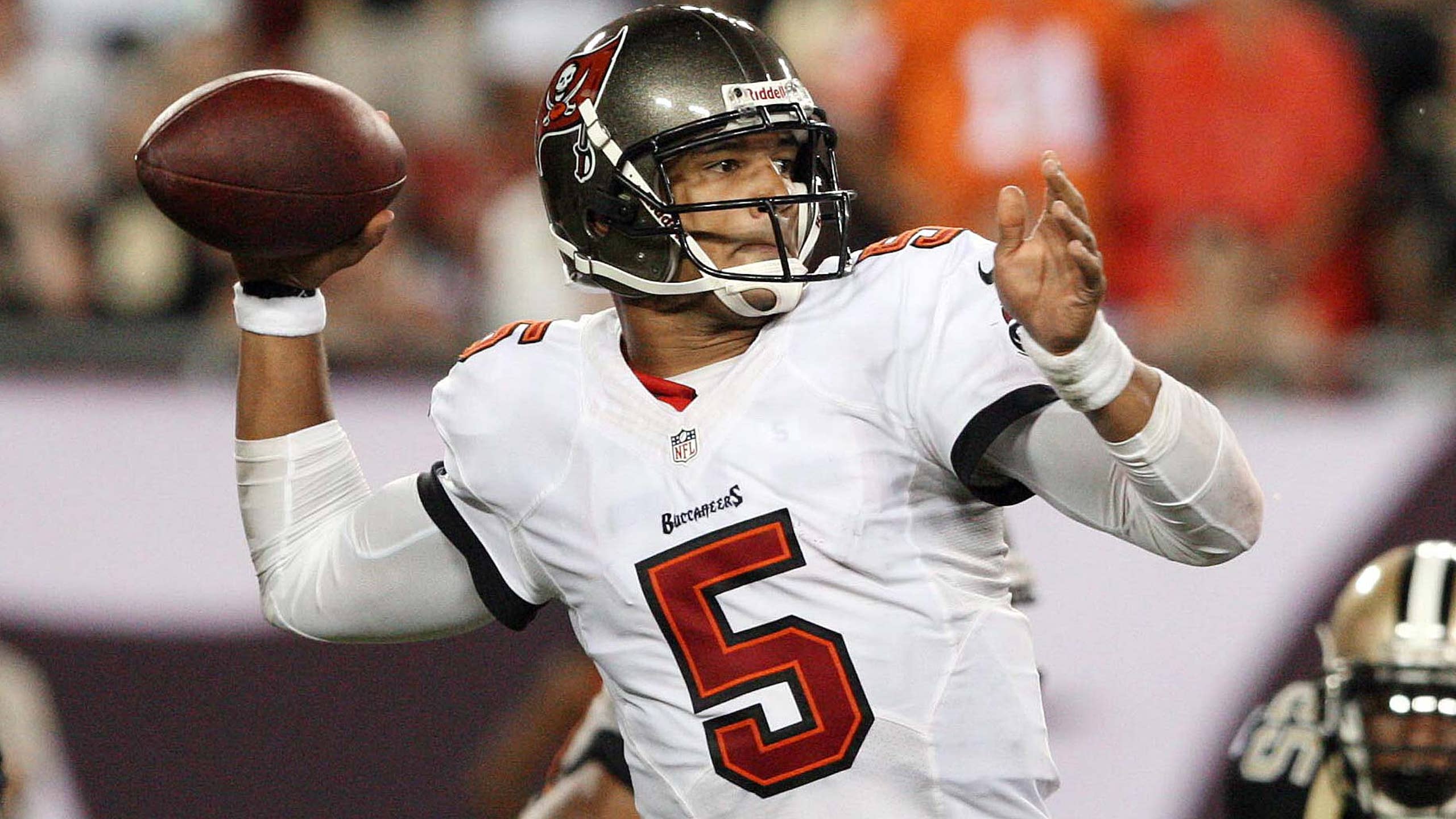 Source: Josh Freeman seeking trade
BY foxsports • September 25, 2013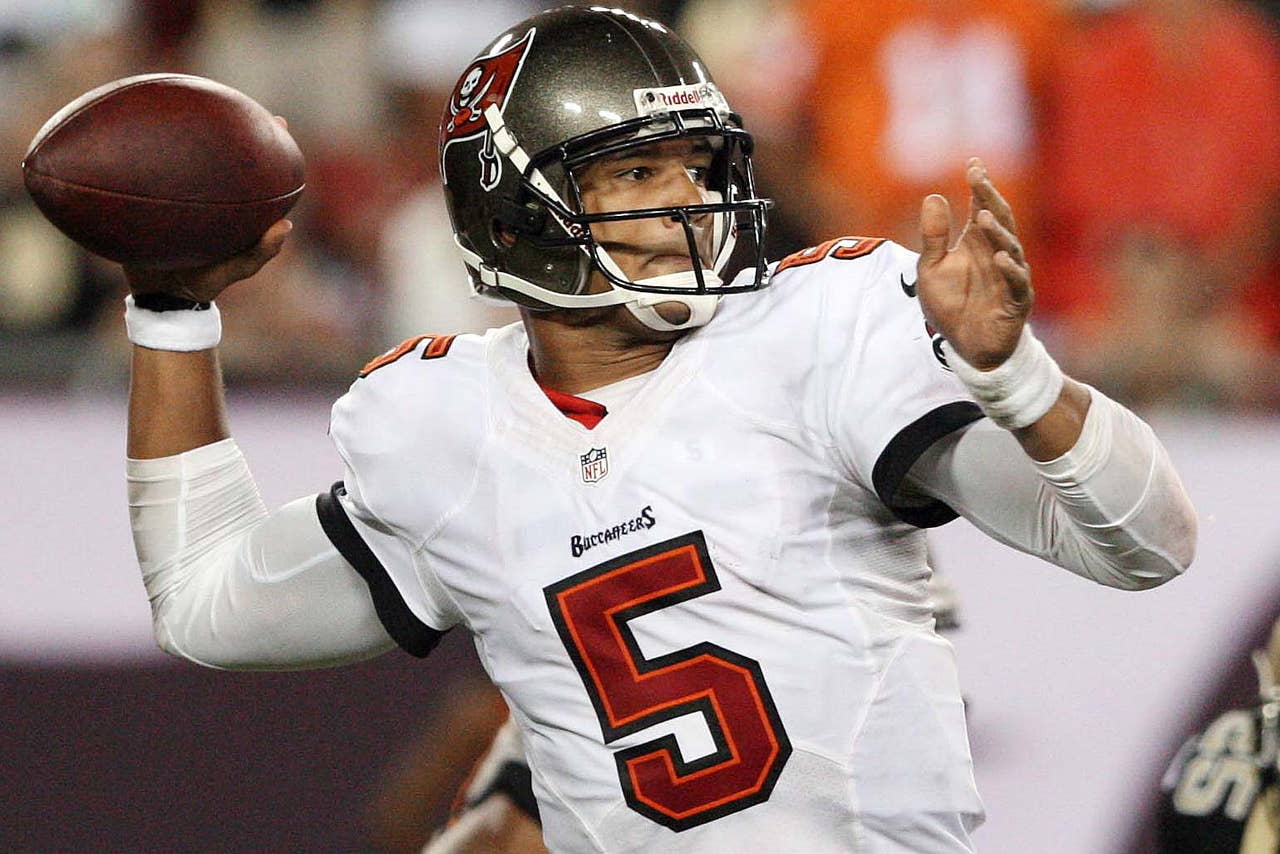 Josh Freeman is seeking a trade, a source close to the situation told FOXSports.com on Wednesday, just hours after the Tampa Bay Buccaneers quarterback was demoted to backup role behind rookie Mike Glennon.
No official communication has been made to or from Freeman, the source said, but the request to engage in talks is expected to come soon.
Specifics on other teams and interest levels were not clear, but the fifth-year veteran would likely be a good fit with a couple of teams in need of help at the position, including the Oakland Raiders and Minnesota Vikings.
Freeman earned Pro Bowl status in 2010 when he played under Greg Olson, currently the Raiders offensive coordinator, in Tampa Bay from 2009-11. Freeman enjoyed his best seasons with Olson and would likely be a seamless fit in that offense.
The Vikings have quarterback issues of their own. Former first-round pick Christian Ponder has been a disappointment since being selected in 2011. Freeman would be an upgrade. The Vikings, however, currently don't have the cap space to acquire him, so he would likely not be the only piece in the trade.
It's been a rough season for Freeman. He was dissed by a quarterback legend. His relationship with head coach Greg Schiano reportedly splintered in recent months. Another report said he missed a team photo earlier this month. And he was also stripped of his duties as team captain before the season. Trade rumors had already been swirling around Freeman, and Wednesday's decision by Buccaneers brass was the final straw, the source said.
The Buccaneers made a long-term decision by making Glennon the starting quarterback in Week 4's game against the Arizona Cardinals. Glennon, who was selected in the third round of April's draft, will have a bye week to evaluate his preparation and play heading into a Week 6 matchup against the Philadelphia Eagles.
The league's trade deadline is Oct. 29.
---
---