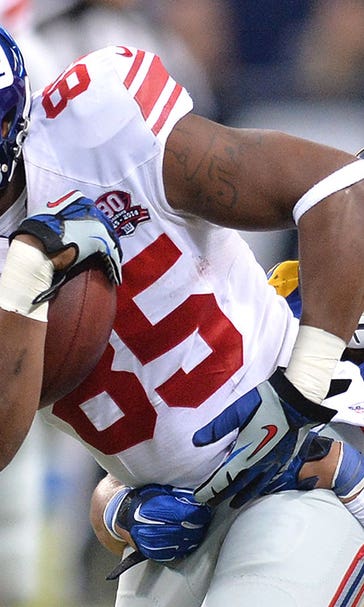 Source: Giants TE Fells gets optimistic results regarding MRSA infection
BY Mike Garafolo • October 11, 2015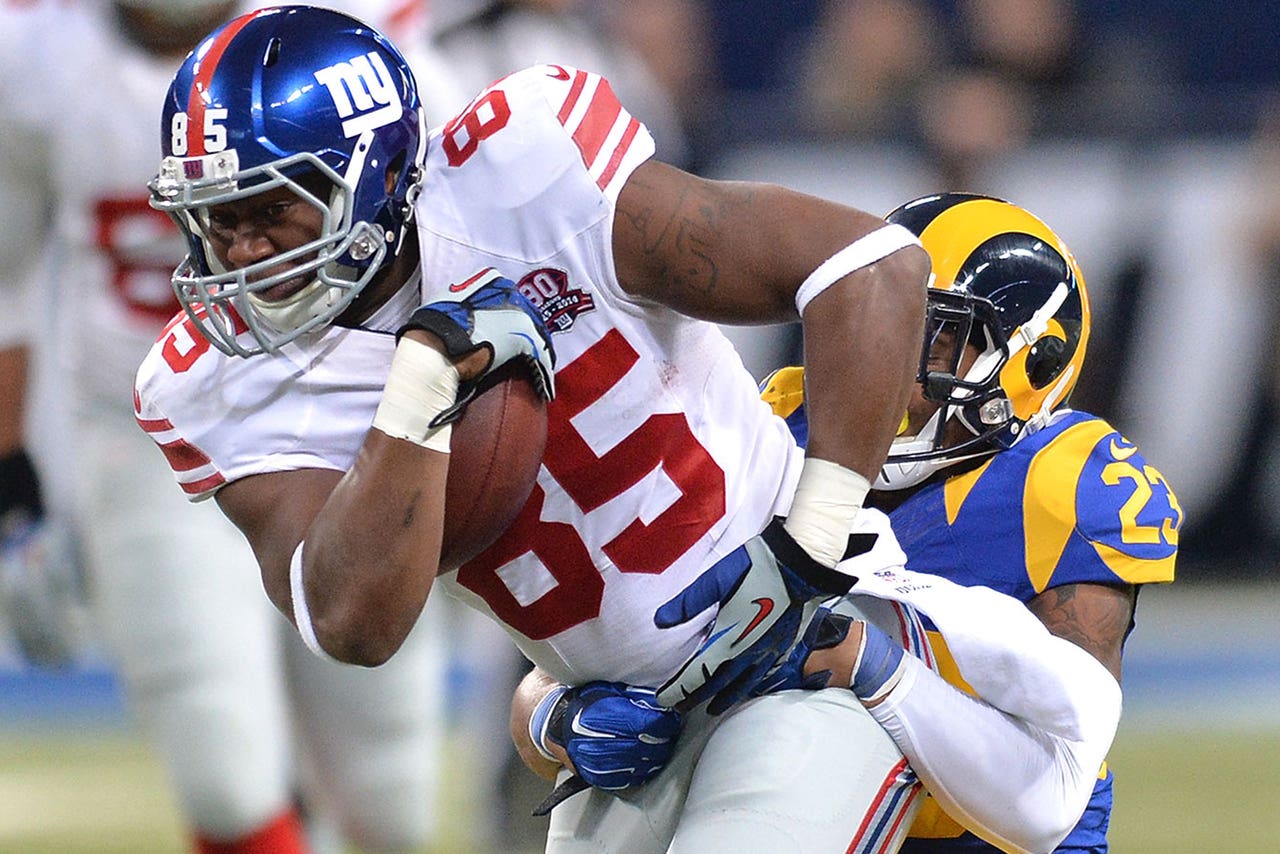 EAST RUTHERFORD, N.J. -- MRSA infections are no joke. We learned that a few years ago when the careers of Tampa Bay Buccaneers kicker Lawrence Tynes and guard Carl Nicks ended after both contracted infections.
Now, it's Giants tight end Daniel Fells who is fighting for his career -- and more.
Fells has been in the hospital for over a week because of an infection in his foot, but for the first time since he was diagnosed, sources have begun to express optimism that things are moving in the right direction. Specifically, Fells' fever has dropped over the past two days after reaching, and remaining at, roughly 104 degrees for several days in a row.
The NFL Network reported Sunday morning doctors are trying to save Fells' foot after he recently contracted MRSA. Amputation is always a concern when MRSA takes over, and sources have told FOX Sports doctors have performed daily procedures on Fells over the past week to try to remove all of the infection, though tests continue to show there is still bacteria in Fells' foot. A source said Fells' tibia was infected and a procedure was performed on the bone. It's unclear how many procedures he might have to undergo moving forward, though indications are the medications he's taken are showing signs of being more effective.
Fells' career is clearly in jeopardy, but at this point the biggest concerns are for his overall health and well being.
"My heart is with my brothers tonight," Fells, who is on injured reserve, posted on Instagram, along with a Giants logo, from his hospital bed before the Giants' game against the San Francisco 49ers kicked off. "Get that W G-men. I love every one of you #thiswillnotdefeatme."
Fells' younger brother, Darren, tweeted his support after catching a touchdown in the Arizona Cardinals' win over the Detroit Lions.
"This win and everything I did on that field goes out to my brother," he wrote along with a hashtag that read "Do you."
---
---