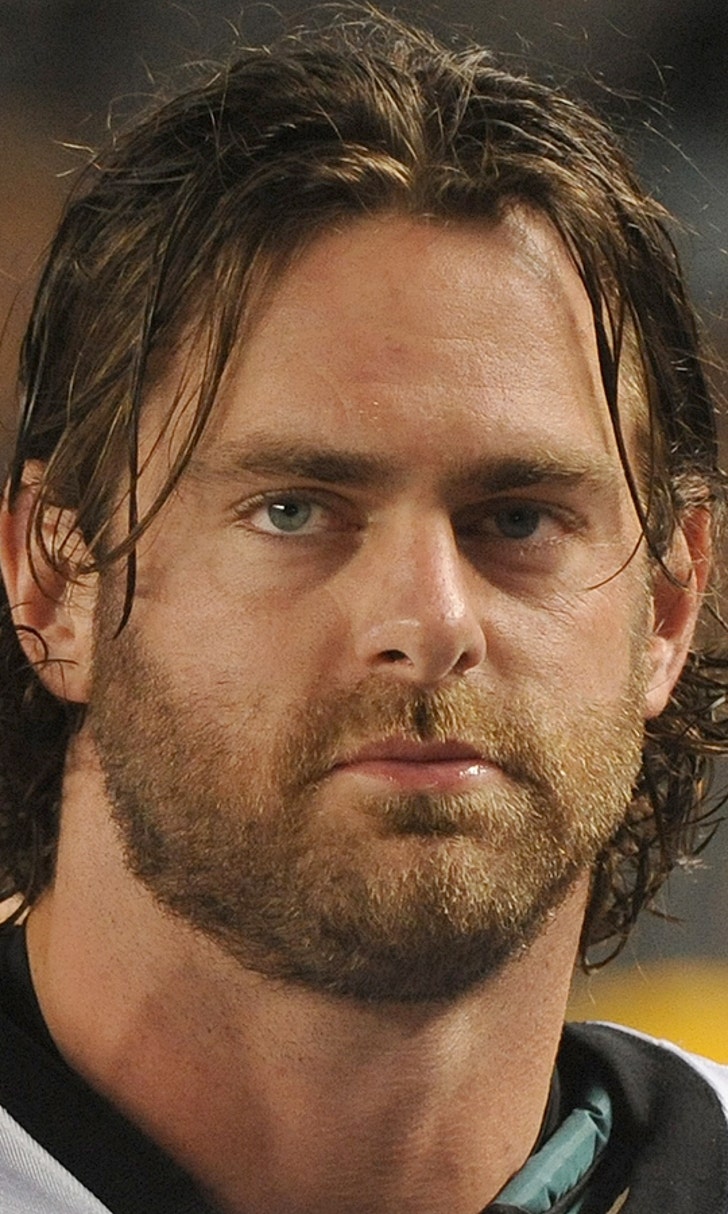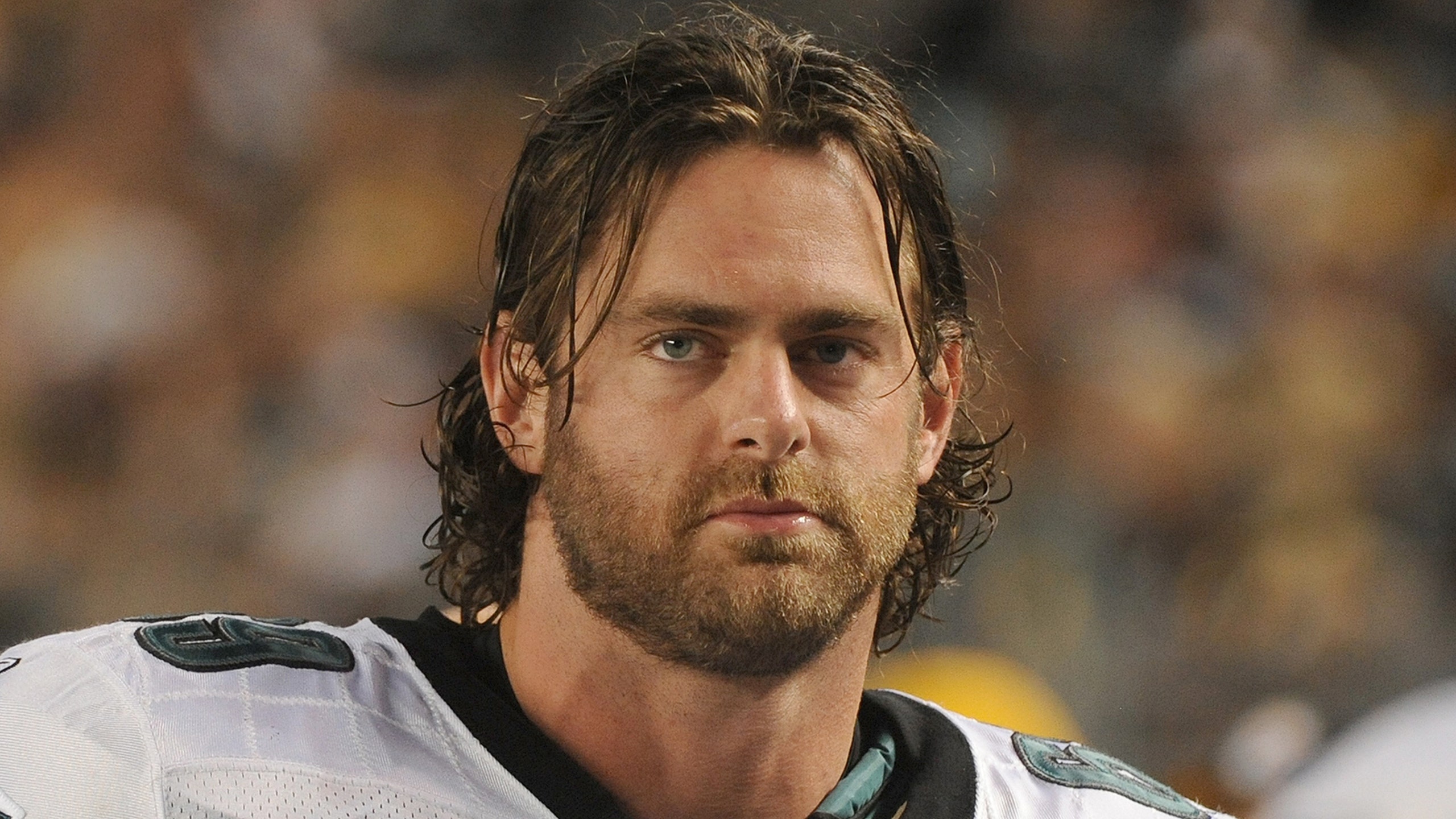 Source: Eagles release two-time Pro Bowl guard Mathis
BY foxsports • June 11, 2015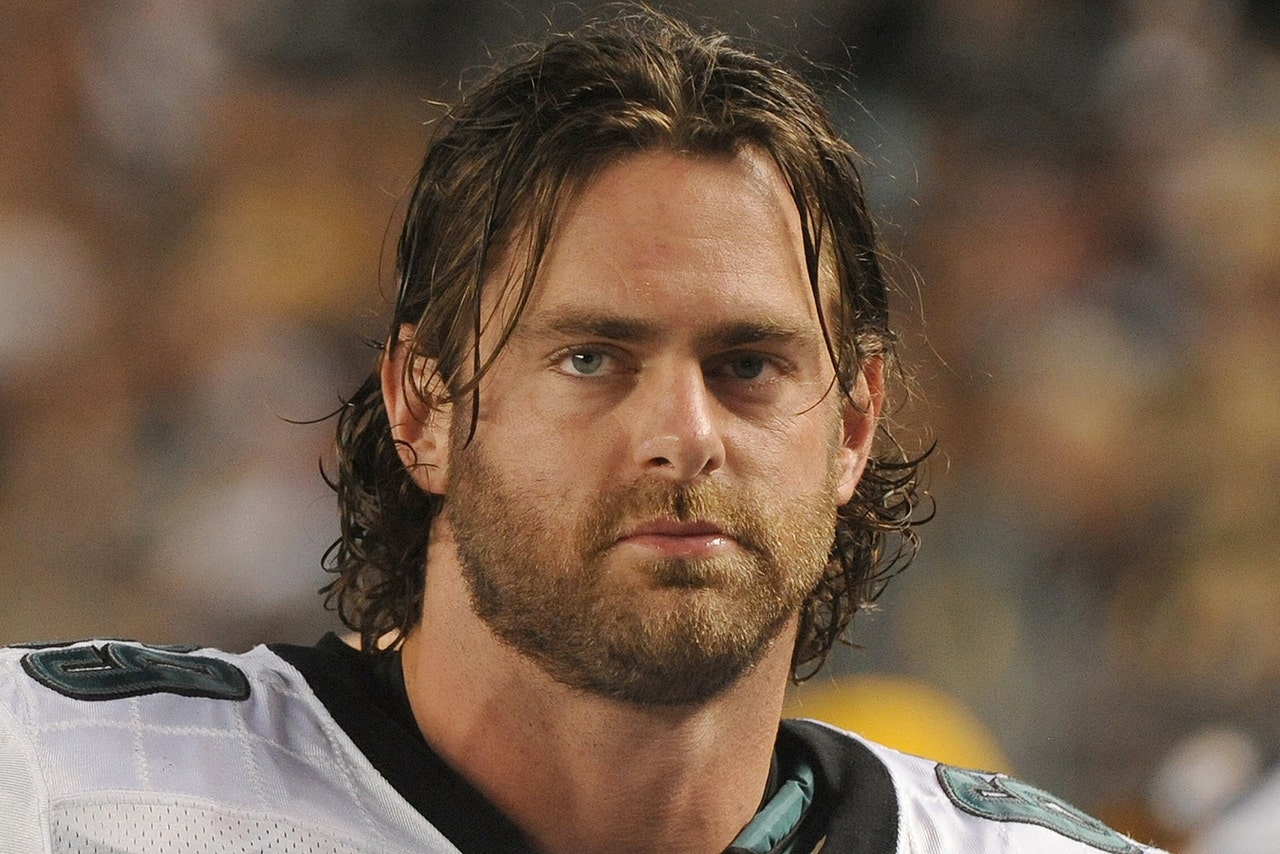 The Philadelphia Eagles released Pro Bowl guard Evan Mathis on Thursday, a source confirmed to FOX Sports 1 NFL insider Mike Garafolo. Pro Football Talk first reported the story.
Mathis, who turns 34 in November and was due a $5.5 million base salary in 2015, had not been participating in the team's offseason activities as he'd hoped to receive a pay bump amid reports of increasing acrimony between team and player.
According to a Philly.com report on Tuesday, the Eagles had offered the two-time Pro Bowl guard an incentive-laden, restructured deal last September that would have boosted Mathis' annual salary by $1 million. However, that proposal came with Howie Roseman still general manager of the team. With Chip Kelly now having complete personnel control in Philly, when Mathis revisited and tried to accept the offer after the 2014 season, the team and Kelly reportedly yanked the offer from the table.
Third-year tight end Zach Ertz spoke about Mathis' absence this week. 
"If you go against Chip, I've think we seen . . . if you don't buy in, we've seen what happens," Ertz said, via Geoff Mosher of CSNPhilly.com. "Not to say that as a threat in any way, but we want guys that love the process each and every day, whether it's June 1 or January 1 or February 6, whatever day the Super Bowl is. We need guys that are going to come in each and every day and work and I think that's what we're building right now."
Instead, Mathis becomes a free agent and will learn what his real value is on the open market. Kelly told reporters after this year's NFL Draft that he had given Mathis' agent Drew Rosenhaus the go-ahead to find a team willing to trade for Mathis, but that no offers came.
Mathis confirmed the release on his Twitter shortly after the report surfaced:
Mathis was selected in the third round of the 2005 NFL Draft by the Carolina Panthers. Despite his advancing age and missing seven games in 2014 with a knee injury, Mathis made the Pro Bowl in each of Kelly's two seasons as Eagles head coach and earned first-team All-Pro honors after the 2013 season.
Mathis becomes yet another veteran among a long list of multi-time Pro Bowl players who have been cast aside since Kelly's arrival in Philly two years ago, including WR DeSean Jackson (3 Pro Bowls) and RB LeSean McCoy (3 Pro Bowls).
---
---