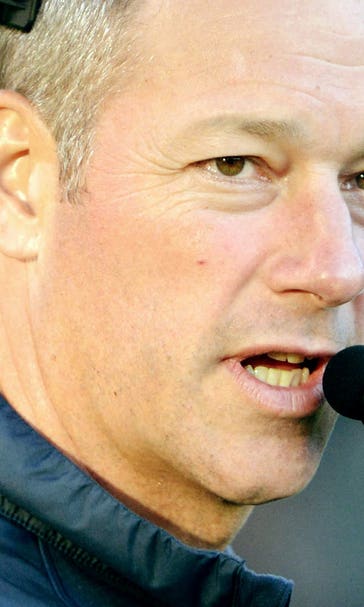 Source: Bills OL coach Kromer incident stems from beach chair theft
July 12, 2015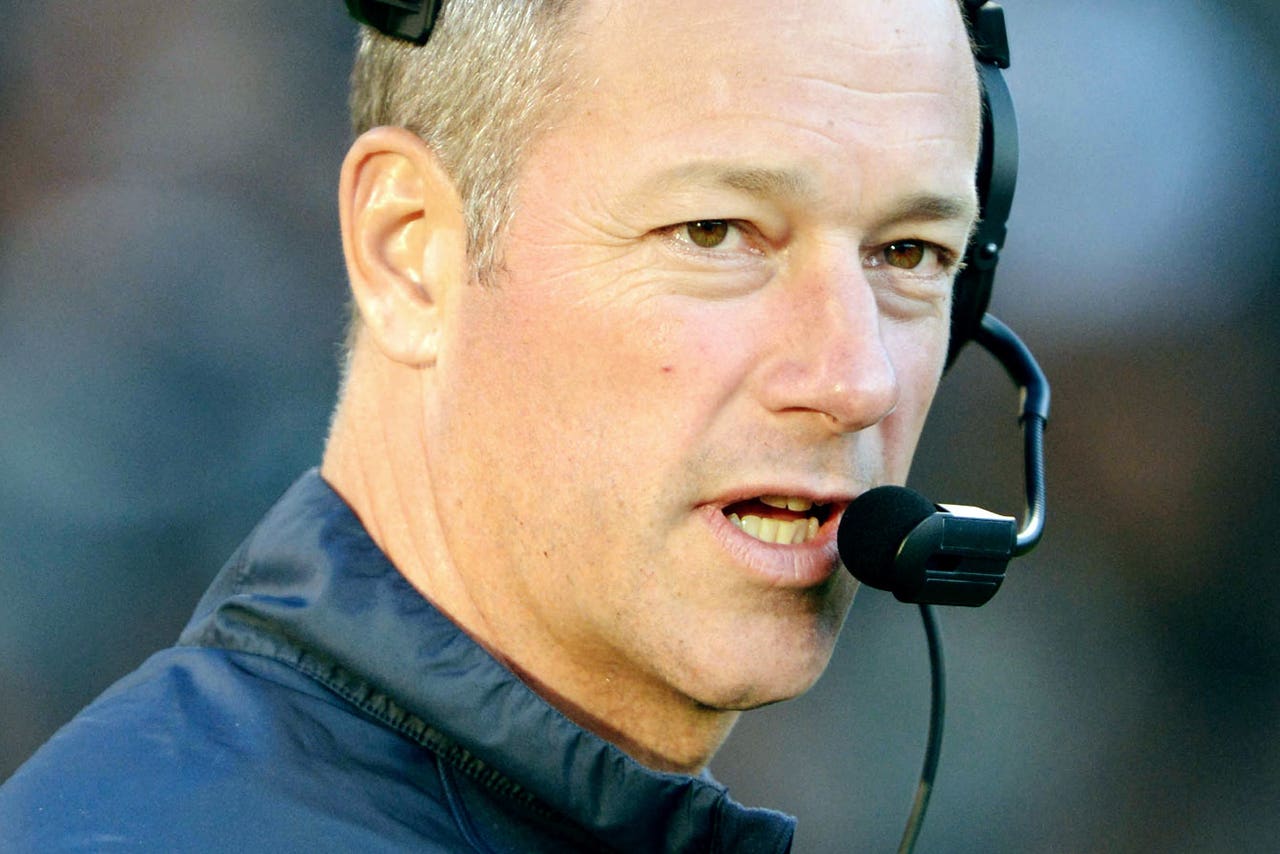 Buffalo Bills offensive line coach Aaron Kromer was arrested Sunday in Florida after shoving a boy to the ground and punching him, authorities said. 
The Walton County Sheriff's Office said the dispute arose after Kromer and his son confronted three boys about their use of beach chairs while fishing near their home. In a statement, the sheriff's office said Kromer grabbed the boys' fishing pole and threw it in the water before assaulting one boy.
"The victim stated Kromer also told him if he reported him to the police he would kill his family," the sheriff's office said.
The claims made in the police account, though, may not be completely accurate.
A source told FOXSports.com's NFL insider Alex Marvez that the incident stemmed from Kromer responding to the theft of his beach chairs.
"It was dark out. He couldn't see the people," the source said. "The kids were belligerent and threatened him. Bottom line, they stole his property and he couldn't identify them because it was dark out and they threatened him."
Kromer, 48, was taken into custody just before 2 a.m. Sunday and released on bond about an hour later, jail records show.
He is charged with battery that caused bodily harm, but the sheriff's office said it was still investigating and additional charges are possible. The sheriff's office did not release the names or ages of the boys who were involved in the incident.
In a written statement, the Bills said: "We are aware of the report and in the process of gathering the facts."
Kromer joined the team in January after being fired from the Chicago Bears, where he made news last season when he tearfully admitted to his players that he was a source behind a highly publicized story criticizing quarterback Jay Cutler.
Kromer was previously an assistant with the Tampa Bay Buccaneers and New Orleans Saints, where he served as interim head coach for the first six games of the 2012 season.
The Bills are scheduled to open training camp July 31 in Pittsford, N.Y. It's not immediately clear whether the league's new personal conduct policy might force the team to place Kromer on paid leave pending a determination of his status by the league office.
The Associated Press contributed to this report.
---
---