National Football League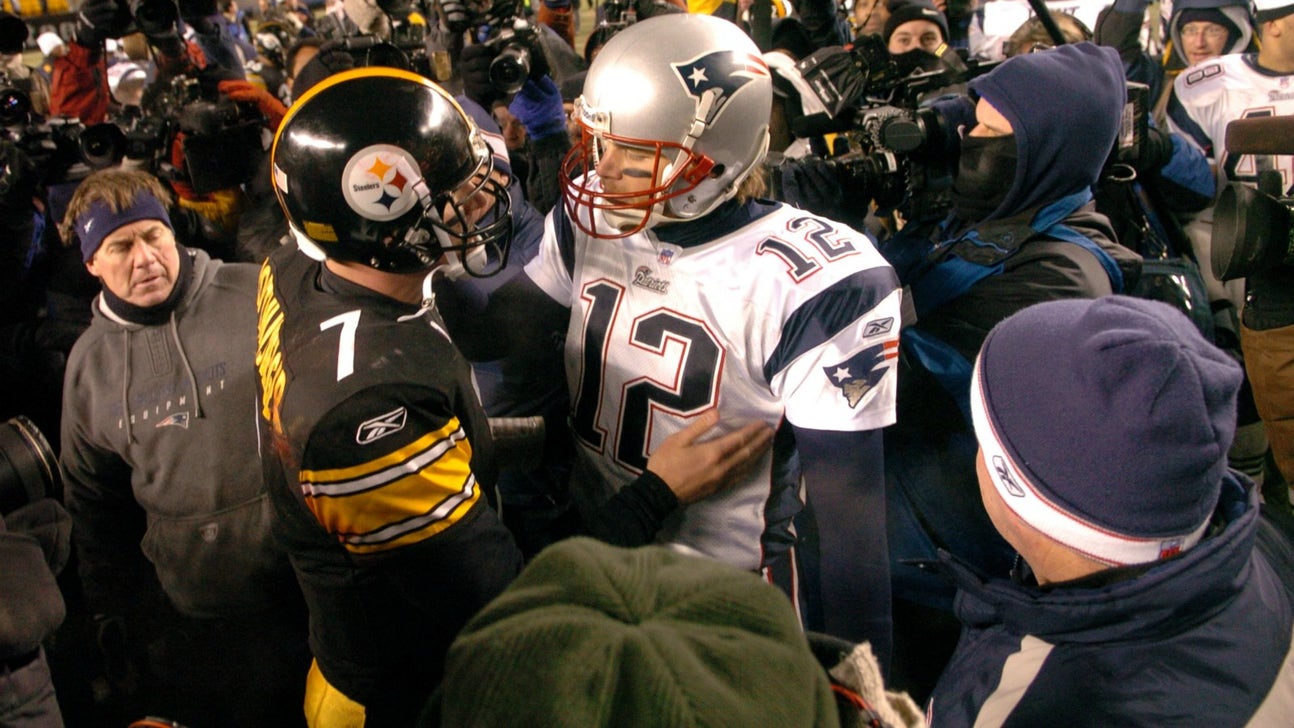 National Football League
Somehow, it's been 12 years since Tom Brady and Ben Roethlisberger met in the playoffs
Published
Jan. 19, 2017 11:09 a.m. ET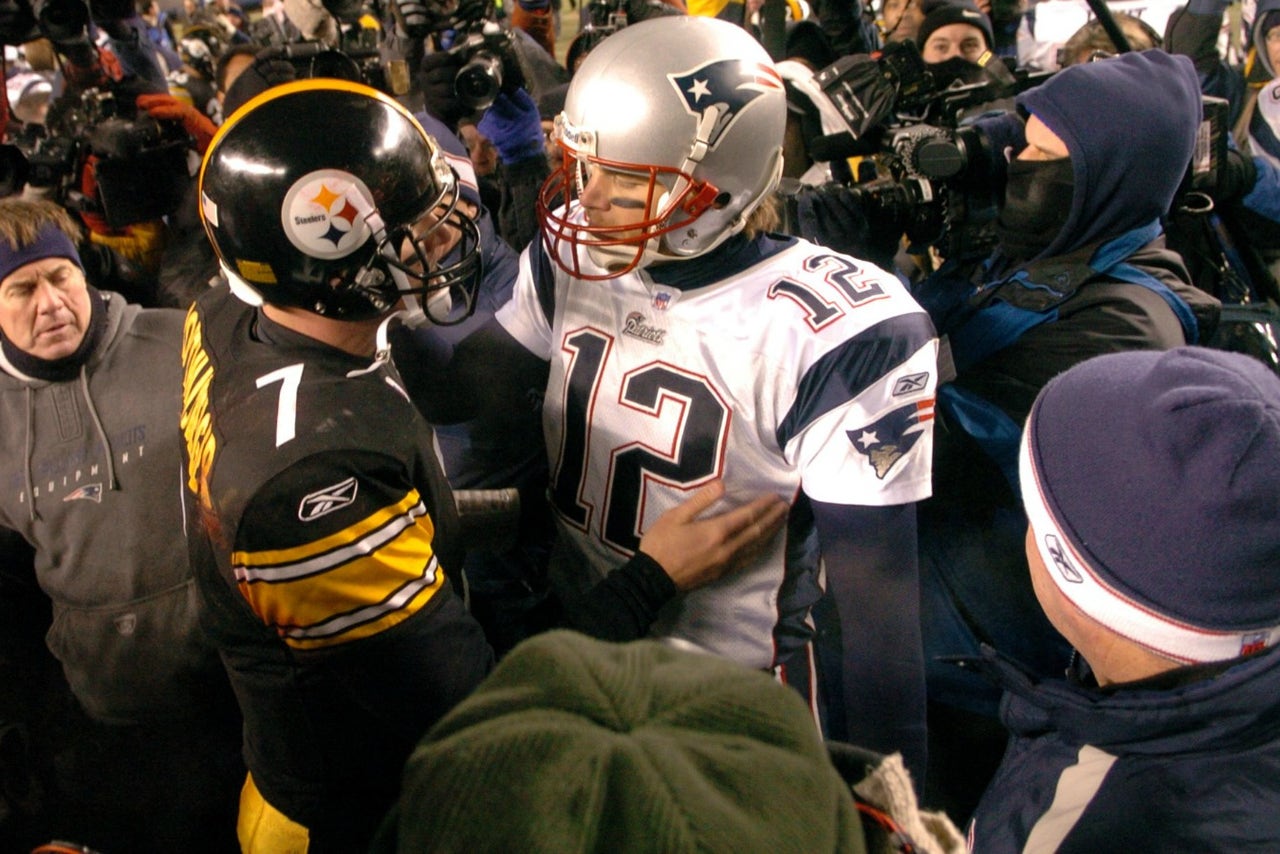 The Pittsburgh Steelers and New England Patriots are perennial playoff powerhouses. What's unusual is that the participants in Sunday's AFC Championship game have not crossed postseason paths since Jan. 23, 2005.

Even more unusual is that even though a dozen years have passed, the same two starting quarterbacks who will meet this weekend -- Pittsburgh's Ben Roethlisberger and New England's Tom Brady -- were leading their teams back then. Roethlisberger was a rookie, and Brady was in his fifth season overall and fourth as a starter.

The Steelers motored into the game with a 16-1 record and 15-game winning streak, including an overtime victory against the Jets in their divisional playoff game. The Patriots were 15-2.

Home-field advantage did not work for the Steelers that day as Brady and the Patriots put a big chill into the faithful at Heinz Field, earning a 41-27 victory and a spot in the Super Bowl against the Philadelphia Eagles.

https://www.youtube.com/watch?v=EH13UeAX-yI

Playing in 11-degree weather, Brady was his usual efficient self, completing 14 of 21 passes for 207 yards and two touchdowns, one a 60-yard pass to Deion Branch that gave the Pats a 10-0 lead in the first quarter.

The Steelers' deficit continued to balloon in the second quarter. Brady hit David Givens for a 9-yard score that was followed by Rodney Harrison making one of New England's three interceptions of Roethlisberger and returning it 87 yards for a 24-3 lead that proved insurmountable.

"That was at least a 10-point swing, maybe more," Patriots coach Bill Belichick said. "Rodney's been a big player for us all year, and he stepped up for us again in the big game and made another one."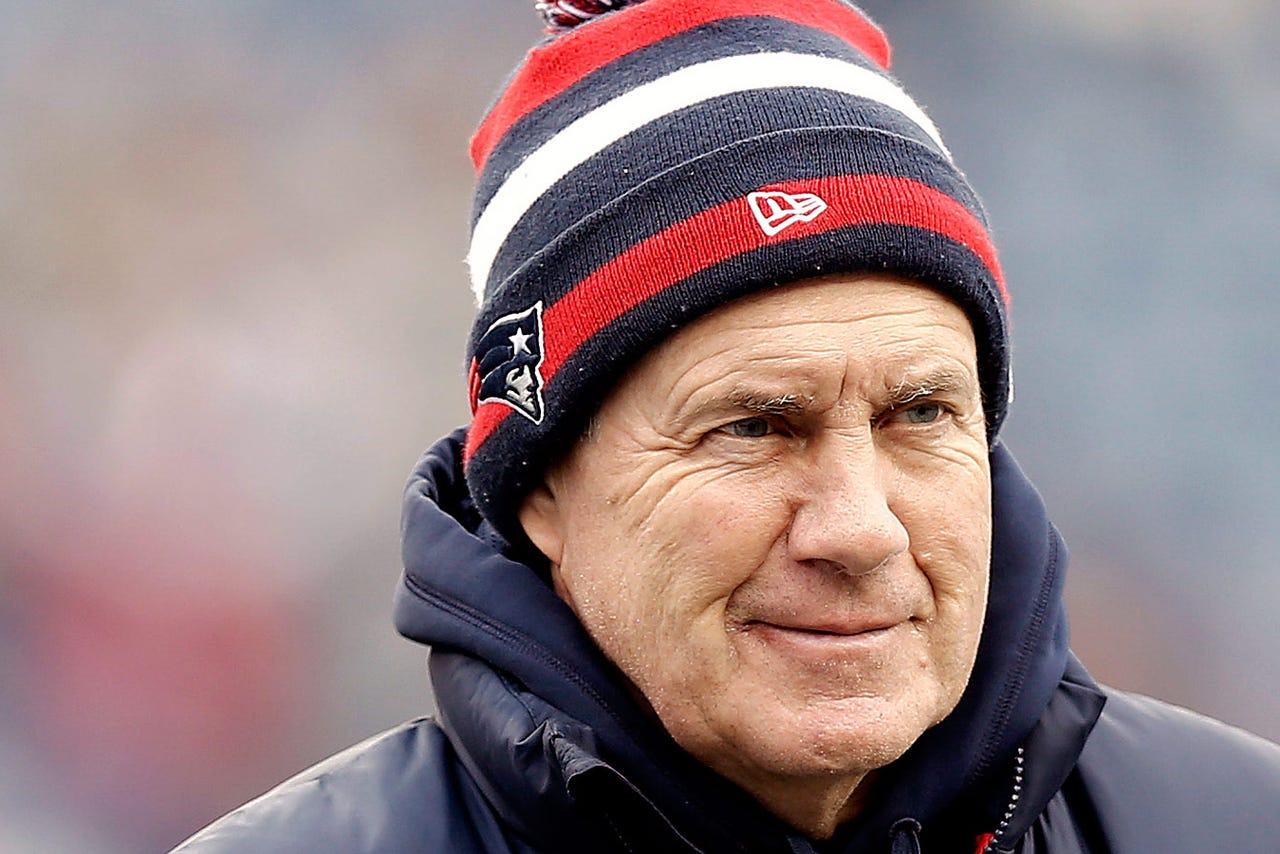 The Steelers also lost a fumble in the frigid conditions, as the four turnovers proved way too much to overcome.

The victory was Belichick's ninth in 10 postseason games, equaling legendary Packers coach Vince Lombardi's career mark.

"It's very flattering to be mentioned in the same breath with Vince Lombardi," Belichick told reporters. "That's why the trophy has his name on it."

Brady, meanwhile, improved his postseason mark to 8-0 and would win his ninth straight as the Pats downed the Eagles in the Super Bowl.

For Roethlisberger, it ended a remarkable run of his own. The first-round pick out of Miami (Ohio) had won his last 12 college games and first 14 NFL starts.

"He struggled, had a bad game, and I'm sure he would be the first to tell you that," running back Jerome Bettis said.

The victory avenged a 34-20 loss by the Patriots to the Steelers on Halloween that season as Belichick, Brady and Co. added another chapter to what has become a storied run.



 

 
---
---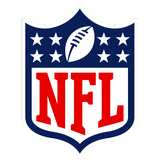 Get more from National Football League
Follow your favorites to get information about games, news and more
---