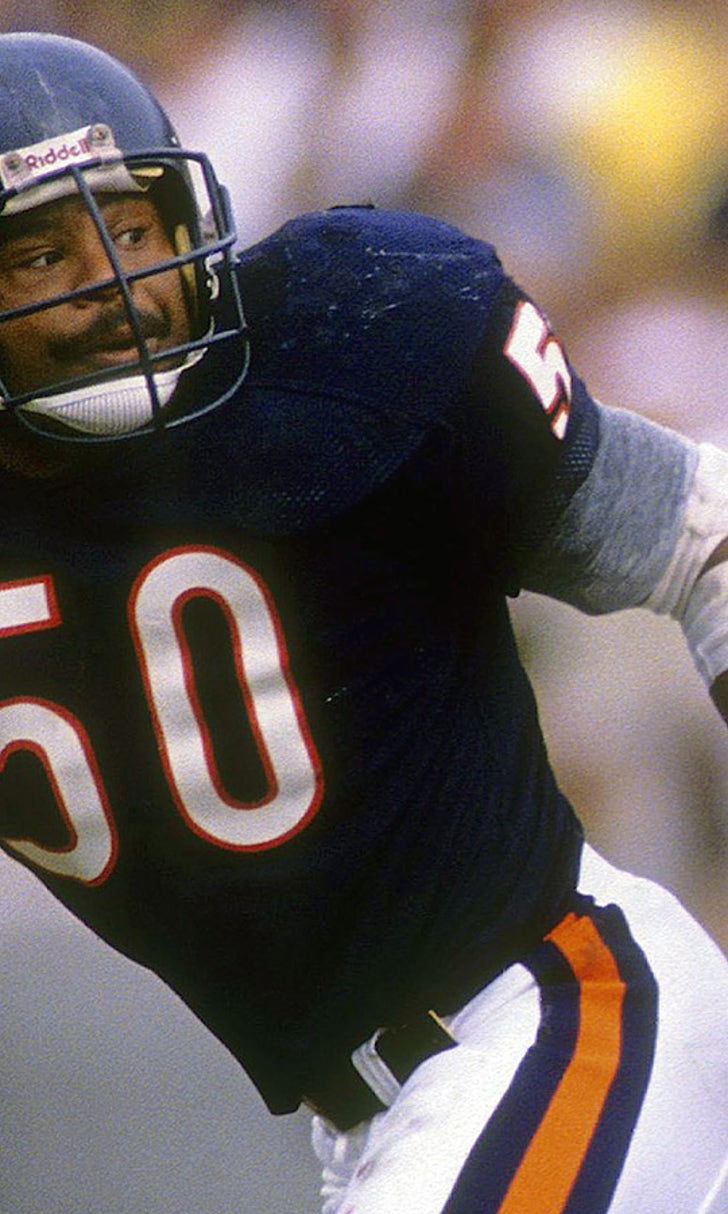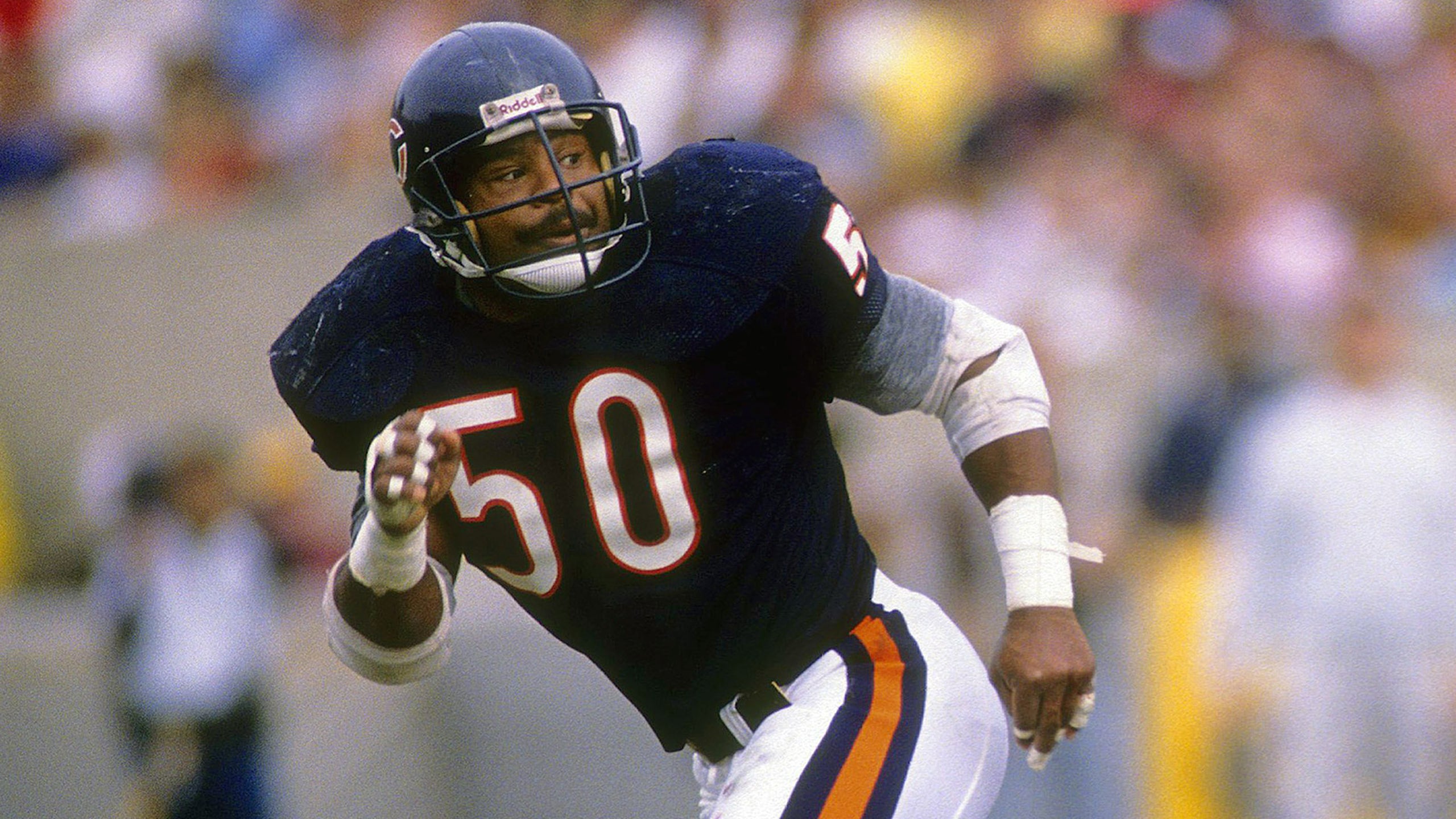 Singletary: I read the Bible with Walter Payton every day while sick
BY foxsports • February 5, 2016
Former Chicago Bears linebacker Mike Singletary had an intimate relationship with Hall of Fame running back Walter Payton when he was still alive. When asked on Twitter to share a memorable aspect of that friendship, he revealed a powerful bit of information.
After being diagnosed with a rare liver disease, Payton asked Singletary to read the Bible with him every day. Singletary said he did until the day he died.
Via Singletary's verified Twitter account:
Payton's diagnosis came in February of 1999, and he died on Nov. 1 of that same year. Those 10 months must have been tougher than anything they went through during their seven seasons as teammates (1981-1987).
The 1985 season was a big one for both Payton and Singletary, as well as the Bears. They brought the first and only Super Bowl victory to Chicago; Payton was the NFL's third leading rusher and Singletary won Defensive Player of the Year.
---
---