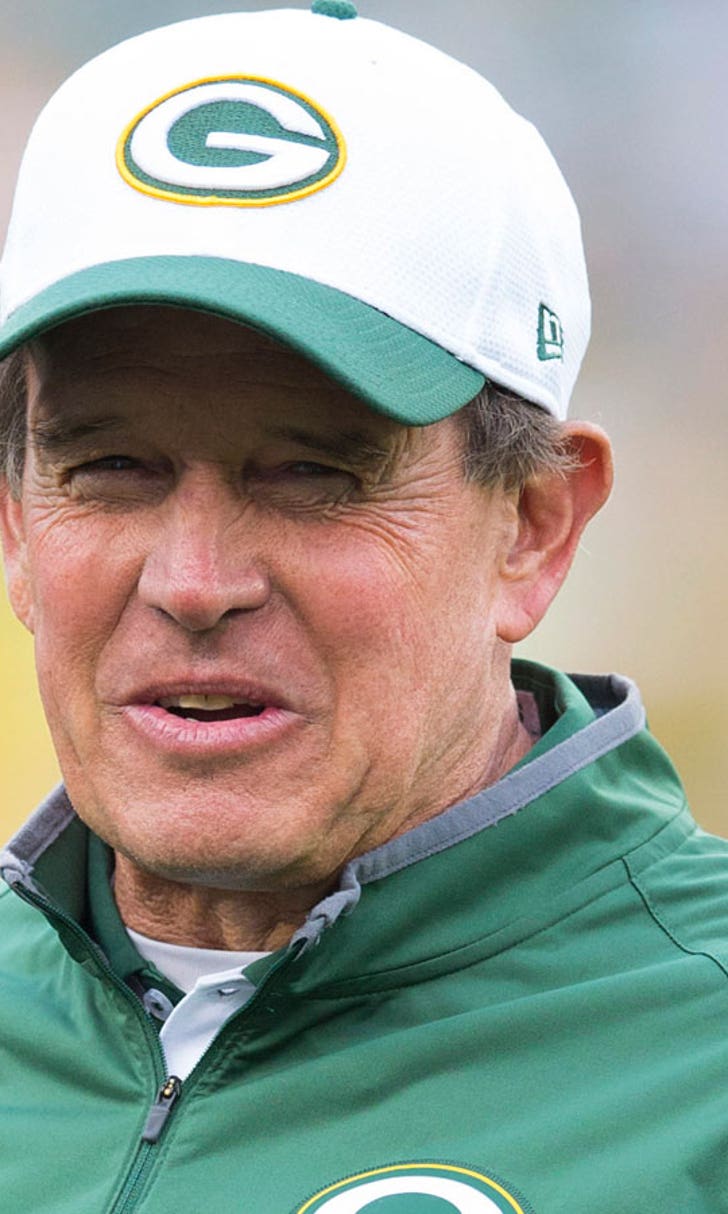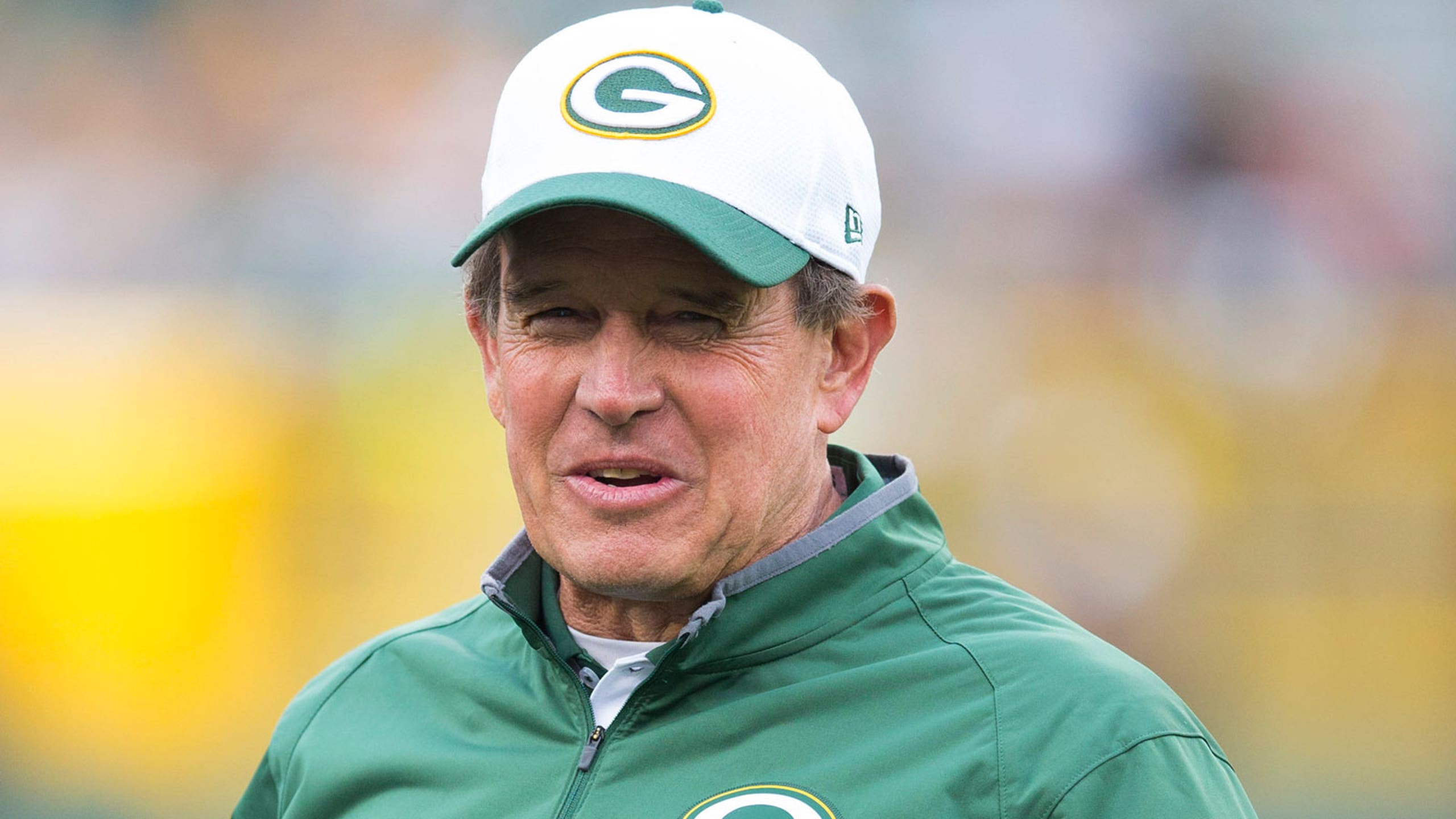 Simplification was key to Green Bay's defensive renaissance in 2015
BY foxsports • October 8, 2015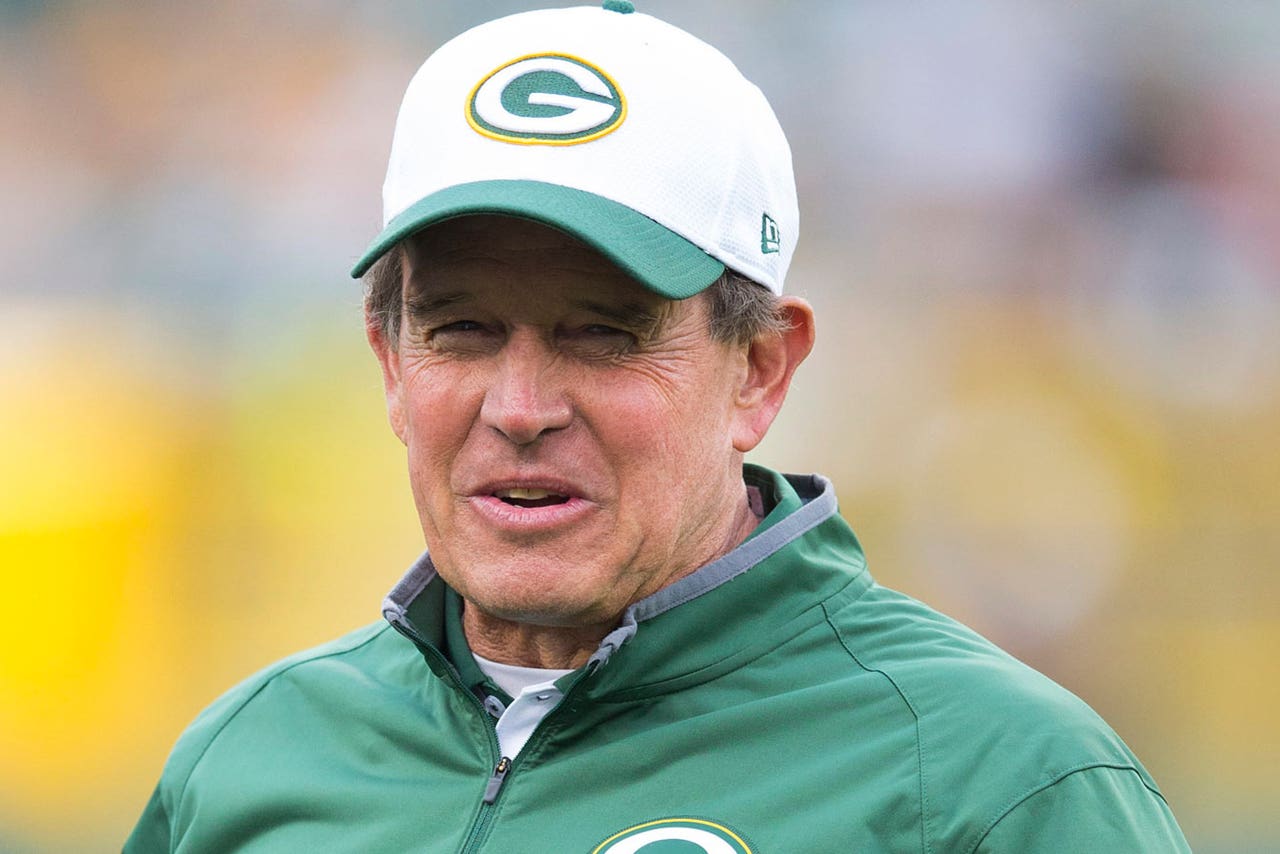 The Green Bay Packers have looked surprisingly stout on defense this season, and defensive coordinator Dom Capers can attribute the success to one thing.
Simplification.
Simplifying the defensive playbook was key for Capers' unit to keep up with the rapid pace of today's game. A lot of Green Bay's complicated defensive calls were shortened to one-word phrases to combat fast-moving, no-huddle offenses, according to Michael Cohen of the Journal Sentinel.
"When these teams are going to go, go, go and they're trying to run as many plays as possible, you have to adapt and adjust," Capers said, per the Journal Sentinel. "If it's a fast-break offense, you've got to be a fast-break defense. What you don't want is guys sitting there and waiting around and confusion, and they're at the line of scrimmage coming at you."
The result has been improved communication for a Packers team that's allowing only 17.8 points per game, which is tied for the third best average in the NFL.
"You better be efficient at communicating," Capers said, via the Journal Sentinel, "and not have any time where guys are wondering or not on the same page. They have to understand their assignments on that one-word term."
Green Bay's defense has been dominant through four games. We'll see if the platoon can stay on the same page for at least 12 more.
---
---