National Football League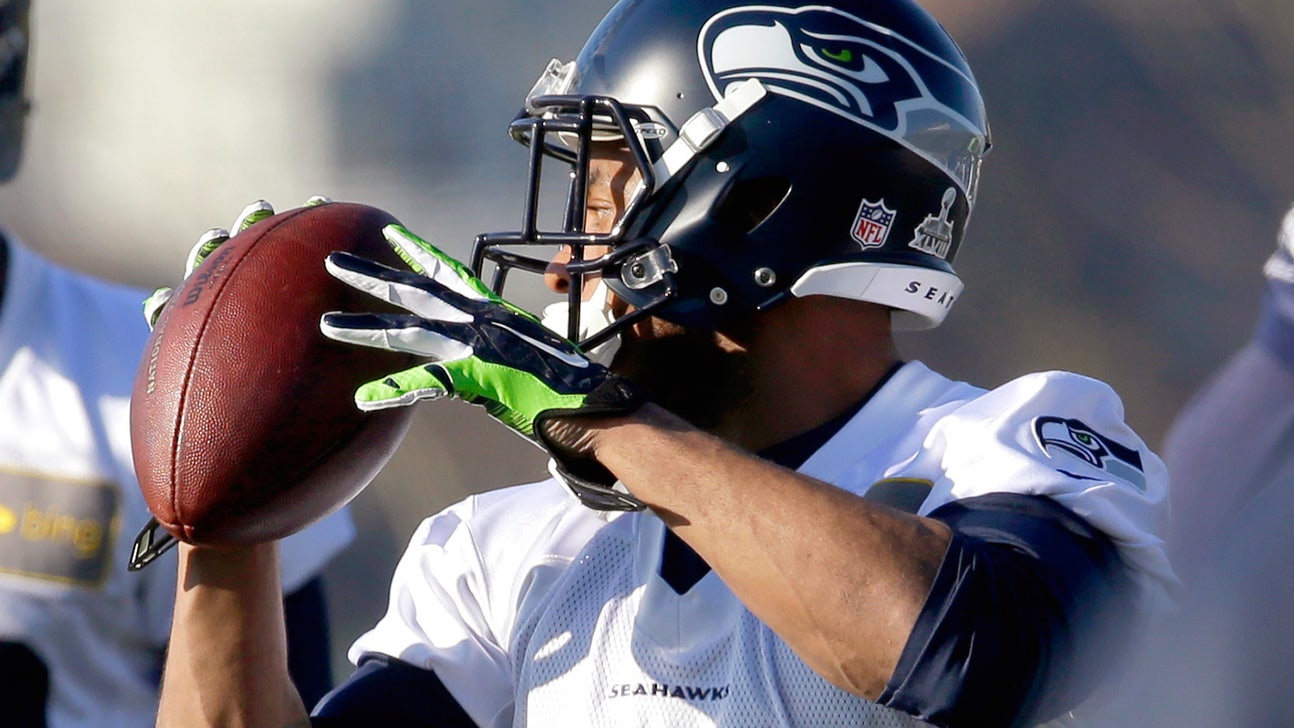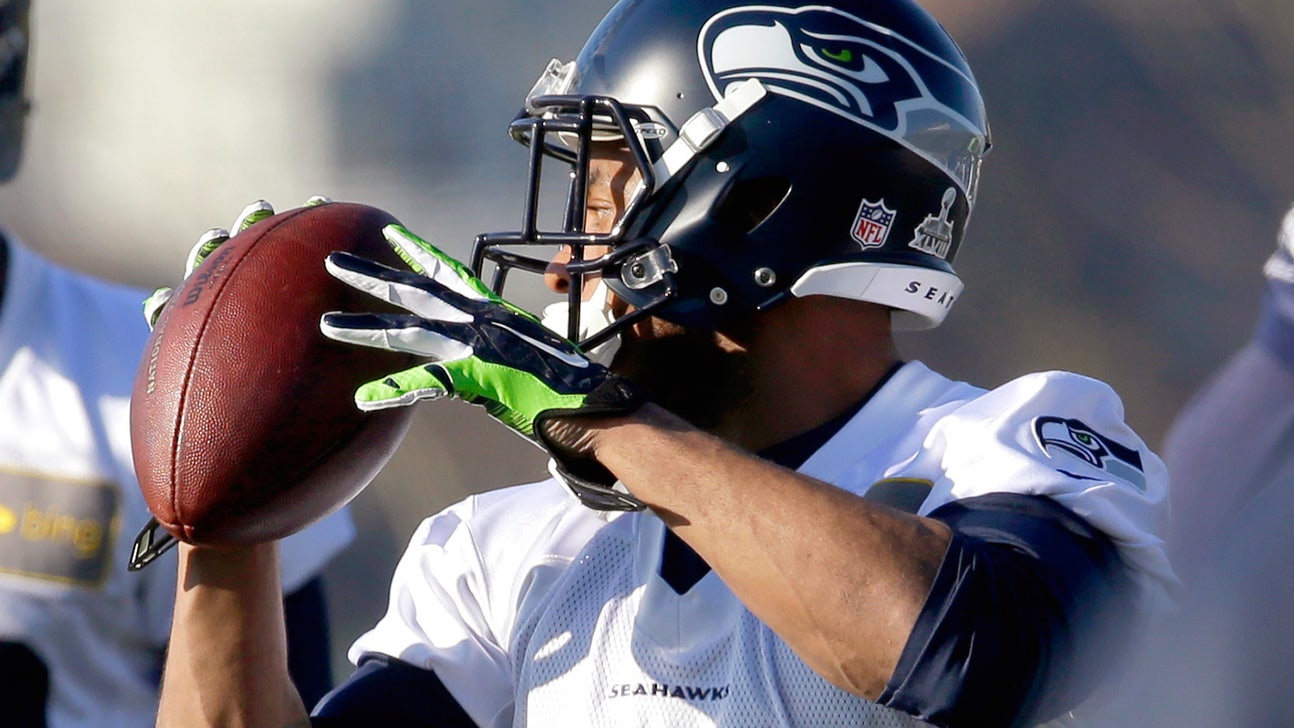 National Football League
Seahawks' Harvin 'absolutely' a go for Super Bowl
Updated
Mar. 4, 2020 1:36 p.m. ET

NEWARK, N.J. (AP) Percy Harvin is tired of sitting through games and just watching.
The Seattle Seahawks wide receiver is ready to play a full game while healthy for the first time this season. And, if he had to pick one, well, the Super Bowl might as well be it.
''I'm not really worrying about the past games that I missed and the time I missed,'' Harvin said at media day on Tuesday. ''I'm here now, I'm healthy and I'm ready to go.''
Harvin returned to practice last Wednesday after passing the NFL's concussion protocol following a head injury suffered in Seattle's NFC divisional playoff game against New Orleans. It was the latest in what has been a lost season - so far - for the playmaking receiver.
He missed the first 10 games after needing hip surgery, and played sparingly when he returned because of complications. Harvin came back for the playoffs, but hit his head on the turf in Seattle's win over New Orleans.
''I don't know if a player can ever actually say that he is 100 percent, but I feel really good,'' Harvin said. ''I haven't had any problems or anything.''
Harvin was then asked if he thought he'd be at full strength Sunday against the Denver Broncos.
''I am absolutely playing,'' he said without hesitation.
Seattle paid a significant price in the offseason to bring in Harvin, dealing three draft picks, including a first-rounder, to Minnesota and then signing him to a six-year, $67 million contract.
The Seahawks envisioned him as a difference-maker not only on offense, but also special teams as a game-breaking returner. Instead, Harvin has spent a lot of time on the sideline and in the trainer's room while Seattle has been winning without him.
''It was definitely a trying year for me,'' Harvin said, also using the word ''frustrated'' to describe his season.
Harvin had just one catch for 17 yards in the regular season, and had three receptions for 21 yards and a 9-yard rush against the Saints before banging his head on the turf and leaving that game.
''I'm feeling really good now,'' he said. ''I have no restrictions.''
That could make Harvin a player to keep an eye on during the Super Bowl. After all, when he's healthy, he's one of the league's most dynamic players with his tantalizing mix of speed and elusiveness.
''I've been hearing `X-factor' and this kind of talk,'' Harvin said. ''This is not my first rodeo. I've played in a lot of football games and I've been effective at doing that. I'm not worried about anything other than what I've always done, and that is go out there and play football the way I know how.''
The Broncos are certainly expecting Harvin to play an integral part of the offense - whether he's lined up on the outside, in the slot or returning kicks.
''He's quick and every time he has that ball in his hands, he could be a threat,'' Denver linebacker Danny Trevathon said. ''You want to minimize every opportunity he has.''
With Harvin having played so few snaps this season, defensive end Shaun Phillips and the rest of the Broncos plan to study film from his Vikings days. In four seasons with Minnesota, he had 280 receptions for 3,302 yards and 20 touchdowns, rushed for 683 yards and four scores and also returned five kickoffs for TDs.
''Even though he's going through injuries, you can't let that fool you,'' Broncos cornerback Dominique Rodgers-Cromartie said. ''You have to go back and look at what he did before.''
Harvin won't think about the past or this season's disappointments, especially if he walks off the MetLife Stadium field a champion.
''It means everything,'' Harvin said. ''This is what every professional athlete strives for, since I was 6 years old, to play at the Super Bowl, to be around this atmosphere, to be around the fans. When we took off from Seattle, all the way down our sidewalks and highways, fans were blowing horns.
''To experience those types of things is a dream come true.''
---
AP NFL website: www.pro32.ap.org
---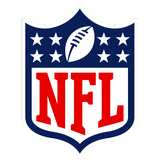 Get more from National Football League
Follow your favorites to get information about games, news and more
---