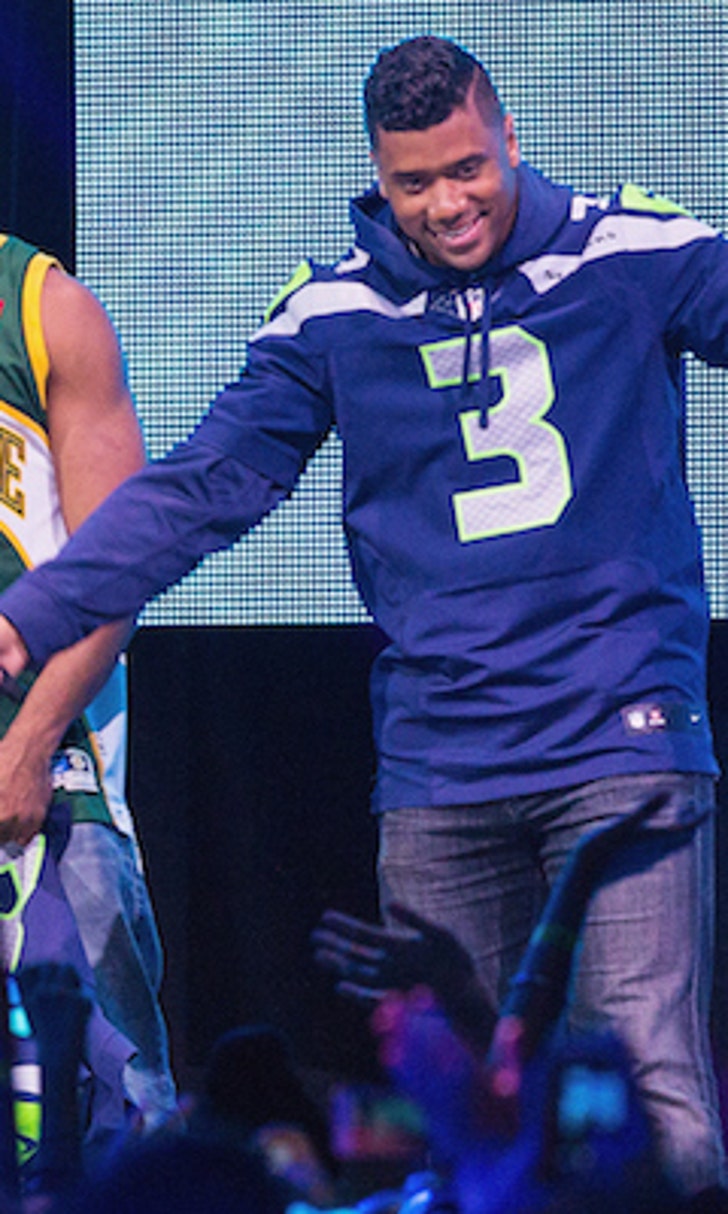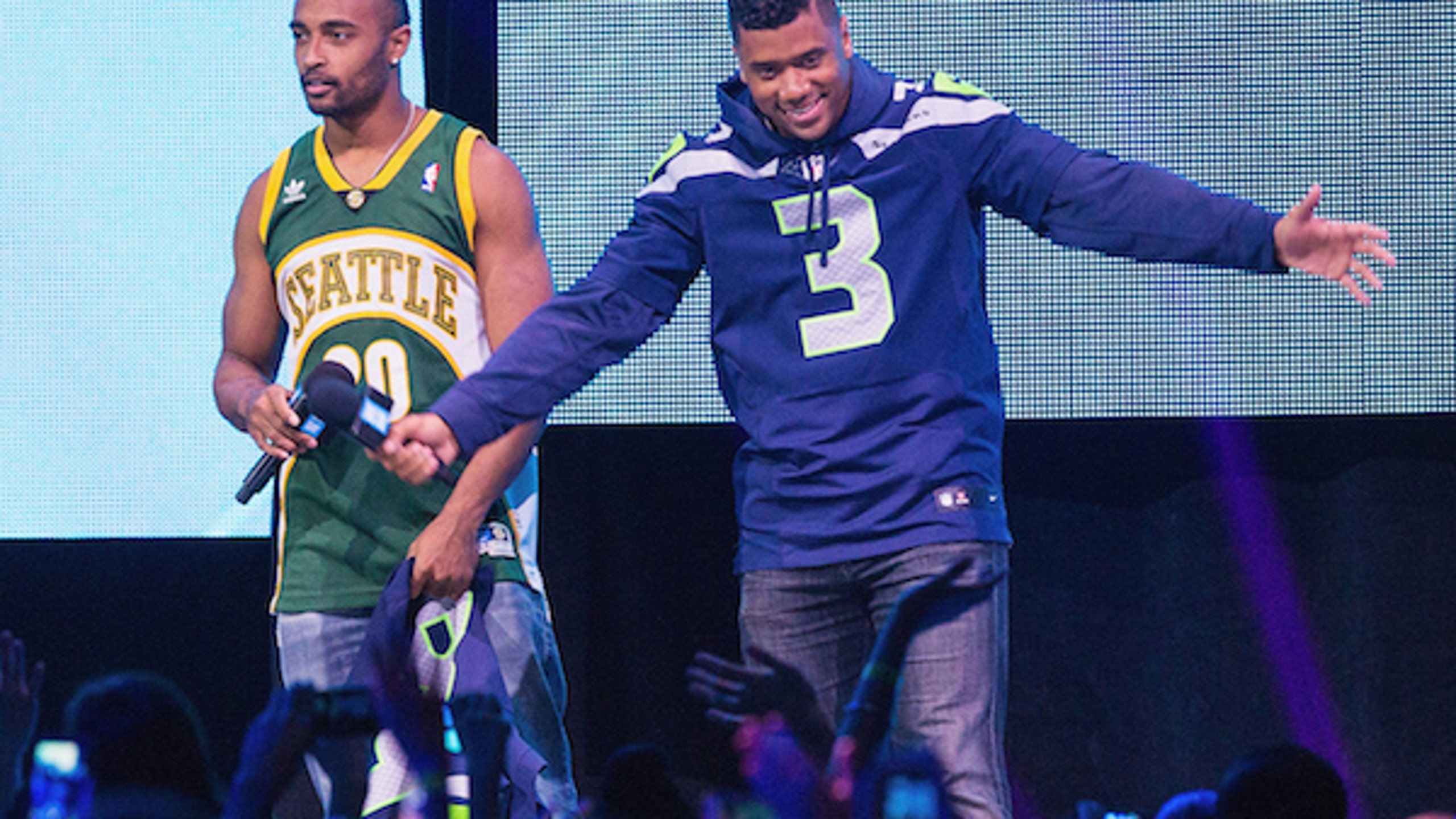 Seahawks fans should appreciate how good they have it with Russell Wilson
BY foxsports • June 20, 2015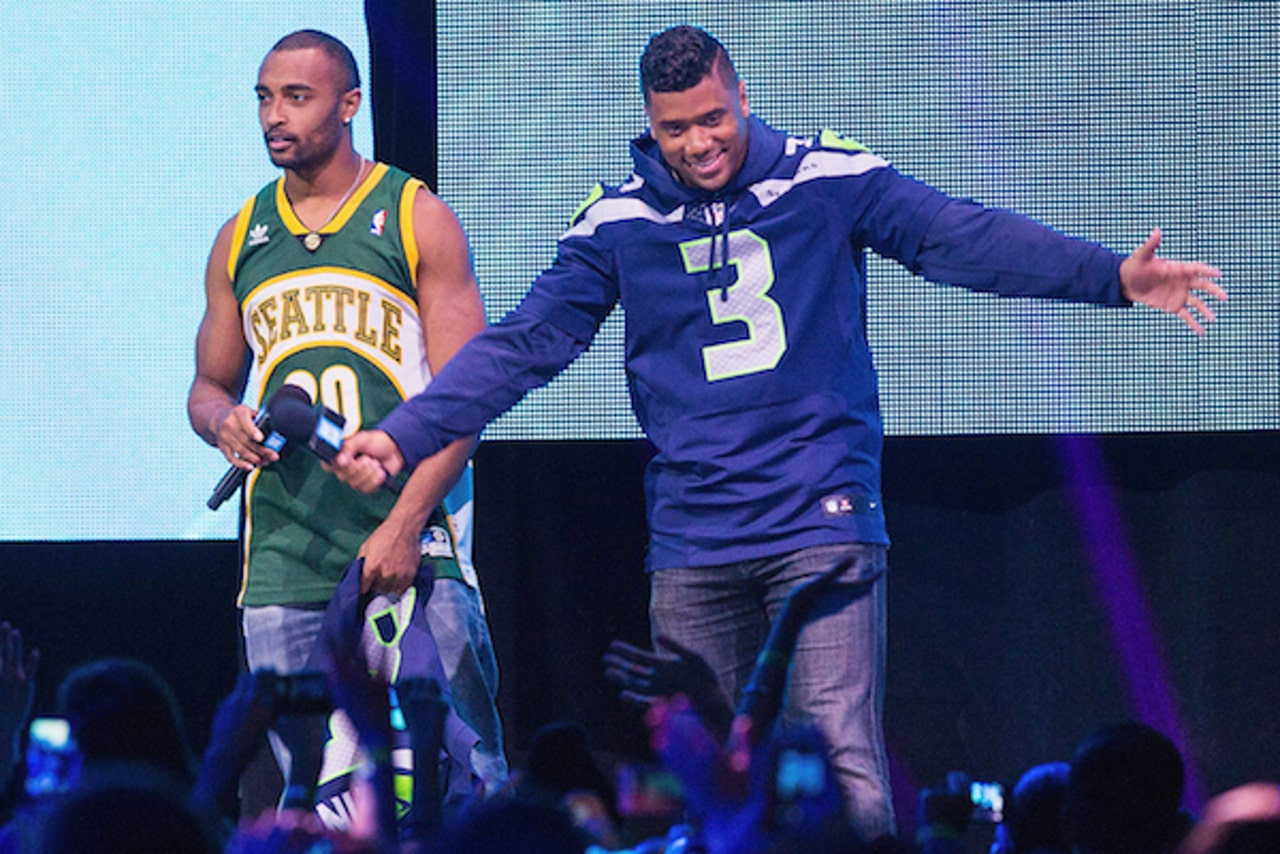 By Michael Lococo
I am extremely pro player when it comes to contract disputes. NFL contracts are not guaranteed, and players, beyond the guaranteed money, are one injury away from their entire livelihoods being gone. Regardless of that fact, players risk permanent debilitation to their brains and later-life soreness and struggles most people never deal with.
When a player holds out due to injury fears because he is in a contract year, I almost always support that decision. NFL teams have so many bargaining tools in their favor: the franchise tag, exclusive rights tag, rigid draft contracts, etc. The one consistent tool players have is the ability to hold out. Russell Wilson is refusing to do that though, and Seahawks fans should realize how good they have it.
Earlier this offseason, it became clear that Russell Wilson and the Seahawks have very different views about his market value. My take is that because Wilson was going to get top QB money on the open market (if it went that far) anyway, the Seahawks were better off paying him top QB money now before the salary cap is raised again and the "top QB money" ceiling is raised.
The Seahawks evidently disagreed, and reports have suggested that the gulf between Wilson and the Seahawks is in the tens of millions. My opinion was that Wilson should consider holding out. Wilson takes a lot of sacks and is a smaller QB. His game is dependent on his running style. Should a freak injury occur in a season in which he is only making $1.5 million, Wilson would never see the $20 million per year payday he's earned.
There were other concerns, however. Holding out on a rookie contract is tough. Missing an accrued season means that Wilson would only become a restricted free agent next year as opposed to a full free agent. He could pull it off. He is so phenomenally popular in Seattle, and the team so dependent upon him for offense, that the Seahawks would have no choice but to buckle for his demands for a new contract before the season started. Wilson evidently disagreed with me.
While Wilson appreciated the risk of injury to his contract, instead of holding out or demanding a new contract, Wilson took out an insurance policy that will pay him a significant figure, likely over $10 million (tax-free) if he is seriously injured. In this way he can play for the Seahawks in a contract year even at the lower salary figure. That is the definition of a team-first mentality.
Make no mistake, I am not judging players like Dez Bryant for holding out. I think they can be just as great of teammates and just as "team first" as anyone else. What Wilson has done is special. By getting the policy, he took all the wind out of the sails of the "will he play in the face of possible injury" storyline. Wilson has restored focus to the team and taken the attention away from his new contract.
He didn't have to. He could have been selfish. Heck, I would have. Most of us would have focused on the new contract above all else. Wilson didn't. Seahawks fans should realize how good they've got it with a player and person the caliber of Wilson.
More from cover32:
---
---