National Football League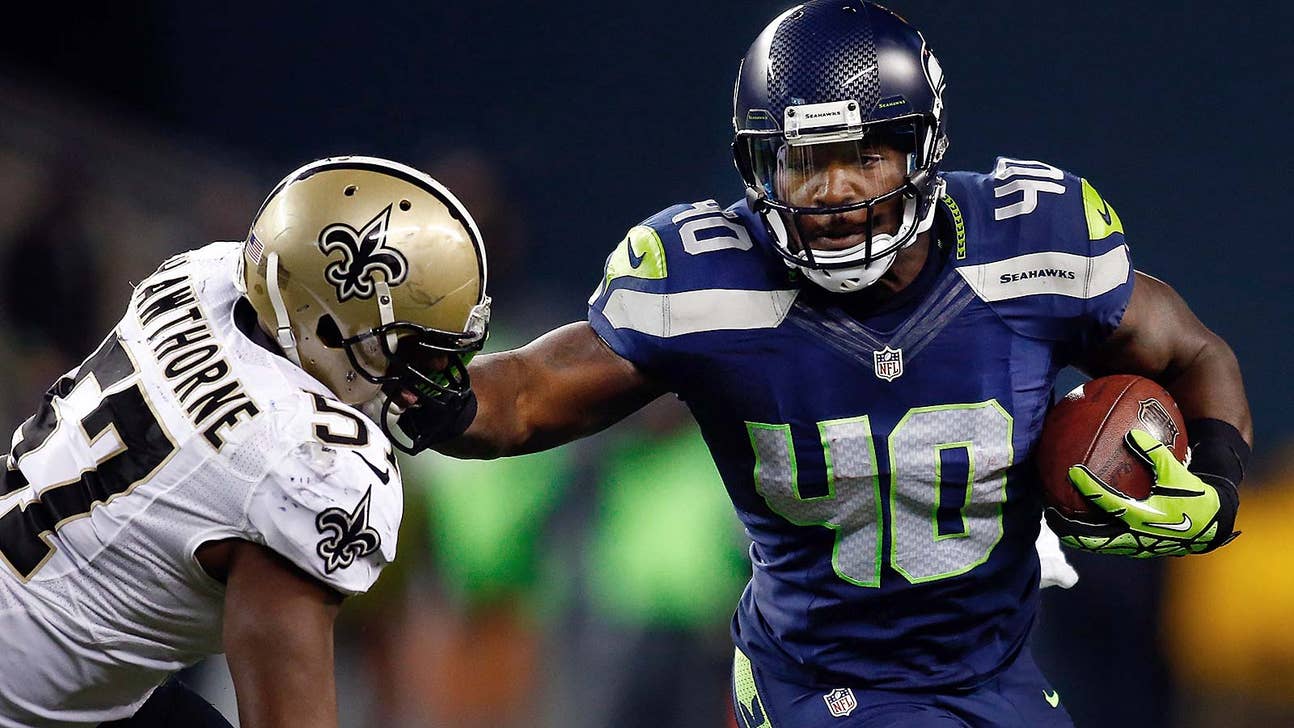 National Football League
Seahawks' Derrick Coleman hasn't let hearing impairment slow him down
Published
Jan. 9, 2014 3:59 p.m. ET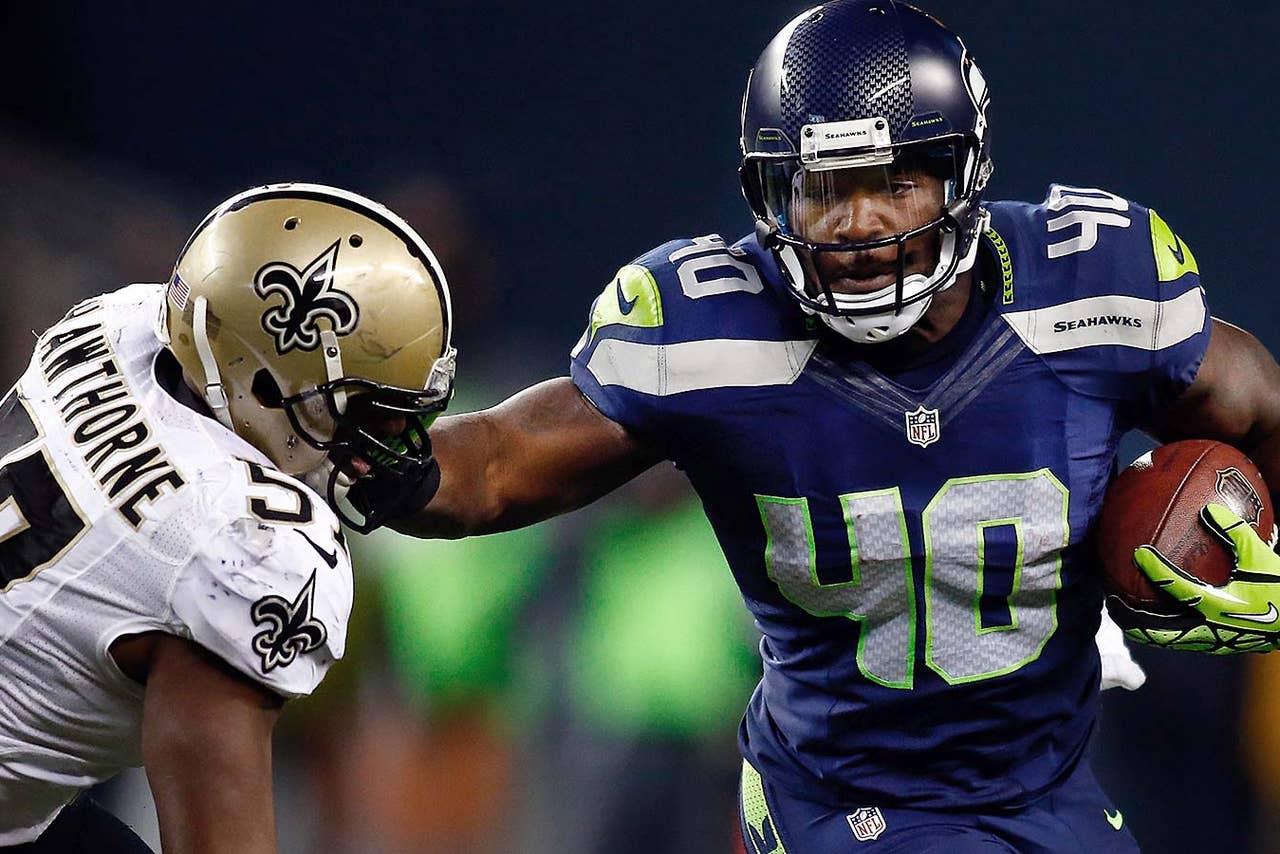 Derrick Coleman has a hearing impairment. No one should think that means the Seattle Seahawks fullback fails to listen.
Coleman has been essentially deaf since the age of 3, requiring the assistance of hearing aids to make out noises other than deep bass.
"Let's say I don't have my hearing aids in and someone is talking to me, I know they're talking but I can't clarify what they're saying," Coleman told FOXSports.com in a telephone interview. "Basically, that's what the hearing aids do, they enhance or amplify it so I can truly understand it. All I hear is like a bunch of mumbling and humming. That's what I hear."
Coleman also has learned to read lips. If Seahawks QB Russell Wilson needs to audible, the quarterback turns and lips the play call to Coleman.
"It's my way of adapting," Coleman said. "When one of your senses goes down, your others kind of help out. You pick up different habits to help and I think lip reading just came to me. When people started talking, I just look at their lips and start to read them.
"Next thing you know that's what I do all the time."
Coleman rushed for more than 1,200 yards and scored 16 touchdowns in his final two seasons at UCLA. Pro personnel people still had questions about his hearing disability. Evaluators were concerned it would affect his play, although his college coach assured them his disability wasn't ever a concern.
"Never one time," former UCLA head coach Rich Neuheisel told FOXSports.com. "And I was in shock. I told him it was up to him to let us know when he needed special assistance and never one time did he ever come to me. He became so self-sufficient at making sure he knew what he needed to know and he was so conscientious of getting all that accomplished.
"The guys without any hearing impairment didn't hear what he heard. I mean, it was truly sensational at how he turned what others would consider a disability into anything but."
Despite Neuheisel's seal of approval, Coleman went undrafted.
Listed at 6-foot, 233 pounds, teams inquired about him making the position change from running back to fullback. Despite a majority of the interest coming as a fullback, Coleman talked to his parents and decided to stay true to himself.
"It was a doubt in people's minds," Coleman said. "I understood what they were saying, so I needed to go out there and show them that you shouldn't be holding this against me."
He accepted the opportunity to make the Minnesota Vikings' 53-man roster as a running back, but only lasted until the week before final cuts.
Then in December 2012, Seattle offered him a spot on the practice squad. It wasn't until this year's training camp where he made his impact felt. Coleman became one of the steadiest players in camp and was productive in the preseason on special teams, too. He proved himself so much that Seattle parted ways with one of its locker-room leaders Michael Robinson.
Coleman has been a mainstay for Seattle's offense, despite the team bringing back Robinson in late October.
His defining moment came in a Monday night showdown against New Orleans at home. Lining up at fullback on second-and-goal, Wilson rolled out on play action and threw a pass intended for tight end Kellen Davis. The ball ricocheted off Davis' hands and Coleman came up on the right side of it for the score.
That type of success is something the Seahawks hope to duplicate when they play the New Orleans Saints Saturday in the NFC divisional round (4:35 p.m. ET on FOX).
Coleman is grateful for his opportunity to play football at the highest level. Those closest to Coleman say that he's the type of guy who never has a bad day. While that's an optimistic point of view, Coleman concedes that fact.
"That's just the way I approach my life," Coleman said. "Every day I wake up and I get a chance. I always say that God blessed me this morning and I can do what I do. Our time in this world is very limited. It can be gone now or it can be gone later so I take advantage of every opportunity I have whether it's playing football, working or whatever. I'm just a happy guy. There's no reason for me to ever get mad."
---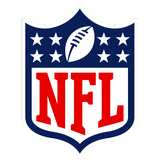 Get more from National Football League
Follow your favorites to get information about games, news and more
---