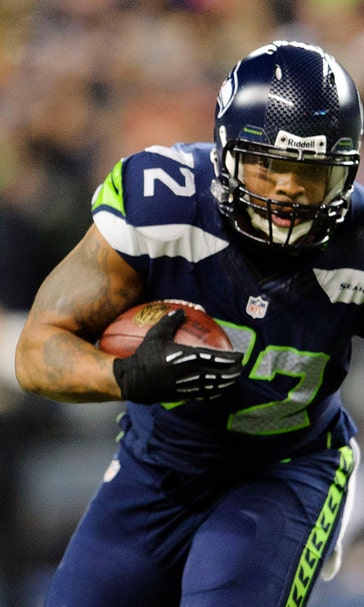 Seahawks call hit on Ricardo Lockette 'dirty' and 'classless'
November 2, 2015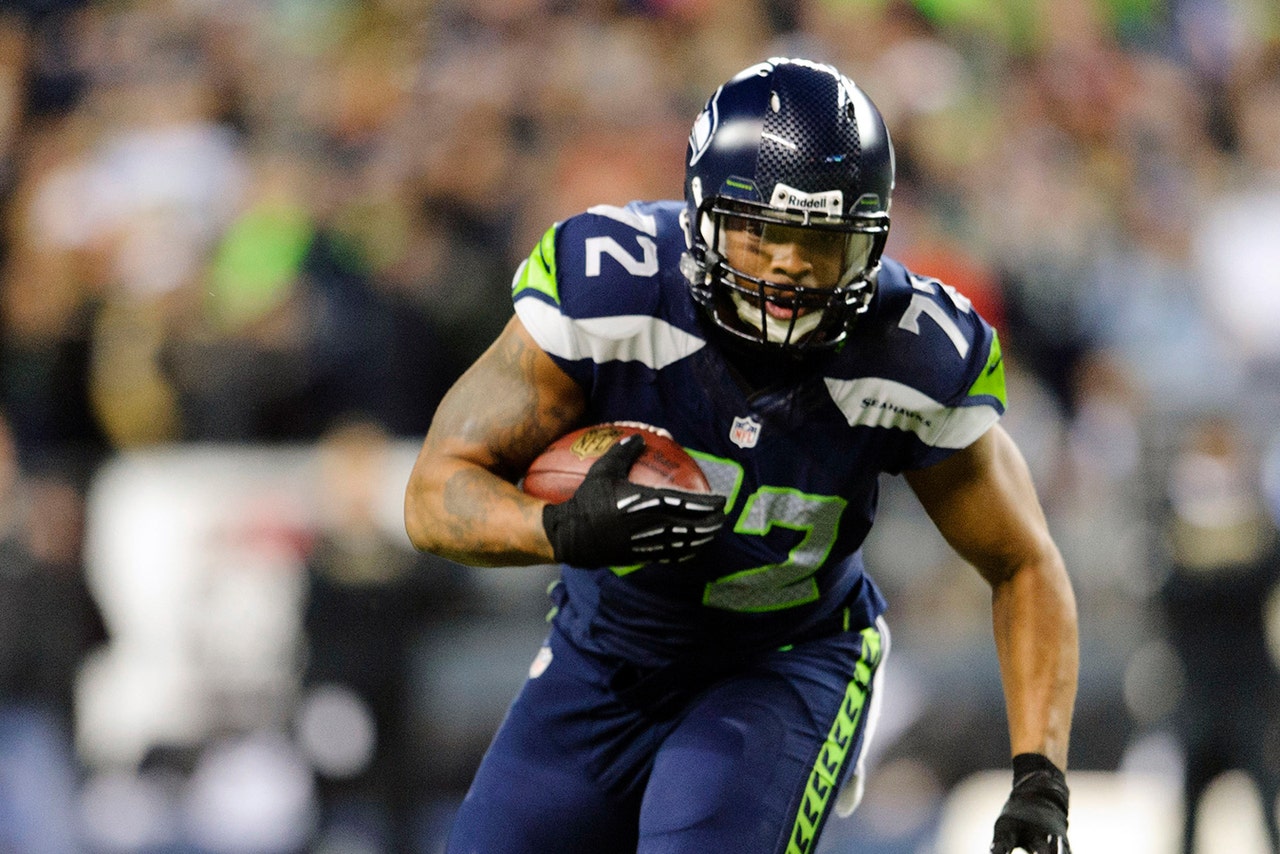 The Seattle Seahawks were relieved to hear that wide receiver Ricardo Lockette only suffered a concussion after absorbing a frightening hit that left him motionless in Sunday's game against the Dallas Cowboys.
Lockette was hurt when he took a shoulder to the facemask from Cowboys safety Jeff Heath on a play that Seattle players said crossed a boundary.
"Yeah, it was a dirty play," Seahawks linebacker Mike Morgan said. "That guy should definitely have to pay for that. It doesn't belong in football. Man. They said that Lockette is responding so I'm just glad he's OK."
Heath drew a penalty for unnecessary roughness for the hit, which was termed a "classless play" by Seattle defensive end Michael Bennett, who also lashed out at Dallas head coach Jason Garrett.
"I thought their coach could have came to the aid of our player to see that he was OK," Bennett said. "That's what Pete Carroll would have done. I thought Jason Garrett could have done a better job on that."
Bennett and cornerback Richard Sherman addressed the team about the incident in the locker room at halftime to ensure the players kept their emotions in check.
"That's how we are going to honor him," Sherman said. "We are going to win this game for him. Not by being crazy and fighting, but by winning one-on-one battles, winning that way."
Michael Bennett on DAL's Jeff Heath's open-field hit laying out #Seahawks' Ricardo Lockette on punt: "A classless play, from everybody down"

— Gregg Bell (@gbellseattle) November 2, 2015
---
---