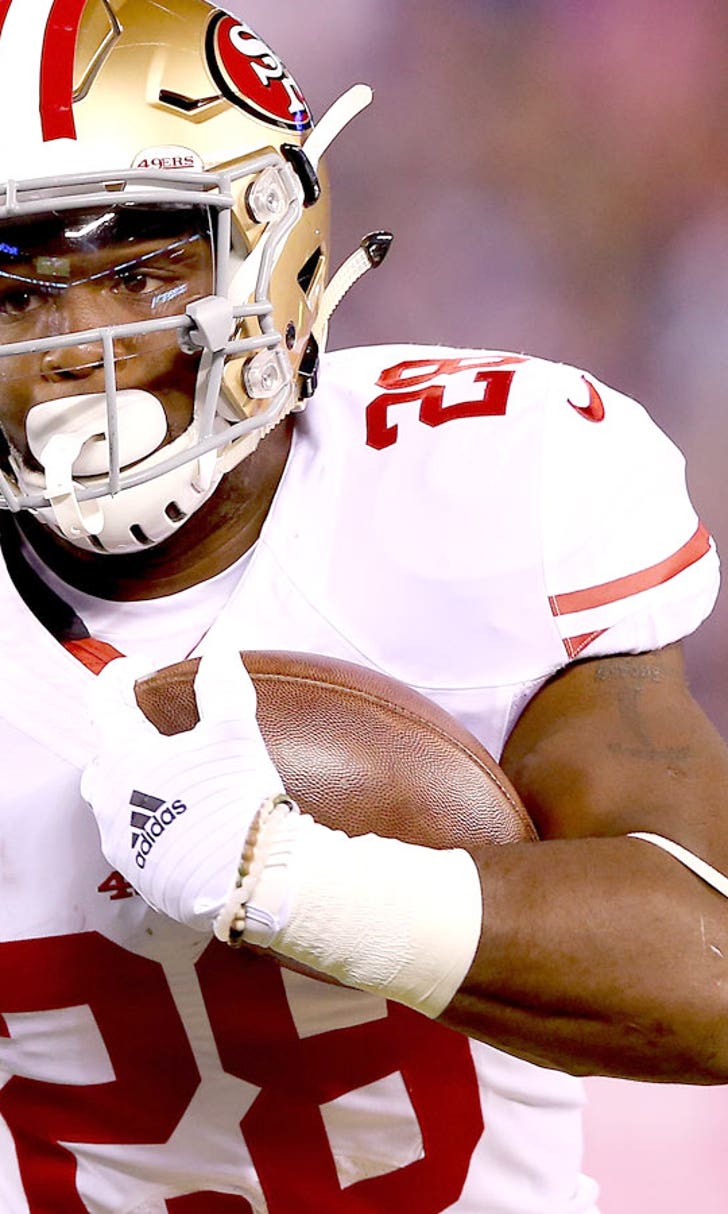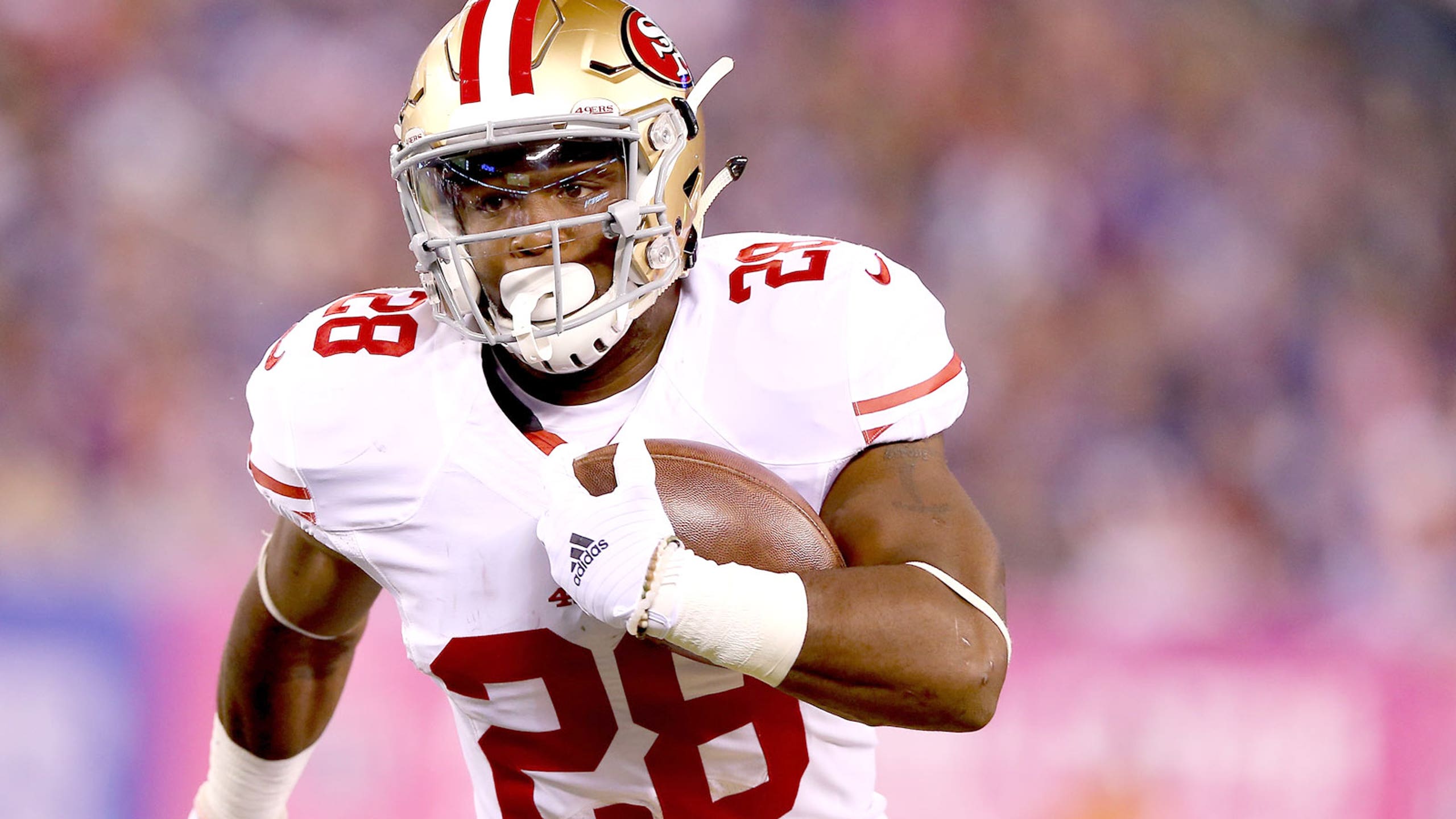 San Francisco 49ers: 5 building blocks for 2016
BY foxsports • January 13, 2016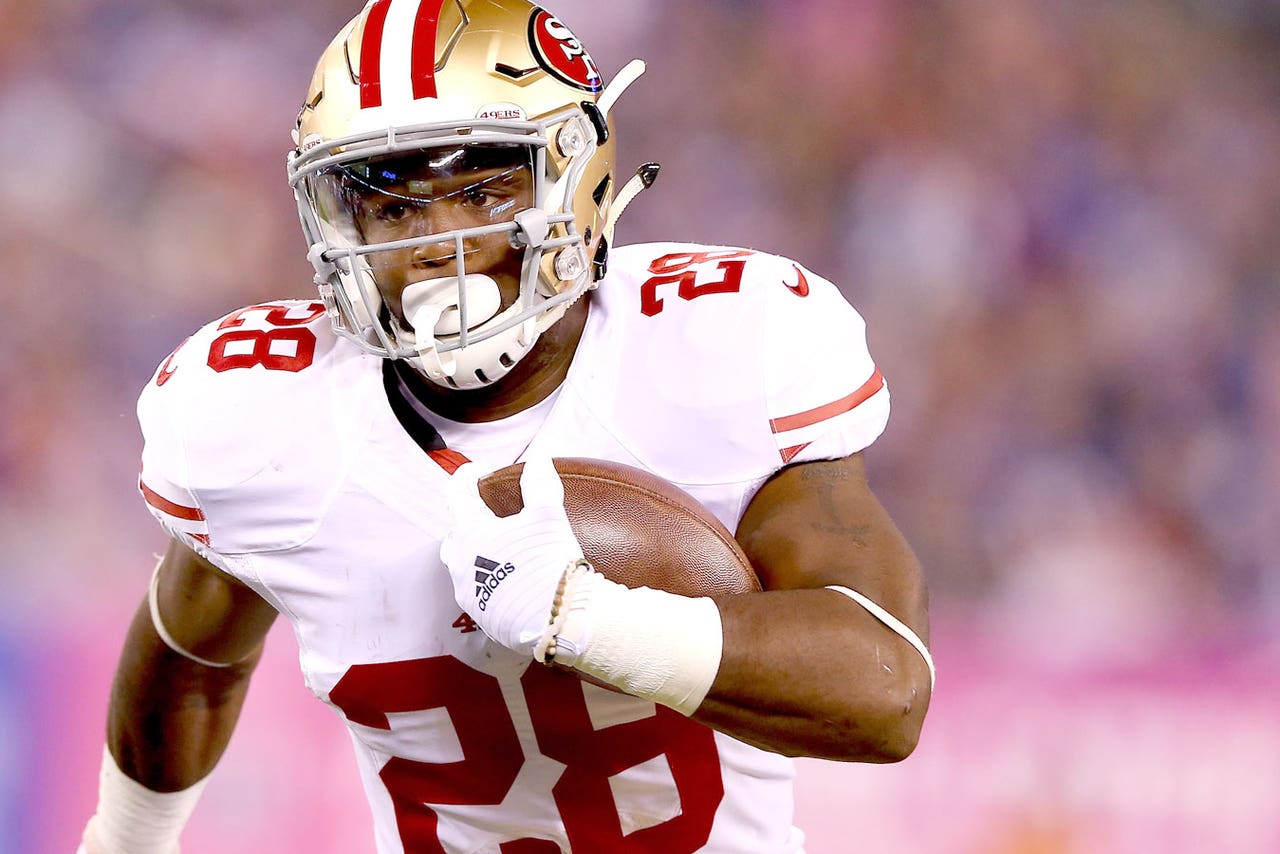 The San Francisco 49ers discovered it was not easy to replace Jim Harbaugh, dismissing his successor, Jim Tomsula, after one season and a 5-11 record. The next coach will have to deal with a number of holes on both sides of the ball. There are some key holdovers that will be at the core of the team's success in 2016. Here are five of them.
1. NaVorro Bowman
Bowman suffered a severe knee injury in the 2013 NFC title game that sidelined him for the entire 2014 season. Aside from the fact that Bowman was slow to reclaim his form while regaining the strength in his surgically repaired knee, he had to deal with an overhauled unit following the surprise retirements of fellow linebackers Patrick Willis and Chris Borlund following the 2014 season. Bowman managed to overcome all the obstacles and wound up leading the NFL in tackles with 154 while earning his third Pro Bowl berth at the age of 27. With a new head coach coming in for the second consecutive season, Bowman also provides a much-needed leadership role on a young defense that has plenty of question marks.
2. Carlos Hyde
Hyde comes with a bit of a risk attached after sustaining a stress fracture in his foot that eventually forced the 49ers to shut him down after appearing in just seven games. The second-year running back showed what he is capable of in the season opener by rushing for 168 yards and a pair of touchdowns in a win over Minnesota, but a lack of playmakers around him and a poor offensive line limited his effectiveness until he suffered the injury in Week 5. There were concerns over Hyde's ability to stay healthy dating to his days at Ohio State, but with San Francisco having so many other needs, they need to count on the 6-foot, 235-pounder to carry the ground game. 
3. Joe Staley
One of the many issues for the 49ers was their offensive line, with the exception of left tackle Staley, who was named to the Pro Bowl for the fifth consecutive season. A major problem for the line was the unexpected announcement by starting right tackle Anthony Davis in the offseason that he was walking away from the the game to let his body heal. Center Daniel Kilgore also had complications from surgery on his broken leg that caused him to miss all but the final month of the season. Staley was the one constant on the line, appearing in all 16 games for the fifth consecutive season and seventh time in his nine years with San Francisco.
Left tackle Joe Staley earned his fifth consecutive Pro Bowl berth this season.
4. Aaron Lynch
Lynch was putting together a strong sophomore campaign at outside linebacker until he sustained a concussion in Week 13 that caused him to miss a pair of games. After accumulating six sacks during his rookie season, Lynch was about the only reliable source of pressure on quarterbacks this season, registering all of his 6 1/2 sacks by Week 11 before the injury stalled his momentum. A fifth-round draft pick out of South Florida, the 6-foot-6, 270-pound Lynch could see an uptick in his production in 2016 if the Niners can add a bookend pass rusher either at linebacker or defensive end.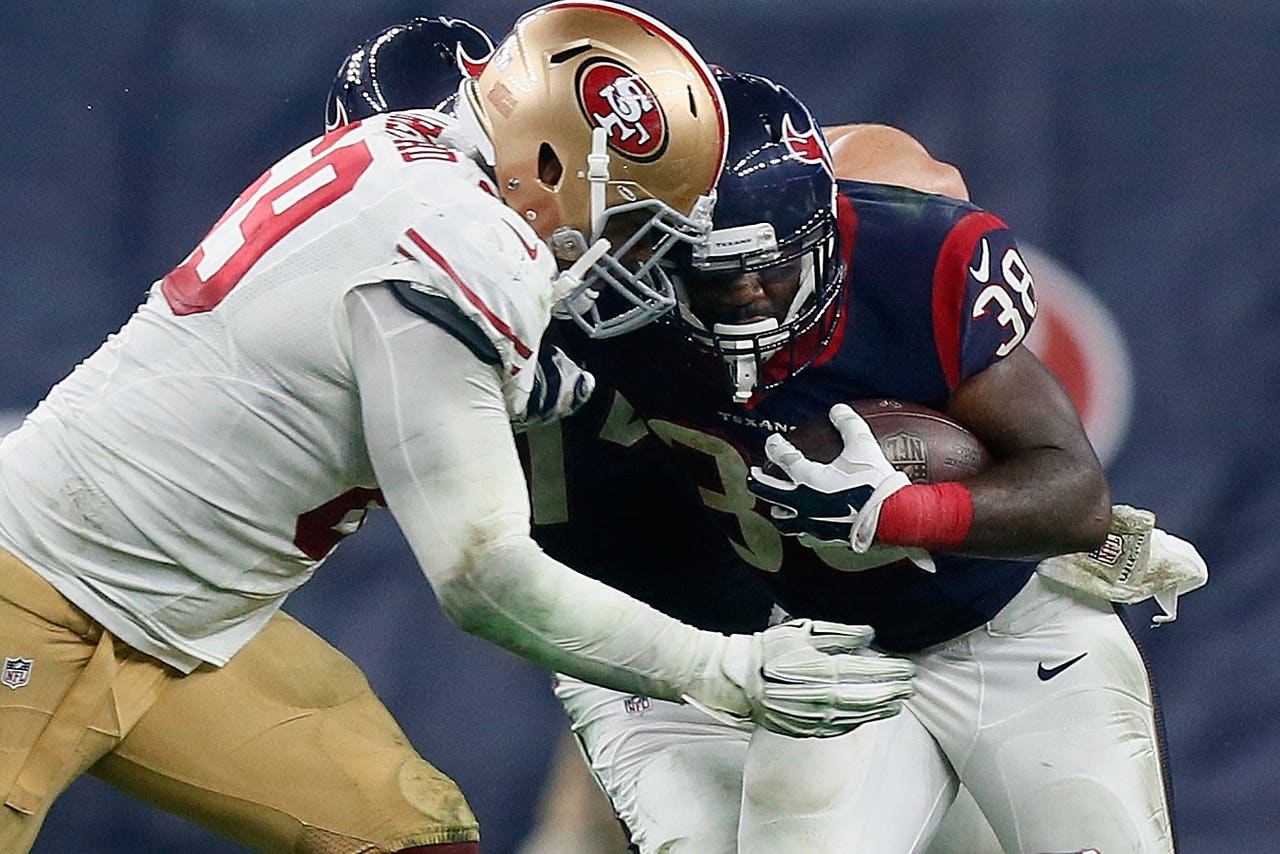 Rookie defensive end Arik Armstead, the first-round draft pick last year, came on strong in the second half of the season.
5. Arik Armstead
Armstead had issues acclimating to the pro game after San Francisco selected him with the 17th-overall draft pick in 2015, but the 6-foot-7, 292-pounder steadily progressed over the second half of the season. According to Pro Football Focus, Armstead graded out as the top defensive end in pass-rush efficiency for players in a 3-4 scheme with 38 pressures in 250 snaps despite the fact that he did not start until the regular-season finale. Armstead can easily stand to add weight to his body frame for a club that is in desperate need of pass-rushing talent after ranking 29th in the NFL with 28 sacks.
---
---