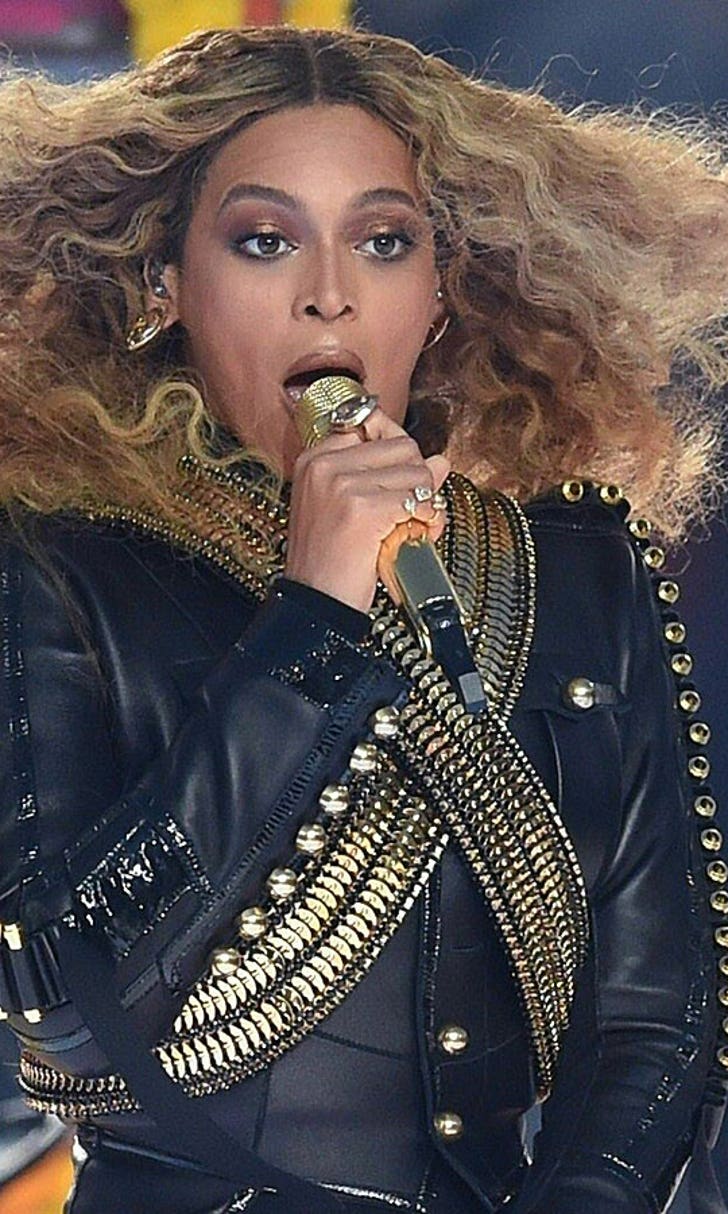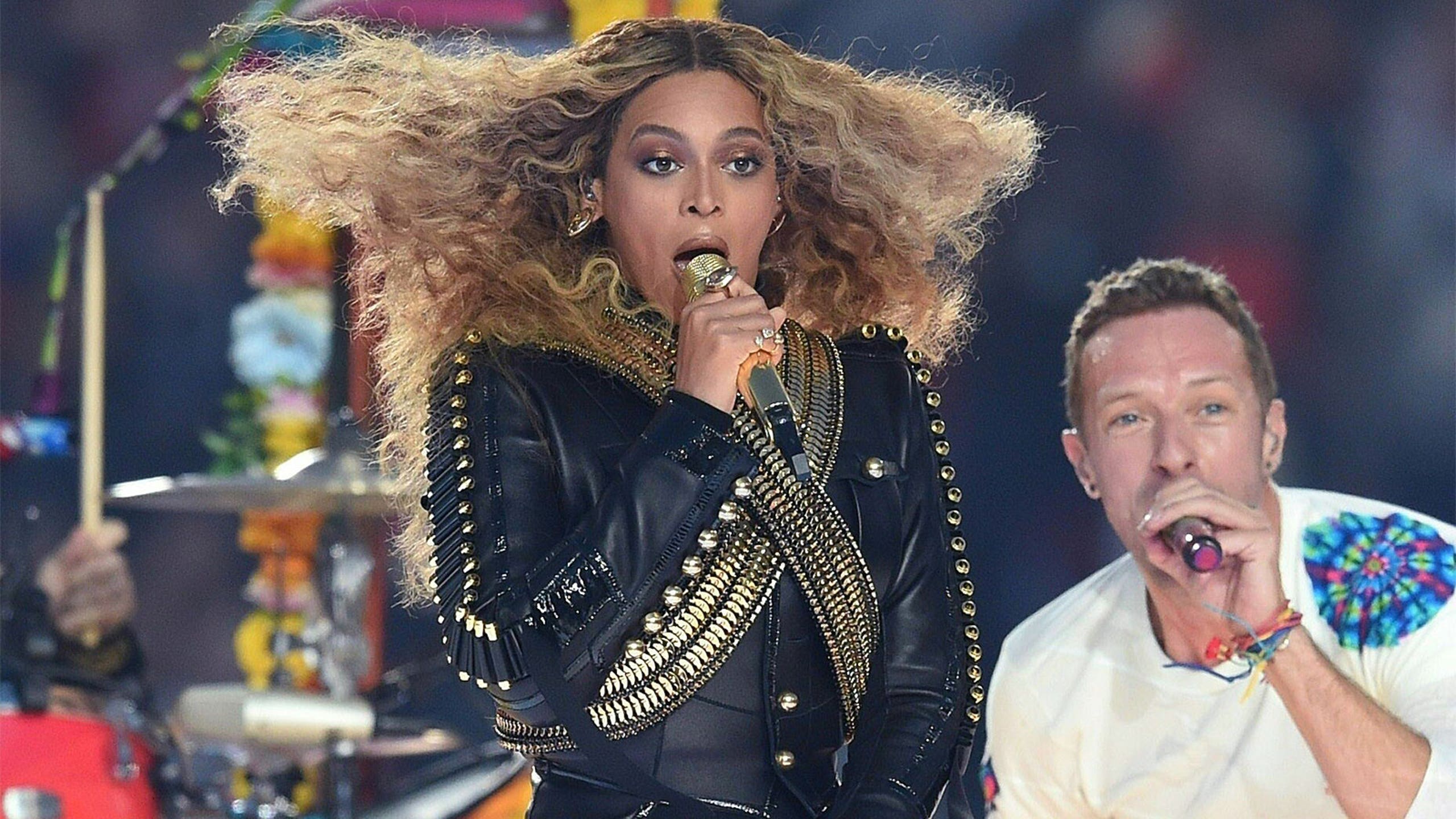 Rudy Giuliani slams Beyonce's 'attack' on police officers during halftime show
BY foxsports • February 8, 2016
Beyonce's performance in the Super Bowl 50 halftime show isn't sitting well with everyone. 
New York's former mayor Rudy Giuliani criticized Beyonce after watching what he believed to be an "attack" on police officers.
"This is football, not Hollywood, and I thought it was really outrageous that she used it as a platform to attack police officers who are the people who protect her and protect us, and keep us alive," he said during a morning appearance on Fox News Channel. "And what we should be doing in the African American community, and all communities, is build up respect for police officers. And focus on the fact that when something does go wrong, OK. We'll work on that. But the vast majority of police officers risk their lives to keep us safe."
TMZ pointed out some pictures of Beyonce's political statement during the halftime show.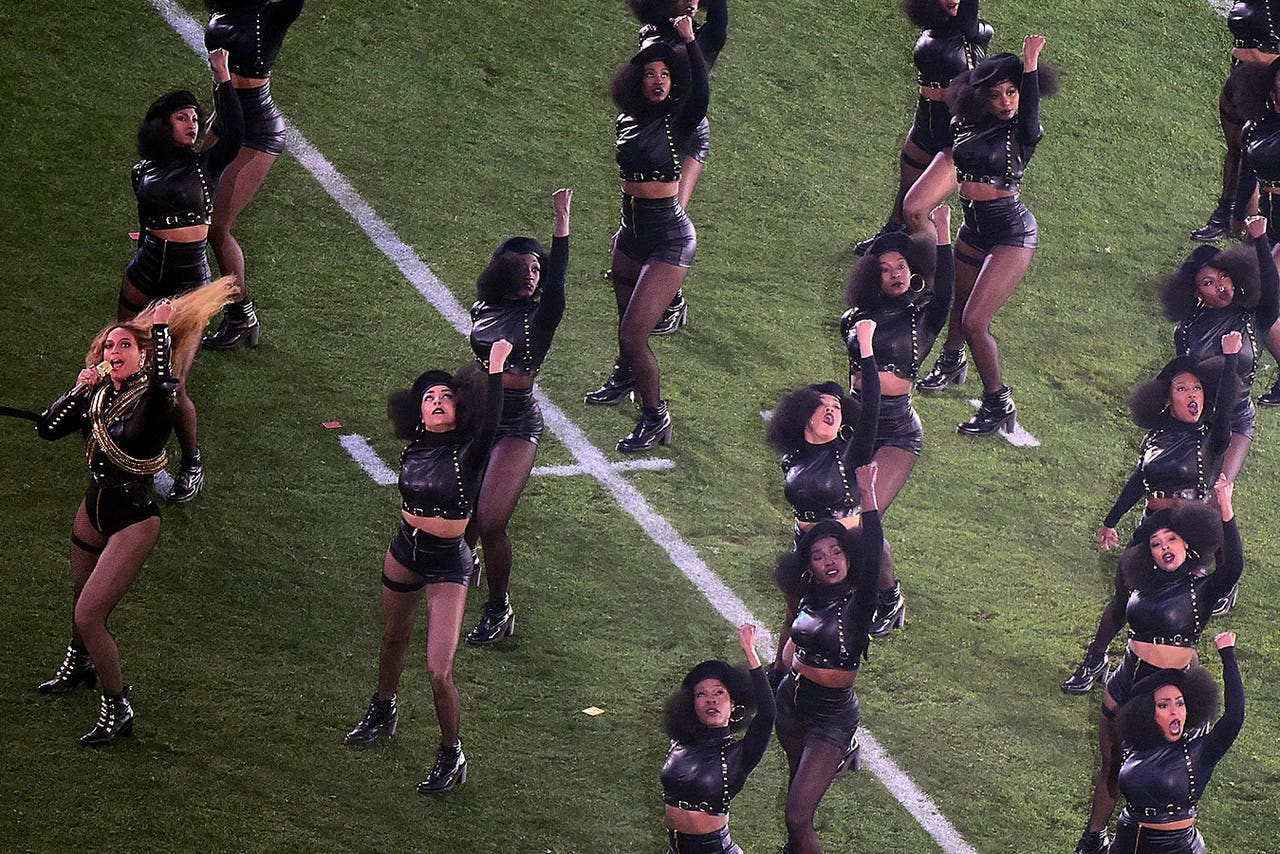 Beyonce performs during the Pepsi Super Bowl 50 Halftime Show at Levi's Stadium.
The Washington Post called the performance a "clear nod to the Black Panther Pary of the 1960s and 1970s."
Beyonce's stylist, Marni Senofonte, explained the decision in an interview with Essence Magazine.
"It was important to her to honor the beauty of strong Black women and celebrate the unity that fuels their power. One of the best examples of that is the image of the female Black Panther," she said. "The women of the Black Panther Party created a sisterhood and worked right alongside their men fighting police brutality and creating community social programs. That they started here in the Bay Area, where the SuperBowl is being held this year, was not lost on her."
Giuliani noted that he had hoped the halftime show would be "decent, wholesome entertainment." Others have celebrated the halftime show as it showed a sign of empowerment.
---
---