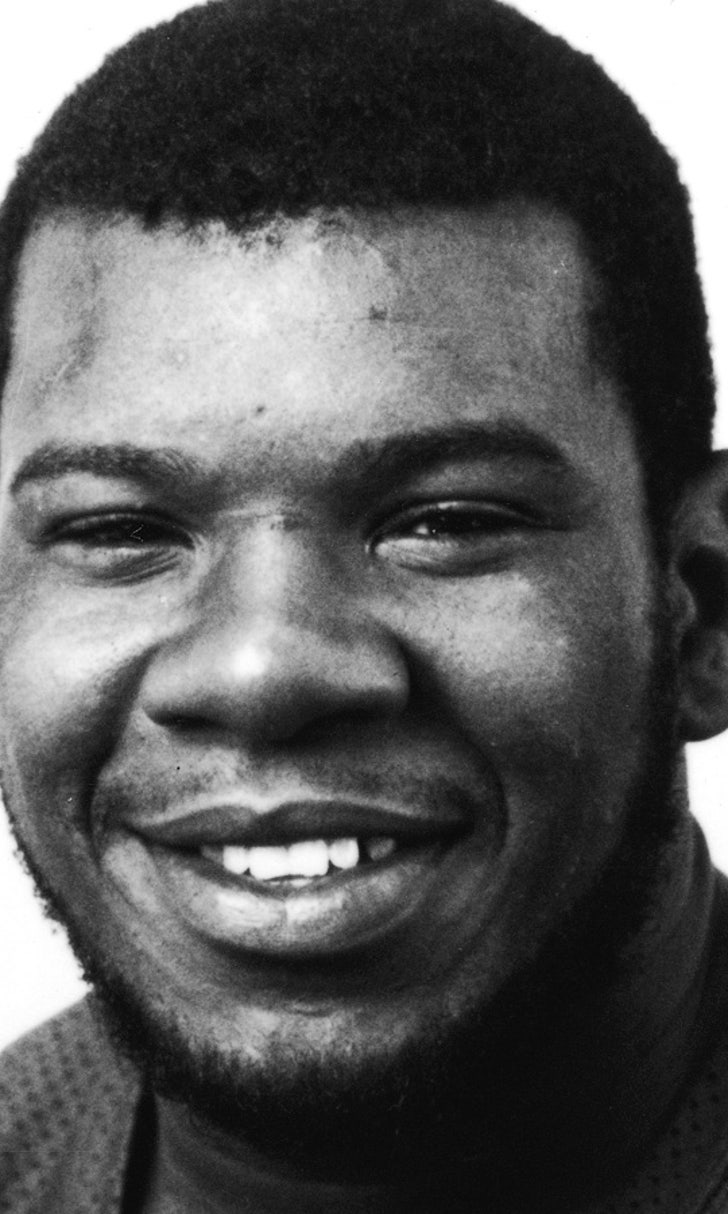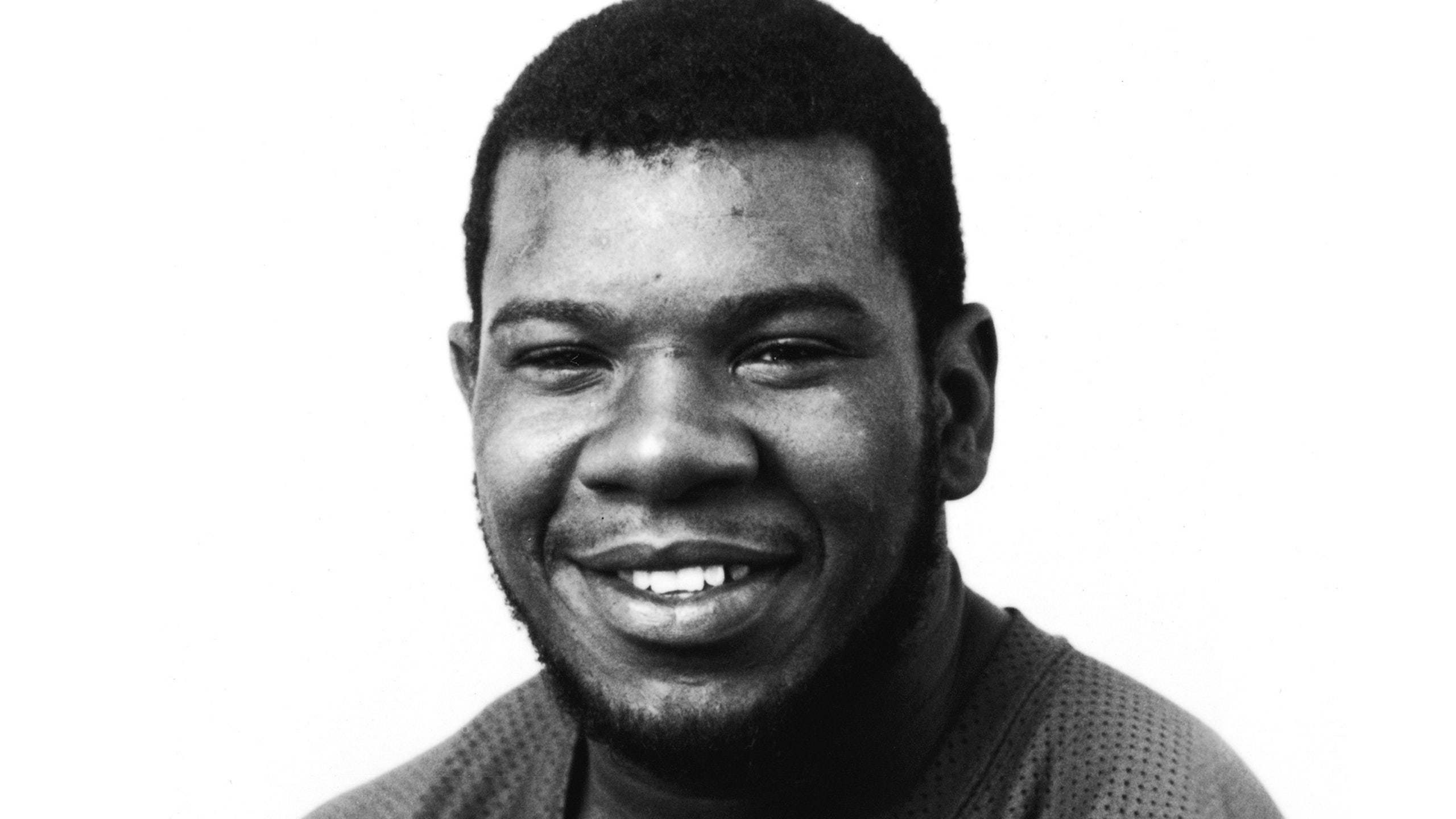 Roy Simmons, second NFL player to come out as gay, dies at 57
BY foxsports • February 27, 2014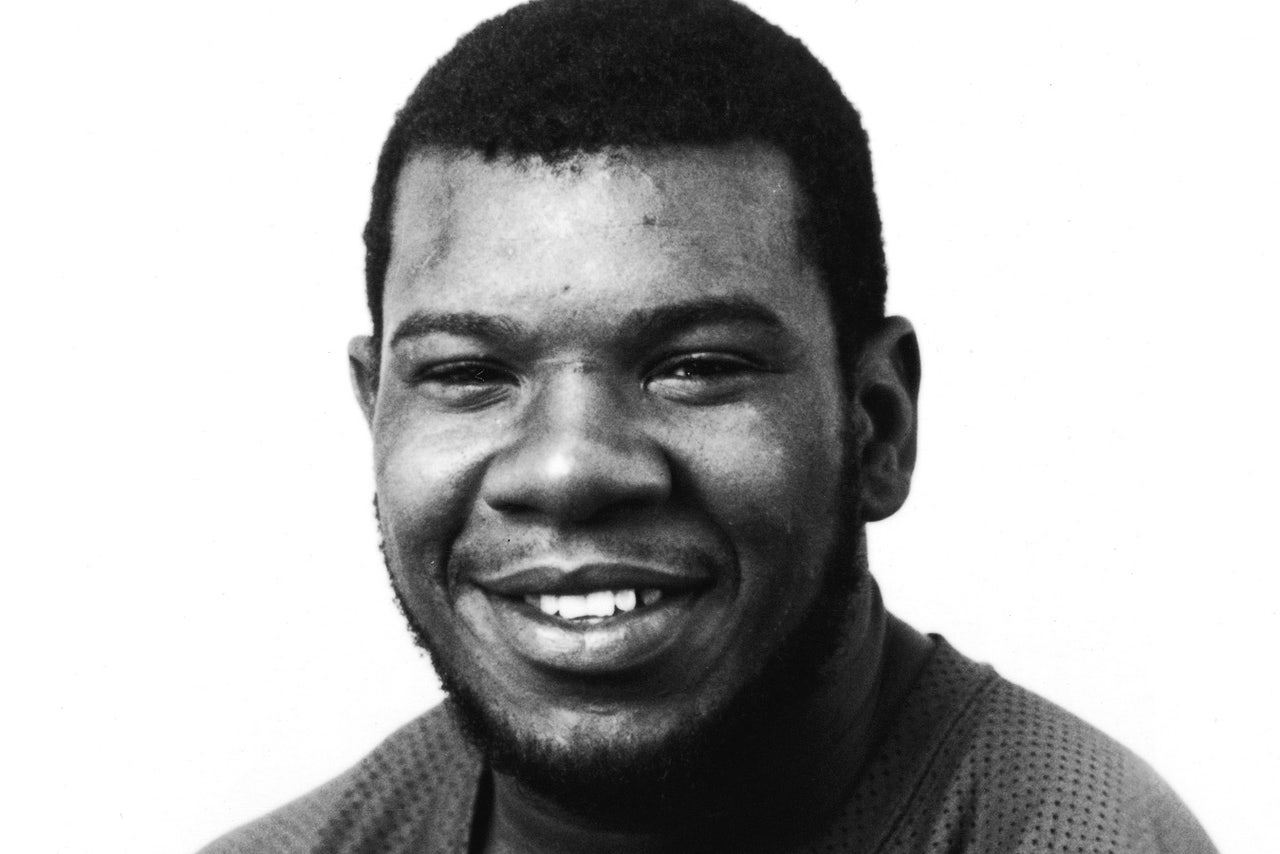 Roy Simmons, the second NFL player to announce he was gay after retirement, died last week at his home in the Bronx, according to multiple reports. He was 57.
Simmons, who played offensive line for four seasons in the late 1970s and early 80s with the New York Giants and Washington Redskins, died Feb. 20 after spending recent months hospitalized with pneumonia, The New York Times reported Tuesday, citing Simmons' brother Gary.
Simmons announced in 1997 that he was HIV positive and "had other health problems," his brother told The Times.
The New York Post said Simmons died "sitting quietly in his chair," and quoted friend and co-autobiographer James Hester as saying, "I guess he is at peace now."
Simmons was drafted out of Georgia Tech in the eighth round of the 1979 NFL Draft by the Giants. He played three seasons in New York, playing in every regular-season game in that time and starting 29 of them. He moved on to Washington in 1983 and played 10 games, starting none of them. His final game was Super Bowl XVIII, where the favored Redskins lost to the Los Angeles Raiders, 38-9.
In 1992, Simmons, who had a child, announced he was gay on the "Phil Donahue Show," becoming the second former NFL player to come out, after Dave Kopay. Fourteen years later, Simmons published his autobiography, "Out of Bounds. Coming Out of Sexual Abuse, Addiction, and My Life of Lies in the NFL Closet," in which he detailed a life of partying, drinking and drugs, a lifestyle that most likely contributed to his shortened career.
An excerpt from the book:
Simmons also said he was raped as a 10-year-old by a neighbor, and attributed some of his later troubles to that trauma.
Hester told The Post:
Hester told The Post that Simmons' body will be sent to his birthplace of Savannah, Ga., where funeral services are pending.
---
---