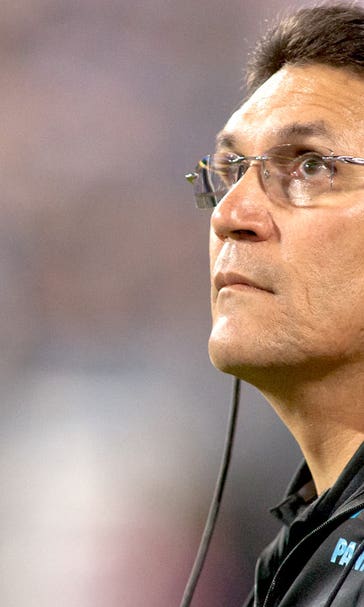 Ron Rivera sounds off on keeping the 'veteran guys young'
October 28, 2015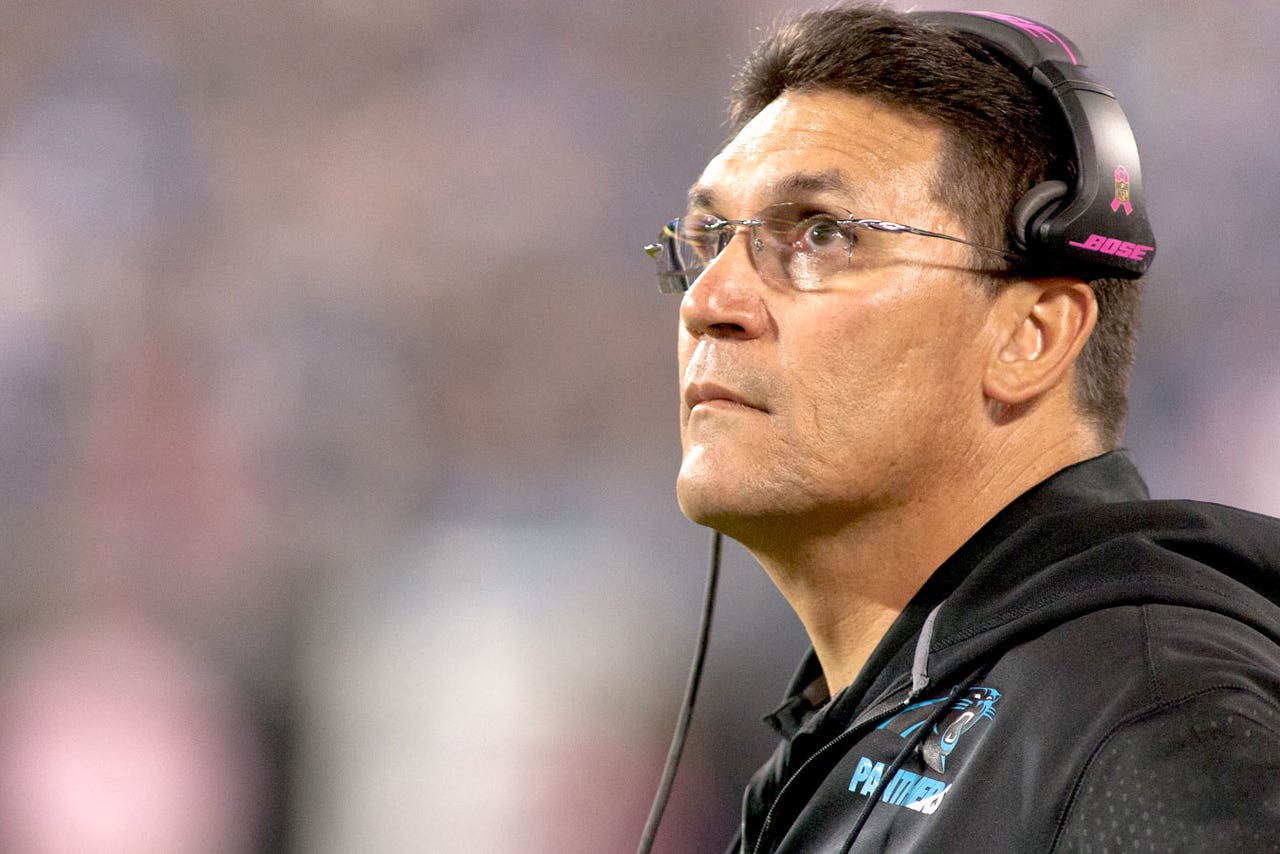 Ron Rivera isn't one to shy away from touching on key topics surrounding his teams. As we hit the halfway point of the 2015 NFL season, one thing that's obvious is the amount of snaps that some players are playing.
According to Joseph Person of The Charlotte Observer, Rivera's focus currently is making sure that he's not putting as many snaps on his veteran players as he has to this point.
"We've got to keep these veteran guys young. We can't put as many snaps on them as we have," Rivera told The Charlotte Observer Monday. "It's all about development of our young players as well as we go forward. But at the same time it's making sure we preserve these guys as we go down the stretch."
While one main player who Rivera is talking about is newly acquired Jared Allen, who was dealing with a pinched nerve in his back, players like Ted Ginn, Thomas Davis and Charles Tillman also come to mind, just to name a few.
The Panthers have a long season ahead, and it's likely going to be one that extends into the playoffs, so keeping these talented players healthy is massively important.
---
---