Roger Goodell responds to President Trump's Colin Kaepernick comments
BY Cameron DaSilva • March 23, 2017
On Tuesday night, President Donald Trump said he's the reason Colin Kaepernick hasn't been signed yet, citing teams' apparent fear of getting a nasty tweet from him afterwards.

Roger Goodell addressed Trump's comments on Thursday during an appearance on ESPN's "Mike and Mike."

"That's a comment that he's going to make and that's fine," he said.

There's nothing Goodell can really do about the comments Trump might make, despite the fact that many probably would have liked to see him take a stronger stance against the president's views. However, Goodell did say that teams are simply making decisions based on the level of talent a player might have.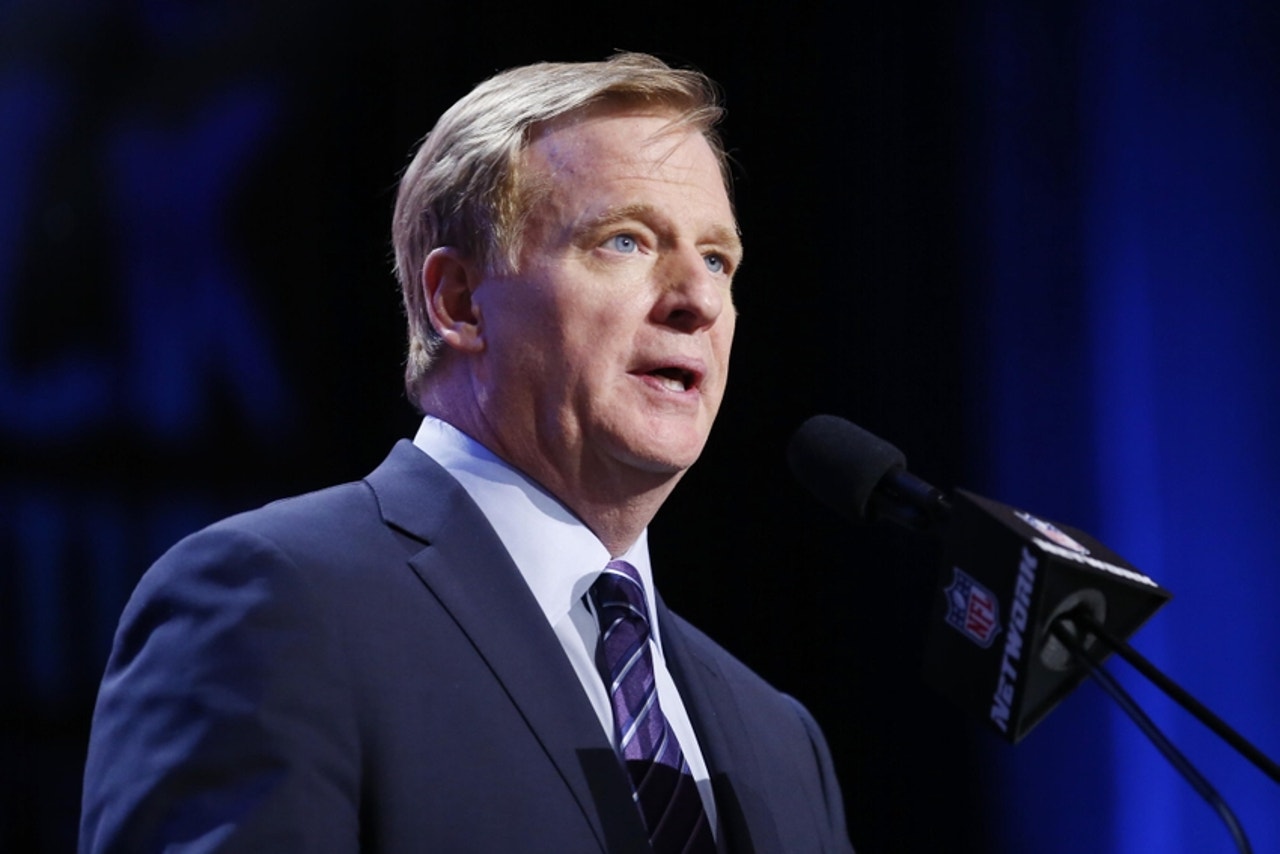 "Our teams are out there working hard to figure out how they can improve each of their clubs. They're making the best decisions they can," Goodell said.
"And they're going to do what they can to improve their teams and win. That's what they want to do for the fans. So that's what they're focused on and that's what we're focused on. Everyone's going to make other comments, and obviously, we're respectful of those comments, particularly from the president."
---
---