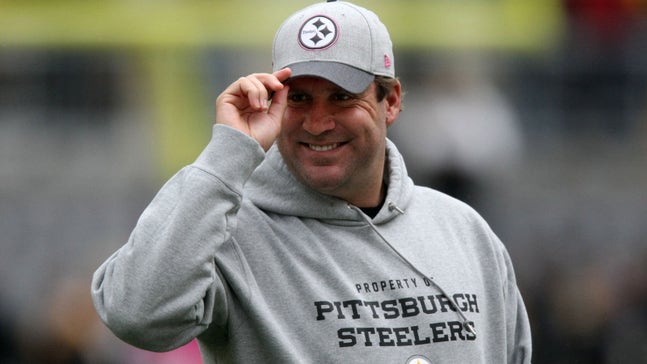 Roethlisberger on playing Sunday: 'I'm not getting my hopes up'
Published
Oct. 28, 2015 12:26 p.m. ET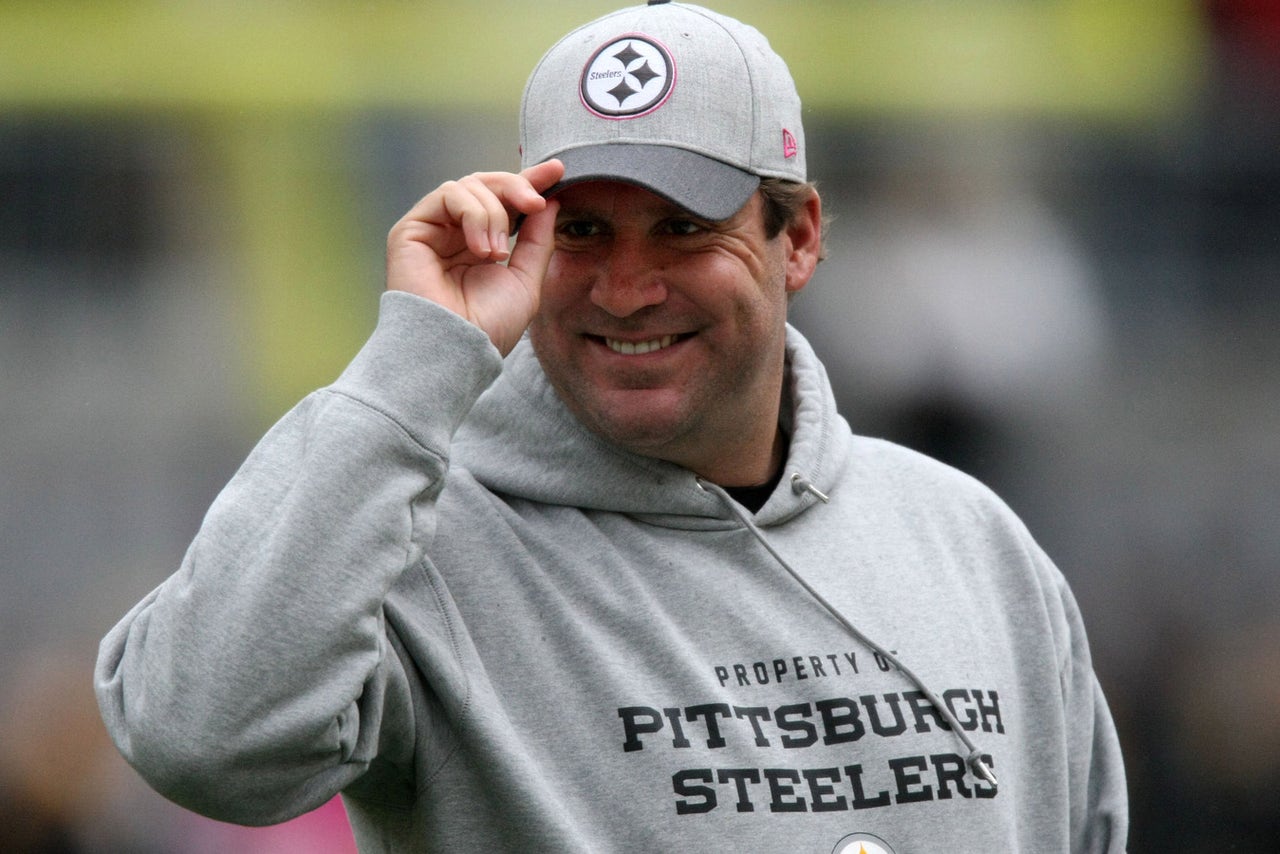 By Jason Rowan
Ben Roethlisberger is expected to fully take part in practice Wednesday afternoon but the Pittsburgh Steelers quarterback is still preaching patience and expressing caution regarding his potential availability for Sunday's showdown with the undefeated and AFC North-leading Cincinnati Bengals Sunday.
"That's why I've said this whole time we have to take it one day at a time," he said, via the Pittsburgh Post-Gazette. "That's why I'm not getting my hopes up about Sunday. I'm going to get my hopes up for today and see how it goes today."
Roethlisberger, who suffered a sprained MCL and bone bruise in a Sept. 27 game against the St. Louis Rams and hasn't practiced since,attempted to practice himself back into playing last week but it was decided to sit him out after he experienced some pain and inflammation on Thursday. Doctors reassured him that such minor setbacks are typical when attempting to recover from these kind of injuries.
"I think it was more pain and inflammation setback," Roethlisberger said. "I don't think it was another injury. It was just putting an extra heavy load on it and paying for it that night just with achiness, inflammation, things like that.
"I didn't know what to expect. It was more disappointment. Once I got the reassurance I didn't do anything to hurt the MCL or bone bruise; that it was just simple overuse, the inflammation and swelling will naturally happen … Once I got over the initial shock that something more happened, I was fine with it."
Steelers head coach Mike Tomlin said he had "no reservations" regarding the potential of the quarterback playing.
"We will keep an eye on him to make sure there is no negative reaction to his practice participation," he said. "But as I sit here [Tuesday], we're comfortable with where he is in his overall availability for this week."
How Roethlisberger fares in Wednesday's practice will go a long way in determining if he gives it a go Sunday. But odds are good the ultimate determination of Roethlisberger's availability won't be decided to much later in the week.
More from Sportress of Blogitude:
---
---