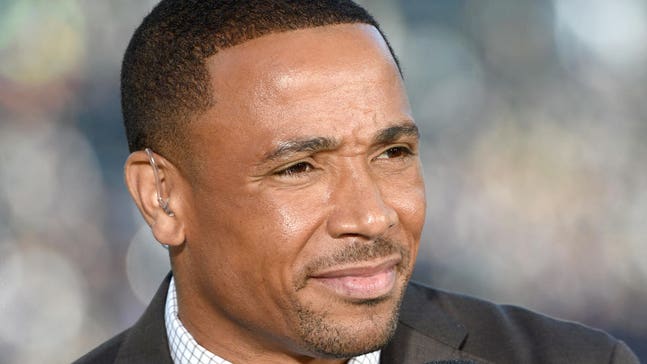 Rodney Harrison is still not buying into the Redskns
Published
Dec. 2, 2015 6:13 p.m. ET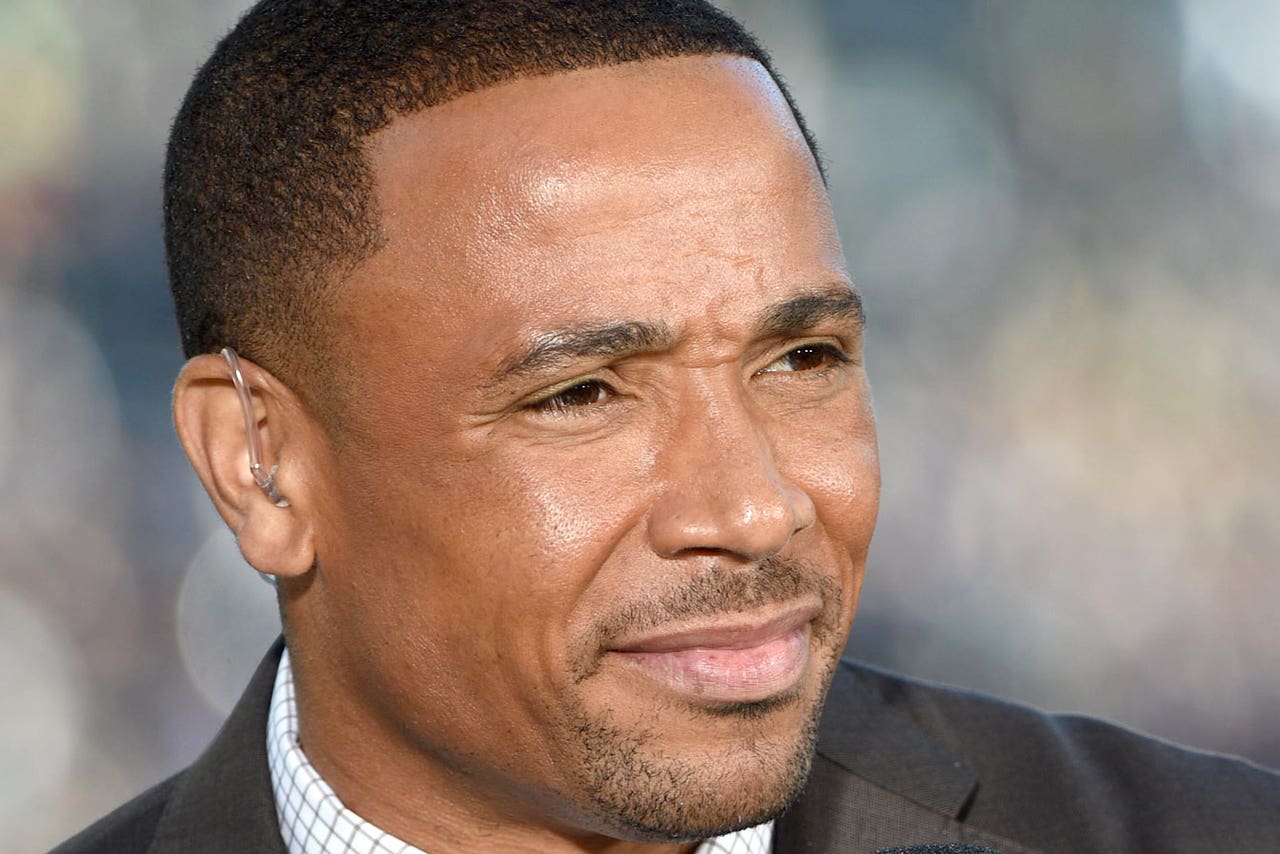 Former NFL player and current analyst Rodney Harrison is not a believer in the Washington Redskins despite their big victory in Week 12 to take first place in the NFC East.
"If you told me they were 5-6 and they were in last place, I could look at that team and believe that they were in last place," Harrison told Pirate Radio 1250 this week. "Because a few weeks ago when they played the Patriots, they forgot how to play football. Then they come back and Cousins throws for four touchdowns and they blow out the Saints. Then they come back and they get their butts kicked against the Carolina Panthers. I don't know which team is going to show up. You know, the last six weeks have been loss-win-loss-win-loss-win. They've been so inconsistent. I don't care what the standings say, I don't believe in the freaking Redskins."
When asked about which NFC East team will emerge, should the Redskins fall off like he expects them to, Harrison didn't have an answer.
"To be honest with you I really don't know," he said. "Because the Giants, they always always kind of disappoint me."
Slowly but surely the Redskins have been transforming nonbelievers. They host the Dallas Cowboys in Week 13, in a game they need to win, but they also need to prove that they can get it done on the road. They will have an opportunity to grab their first road win of the season in Week 14 when they head to Chicago.
---
---