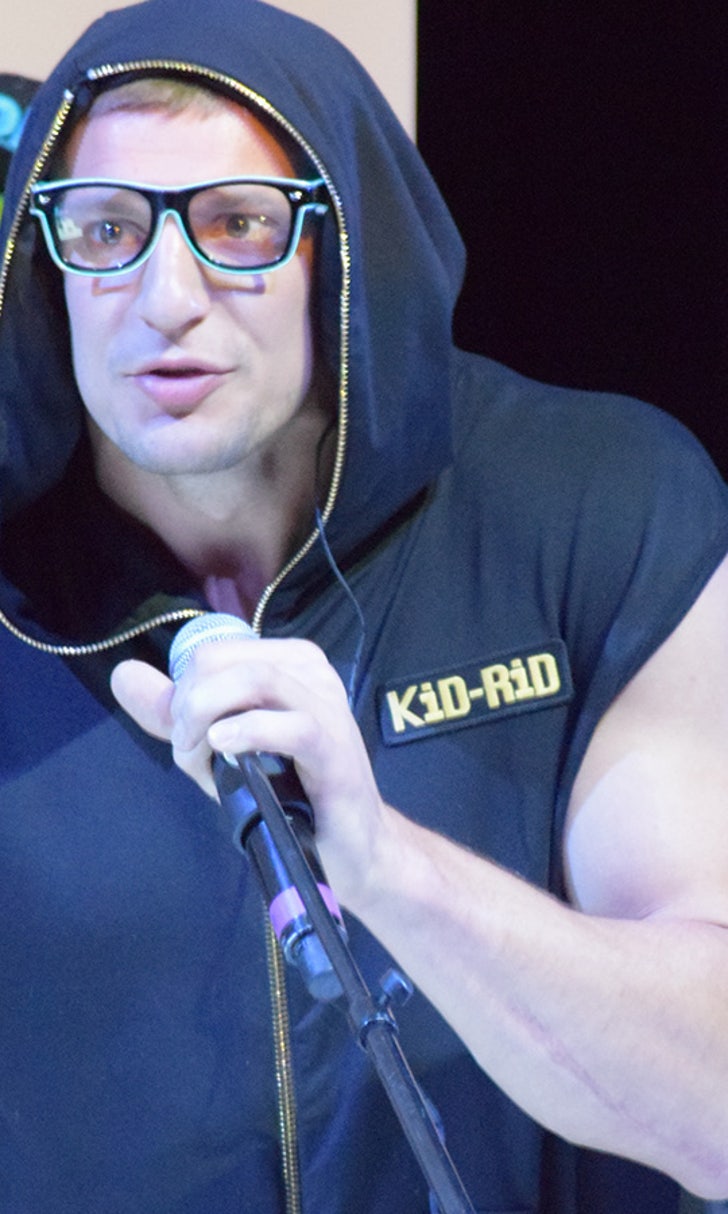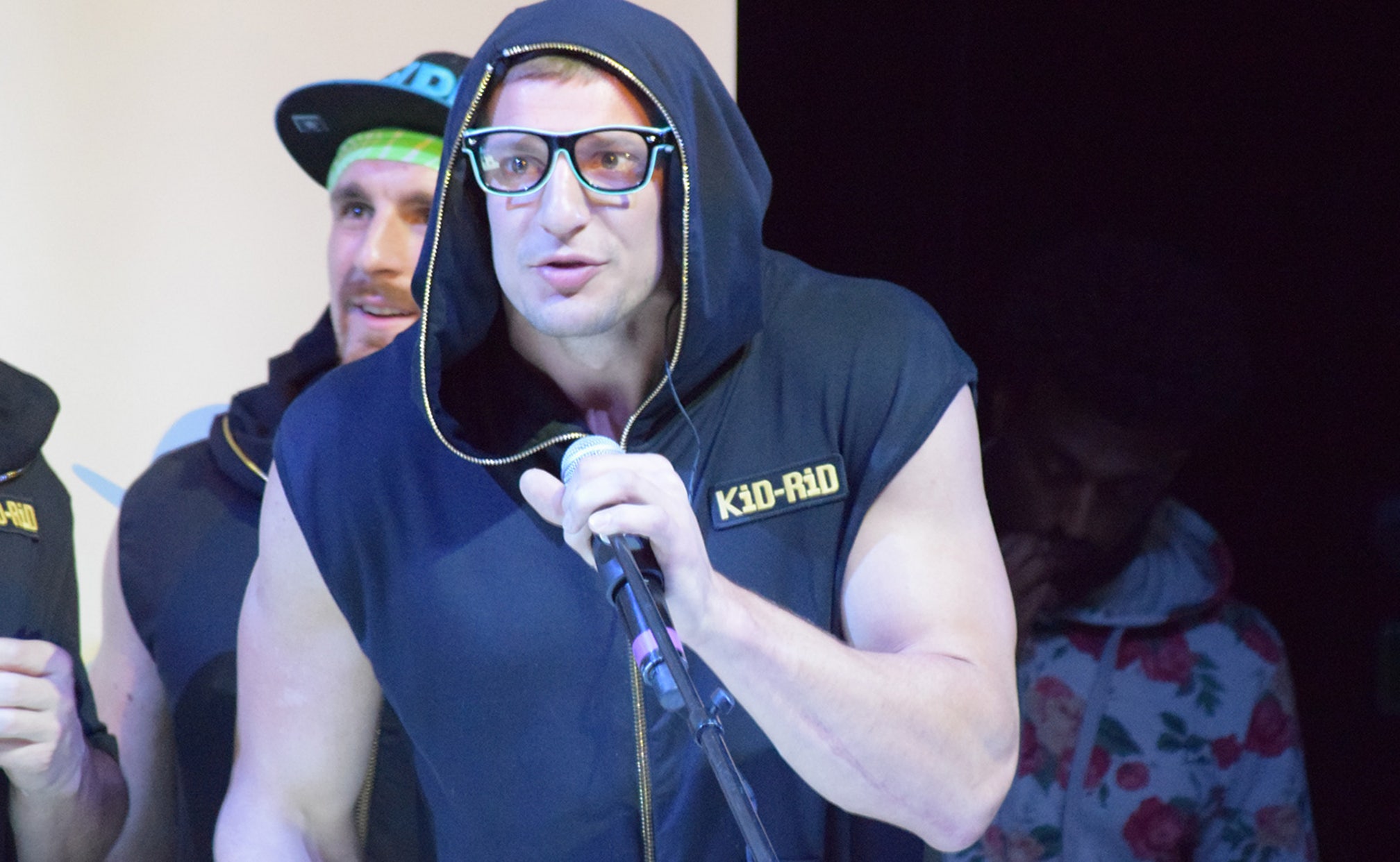 Rob Gronkowski's party cruise 'might have been too crazy' to do again
BY Cameron DaSilva • May 6, 2016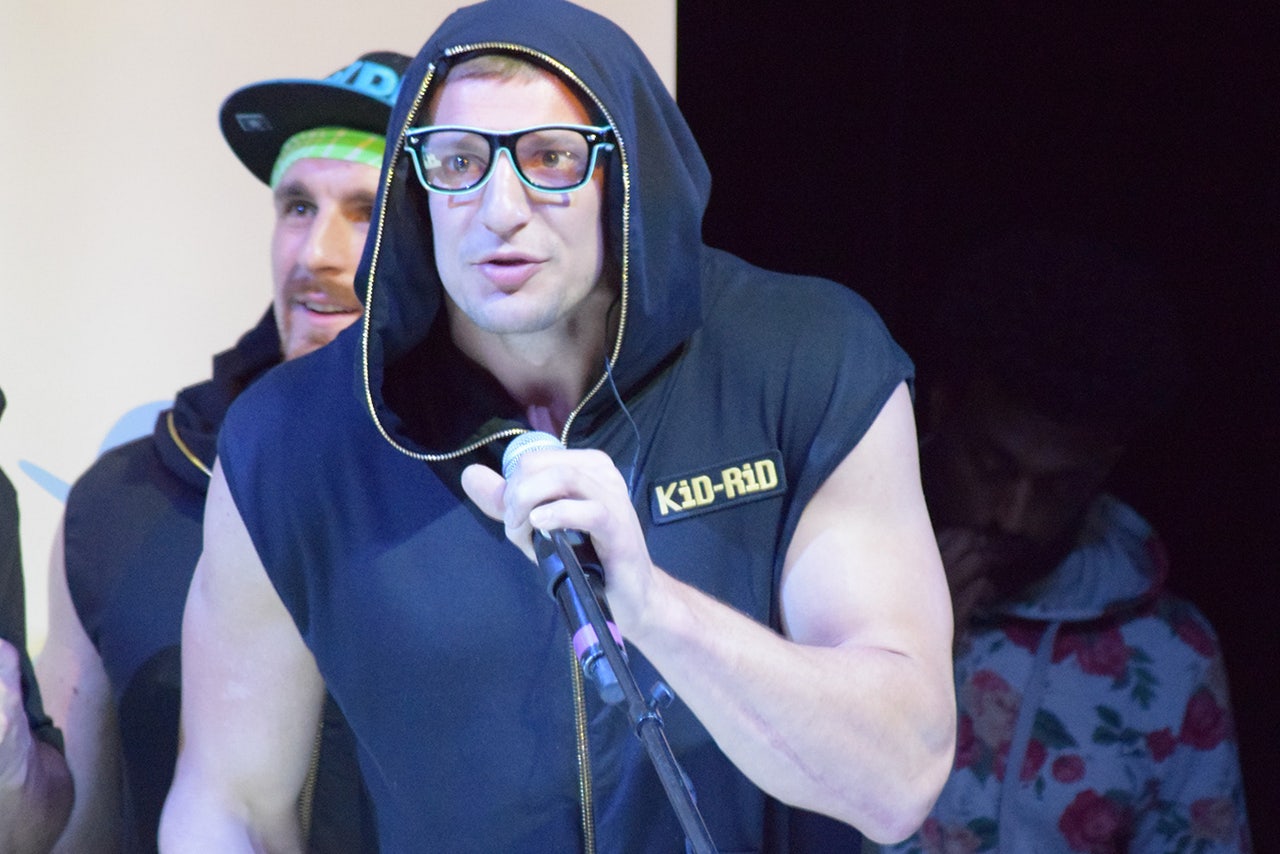 New England Patriots tight end Rob Gronkowski caught some flack in February for hosting a party cruise appropriately dubbed "Gronk's Party Ship." It was supposedly a great time for all and featured the likes of Wacka Flocka Flame and Flo Rida as musical entertainment.
Some viewed it as Gronkowski being irresponsible and getting special treatment for being allowed to host a party cruise, but it was mostly harmless. But maybe not harmless enough.
According to Bills rookie and Rob's brother, Glenn Gronkowski, the cruise may have been too wild to do again.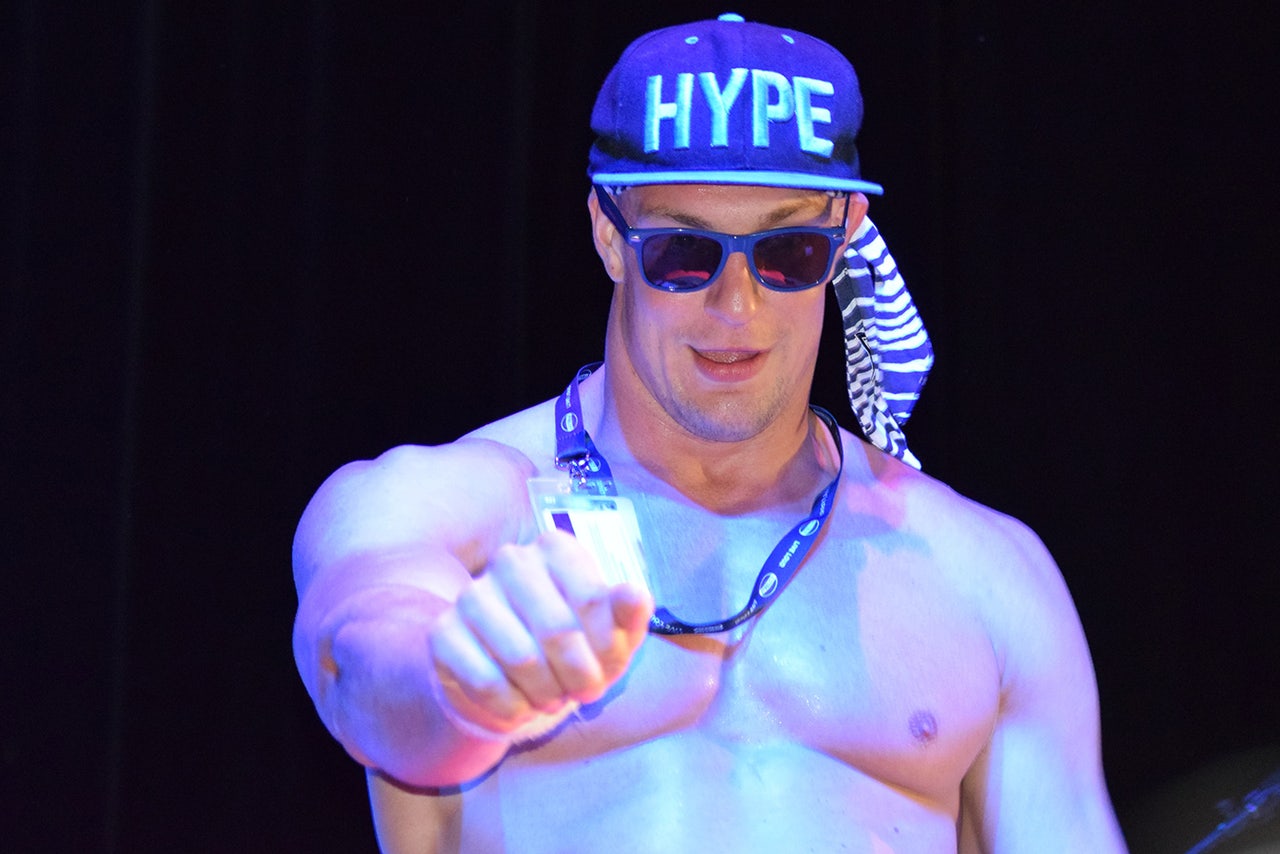 "I've heard they're not [doing it again] but if they do, I'm definitely going to be on it," Gronkowski told WCMF radio, via ESPN. "I heard it [was] absolutely crazy. But it might have been too crazy to do another one, they said."
Glenn wasn't onboard for the first Gronk cruise because he had things to do, like preparing for the biggest interview of his life: the combine and the NFL Draft. There's little doubt he'll be a part of the ship sets sail for a second time.
"I decided to skip that one," he said. "Probably was in my best interest not to be on that."
---
---