Carolina Panthers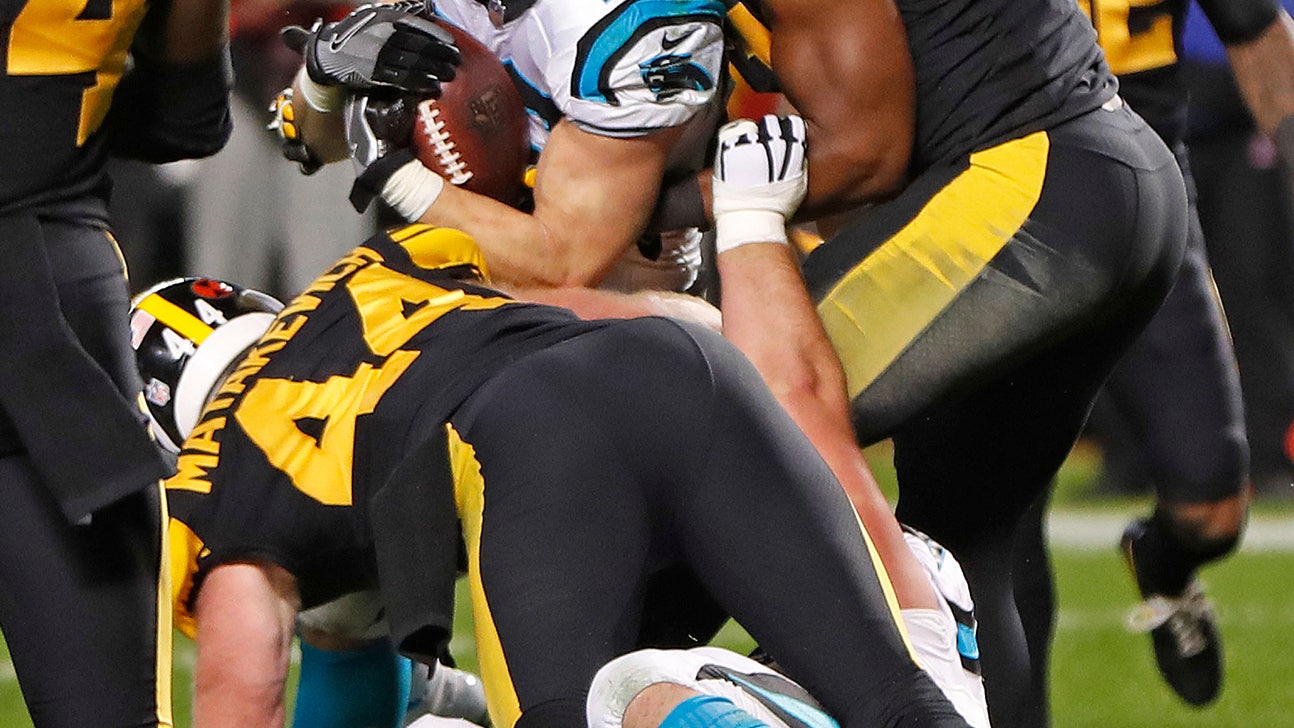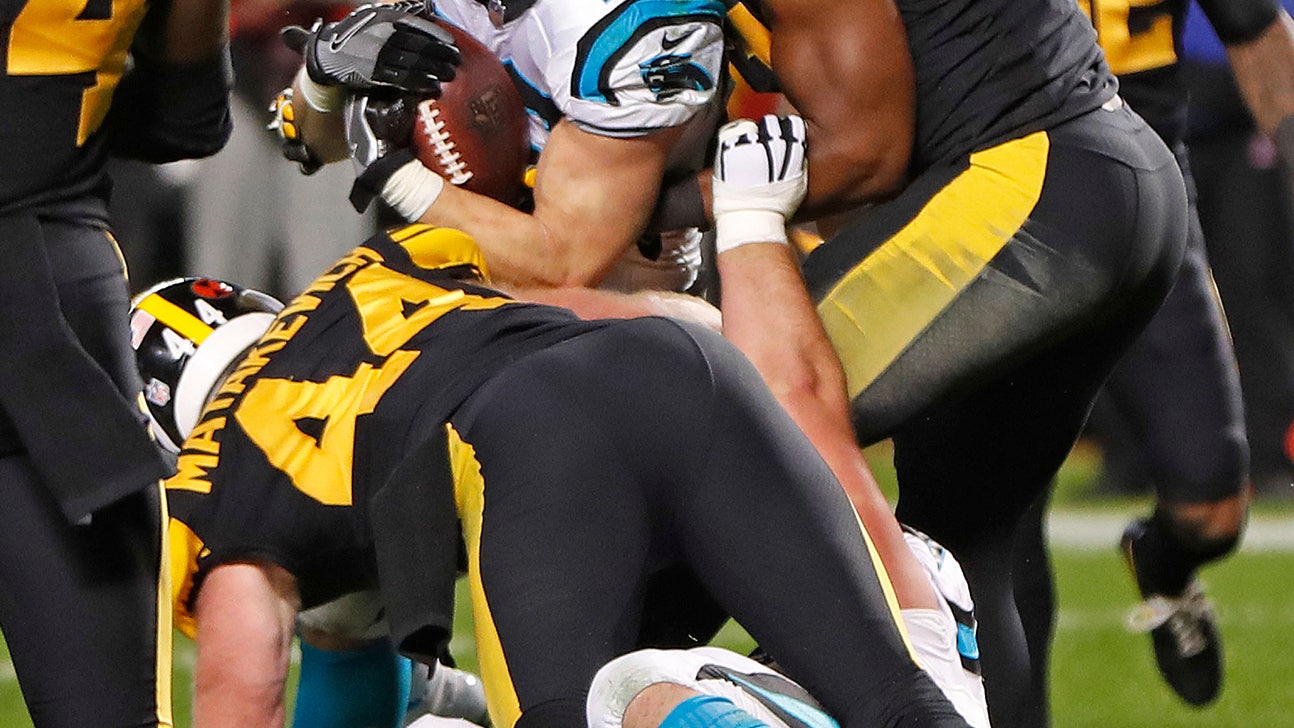 Carolina Panthers
Rivera tells Panthers to get away from football after loss
Updated
Mar. 4, 2020 9:10 p.m. ET
CHARLOTTE, N.C. (AP) — Panthers coach Ron Rivera wants his players to get away from football, just for a little while.
A day after a humiliating 52-21 loss to the Pittsburgh Steelers, Carolina's eighth-year coach said it may just be what the Panthers need.
"Sometimes the best medicine is to forget about it and then come back ready to roll," Rivera said Friday, adding that they should focus on something other than football.
That advice doesn't apply to Rivera and his coaching staff.
Rivera said coaches will spend the next few days pouring over game film, looking for solutions and making adjustments, particularly on the offensive and defensive lines where the Panthers were overwhelmed by the Steelers in the road loss. The coach wouldn't say if he's considering any changes to the starting lineup.
Quarterback Cam Newton was sacked five times and threw a crucial pick-six out of desperation to avoid taking a safety in the end zone, while the defense never was able to stop Ben Roethlisberger, who turned in a perfect QB rating (158.3) after throwing for 328 yards and five touchdowns. The 52 points allowed tied the most in franchise history.
The Panthers (6-3) are still in good shape in the NFC playoff picture, but Rivera expressed concern knowing the NFL is a copycat league and upcoming opponents will look to simulate what the Steelers did against them.
"It is a beg, borrow and steal league," Rivera said. "Guys are going to look at this tape and see what (the Steelers) did and have answers. We as coaches, as I said, are not done evaluating tape and going through it and trying to correct things."
Pittsburgh's defense brought more pass rushers than the Panthers were able to block, often resulting in 5-foot-11, 210-pound running back Christian McCaffrey desperately trying to pick up linemen who outweighed him by almost 100 pounds. That didn't go well.
Rivera said the Steelers defense threw some new looks at Carolina's revamped offensive line and the guys up front didn't recognize or adjust to them.
"Sometimes you see things for the first time, things that they do a little differently, with a little twist to them, it makes things difficult," Rivera said. "We have to be able to handle those things. We have to stick to our rules, our base fundamentals."
Meanwhile, Carolina's defense failed to generate much of any pressure on Roethlisberger. There were times he danced around in the pocket untouched for nearly 10 seconds.
Rivera said that has to change.
He plans to continue to rotate defensive linemen in and out of the lineup "until we find something that clicks on the pass rush side."
Carolina's stadium was noticeably quiet and somber on a dark, gray afternoon.
After what he called a "very humbling experience to be beat the way we were," Rivera still gave players four days off — as previously planned before the game — beginning Friday. They'll return to practice Tuesday to begin preparations for the Nov. 18 game at Detroit.
For some, that wasn't by choice.
Tight end Greg Olsen said after the game Thursday night that he wishes the Panthers had a four-day week this week and he could get back on the field to wash this loss out of their mouths instead of waiting 10 days for the next game.
"We just got thoroughly beaten in a game that we were looking forward to, a game that we thought we could really measure ourselves against one of the better teams in the league," Olsen said. "We got that answer. We got a lot of work to do."
NOTES: Rivera said he plans to ask the league for a clarification on why safety Eric Reid was ejected Thursday night after hitting a sliding Roethlisberger on a downfield scramble. Rivera said he agreed Reid should have been penalized, but felt he shouldn't have been kicked out of the game.
---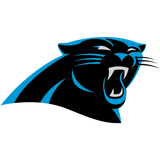 Get more from Carolina Panthers
Follow your favorites to get information about games, news and more
---