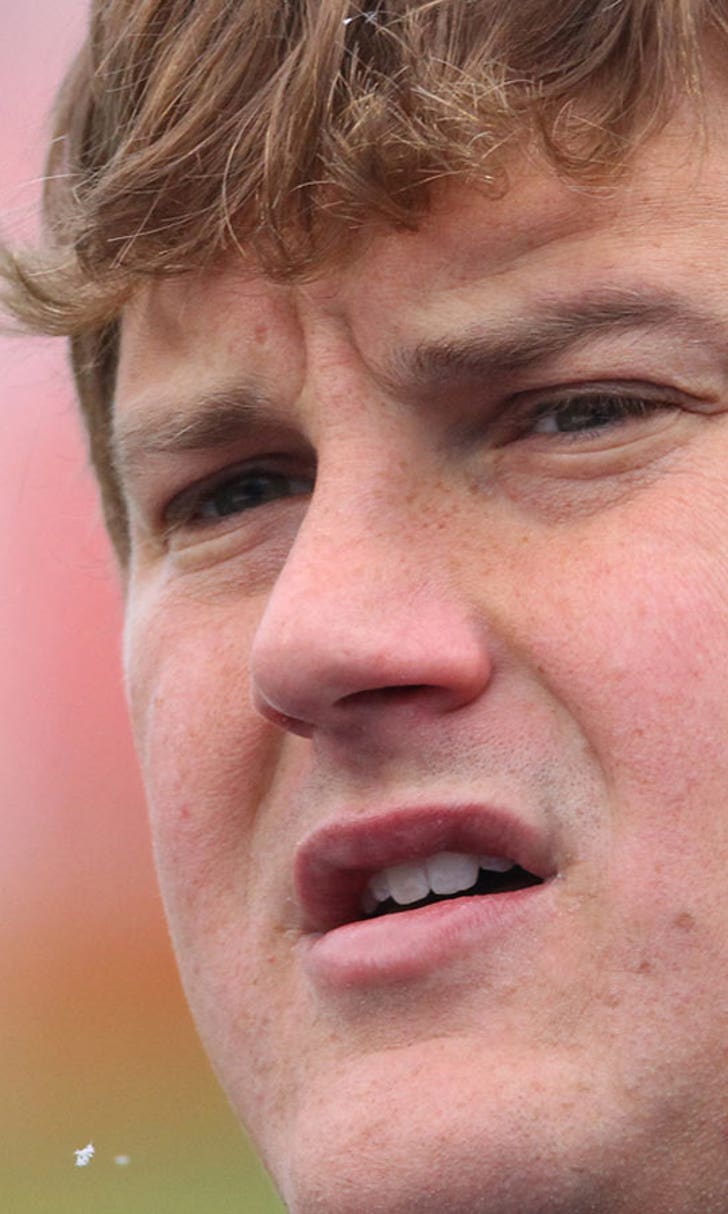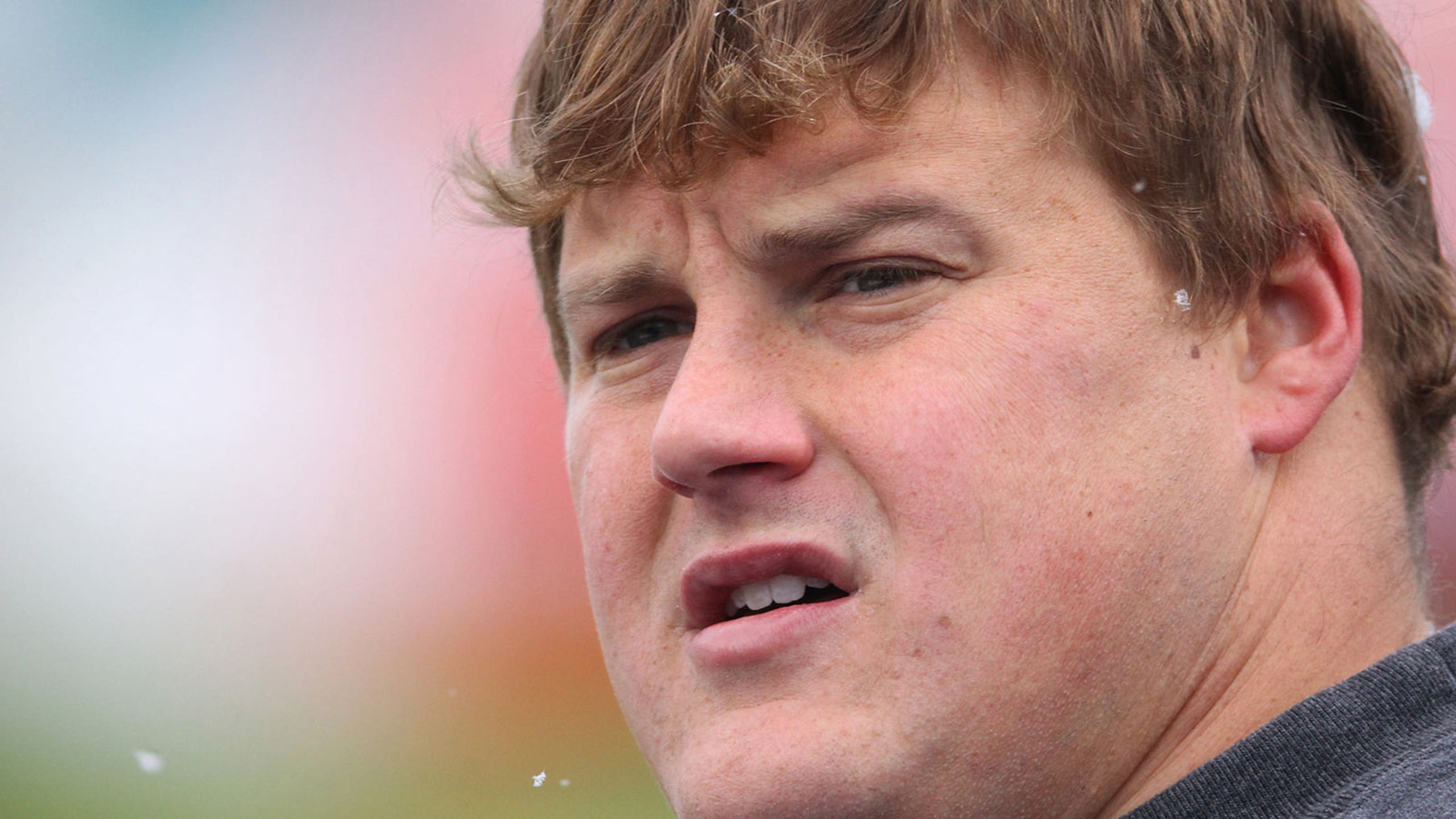 Richie Incognito signing rankles Buffalo anti-bullying organization
BY foxsports • February 11, 2015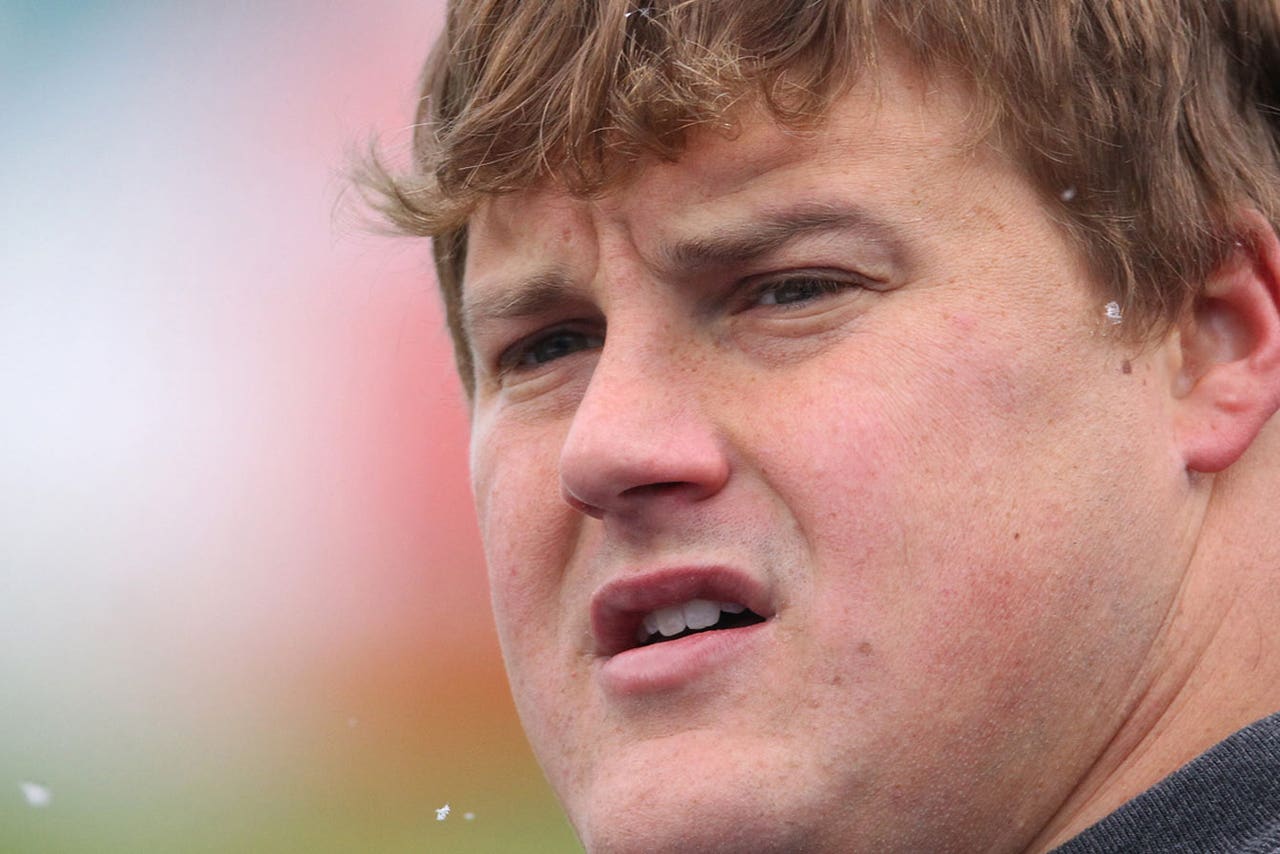 Richie Incognito's arrival in Buffalo is rubbing some locals the wrong way.
Incognito, who is considered an NFL bad boy, signed a one-year contract with the Bills earlier this week. One Buffalo-based anti-bullying group is apparently up in arms over the deal.
"It does feel like a slap in the face that this is happening right here in Buffalo," Amanda Nickerson, director of the University at Buffalo's Alberti Center for Bullying Abuse Prevention, told The Buffalo News after the Bills signed Incognito.
Incognito last played for the Miami Dolphins in 2013. The offensive lineman was suspended for the final eight games of the season because of his role in a bullying scandal involving former Dolphins teammate Jonathan Martin. Incognito sat out all of 2014.
The suspension wasn't the first time Incognito found himself in hot water, but the Bills certainly hope it's the last. Western New York has been in the news with regard to anti-bullying ever since teenager Jamey Rodemeyer committed suicide in 2011. The Bills can ill-afford to have one of the league's most notorious bullies taking the field every Sunday unless he cleans up his act.
"It's a juxtaposition to have this center and knowing that most of the national attention Buffalo is getting right now is negative in regards to bullying," Nickerson said.
The Bills released a statement after signing Incognito saying the organization is against bullying on every level. The 31-year-old doesn't have the best track record, though. He'll need to prove himself and be on his best behavior moving forward.
"Can people be redeemed? Should we give second chances? Absolutely, if we're talking about a kid or a first offense," Nickerson told The Buffalo News. "I'm concerned about it. If it was just Incognito's issues from 2013, that would be one thing. But there's been a history of aggressive and violent and demeaning behavior that is hard to ignore."
The Incognito experiment should be an interesting one given that feathers already are ruffled.
MORE FROM NESN
Incognito, Bills could end up being perfect match
Incognito trashes his own Ferrari
Incognito to Jonathan Martin: Let's just move on
---
---