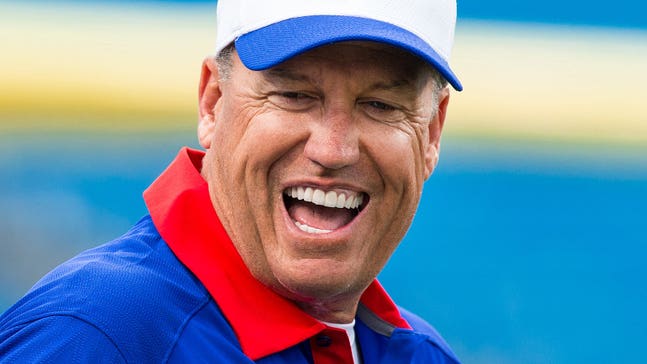 Rex Ryan can't wait to return to Meadowlands...for the food
Published
Nov. 4, 2015 2:10 p.m. EST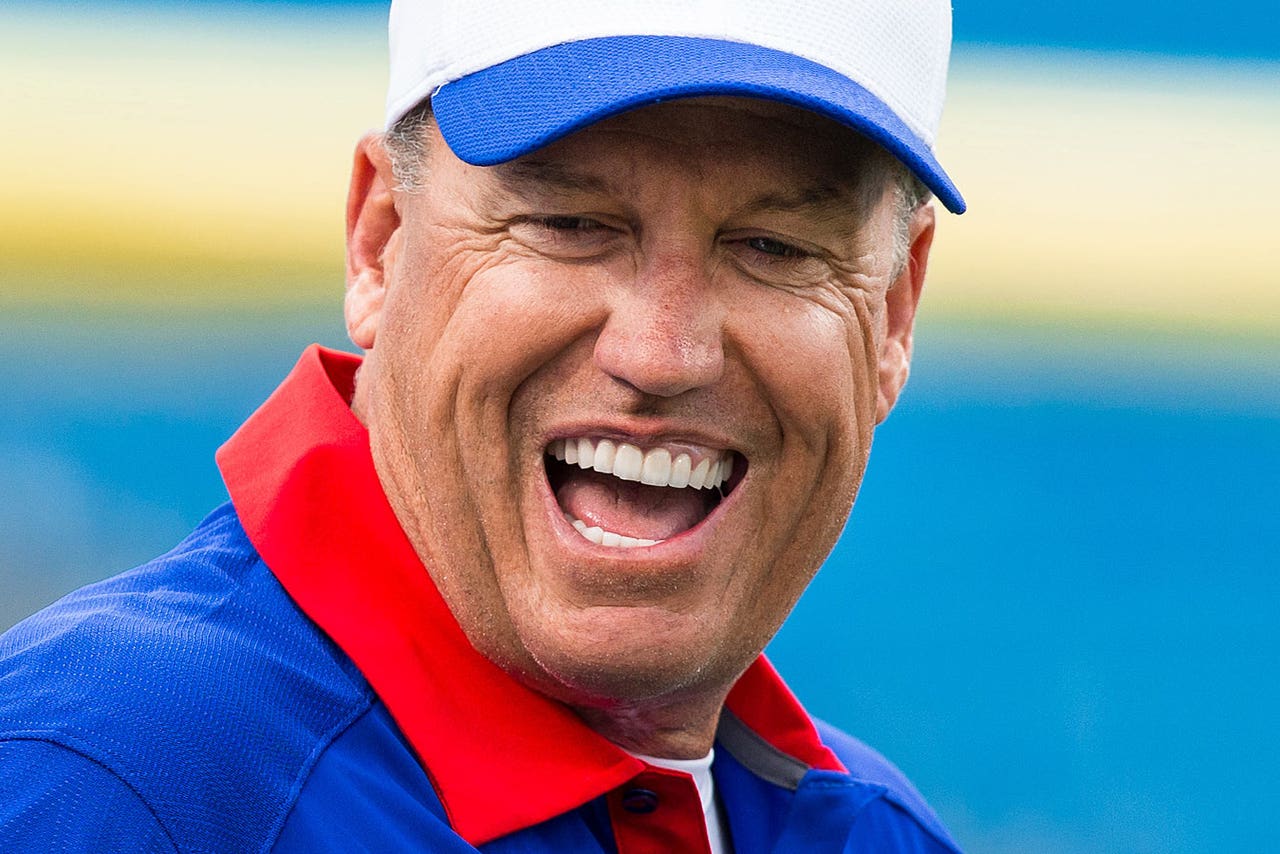 It wasn't exactly a clean breakup between the Jets and Rex Ryan a year ago, but both sides have moved on as and two parties would.
Ryan is now in Buffalo where he has the Bills sitting at 3-4, while Todd Bowles has led the Jets to a 4-3 start in New York. The two sides will meet for the first time this season with Ryan making his return to the Meadowlands, and although he hasn't thought that far ahead, he's somewhat excited for the visit.
"Yeah, I'm gonna get some good food, dude," he said via Mike Rodak of ESPN. "I mean, I know where to go. That's all ... that's how much I've thought about that."
Buffalo's been known to have some pretty good food, but it sounds like Ryan's ready to head south a bit to get more traditional New York food. If he's daring, he'll try out the Jumbo Jet menu, which features massive meals of pretzels, hot dogs, and breakfast sandwiches.
That's probably not the food Ryan was thinking about, but it sounds like it's worth trying.
---
---