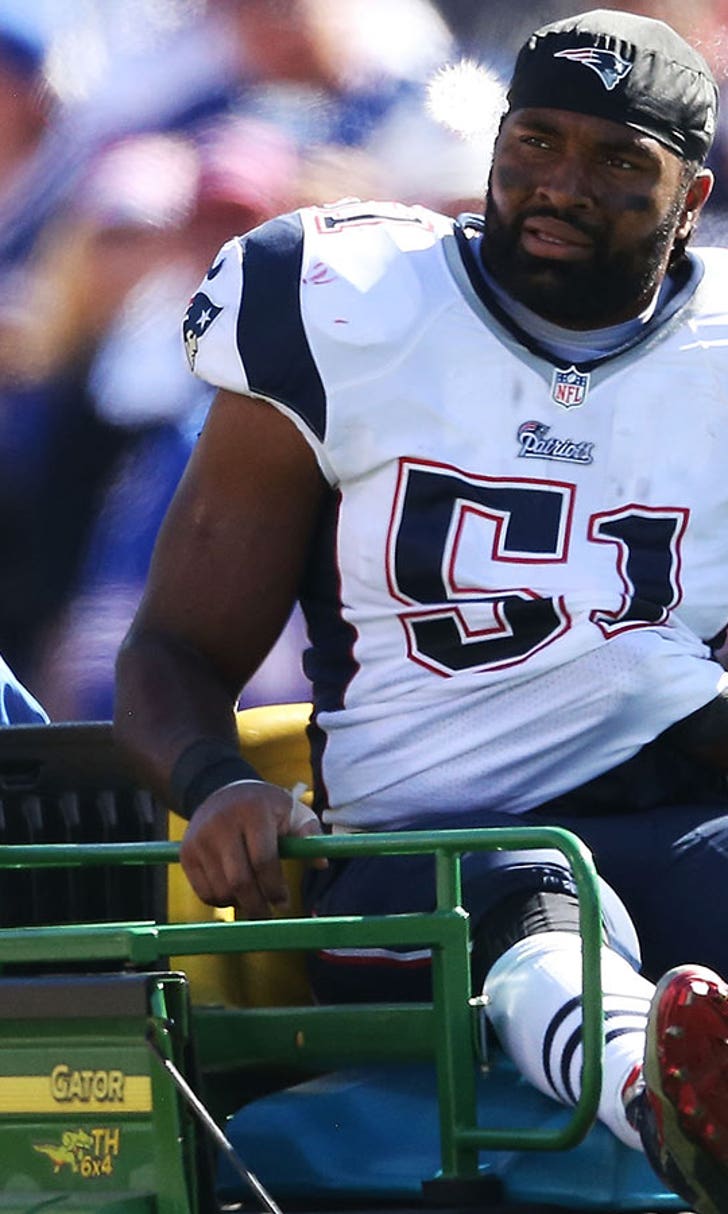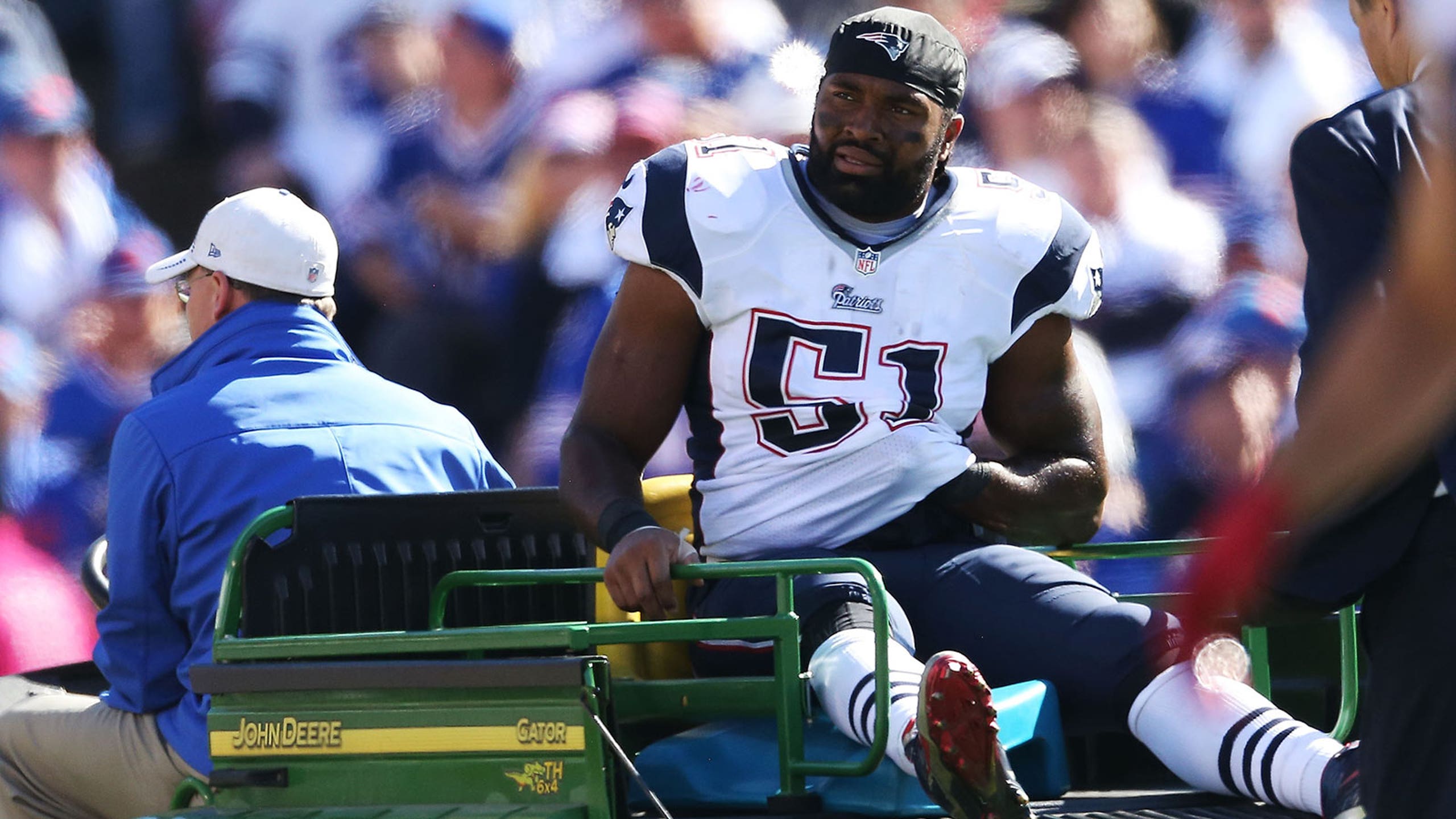 Reworked contract will keep Jerod Mayo with Patriots
BY Mike Garafolo • April 22, 2015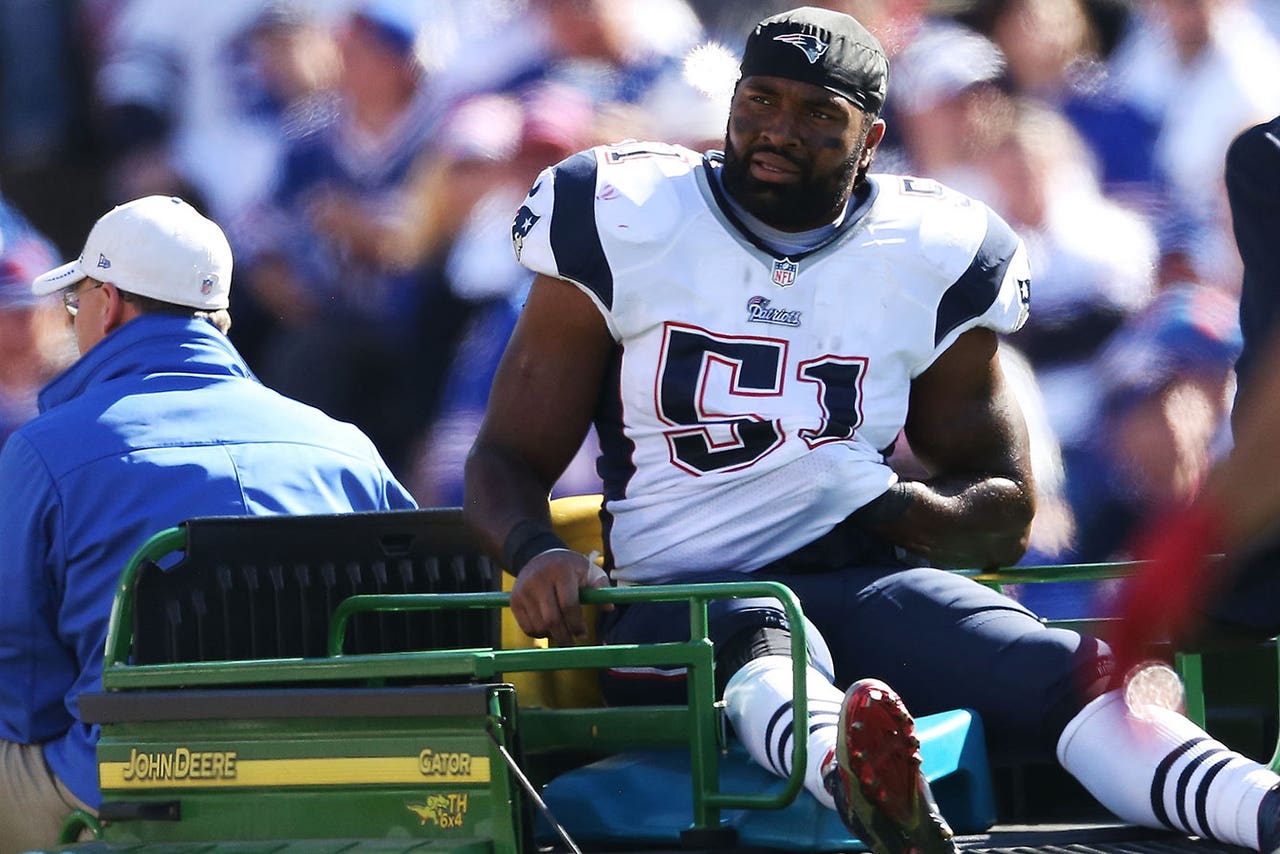 The New England Patriots have finalized a restructured contract for linebacker Jerod Mayo that will keep the two-time Pro Bowl selection with the Super Bowl champs as he recovers from a knee injury suffered last season, sources have told FOX Sports.
Mayo's future with the Pats was a bit in question after the former No. 10 overall pick tore his patella tendon in an October 2014 game against the Buffalo Bills. It was the second straight year his season ended in Week 6, as he tore his pectoral muscle the year prior.
But Mayo, who turned 29 in February, was protected by an injury guarantee of $4.5 million for the upcoming season, which means the Patriots would owe him that money if they cut him before they deemed him fully healthy. Having an injury guarantee four years after signing an extension is a rarity in the NFL, and it proved to be huge for Mayo in this case.
A source with knowledge of the terms of the new deal said the $4.5 million that was an injury guarantee is now a full guarantee. The team cut his non-guaranteed compensation from $7 million total to a maximum of $6 million. The final two years on the deal (2016 and 2017) now include $4 million roster bonuses at the start of the league year in March, which forces the Patriots to make a decision on whether to retain Mayo before the start of free agency.
Mayo and fellow linebacker Dont'a Hightower (torn labrum) are both working their way back from surgery. The Patriots hosted linebacker Rolando McClain on a free-agent visit before McClain decided to return to the Dallas Cowboys.
The Pats' reworking Mayo's deal is a sign they believe he has a chance to return to the form he's displayed in the past, such as when he was credited with 175 tackles in 2010 and 147 tackles and three sacks in 2012.
---
---