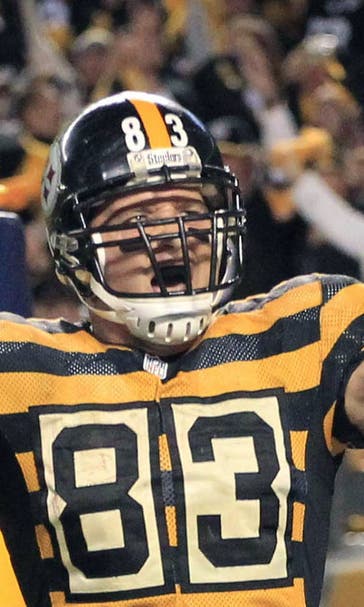 Return of the Killer B's: Steelers will wear throwbacks against Bengals
October 27, 2015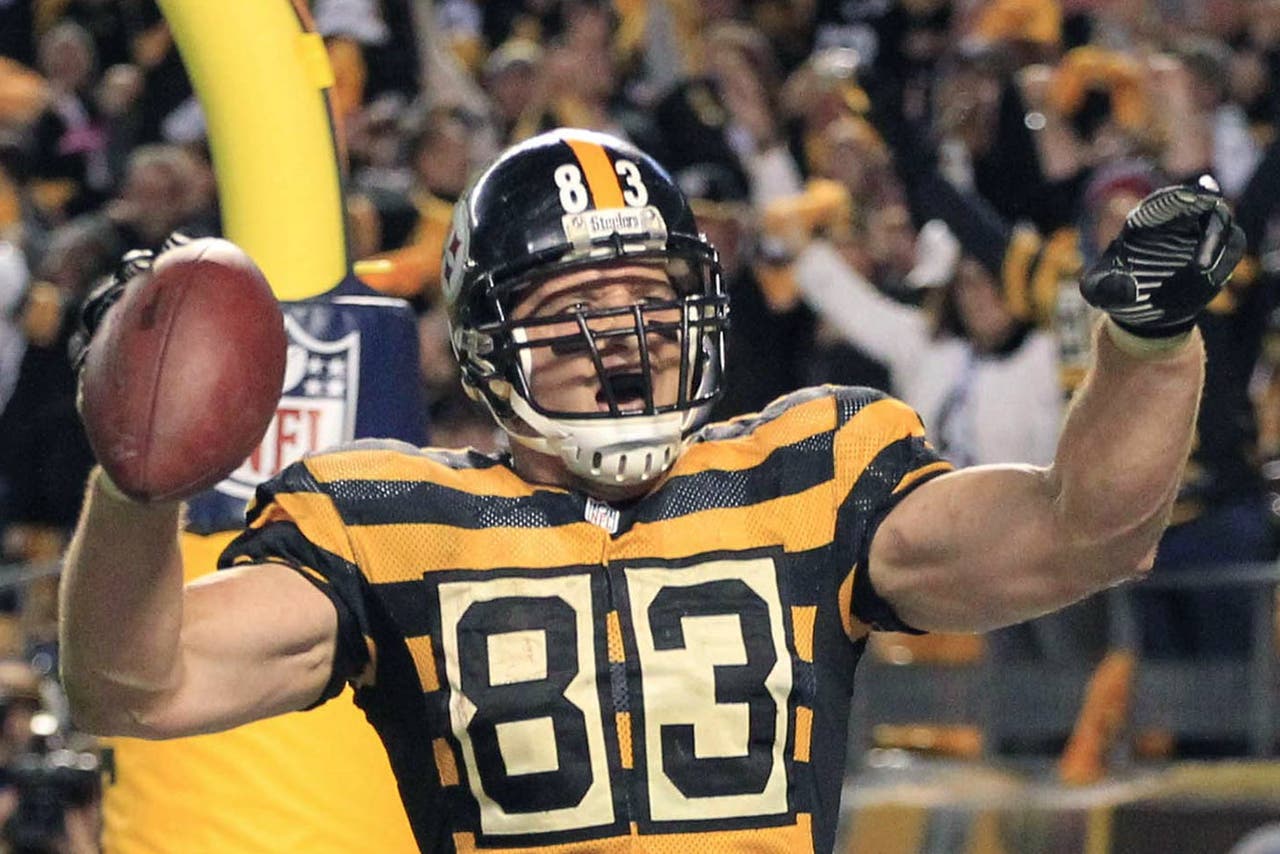 The timing couldn't be more right for the Steelers to break out their bumblebee throwback uniforms from 1934. After all, the killer B's will be back together this Sunday against Cincinnati for just the second time this season.
The initial reunion of Ben Roethlisberger, Le'Veon Bell, and Antonio Brown in Week 3 was spoiled by Roethlisberger's knee injury in St. Louis. Bell missed the first two games due to suspension. Now that the quarterback is due to return from a four-game absence, the Steelers' offense will look to get back to its potent ways of 2014.
Last year when the Steelers sported their striped throwbacks, Roethlisberger tossed six touchdown passes in a 51-34 win over Indianapolis. They'll be looking for a similar performance at Heinz Field this Sunday against the undefeated Bengals.
---
---