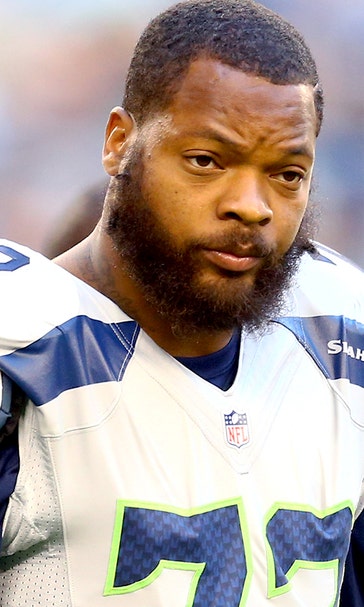 Report: Seahawks' Michael Bennett to miss start of offseason workouts
April 20, 2015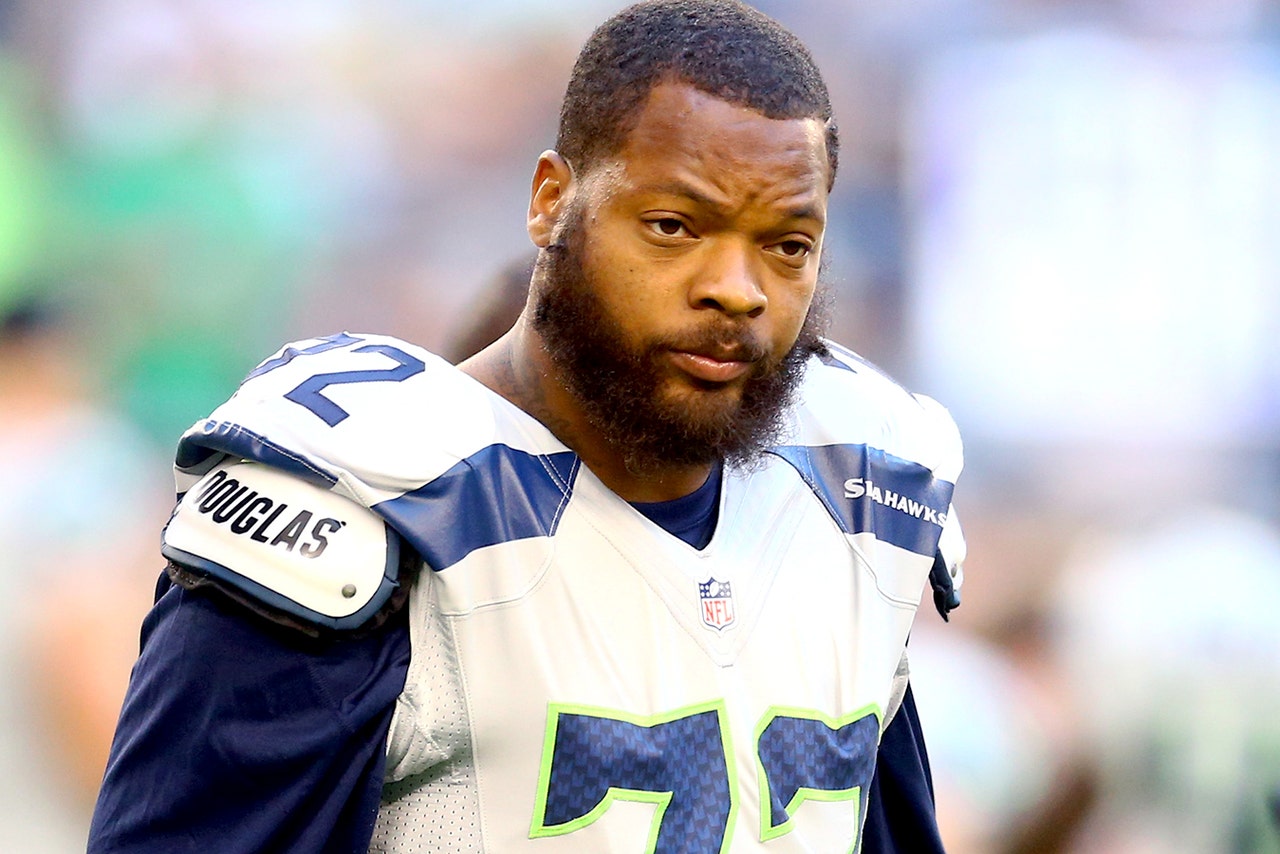 Michael Bennett has denied asking for a trade this offseason and has stated publicly he would try to be a good teammate despite the disappointment with his current contract.
Bennett told 710 ESPN's "Justin and Gee" show earlier this month, "I didn't come to them and ask for a trade, I'm still trying to figure out how a guy from Dallas makes up a story about me. I live in Seattle."
Bennett has never denied he is looking for more money though, as he told KIRO radio on the "John and Curley" show the same day he denied the trade, "I can't really say that," Bennett said when asked if he was satisfied with his current contract, "but I mean I don't know anybody that is happy with the amount of money that they're making. But at this point, I'm just trying to be a good Seahawk."
Now according to Bob Condotta from the Seattle Times, who speaks with knowledge of the situation that Bennett will not report to Phase 1 of the offseason workout program. 
Condotta also went on to say his source has told him that Bennett would like to renegotiate his contract this offseason.
GM John Schnieder suddenly has his work cut out for him with a disgruntled Michael Bennett, a decision on Bruce Irvin that needs to be made in the coming weeks and of course the contract of Russell Wilson.
Offseason workouts have just begun, but it sounds like there is already some serious drama up in Seattle.
(h/t Seattle Pi)
---
---