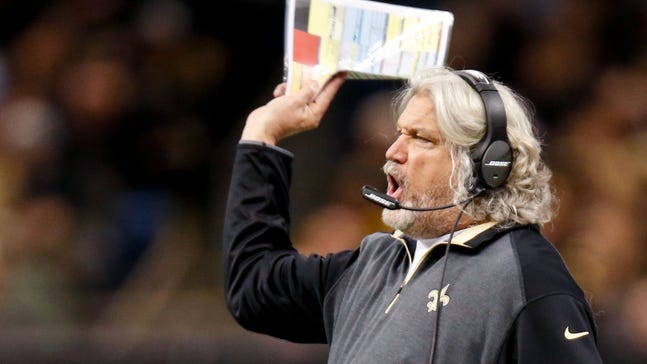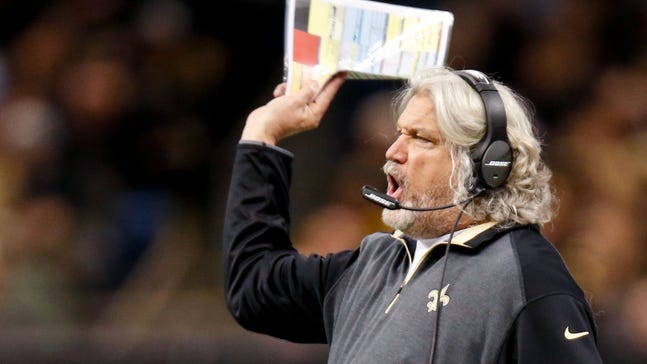 Report: Rob Ryan's $2 million house is literally sinking
Published
Aug. 18, 2015 12:52 a.m. ET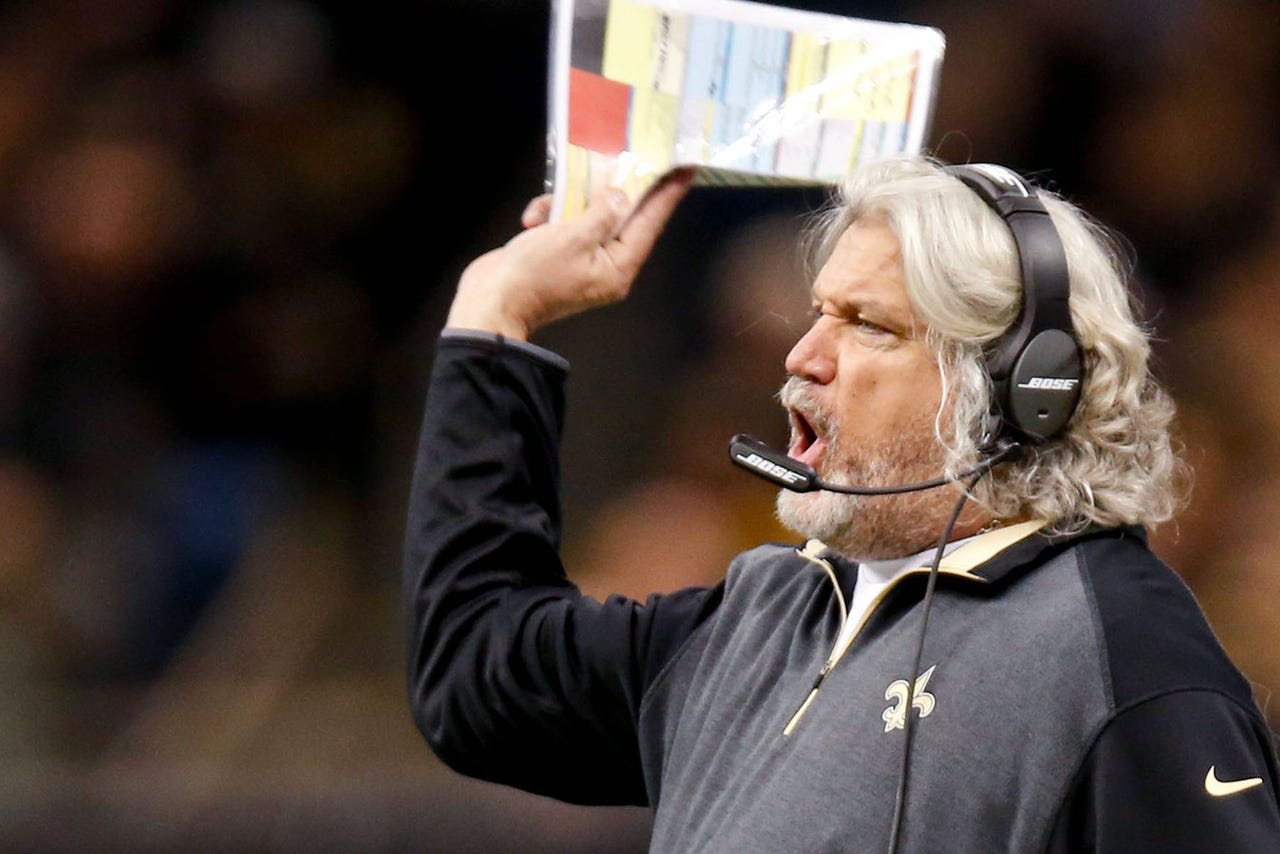 When Rob Ryan was hired by the New Orleans Saints back in 2013, he bought himself and his wife a nice $2 million home. According to Andy Grimm of NOLA.com, things haven't been all smiles since purchasing the house though.
Grimm recently reported that Ryan's house is apparently sinking. Yes, literally sinking. In turn, Ryan has decided to file a lawsuit against the developer, builder and an engineering firm.
NOLA.com first reported the news, and got an interesting football-related quote from Ryan's attorney.
"The builders fumbled the ball," Randy Smith, Ryan's attorney, told NOLA.com. "And Rob Ryan, of all people, is not going to let it just sit on the ground."
Now, this is where the plot really thickens. The developer, Jim MacPhaille decided to fire back at Ryan, making a point that probably doesn't sit well with the Saints.
"It is unbelievable that Rob Ryan would choose to work with the same attorney that is attempting to discredit the owner of the Saints," MacPhaille said in a written statement sent through his spokesman Stephen Schulkens.
Well, that makes things a bit more interesting. Even with that said, here's to hoping that Ryan gets his whole "sinking house" situation figured out sooner than later.
(h/t NOLA.com)
---
---