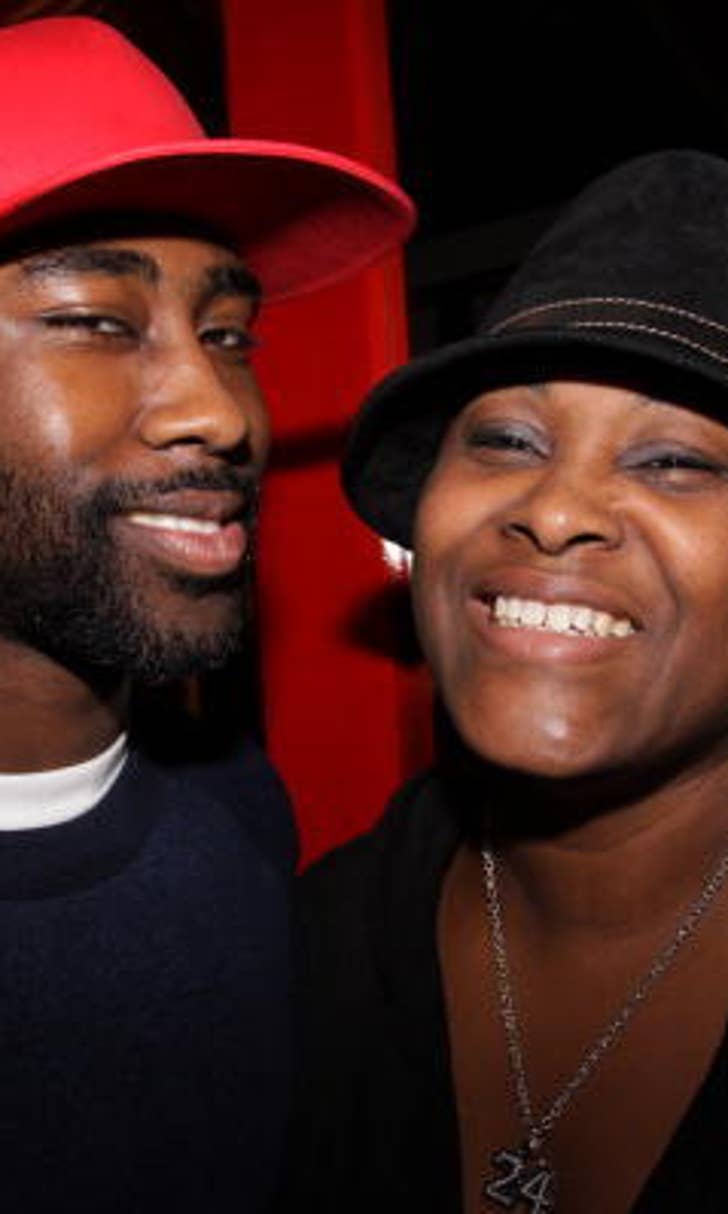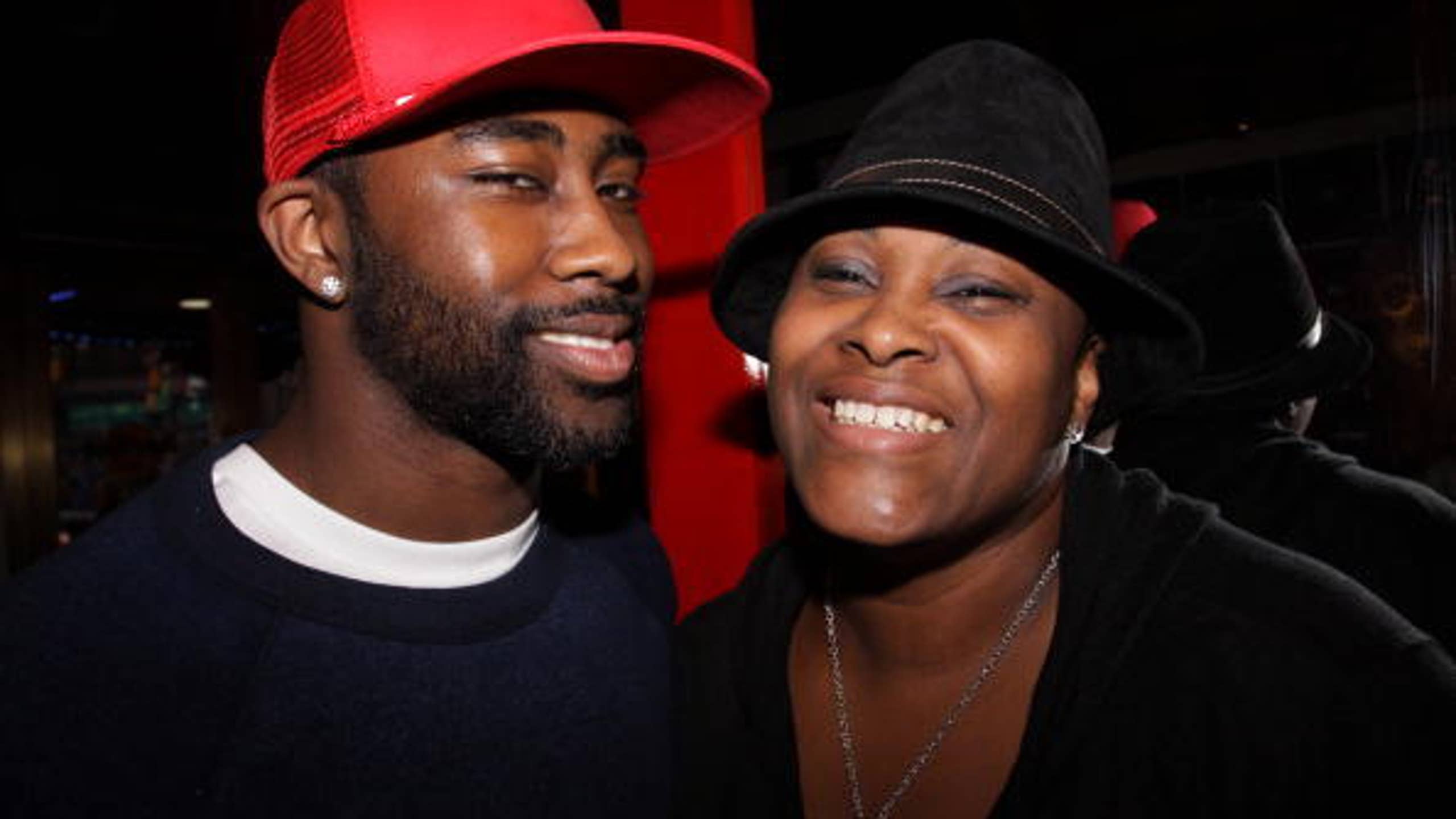 Report: Patriots didn't let Darrelle Revis' mom attend party
BY foxsports • June 15, 2015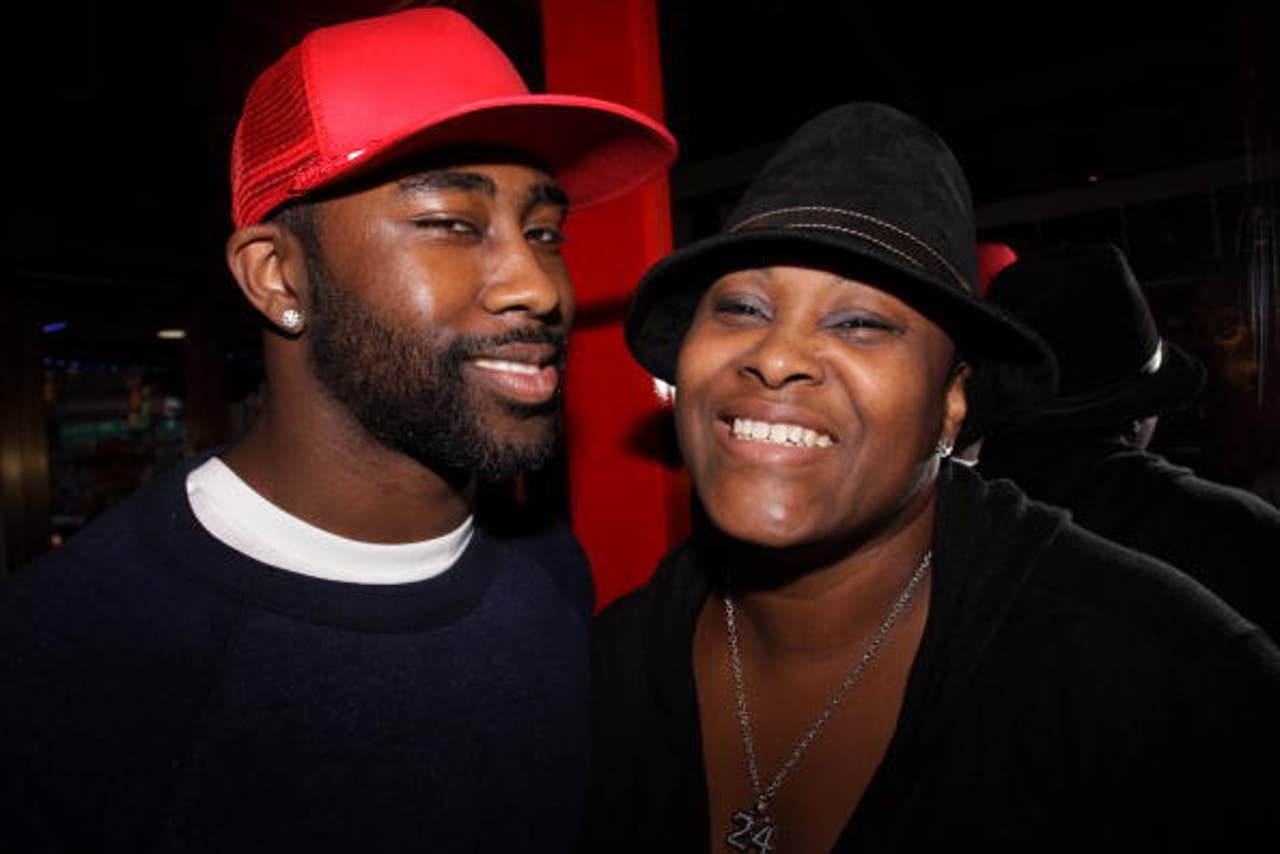 New England Patriots owner Robert Kraft hosted a Super Bowl ring party at his home on Sunday night, and one of the most important pieces of his 2014 championship team was unable to attend.
Darrelle Revis turned down Kraft's invitation because he had a prior commitment. The All-Pro cornerback had his mother, Diana Askew, fly to Boston in his place to receive the ring. However, Rich Cimini of ESPNNewYork.com reports that Askew was not welcome at Kraft's home because the event was intended for players only and their guests.
Askew flew to Boston on Saturday, so she was there before Kraft's party. There was buzz on Twitter Sunday night that Revis' mom was turned away at the door, but Cimini says that did not happen. He also noted that it is unclear if Askew knew her son's ticket to the party was non-transferrable before she booked her flight. The Patriots reportedly did not find out about her plan until Saturday, and it is unclear if Askew was offended that she wasn't welcome.
Askew stopped by the Patriots' team offices on Monday morning to pick up Revis' ring.
Assuming all of the elements of the story are accurate, it sure seems like the Patriots went out of their way to prevent Askew from representing Revis at the party. Did that have something to do with the comments Revis recently made about his former team? We'll probably never know.
More from Larry Brown Sports:
---
---