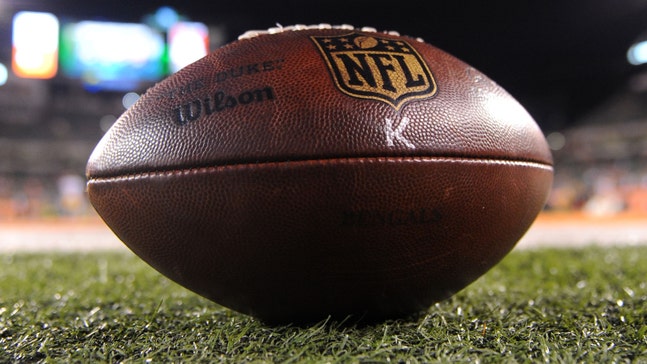 Report: NFL exploring Germany as site for 2017 regular-season game
Published
Mar. 21, 2016 12:38 p.m. ET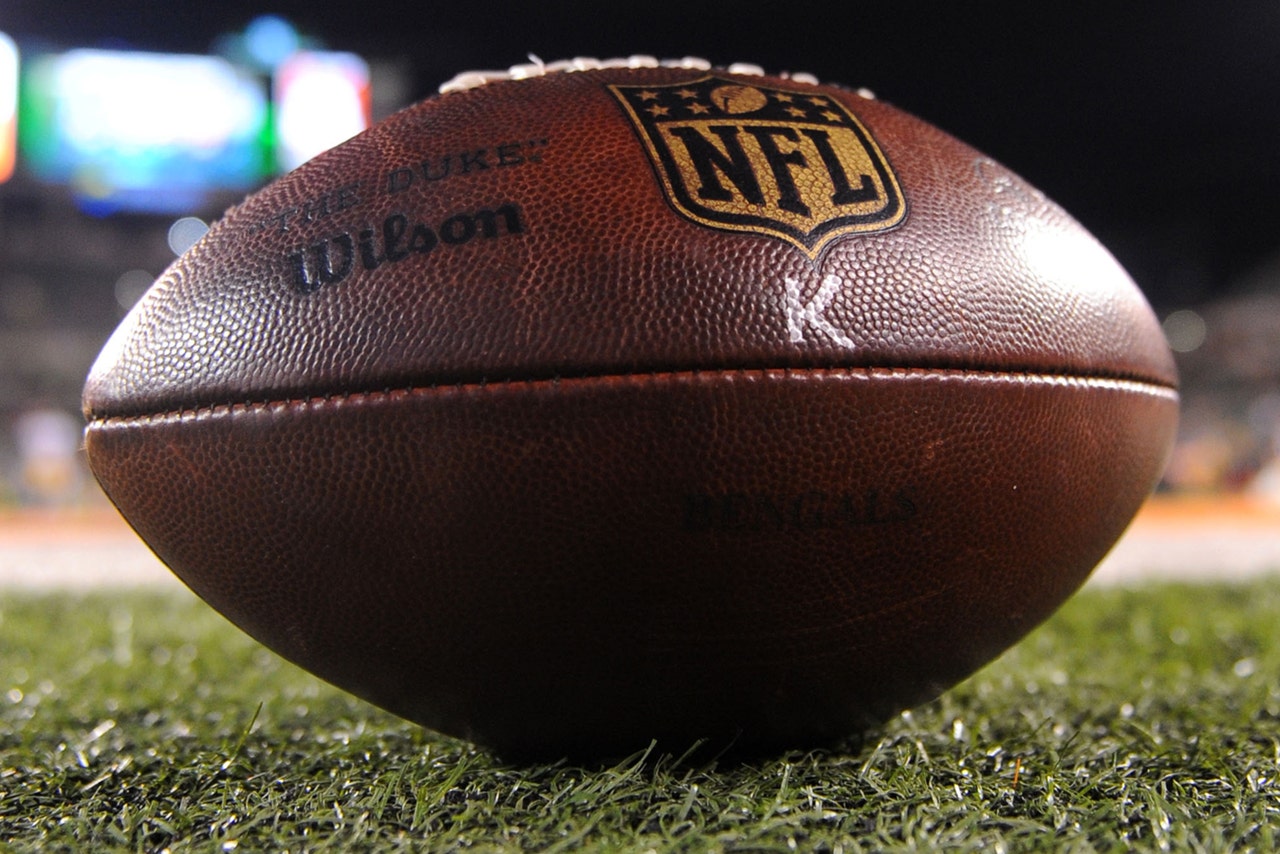 The NFL could be headed to Germany in the very near future.
The league is reportedly looking into hosting a regular-season game in Germany as early as 2017, according to Albert Breer of NFL Network.
The report surfaced shortly after FS1 NFL Insider Alex Marvez broke the news that the NFL is targeting China as a regular-season game site in 2018.
NFL owners recently authorized the league to schedule more international games, so broadening to sites in Germany and China would not require a vote.
The league recently expanded their commitment to the United Kingdom, so the two additional international game sites would be a huge step for the NFL, which seems to be making a considerable effort to expand its global presence.
---
---