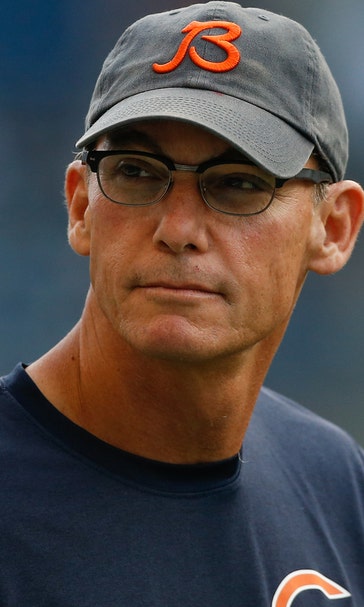 Report: Marc Trestman once rewarded player for shoving coach
October 28, 2015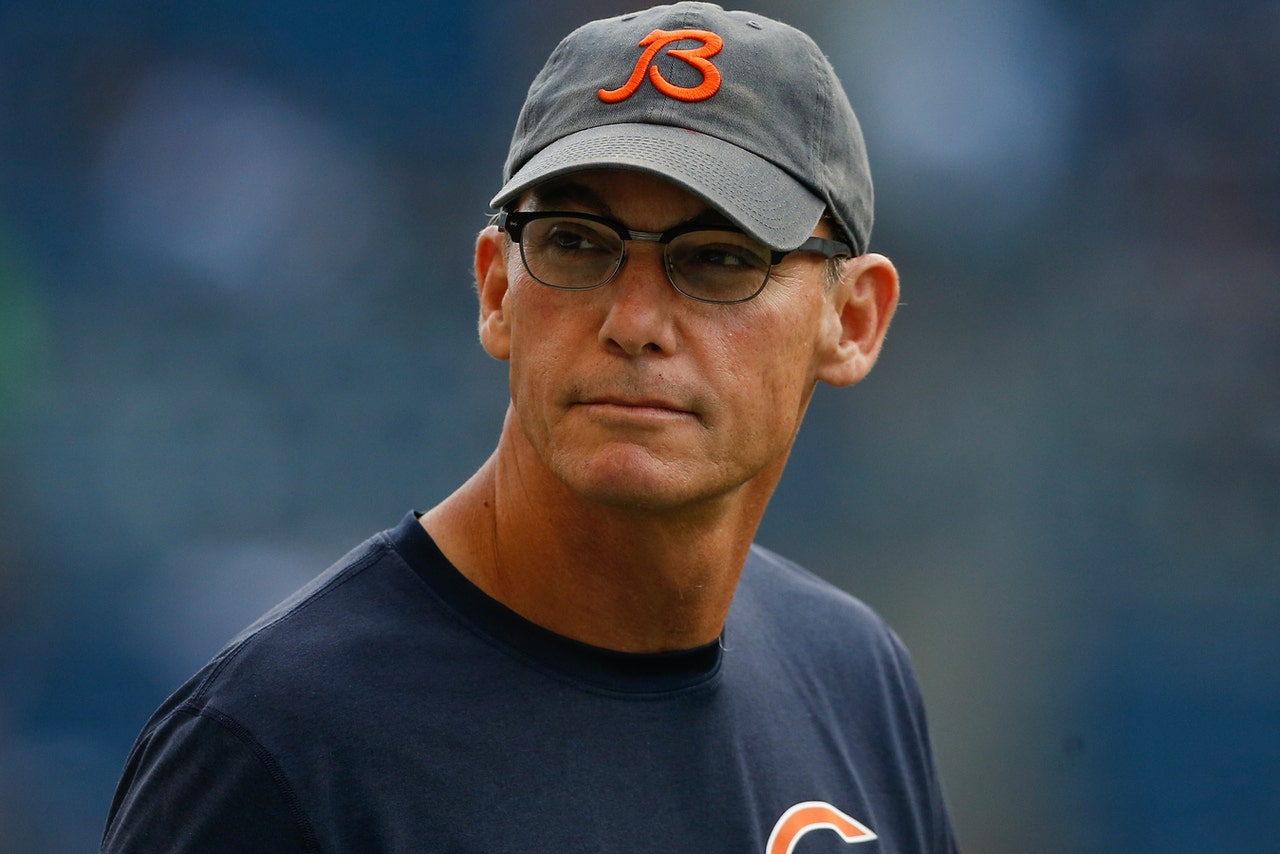 By Steve DelVecchio
Jeremiah Ratliff was released by the Bears last week, and he reacted by having a heated exchange with GM Ryan Pace and needing to have team security escort him off the premises. Apparently this type of childish behavior is nothing new for the four-time Pro Bowler, and it may have contributed to Marc Trestman losing his job.
According to Bleacher Report's Mike Freeman, Trestman — who is currently the offensive coordinator for the Ravens after spending two seasons as head coach in Chicago — once rewarded Ratliff for shoving an assistant coach and throwing a temper tantrum at practice. Freeman spoke to a player who witnessed the incident.
In the last week of the season, on a Friday, according to a player who witnessed the entire incident, Ratliff showed up to practice and was behaving belligerently toward players and coaches. The coaching regime, then led by Marc Trestman, would not allow him to practice.

Ratliff went ballistic, this player said, and was asked to leave practice. He departed but later returned. Practice was stopped and most players went off to the side while a small group of players and coaches tried to calm Ratliff down and get him to leave.

It didn't work initially. Ratliff destroyed the game clock on the practice field, smashing it and kicking it. Later, he shoved an assistant coach to the ground. While all of this went on, Trestman never intervened. He just stood off to the side and watched.

And this is the most incredible part. The uber-enabling part. Not only was Ratliff never punished by Trestman…he was named one of the captains the next day. The entire locker room was incredulous.
Trestman supposedly justified the decision by saying he appreciated the "intensity" Ratliff brought to the team. The player who recalled the outburst said that was the point at which Trestman officially lost the locker room, and he was fired shortly thereafter.
Freeman's reason for sharing the story was to highlight how the Cowboys are playing a dangerous game with Greg Hardy, who had an outburst of his own last Sunday (see the video here) and has received nothing but public support from the team in the wake of it. That can send a bad message to the rest of the team, especially when you're losing games.
More from Larry Brown Sports:
---
---