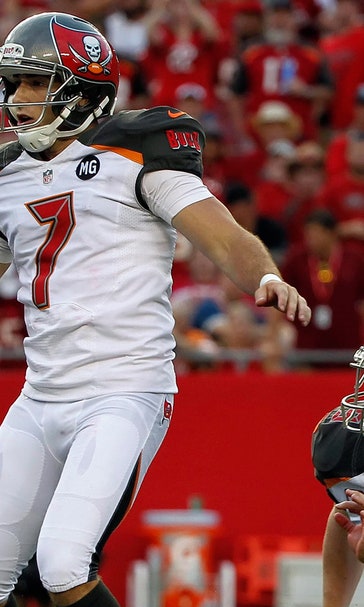 Report: K Patrick Murray dealing with knee injury
BY foxsports • September 3, 2015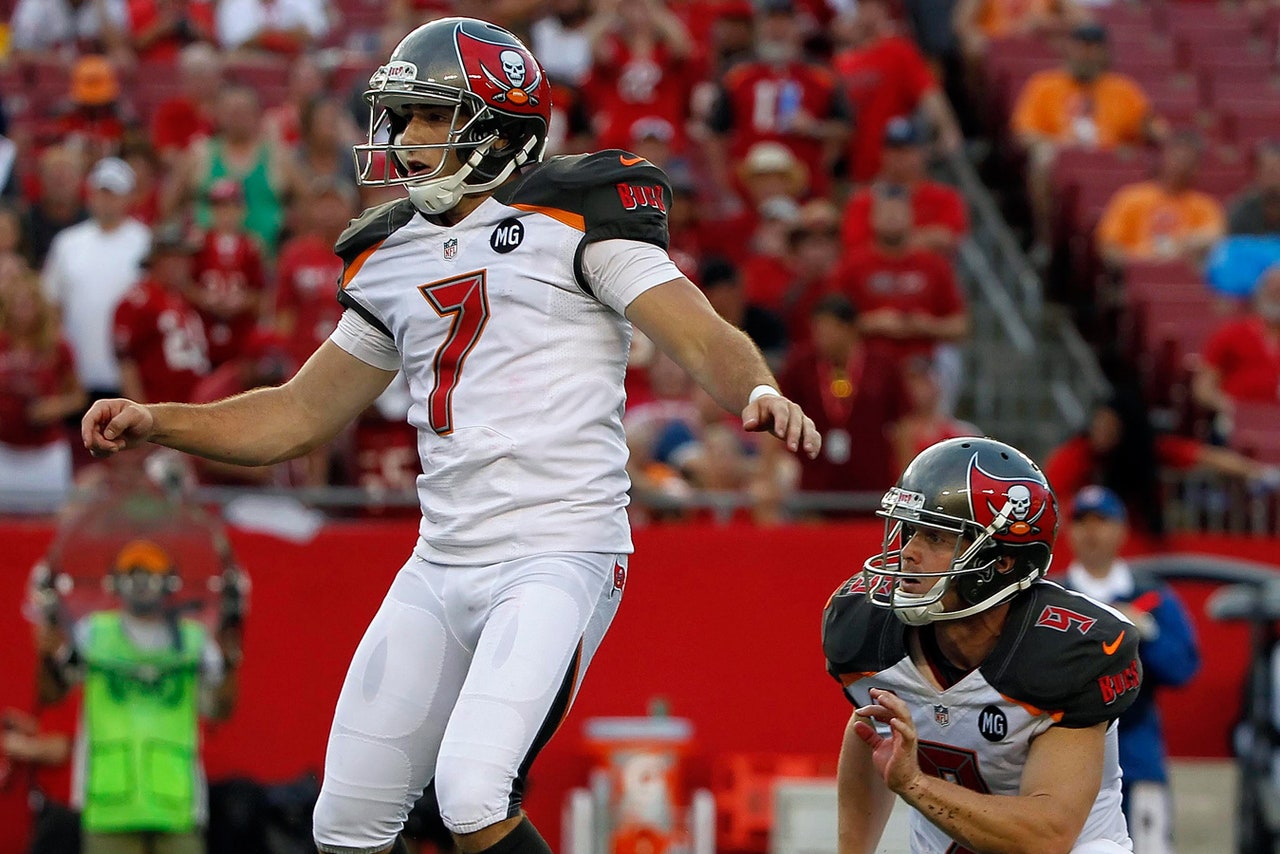 While kicker Patrick Murray is in the midst of a battle to remain the starter for the Tampa Bay Buccaneers, it looks as though his push for the job may have just taken a major hit. As Zach Shapiro of Pewter Report first reported, Murray is dealing with a knee injury, and may or may not be ready for Thursday's game.
When speaking about Tuesday's practice, head coach Lovie Smith touched on Murray's injury.
"He didn't practice today and that's about all I can say right now," Smith told Pewter Report. "You know how we do it, how I do it. I talk about short-term, can't look into the future."
Unfortunately, Murray has a rough start to the offseason, which resulted in the team trading for K Kyle Brindza. As Shapiro explains, after Murray missed two field goals and an extra point during the first two preseason games, the Bucs chose to bring back former kicker Connor Barth.
Then came the third preseason game, which was just a little more of the same, as both Murray and Barth each missed a field goal.
The kicking woes from this offseason alone are what led to the Bucs bringing in Brindza, and Smith sounded excited about giving their newest kicker a look.
"Good to get (Brindza) into the mix, into the flow of things," Smith said. "He has a strong leg. It doesn't take long to see that. He's a part of our team now, evaluation has begun and we'll see how that plays out. Of course we have a game coming up. We'll just evaluate him as much as we possibly can and go from there."
Could this be Brindza's job to lose at this point? We may find out during Thursday's game.
(h/t Pewter Report)
---
---