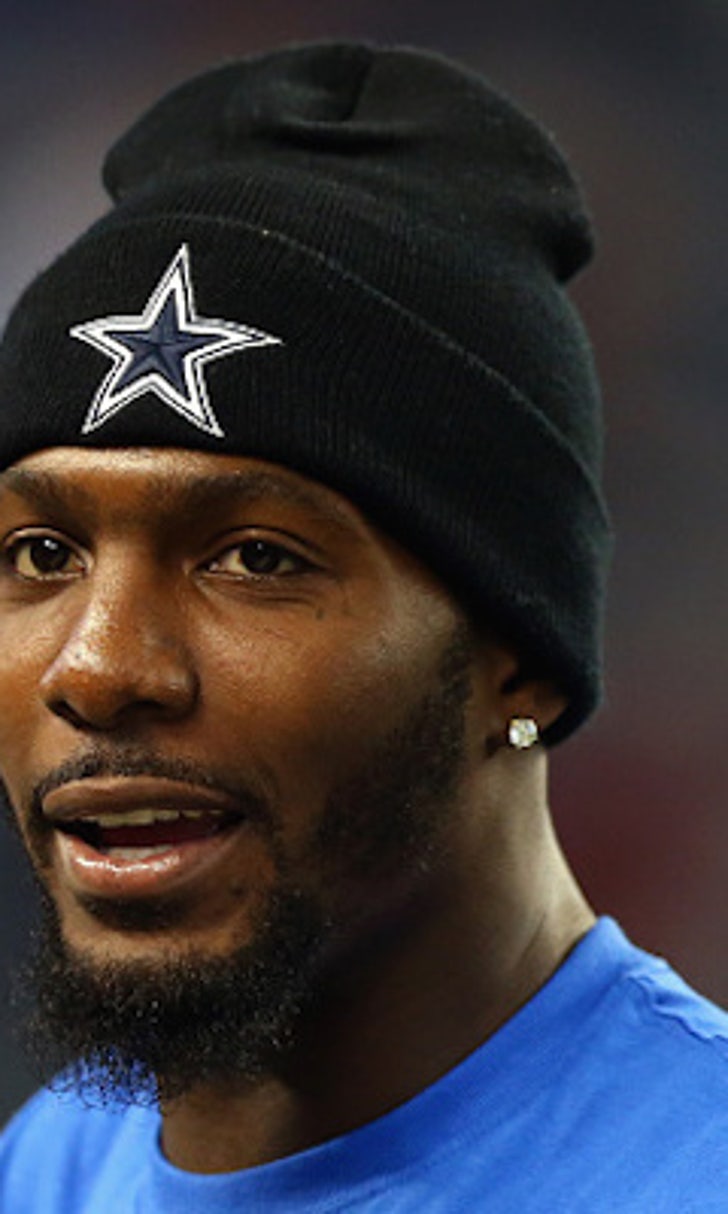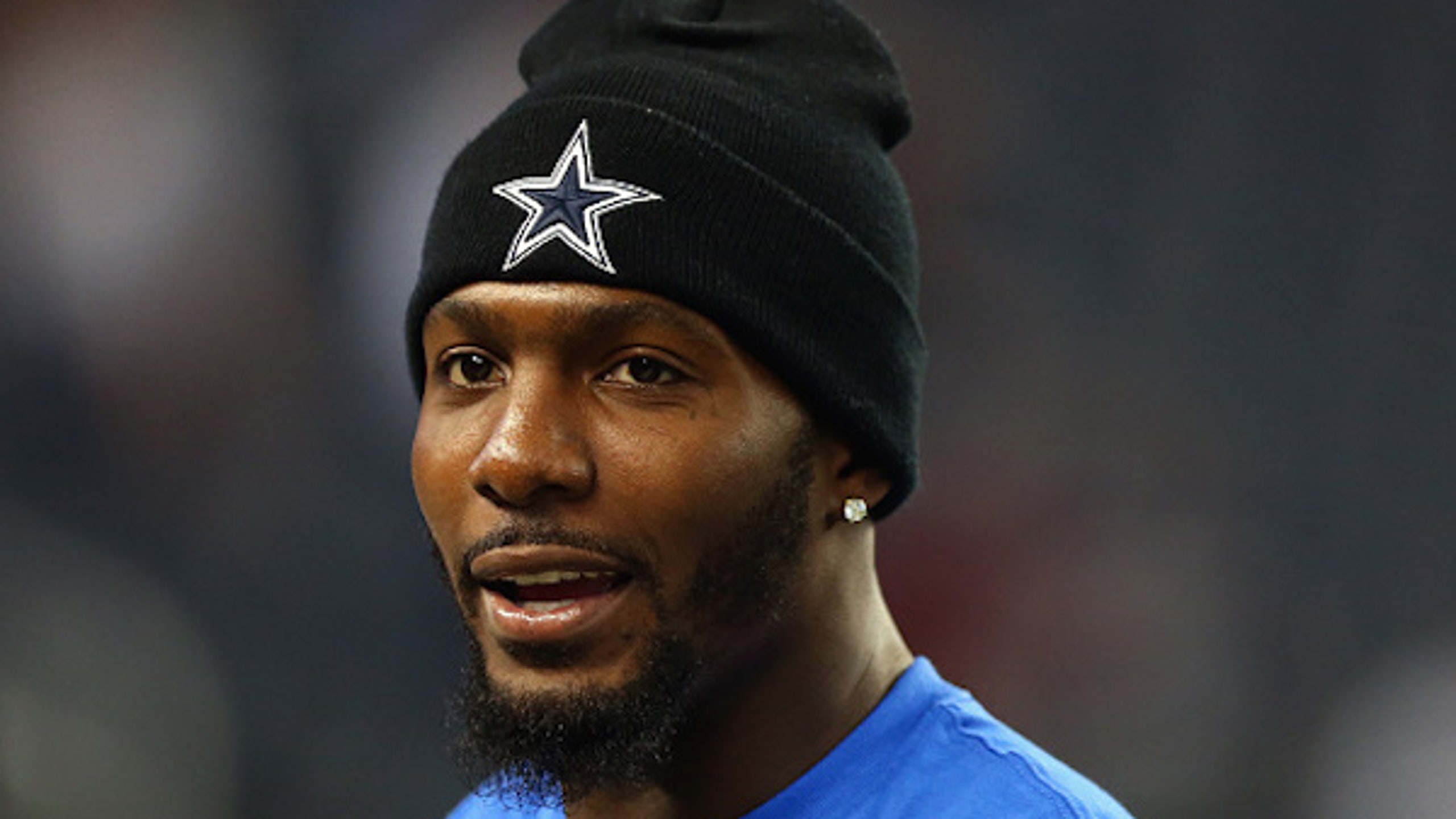 Report: Dez Bryant considering skipping season opener
BY foxsports • June 12, 2015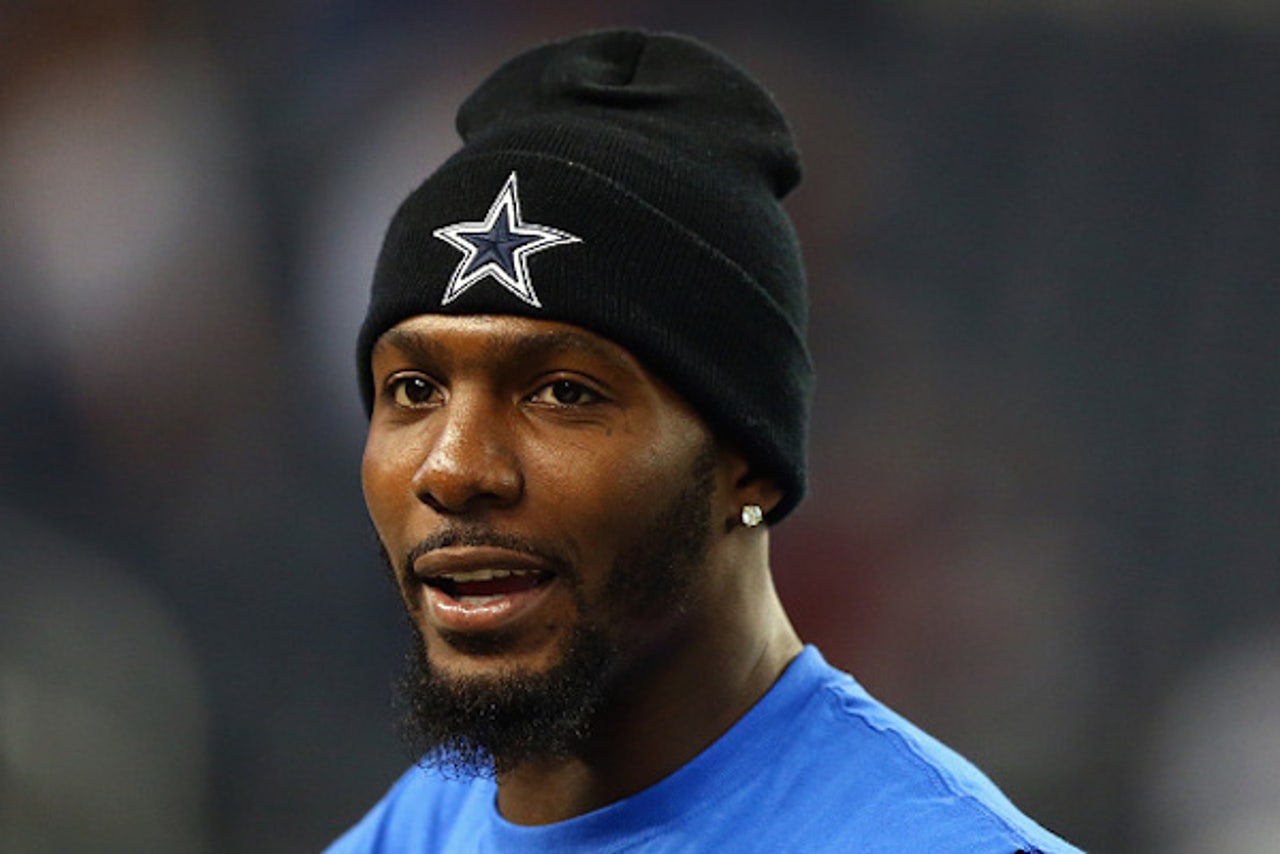 By Dez Bryant
According to ESPN, Dallas Cowboys wide receiver Dez Bryant is thinking about skipping the team's regular season opener if he is not signed to a long-term contract extension by July 15.
At this time, Bryant has not signed his $12.8 million franchise tag for the 2015 season. The deadline for any tagged players to sign their tender is July 15. The choices for Bryant this season are to play under his tag or forfeit playing altogether.
Cowboys vice president Stephen Jones recently reported that getting Bryant signed to a long-term deal is a priority. However, the team has yet to offer Bryant any contract of that nature since the start of the 2014 season.
Bryant, who couldn't be reached for comment, may end up pulling an Emmitt Smith, as the running back held out for the first two games of the 1993 season. The team suffered two losses, signed Smith to a favorable deal then proceeded to win their second consecutive Super Bowl.
Bryant, entering his sixth season in Dallas, is coming off an elite 2014 performance that saw him total 1,350 yards and 16 touchdowns.
It is clear that Bryant is willing to play hardball to ignite some action regarding his contract.
More from Sportsnaut:
---
---