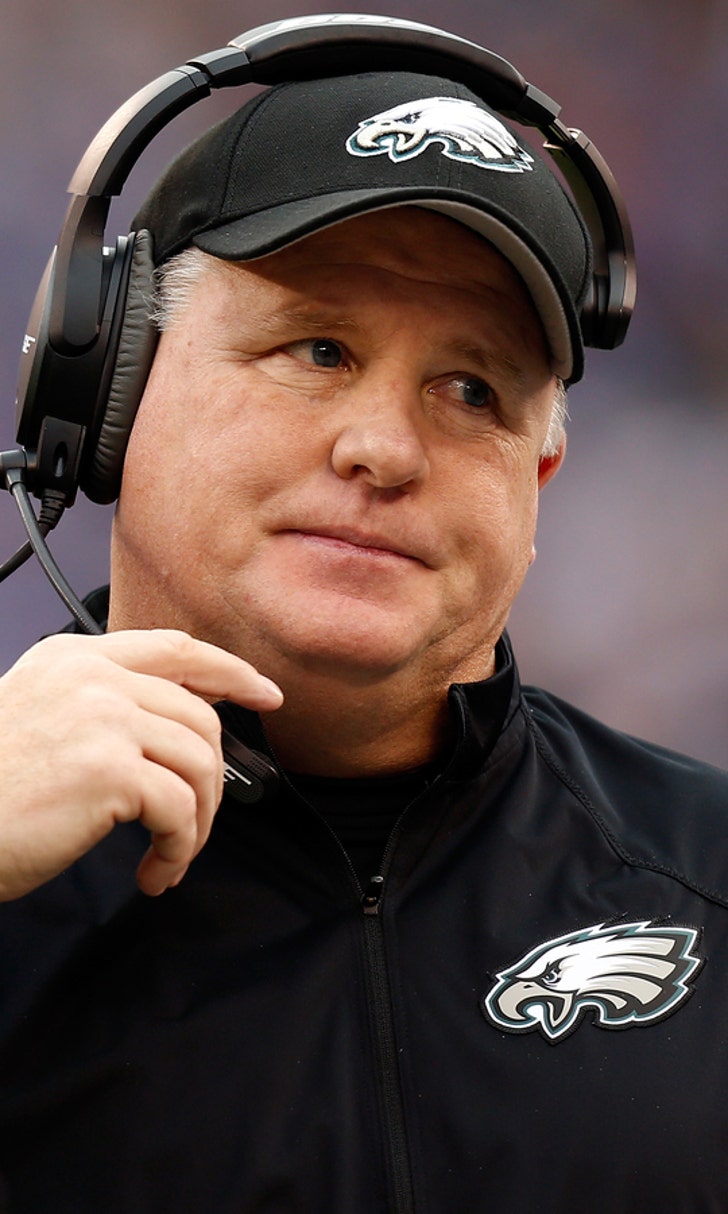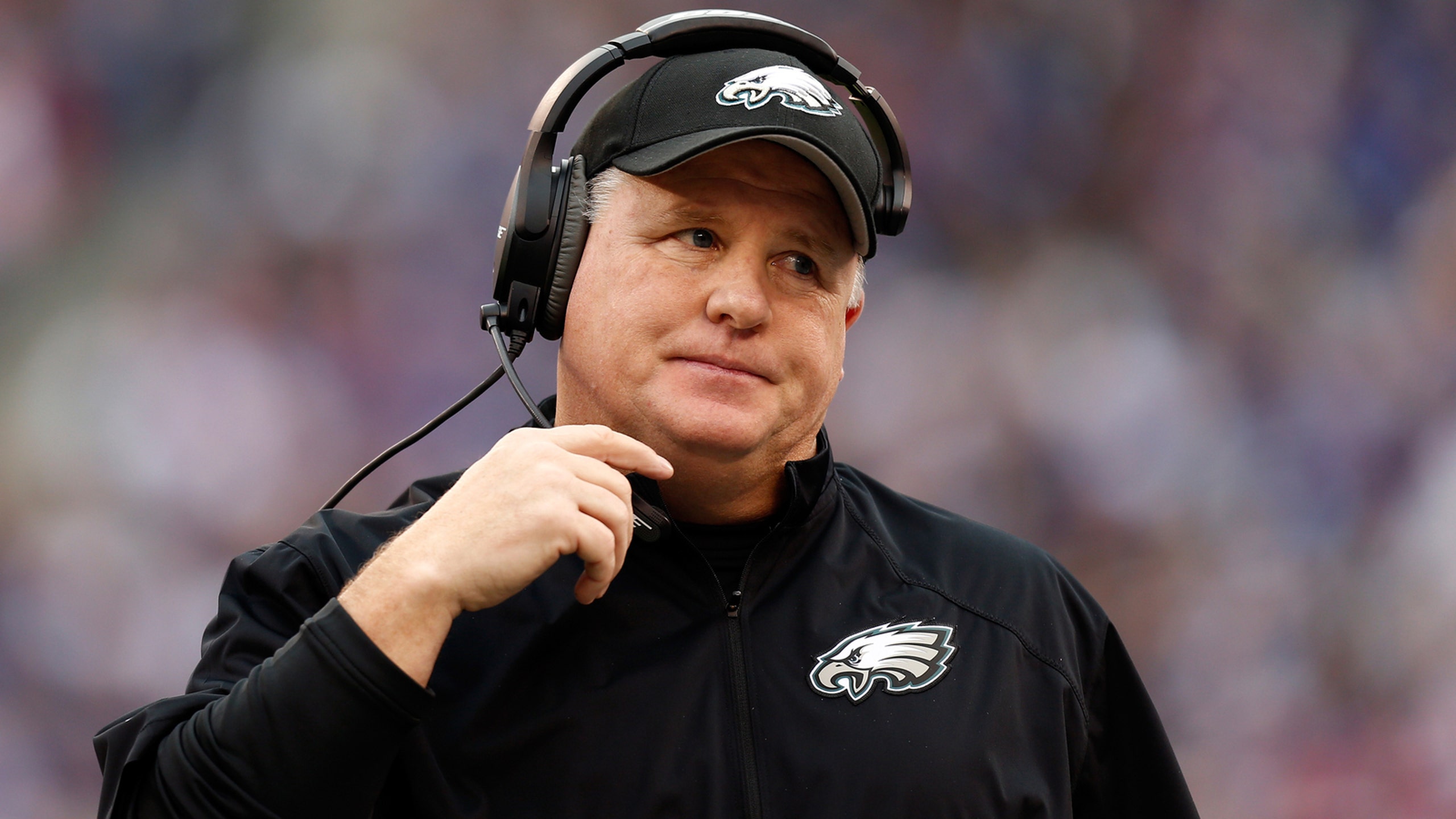 Report: Chip Kelly in danger of losing Eagles locker room?
BY foxsports • October 10, 2015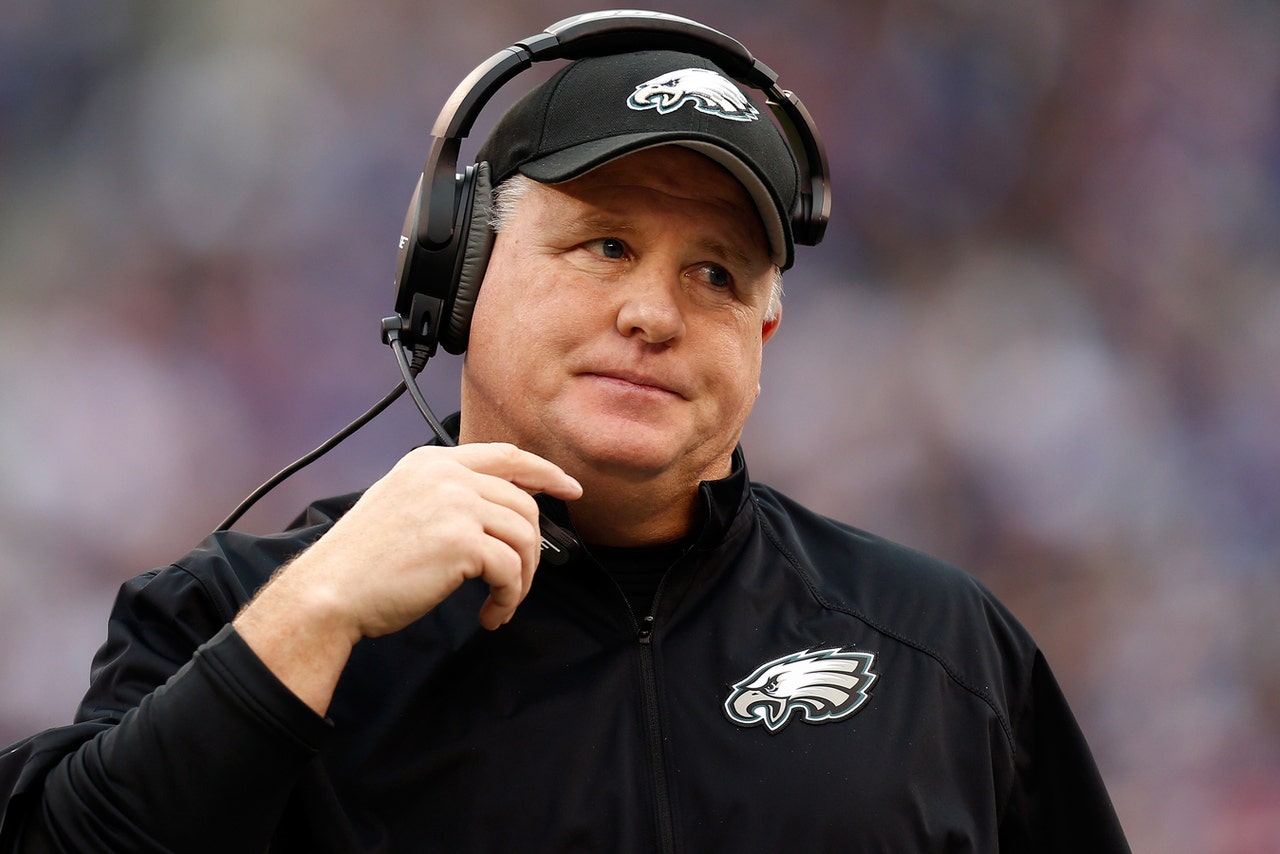 The more football games the Philadelphia Eagles lose, the more allegations we'll hear that all is not right within the organization. With the team at 1-3, one report already says there is dissent in the ranks.
ESPN's Ashley Fox, appearing on SportsCenter, reported Friday that there are "rumblings" that coach Chip Kelly is in danger of losing the team's locker room. Part of the reason, Fox says, is because of Kelly's perceived unwillingness to put any of the blame for the Eagles' slow start on himself.
"After all three of their losses, he has really put the blame for the losses on the players," Fox said. "After they lost to Washington on Sunday, he said 'It's not my scheme that's failing, it's the execution of the scheme.' "
Interestingly, Bleeding Green Nation parsed through a few of Kelly's quotes from the week following Philadelphia's loss to Washington, and found more than one example of Kelly putting at least some responsibility for the team's slow start on his own shoulders.
Naturally, though, struggling teams tend to be picked apart, and given the hype that has surrounded Kelly and his tenure in the NFL, he's a pretty easy target right now. We'll see if anyone else well-connected corroborates this report. And in the meantime, rumors like this one connecting Kelly to high-profile college coaching jobs will continue to surface.
More from Larry Brown Sports:
---
---