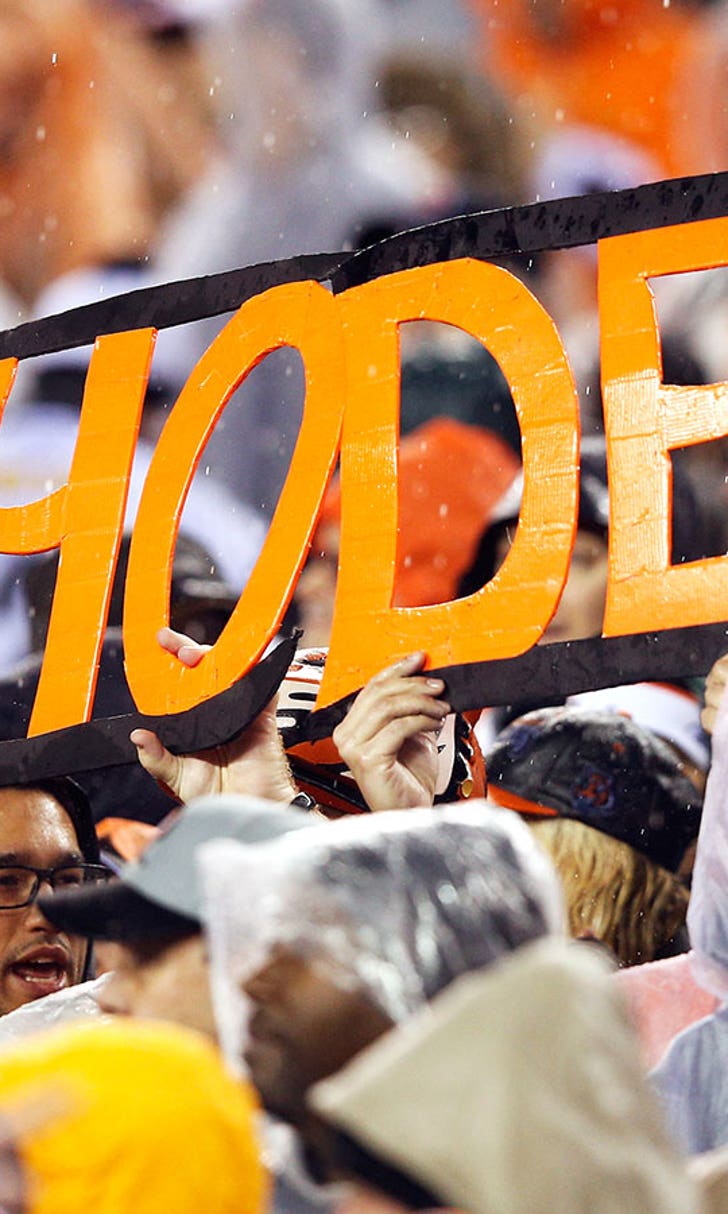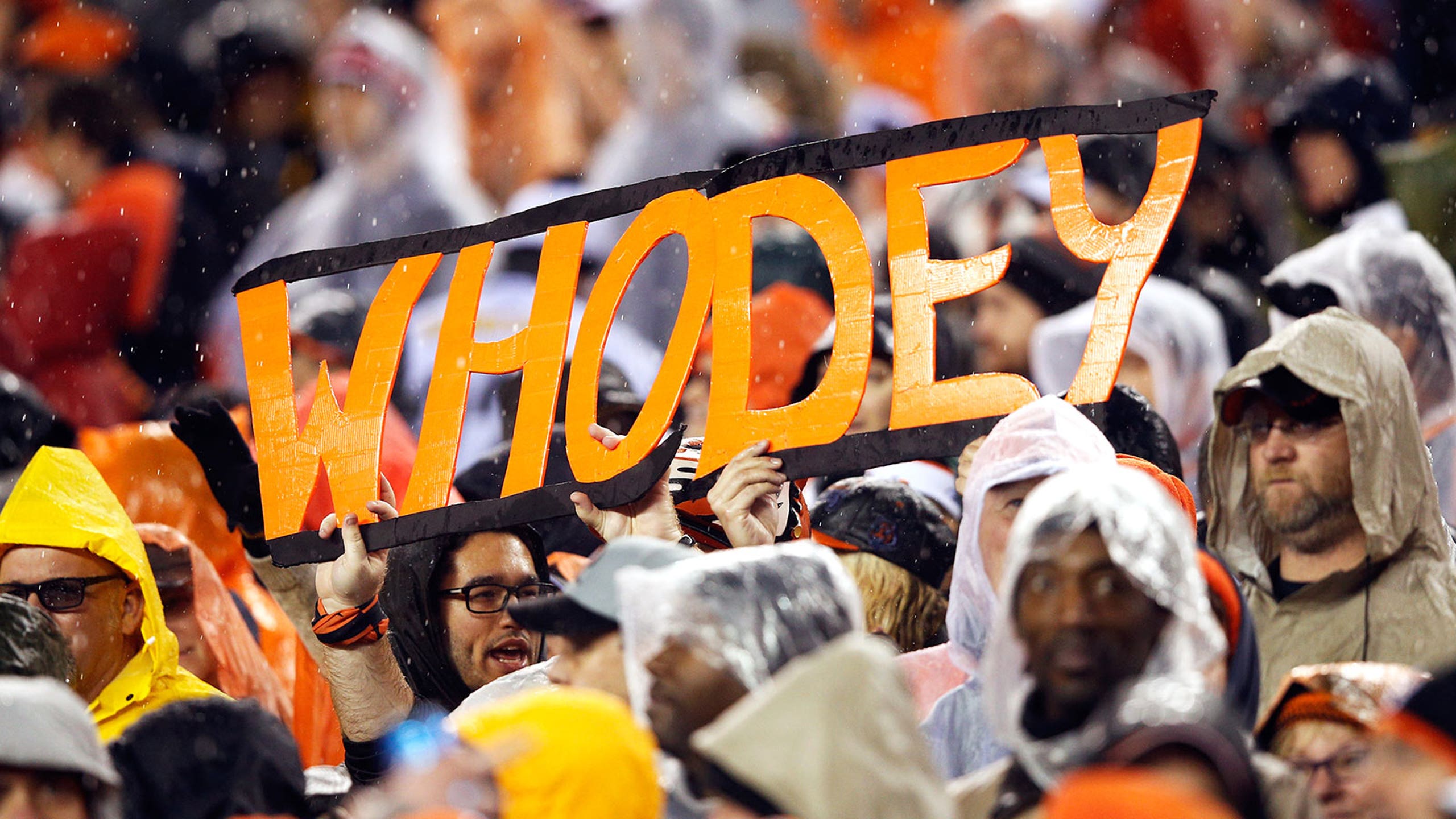 Report: 6 arrested at Bengals game, charges include peeing on people
BY foxsports • January 10, 2016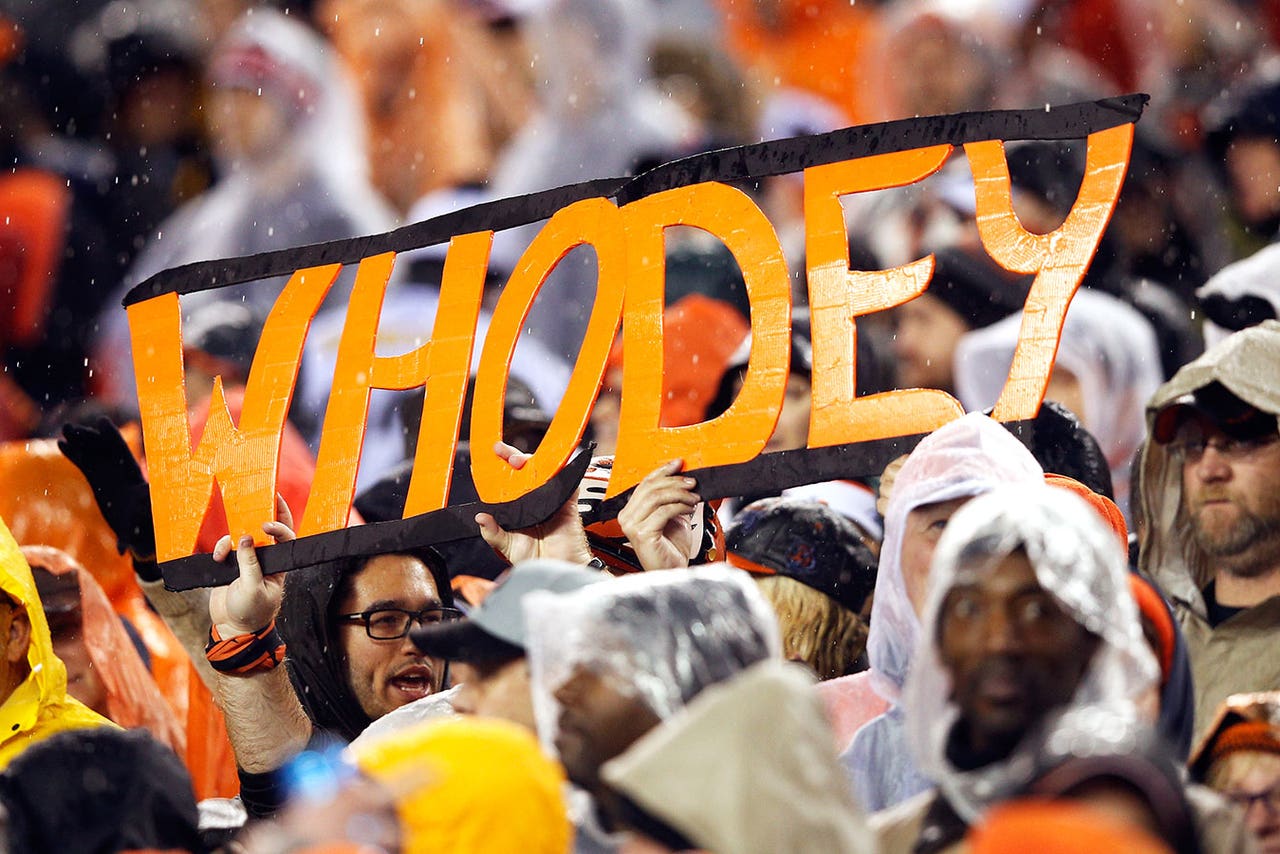 While the Bengals were busy embarrassing themselves on the field during their 18-16 AFC Wild Card game loss to the Steelers on Saturday night, a small number of fans at Paul Brown Stadium proved to be an even bigger embarrassment.
The Cincinnati Enquirer reported Sunday that at least six fans were arrested on a variety of assault charges, with allegations including:
Martin Cooke, 33, of Germantown, Kentucky, was arrested after police said he urinated on the person in front of him in Paul Brown Stadium. Cooke, who wore a Bengals hoodie, is accused of fighting with the man and punching him in the face, court documents state. He is facing disorderly conduct and assault charges. Cooke is scheduled to appear in court Monday.
Unfortunately, that may be the tamest of all the allegations, which include three different men charged with hitting women in the face or head.
Don't just point fingers at Cincinnatians. Some of the arrests involved Steelers fans -- according to the Enquirer report, police identified one of the men charged with punching a woman was a Steelers fan, a second as wearing a Bengals jersey, and the third as a man in a Steelers jersey.
The NFL not only seems to have a problem with a small number of some its players -- the Bengals lost the game after two personal fouls on one play put the Steelers in field-goal position in the closing seconds -- but a minority of its fans are out of control, too. Certainly that was the case in both respects Saturday night.
---
---