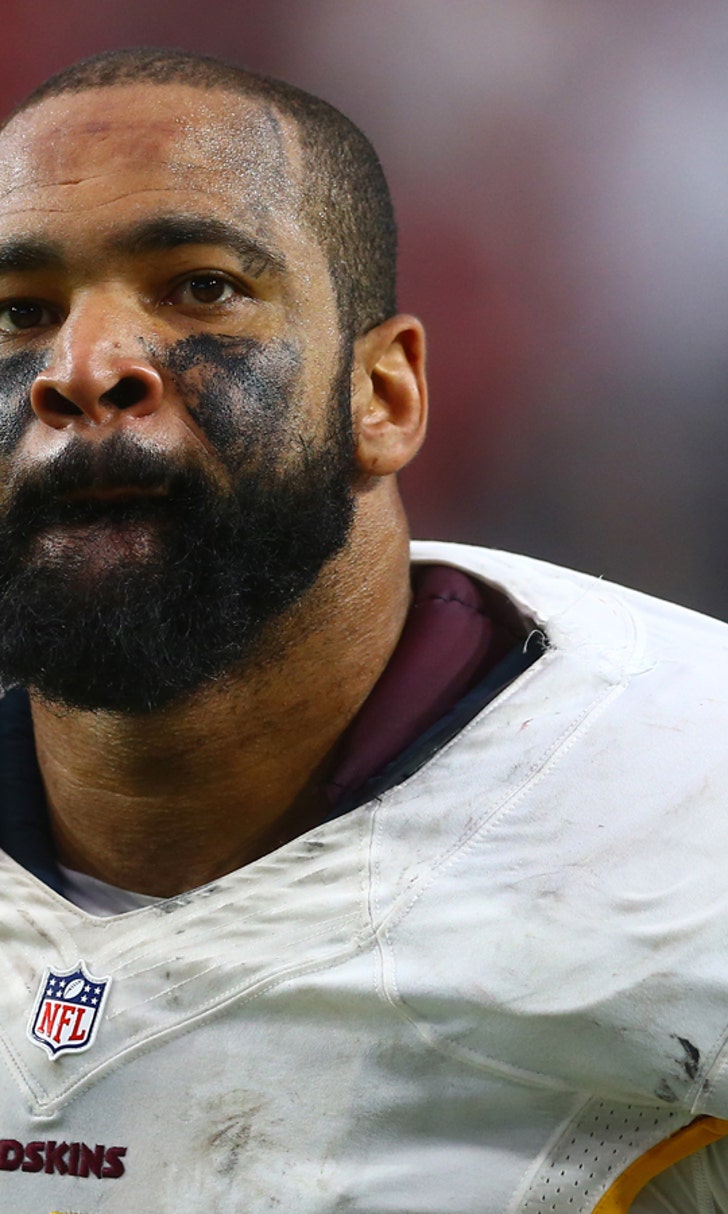 Redskins still unsure if Hatcher will retire or not
BY foxsports • February 1, 2016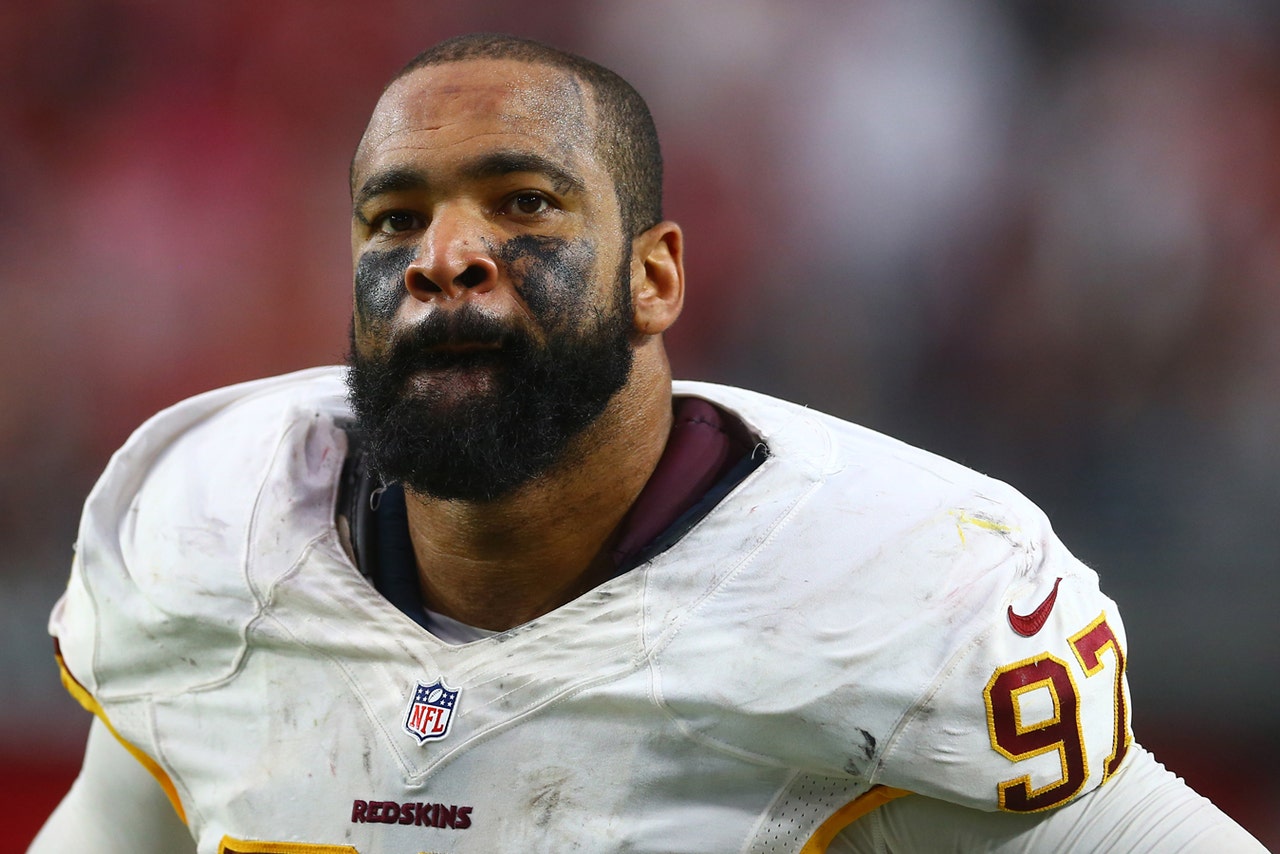 Jason Hatcher is still debating on whether or not he would like to retire from the NFL.
The 33-year-old defensive lineman has dealt with knee and neck injuries throughout his career, and despite two years remaining on his contract (in which he carries a $8.7 million cap hit next season and a $9.7 million cap hit in 2017), Hatcher is considering an early retirement for the sake of his health.
And while Hatcher still makes his decision, Washington Redskins' general manager Scot McCloughan still isn't sure what Hatcher will decide.
Via CSN Mid-Atlantic's Tarik El-Bashir:
"No," McCloughan said at the Senior Bowl, asked if there was any clarity regarding Hatcher's status. "I talked to him too and I said, 'Listen, you do what's best for you and your family. You've had a really good career and we'd love to have you back.'"
This past season, Hatcher recorded 16 tackles and two sacks in 15 games this year. Hatcher, who was elected to the Pro Bowl in 2013, has recorded 175 tackles and 34.5 sacks in his 10-year career, which includes eight seasons with the Dallas Cowboys and two with the Redskins.
McCloughan has expressed his support for whatever decision Hatcher chooses to make.
Tommy Chalk writes about the NFL and NHL for FOX Sports. You can follow him on Twitter @Tommy_Chalk
---
---