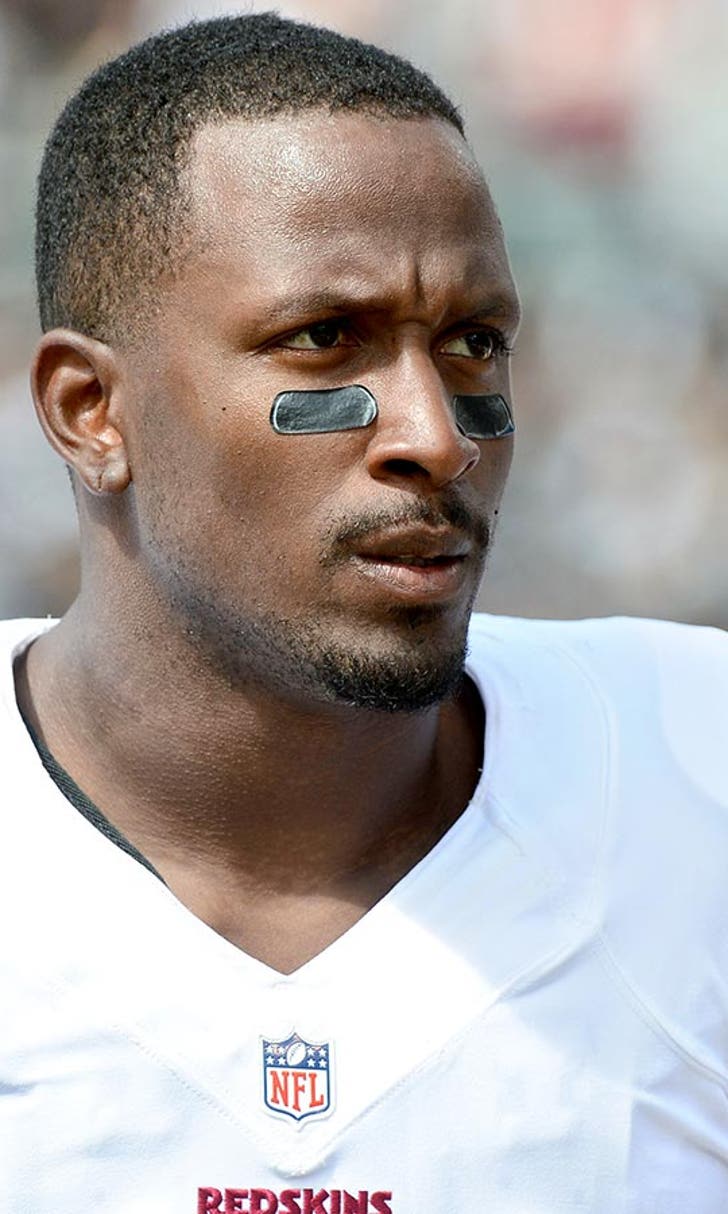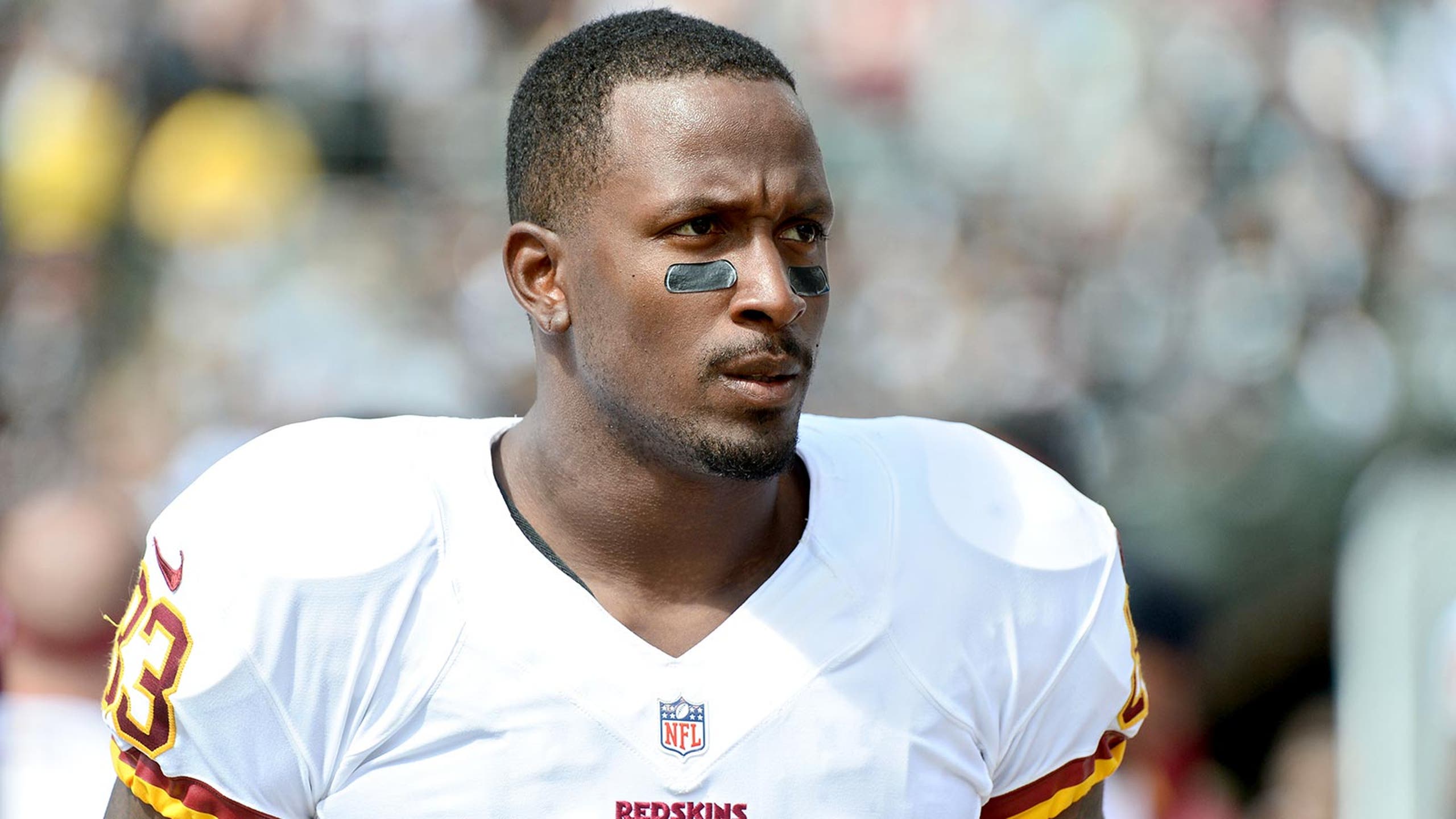 Redskins' Fred Davis explains his second substance-abuse suspension
BY foxsports • February 19, 2014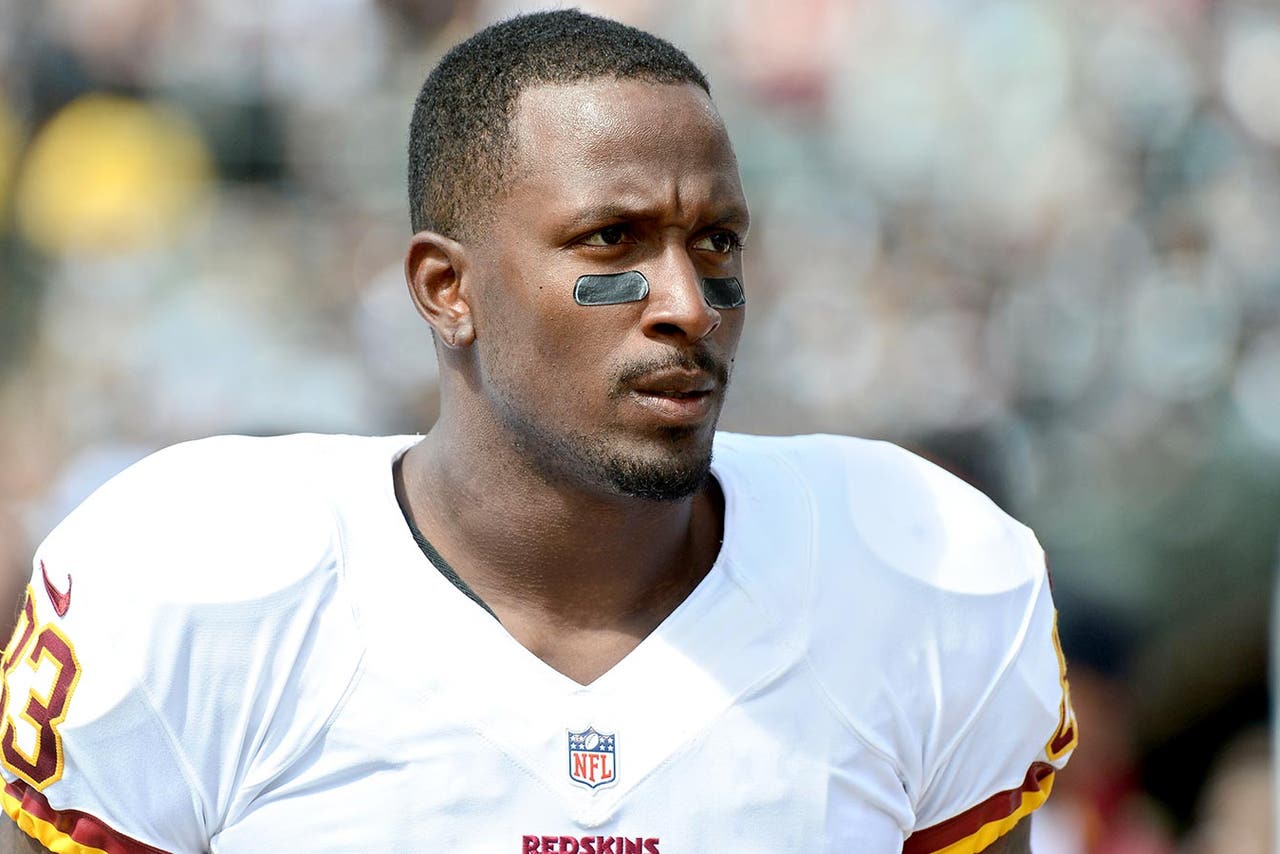 ASHBURN, Va. -- Washington Redskins tight end Fred Davis wants everyone to know that his latest NFL suspension resulted from taking a supplement that contained a banned substance -- and not a repeat of the recreational drug use that got him into trouble in the past.
The NFL announced Wednesday that Davis has been suspended indefinitely without pay for violating the league's substance abuse policy. It is his second substance-abuse suspension -- he sat out the final four games of the 2011 season after testing positive for marijuana.
"I would like to clarify the circumstances that resulted in my current suspension," Davis said in a statement released through the NFL Players Association. "In the past, I made the mistake of knowingly ingesting a banned substance. For over two years, I've worked very hard to eliminate marijuana from my life, and I have not had a positive test for it since 2011.
"Unfortunately, a couple of months ago I took a supplement that contained a banned substance. I now know that supplements are not regulated by the FDA and may contain banned substances. The NFL Policy is strict, and not knowing that a supplement might contain a banned substance doesn't excuse a violation of the policy."
NFL players are regularly briefed on the league's drug policy. Davis is a six-year veteran, a second-round selection by the Redskins in the 2008 draft.
Davis said he has been working with the league and players' union to "resolve this violation" and that he will be permitted to apply for reinstatement in the fall.
"I look forward to staying in football shape, remaining in compliance with the NFL policy, and having a chance to get back on the field to contribute to a team's success next season," the statement said.
Davis appears unlikely to return to the Redskins. He is set to become a free agent next month, having signed a one-year deal in 2013 with the hope of producing big numbers that he could parlay into a hefty multiyear contract when he hit the open market.
Instead, he caught only seven passes and was passed on the depth chart by rookie Jordan Reed. Davis also admitted to nodding off during team meetings and voiced a desire to play for another team after he was put on the inactive list for multiple games.
Davis has 162 career receptions for 2,043 yards. His best season was 2011, when he had 59 catches for 796 yards before his first suspension.
---
---