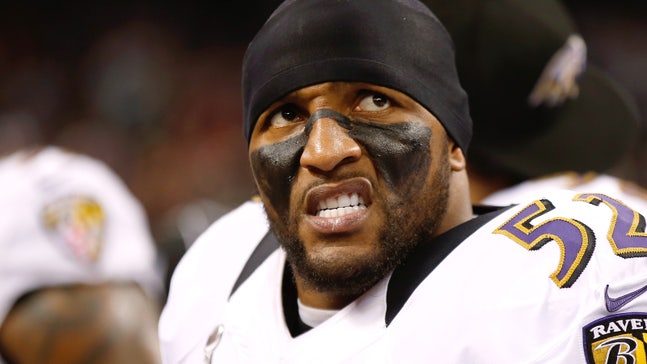 Ray Lewis impersonator offers inspirational trick-or-treating advice
Published
Nov. 4, 2015 1:52 a.m. ET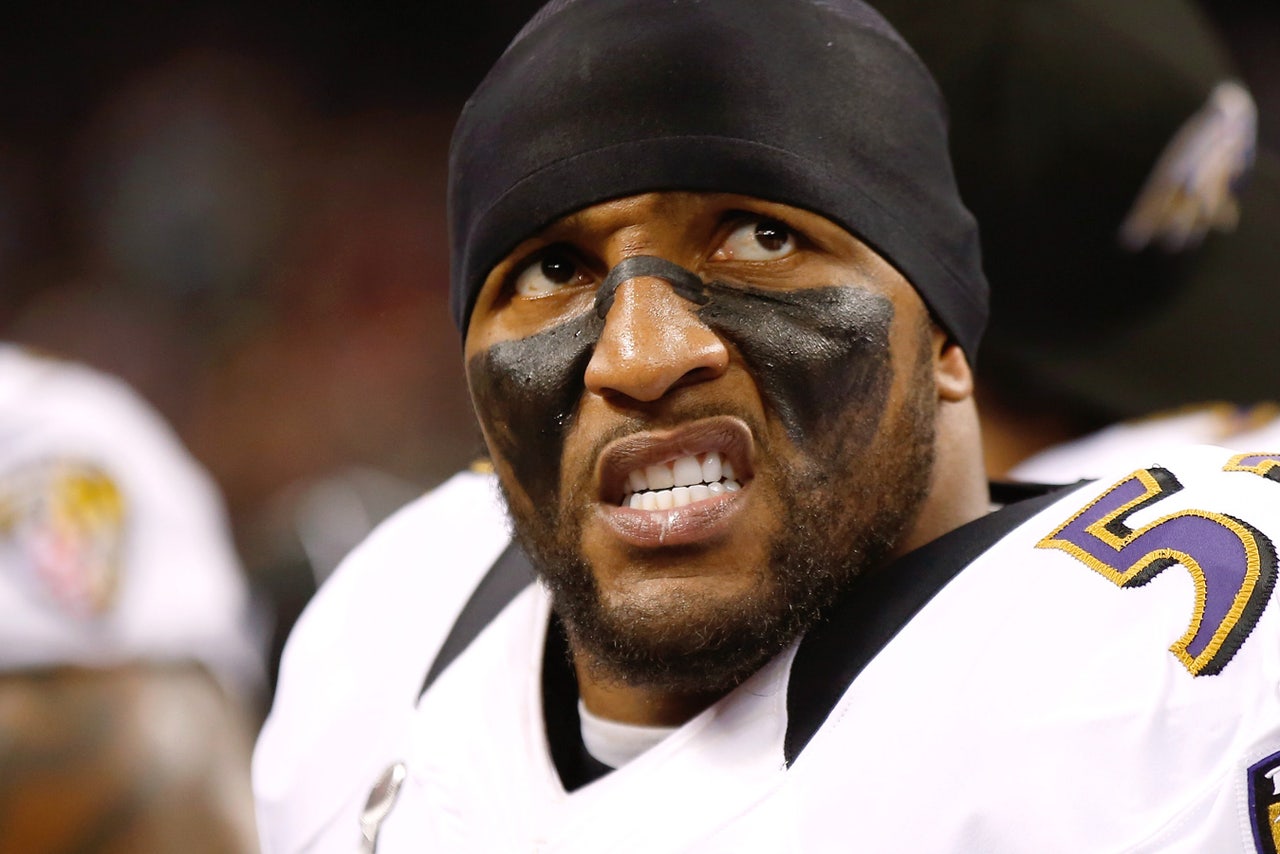 Former Ravens linebacker Ray Lewis has been known to give motivational speeches to get his teammates fired up. 
With Halloween on the horizon, the young trick-or-treaters out there need to be motivated as well if they want the best candy. Enter Andre Boyd of Durham, N.C. with the Ray Lewis impersonation of a lifetime. 
Boyd has the look, the mannerisms, and the inflections all down pat. The material was also outstanding because as we all know, "if tomorrow wasn't promised, how would you trick or treat for today?" 
Coincidentally, Lewis was in attendance for Sunday's game and delivered one of his textbook motivational speeches to Ravens players in the locker room before the game. Perhaps uncoincidentally, Baltimore prevailed 29-26 over the Chargers.
CORRECTION: An earlier version of this story stated that former NFL player Travis Johnson was the Ray Lewis impersonator after he tweets of the video caught on like wildfire. Apologies to Boyd for the error.  
h/t: Baltimore Ravens
---
---