Ray Lewis describes what makes Tom Brady the greatest quarterback of all time
BY Dieter Kurtenbach • February 1, 2017
HOUSTON -- FOX NFL analyst Ray Lewis doesn't mean it as a slight.

It might come off like one, but it's, in fact, the strongest compliment that he can give.

What makes Patriots quarterback Tom Brady — who is playing in his seventh Super Bowl Sunday in Houston — the greatest quarterback of all time?

"He's the most basic quarterback you've ever seen," Lewis told FoxSports.com Tuesday. "It's the simplest football that you'll ever see in your life."

Again, it's a compliment.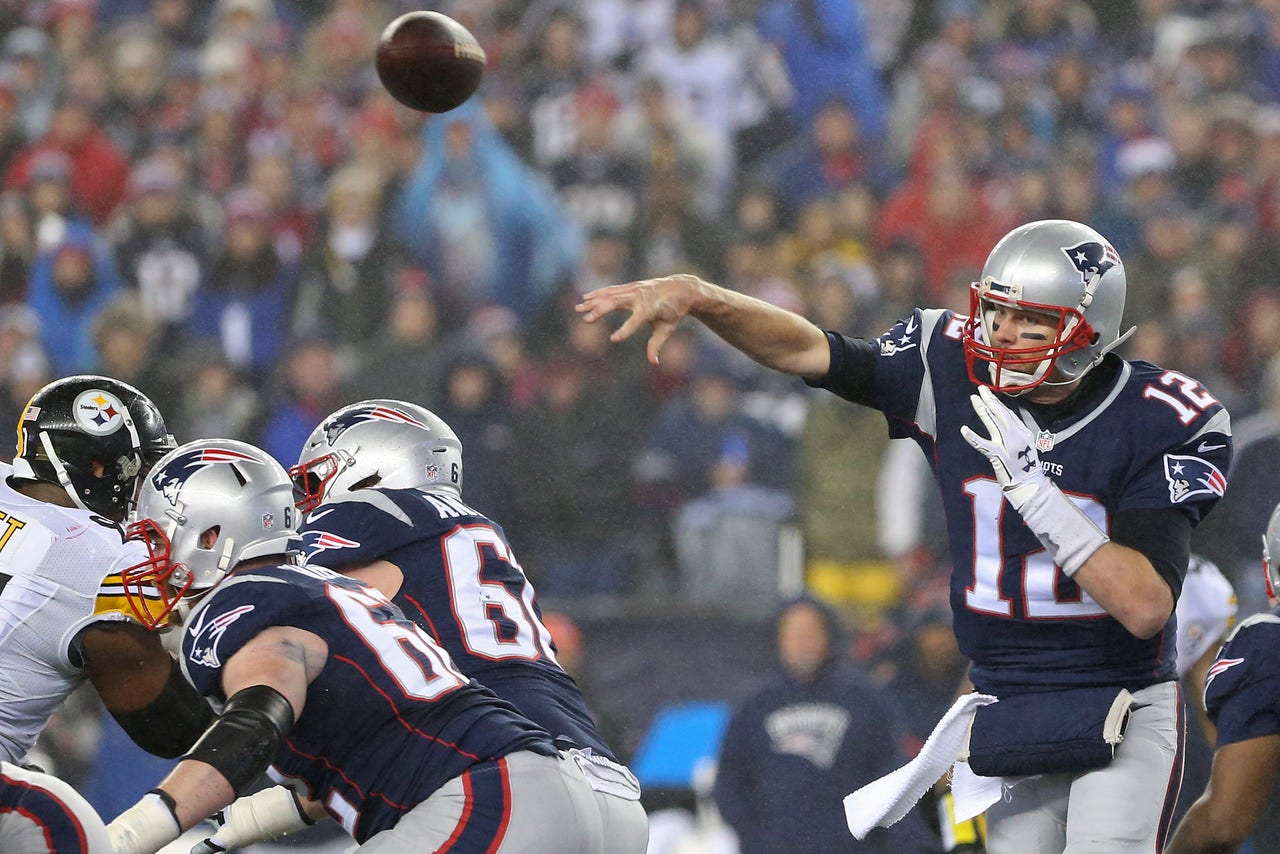 That's because, as Lewis see it: "The greatest ones always figured out that the game is not as hard as you can make it.

"This guy — he's figured it out: don't complicate football."

Lewis, who retired after winning his second Super Bowl in 2012, has watched Brady, his old AFC nemesis since he took over as the Patriots quarterback in 2001, and he's come to a conclusion:

"How does Tom keep going? It's because you guys keep making the same mistakes," Lewis said. "I sit back and I think to myself — do you all think he's going to change?"

And it's that simplicity — "the poetry and beauty" as Lewis calls it — that he thinks is a common thread of greatness.

"I don't think guys appreciate how simple the game of football really is," Lewis said.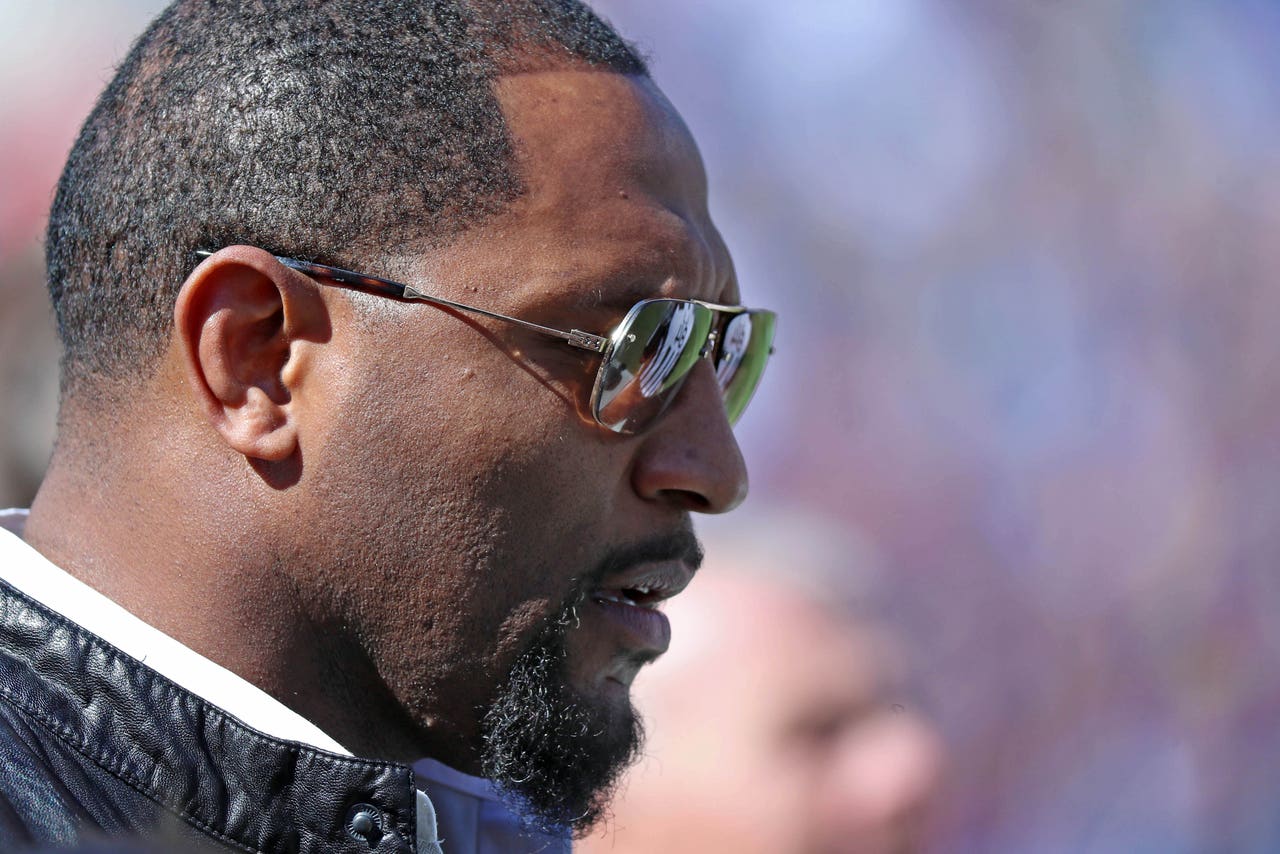 Don't believe Lewis? Let him give you an example:

"When we played in childhood, the game plan was simply 'go get open'. That's what Tom tells his receivers — go get open. He's playing you outside leverage — go inside. He's playing you inside leverage — go outside.

"When we played them [as a member of the Ravens], I used to always say to [teammates] 'this is schoolyard football'. Beat your man, dammit. If you have a problem beating your man, that's when Tom's coming."

"You're flatfooted, you're sitting 12 yards off, and you don't think he's going to throw that hitch? He's going to throw it 10 times out of 10."

The result?



Well, Brady isn't in Houston by accident. Said Lewis:

"People can hate on him, y'all can be mad at him, but he's the best quarterback we've ever seen."


---
---