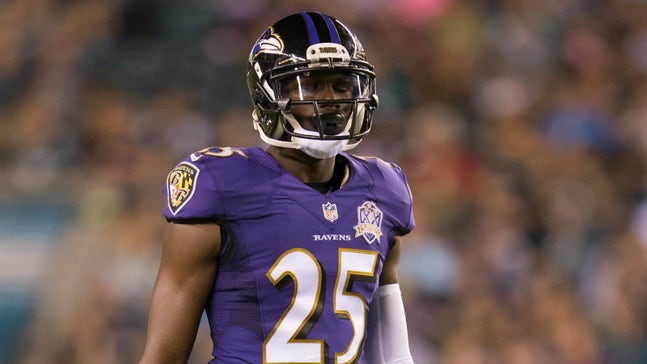 Ravens' Tray Walker dies from motorbike crash injuries
Published
Mar. 18, 2016 6:11 p.m. EDT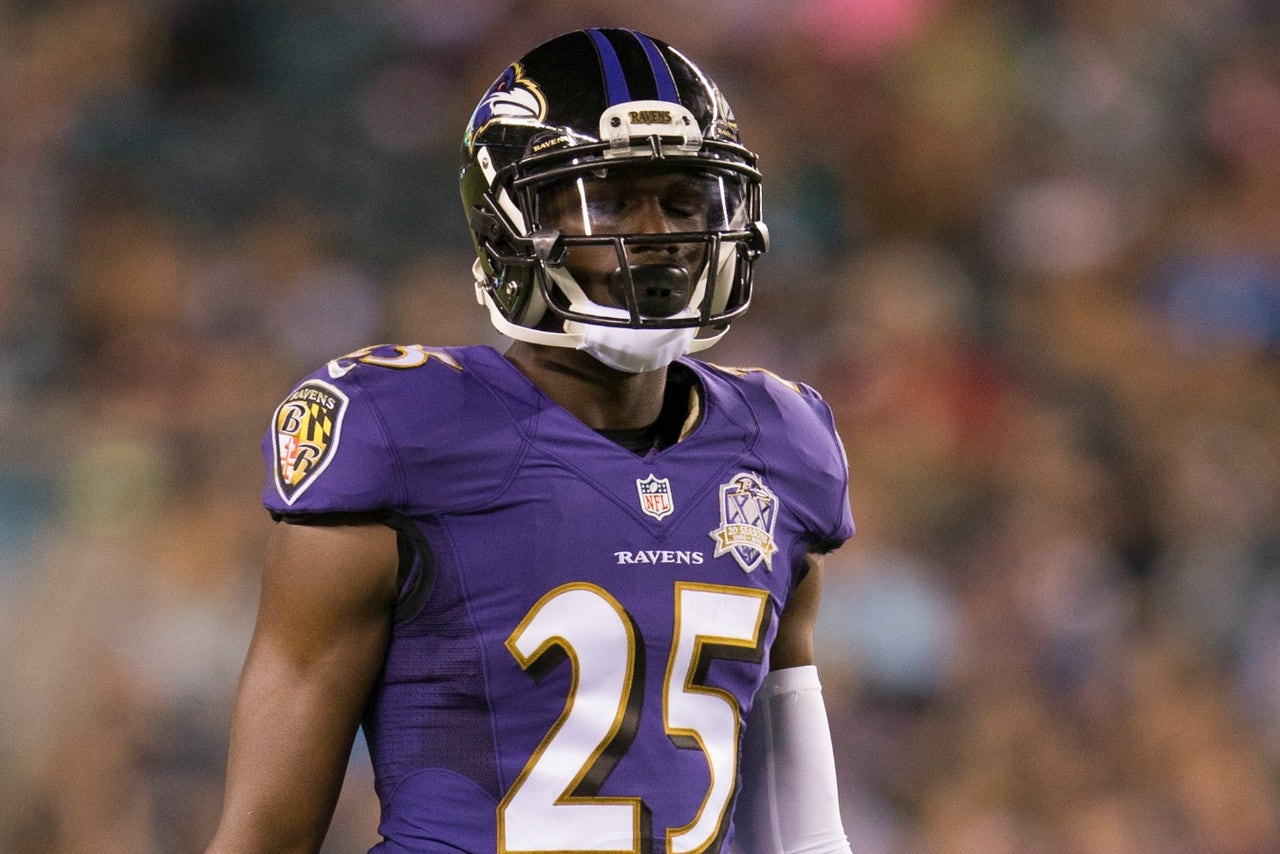 Walker, 23, was riding a Honda motorbike when he collided with a Ford Escape at an intersection in Liberty City, Florida, on Thursday evening.
The accident occured at about 8 p.m., and police said Walker was wearing dark clothing and that his bike did not have lights.
In a letter to the team Friday before Walker died, Ravens coach John Harbaugh wrote: "That was the kind of phone call you never want get as a coach, as a parent, as a brother, as a friend. This shook me and all of us."
Walker, drafted in the fourth round in 2015 out of Texas Southern, played mostly on special teams last season. He had two tackles in eight games and had dedicated his rookie year to his father, who died of a heart attack in 2014.
Reaction to Walker's passing from the team was immediate:
Harbaugh: "Tray was a young man with a good and kind heart. He was humble and loved everything about being part of the Ravens' team. He loved his teammates, the practice and the preparation, and that showed every day. He was coachable, did his most to improve and worked to become the best. I'll never forget that smile. He always seemed to be next to me during the national anthem; then we would give each other a big hug. May he rest in the Peace of Christ Jesus forever."
DBs coach Chris Hewitt: "Tray was a young man who had a way about him that he could light up a room with his smile. Once you got to know him, he was one of the funniest guys. Whenever I got angry, he could make me laugh in a tense situation and bring me back to a cooler head. He challenged me as a coach, because he had a thirst for knowledge. And although things didn't always go his way, he was ready for the next battle or challenge that you presented to him."
S Terrence Brooks: "We vowed to each other to stick together and push each other as long as we remained on the same team. We both shared similar life experiences growing up in Florida. We sat together every day during meetings. He was like a little brother to me. I especially remember times he would drop by my house, and we would have long talks and laughs just about the NFL and everyday life. I truly felt a brotherly bond with him."
---
---