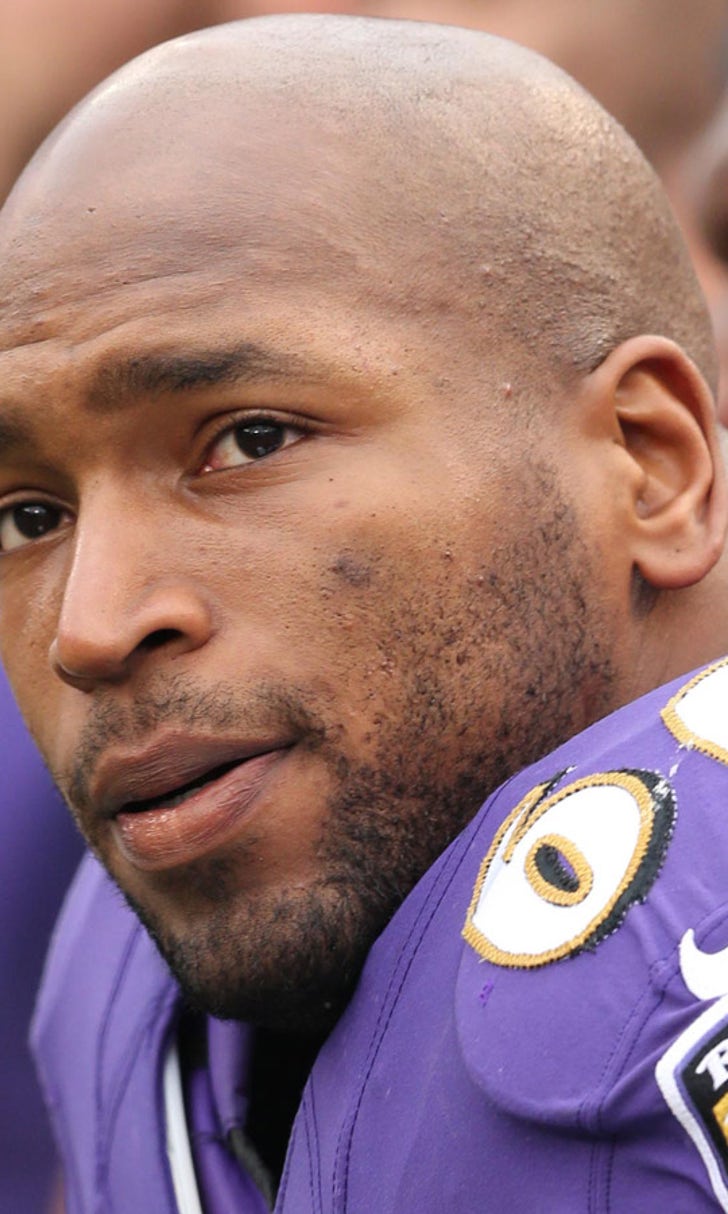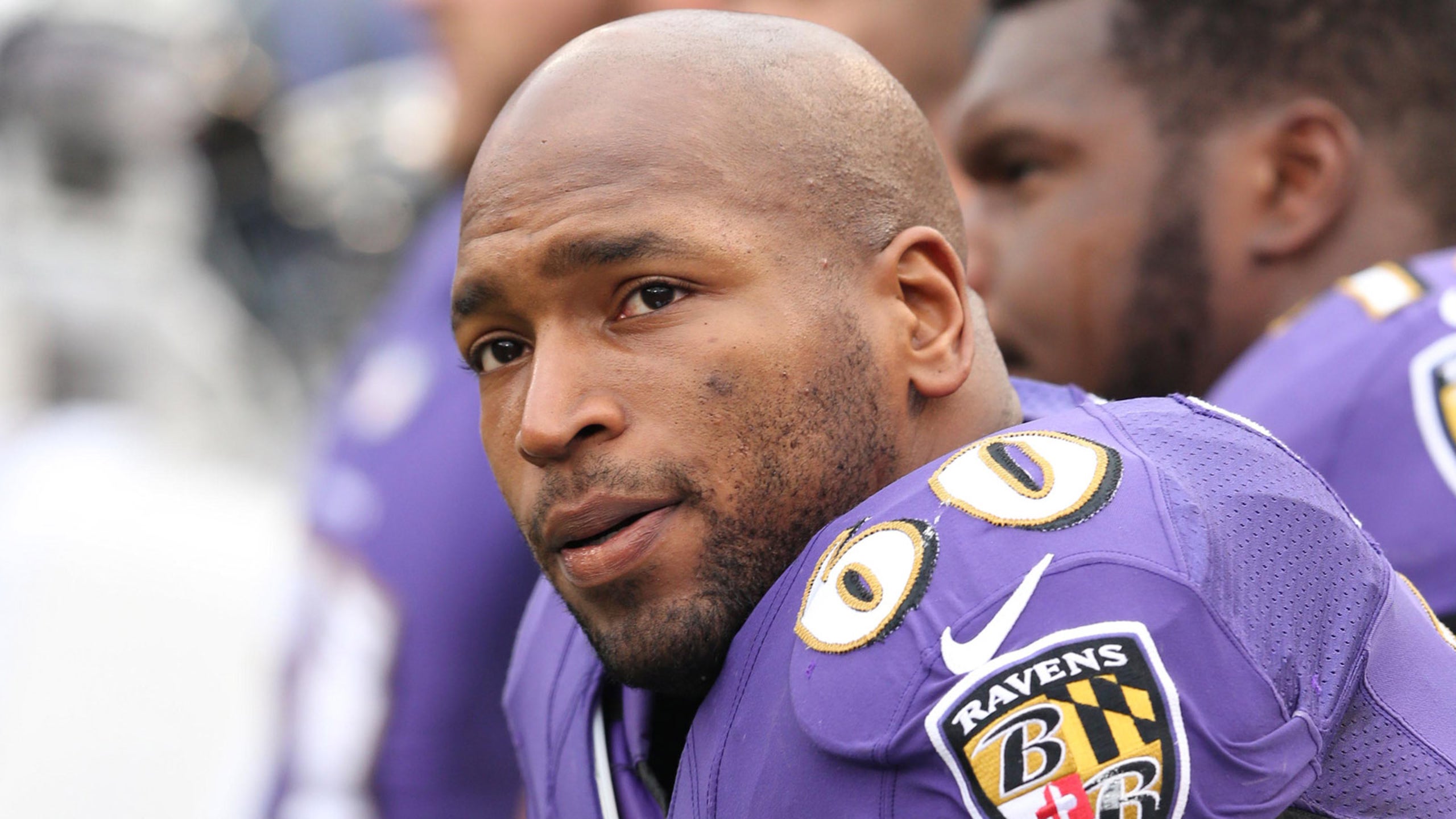 Ravens tackle Eugene Monroe donates $80k for medical marijuana research
BY Cameron DaSilva • May 13, 2016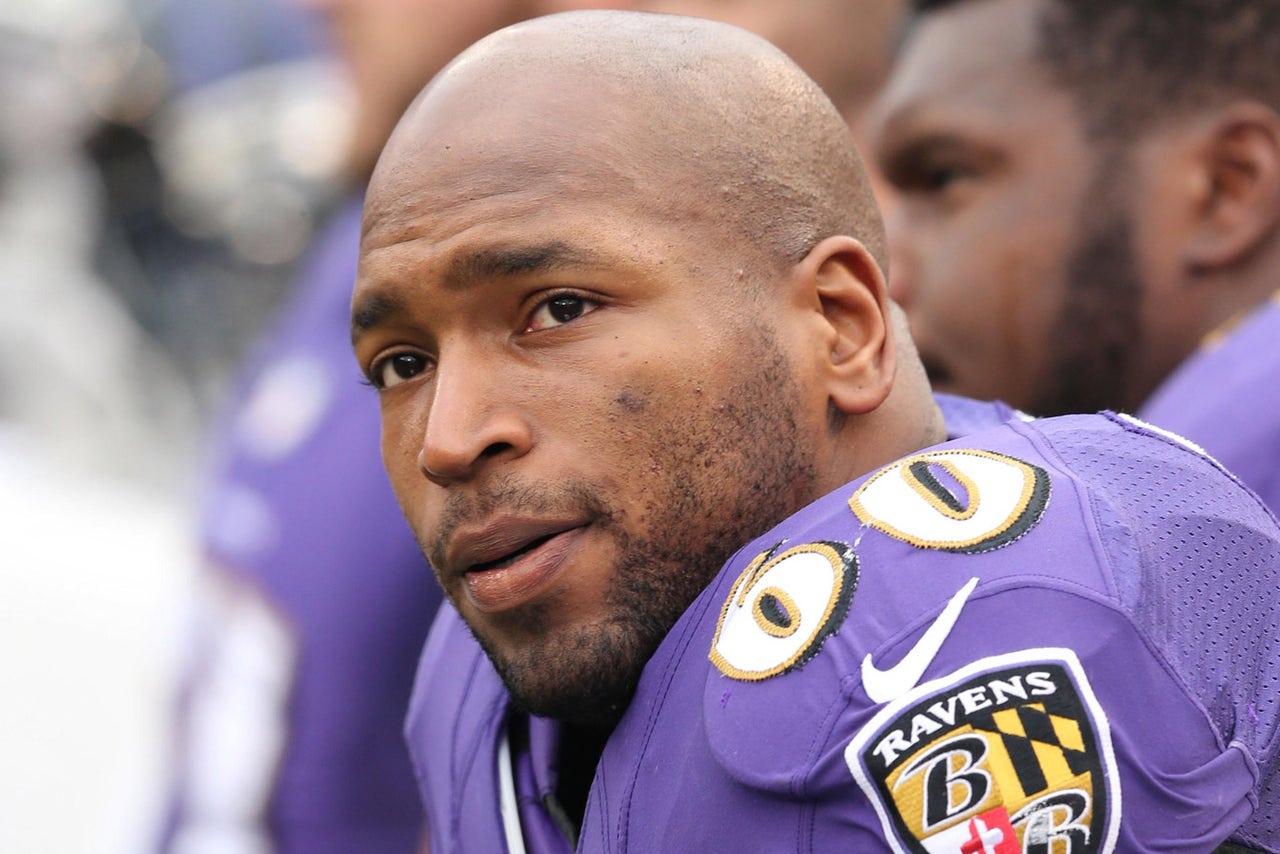 Baltimore Ravens offensive tackle Eugene Monroe has been an advocate for allowing NFL players to use medical marijuana. It's been a bit of a debate in recent years given the number of concussions and injuries that occur on the field. 
Monroe took his biggest step forward in that regard recently when he donated $80,000 to fund cannabis research with football players at the Johns Hopkins University and the University of Pennsylvania, according to Philly.com.
"As a player I'm not allowed to use cannabis, but I've been prescribed opioids for various injuries," Monroe said on Thursday. "The opioids work, but they're very dangerous and highly addictive."
Monroe created a Facebook page and a website for the cause, asking the NFL to remove marijuana from the banned substance list.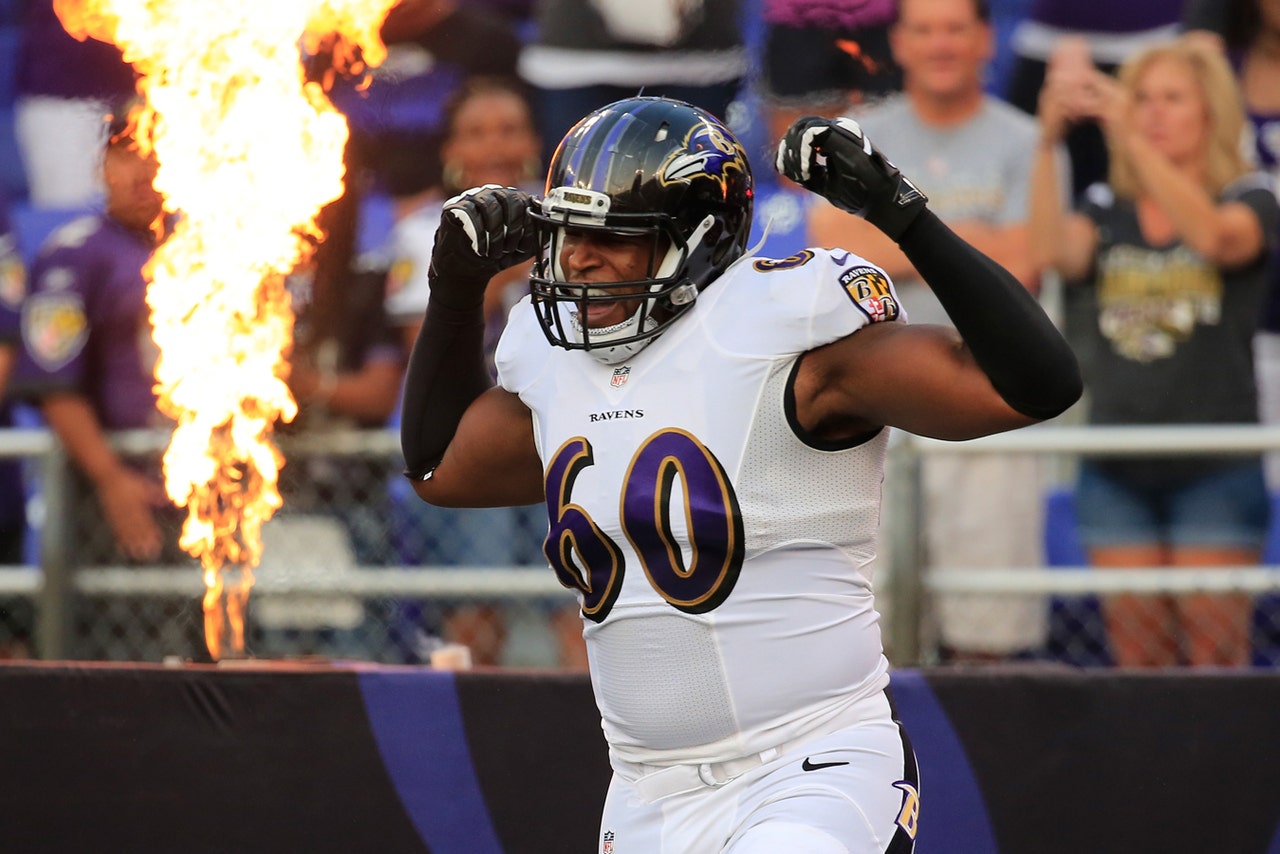 Via EugeneMonroe.com:
Regarding Monroe's playing future, it remains uncertain. He's missed 16 games in the past two seasons, and while the Ravens aren't expected to cut the veteran, his availability has been less than ideal.
---
---