Baltimore Ravens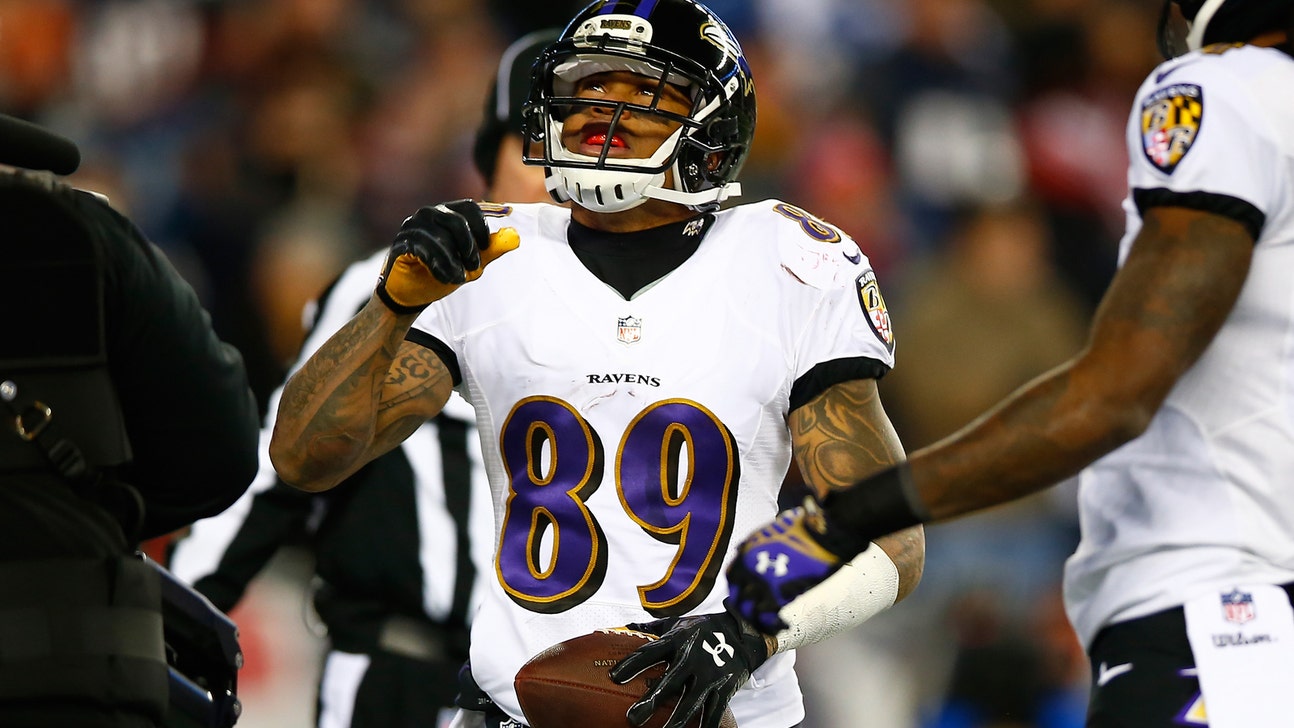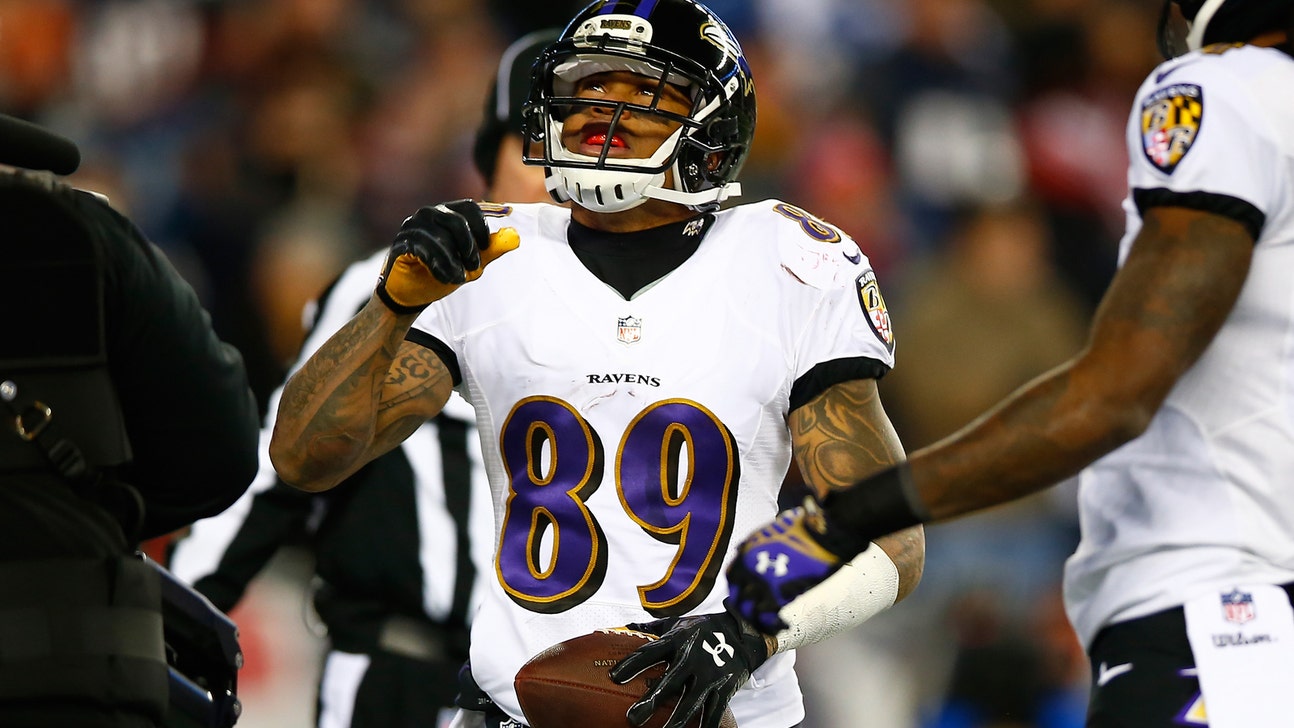 Baltimore Ravens
Ravens' Steve Smith trolls back at Browns fan for calling him a 'punk'
Published
Aug. 18, 2015 12:16 p.m. ET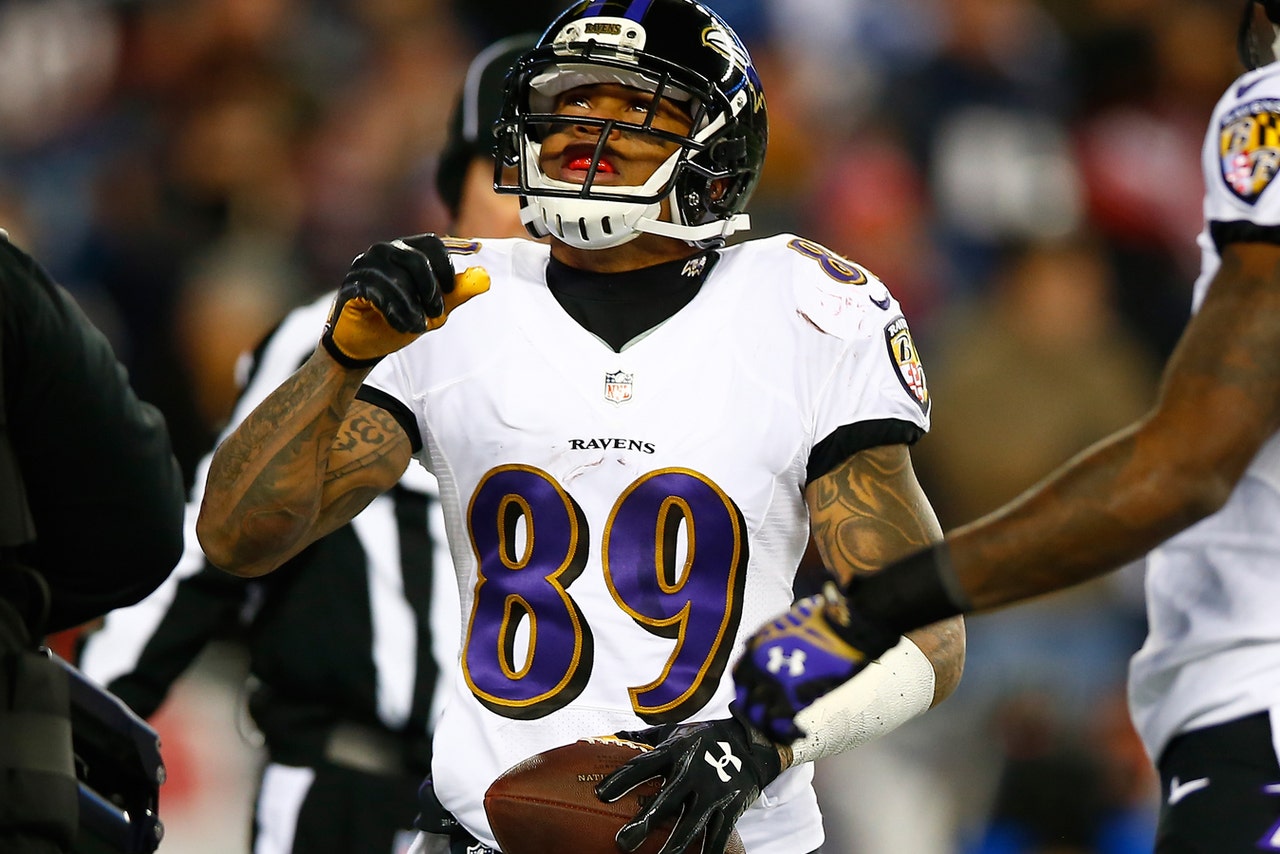 Steve Smith is known as one of the brashest and mouthiest NFL players ever to play the game. His fiery demeanor translates to his off-the-field antics as well — specifically when it comes to social media.
The veteran Baltimore Ravens wide receiver stubbornly refuses to back down from anyone, even a smack-talking Twitter troll, as evidenced on Tuesday morning, when Smith engaged said troll after the individual referred to him as a "punk."
The official Twitter account of Dawgs by Nature, a Browns-centric website, responded to a tweet where it was argued that Smith is a "certified bada**" along with a link to a classic play from Smith's career. Dawgs by Nature replied by writing, "The same guy who broke a team mates nose and challenged other players to fist fights? He's a punk."
This clearly got Smith's attention. And he fired back in kind, suggesting the person who issued a tweet meet him when the Ravens visit Cleveland this season.
The back and forth continued, with Dawgs by Nature suggesting Smith won't even be noticed in his trip to Cleveland because of the Browns secondary. Smith's response?
When asked if he seriously wanted to fight, Smith didn't back down.
While Smith's social-media antics are amusing, it probably isn't what the Ravens would prefer him to be doing on Twitter. Last season, he announced he was quitting social media — at least as it related to engaging Twitter trolls — because in his words, "I'll kill you on Twitter, so I had to stop. Somebody will say something inappropriate to me, and my wife said I wasn't being a very good example for my kids."
It looks like Smith just couldn't help himself this time.
More from Sportress of Blogitude:
---
---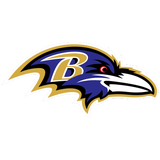 Get more from Baltimore Ravens
Follow your favorites to get information about games, news and more
---