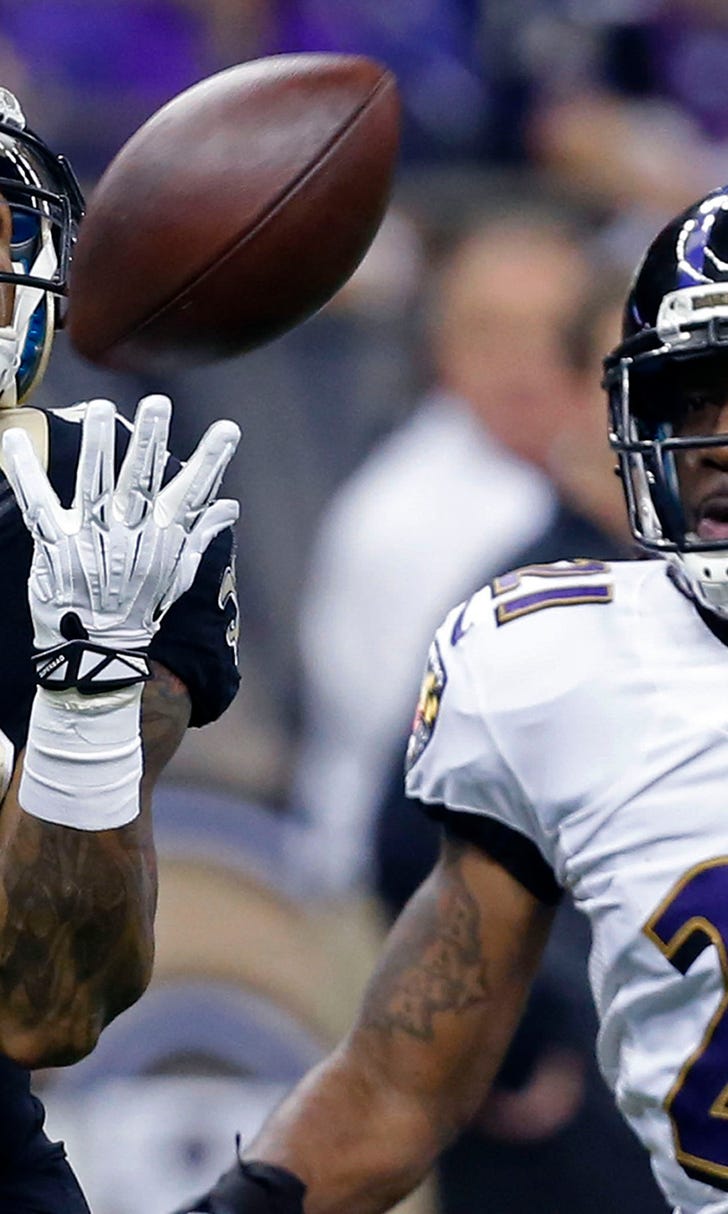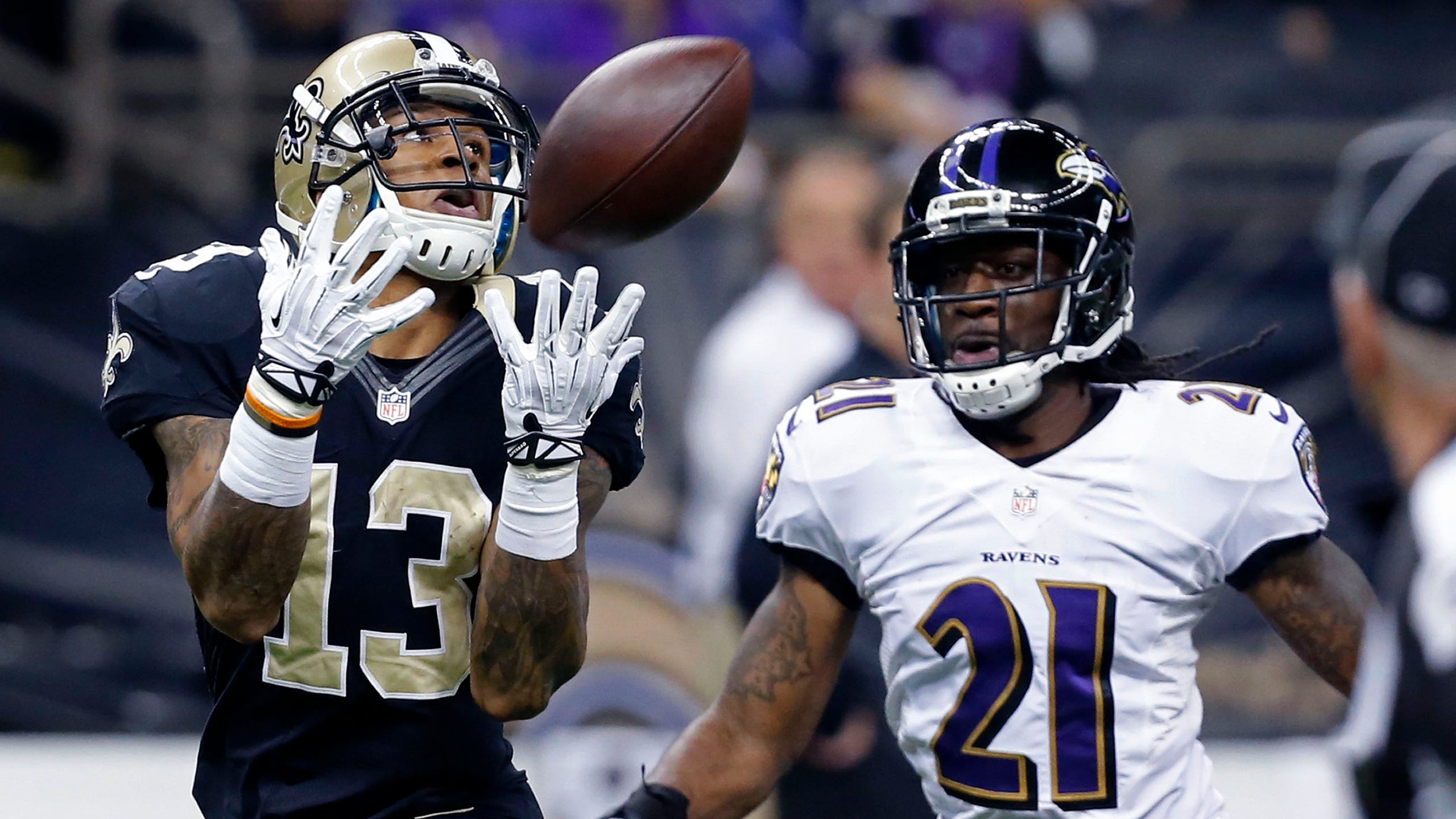 Ravens' Lardarius Webb headed for safety, paid like a corner
BY foxsports • January 8, 2016
Baltimore Ravens cornerback Lardarius Webb appears headed for a position switch this offseason. Will a reduction in salary followed.
Webb played exclusively at safety in the regular season finale against the Bengals after dabbling there the previous few weeks. Webb had previously indicated in Novemeber that he wasn't "old enough" to make the transition to the back line, but now seems likely to make the move permanent. 
"We're trying to become a more athletic secondary. Me at free safety, I think that will help out a lot with me roaming the middle of the field and just being able to have more control of the defense."
Problem for the Ravens is that Webb is slated to have a $9.5 million cap hit next season, which would rank him third among NFL safeties behind Jairus Byrd of the Saints and Seattle's Earl Thomas, per ESPN.com's Jamison Hensley.
Since cornerbacks are paid at a premium, and the Ravens could use some help at the position, they may ask Webb to take a pay cut once again this offseason. Last year, Webb agreed to a salary reduction of $2.5 million for 2016, reducing his base pay to $5.5 million. 
If the move is permanent, the switch would have a ripple effect down the rest of the depth chart, possibly forcing either Will Hill or Kendrick Lewis to take a backseat. If Sunday's finale was any indication, it might be Hill since he saw just 18 snaps compared to Webb (55) and Lewis (52). Terrence Brooks and Matt Elam, returning from a torn biceps, will also be in the hunt.
---
---